Family Wants to Bury Father 'Properly' Saying the Funeral Home Had the Wrong Body in the Casket
In Michigan, a funeral home has come under scrutiny after news got out that they gave the wrong body to a family during a burial procession.
The Tillman family called out Lawrence E Moon Funeral home in Pontiac, Michigan, for alleged misconduct concerning the body put into a casket for burial.
The Tillmans set to bury the family patriarch, Larry Tillman when they discovered some differences that showed it was not their late dad. They found the discrepancy during the burial ceremony.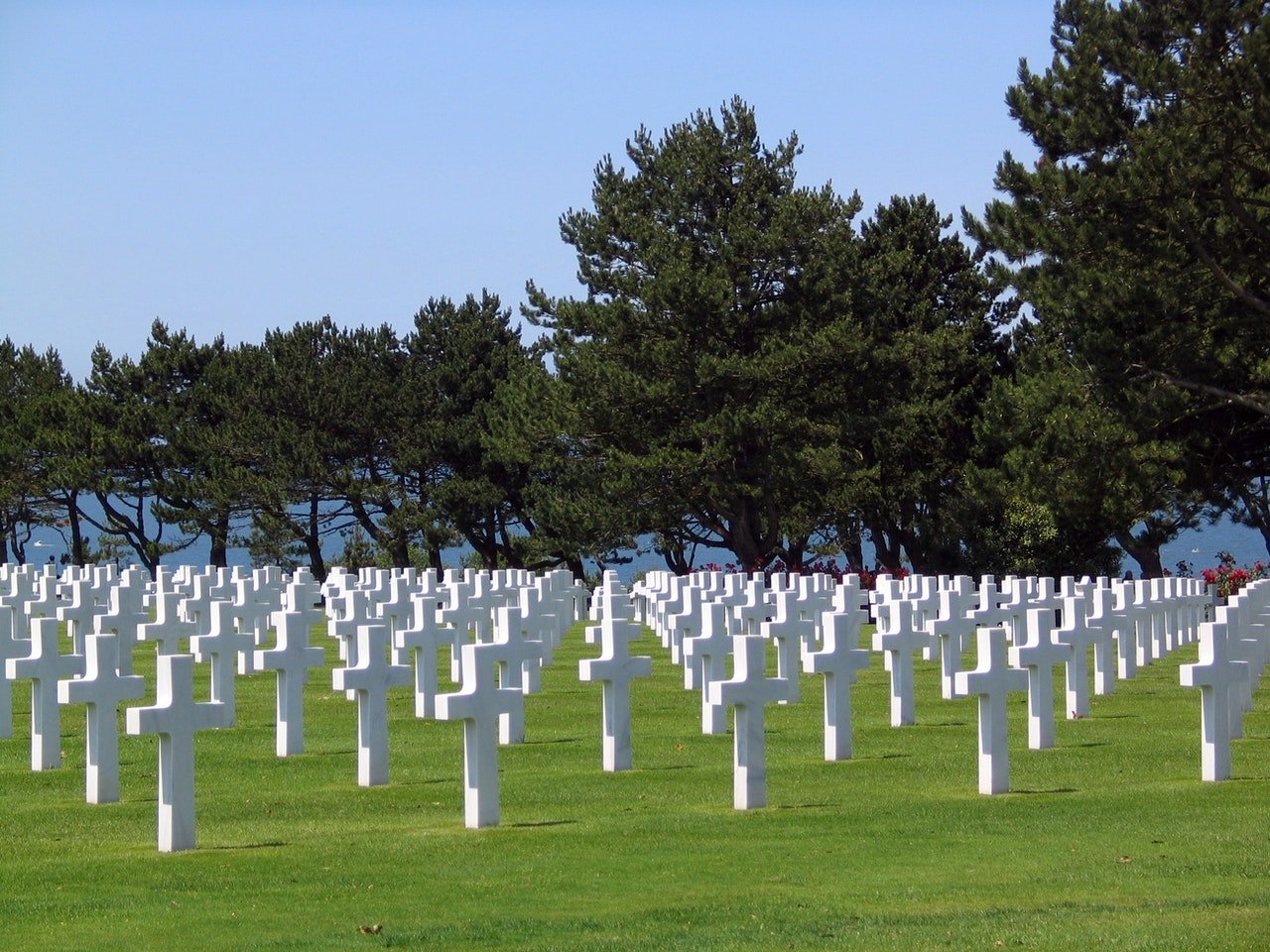 Larry's son, Spenser Tillman, noted that he kept mentioning that the body did not belong to his dad, adding that guests at the occasion also asked them to go back to the funeral home for clarification.
Despite this discovery, the family went on with the ceremony. A lawyer for Lawrence E. Moon Funeral Home called the Tillmans' allegations "false, malicious and not true."
Family claims funeral home had wrong body in casket at father's burial https://t.co/Dt58FDNtwS pic.twitter.com/maIKc0Mp06

— New York Post (@nypost) June 14, 2021
Attorney Loyst Fletcher added that his team investigated the situation and concluded that the Tillmans' claims were invalid. The Department of Licensing and Regulatory Affairs (LARA) in Michigan has been contacted.
The authorities at LARA shared that the funeral establishment had no prior disciplinary record, but there was an open investigation concerning the license. However, the organization clarified that their investigation was independent of the Tillmans' claims. 
Bennie's family members were not allowed to attend the funeral because he was in quarantine.
A similar case happened last August when a family in Houston was left distraught after a funeral home in charge was said to have put the wrong body in the casket to be buried. The Cordova family made sure to get to the root of the matter.
Natividad Torres Cordova was a senior citizen from Houston who was to be laid to rest after losing his life to pancreatic cancer. His family described him as a patriarch who gave his all.
"We are all very sad, all very distraught," said Spenser Tillman, Larry's son. "Everyone knew that wasn't my father. Even as we were walking in, people who knew said, 'Tell them to put your father in the casket.'" https://t.co/Y2pHicabeA

— FOX 5 Atlanta (@FOX5Atlanta) June 12, 2021
This made his loved ones prepare a befitting burial with everything put in place. However, things went wrong after they realized the Santana Funeral Directors did not do their part efficiently. 
The family noted that the casket initially arrived late, but they did not really bother about it. However, the late man's daughter, Maria Vasquez, relayed that she went in to check the casket for a farewell, and she noticed it was not her father.
'They ruined everything': Houston funeral home puts wrong body in casket, family says https://t.co/JSwPd4yHpR pic.twitter.com/zszYzEGeFx

— KPRC 2 Houston (@KPRC2) August 12, 2020
Her brother Natividad Cordoav Jr. would later go out with the Santana Funeral employees to find their dad's body. The funeral director Arnold Alanis shared apologies and noted that errors occurred sometimes. 
Late Balnarine "Balo" Bennie, a popular market vendor, also met a similar fate after he died of COVID-19. Bennie's body was mistaken for another. However, while the funeral ceremony was on, a well-wisher noticed the error.
'They ruined everything': Family says Houston funeral home put wrong body in casket https://t.co/WHt7fo9dbm pic.twitter.com/bZyR0Hxs3x

— WFTV Channel 9 (@WFTV) August 13, 2020
As it is, Bennie's family members were not allowed to attend the funeral because he was in quarantine. His son rose to the occasion, seeking answers from the funeral director.