Marlon Wayans Remembers His Late Mom Elvira & Shares How Much He Misses Her in IG Post
Comedian and actor Marlon Wayans posted a touching message on Instagram about his late mom, Elvira Wayans. The love he feels for her has never faded even after her passing.
"White Chicks" actor Marlon Wayans expressed sadness in his recent post on Instagram while paying tribute to his beloved mother Elvira Wayans who died last year. 
The actor shared an old photo of him kissing his mother's cheek. Dressed in a green shirt and long necklace, his late mother looked happy while in a wheelchair.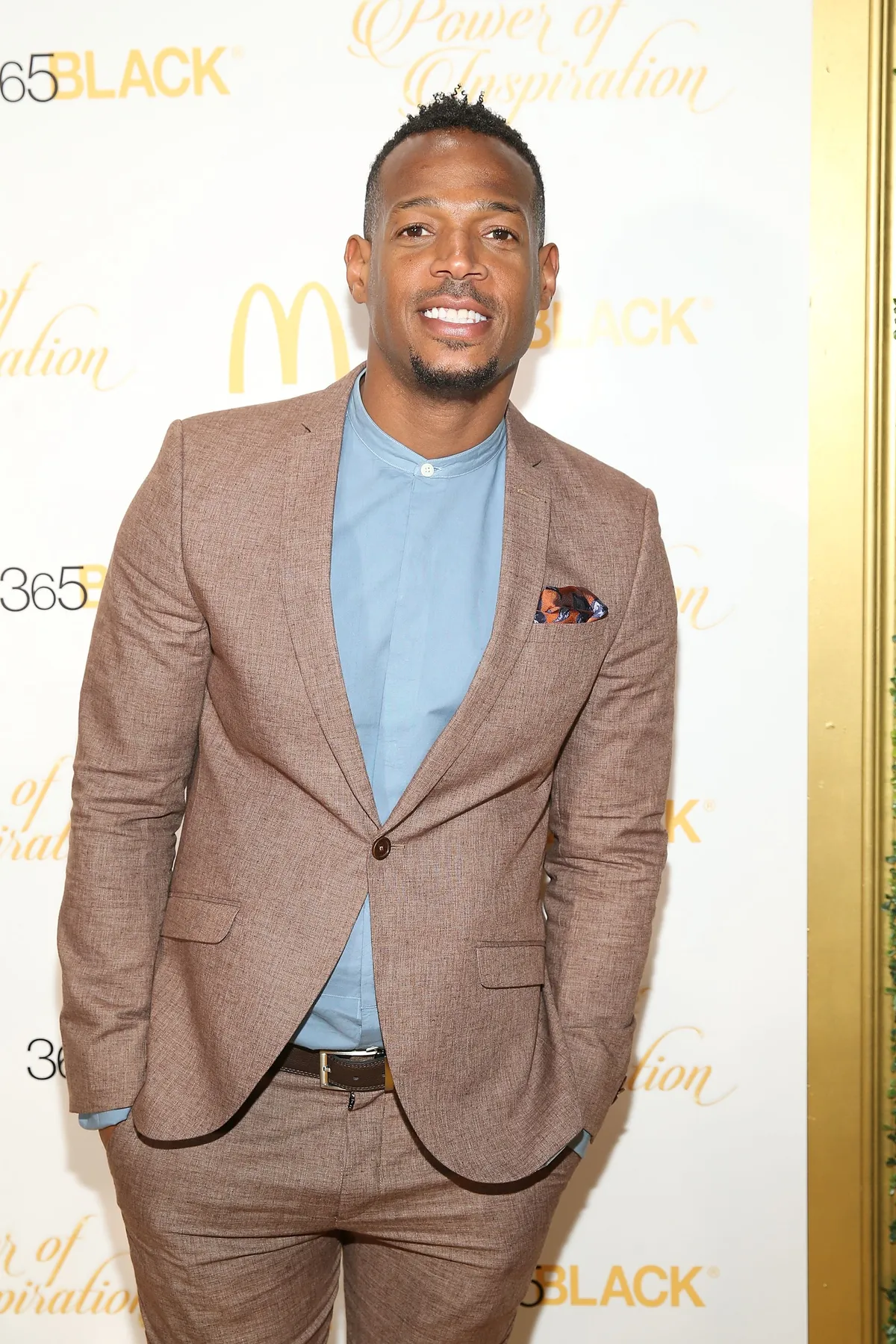 Alongside his precious picture, Marlon penned a moving tribute for his mother. Writing the message after his comedic performance onstage, he stated:
"I got the best angel. 😇 #momta #missingualways"
While on stage, Marlon said he told his audience about his mother's funny and beautiful memories, at which they laughed instantly. The "Scary Movie" actor cried following his performance. 
Marlon's message for his mother deeply moved his fans as they could tell he was still heartbroken over her loss. Others admired him for his strength while dealing with grief. Some followers sent him and his family messages of love and prayers in the comment section.
Marlon, who is among Elvira's ten children, first shared the heartbreaking news in July last year. The 48-year-old actor noted that his mother's death shattered him to pieces, adding that they shared the same birthday. He didn't disclose his mother's cause of death.
Following his open expression of grief over the death of his mother, Marlon recently reaffirmed his support for his openly gay daughter, Amai, describing her as his "pride and joy." 
Some criticized him for supporting Amai's choice as they believed it was wrong. According to one critic, the "Little Man" star should not teach his daughter about it.
Other critics noted that Amai is too young to understand sexual and gender identity, but Marlon came to his daughter's defense, telling critics he loves her for who she is, not for what he wants her to be. 
The actor shares his 21-year-old daughter with his ex-wife Angelica Zachary. Formerly married from 2005 to 2013, they also share 19-year-old son Shawn Howell.
Marlon is known in Hollywood as the "little brother," but he puts more than just a moniker on display. He recently appeared in the comedy-drama film, "On the Rocks."
Drama seemed far from his comedic skills for which he is known, but Marlon is up for a challenge. Fans will see more of his dramatic acting in the upcoming Aretha Franklin biopic, "Respect."