Martin Lawrence & 2nd Ex-wife Shamicka Celebrate Their Daughter Amara's High School Graduation
Martin Lawrence and his second former wife Shamicka Gibbs recently celebrated the graduation of their daughter Amara from high school. The proud mother had a tribute dedicated to her teenage daughter.
Martin Lawrence and his second ex-wife Shamicka Gibbs recently reunited to celebrate a milestone achievement of their daughter Amara. The reunion was a joyful one that was brought about by Amara's high school graduation.
Gibbs took to her Instagram page to congratulate her 18-year-old daughter. The proud mother shared a trio of pictures that captured her and Lawrence posing with Amara and her younger sister, Iyanna.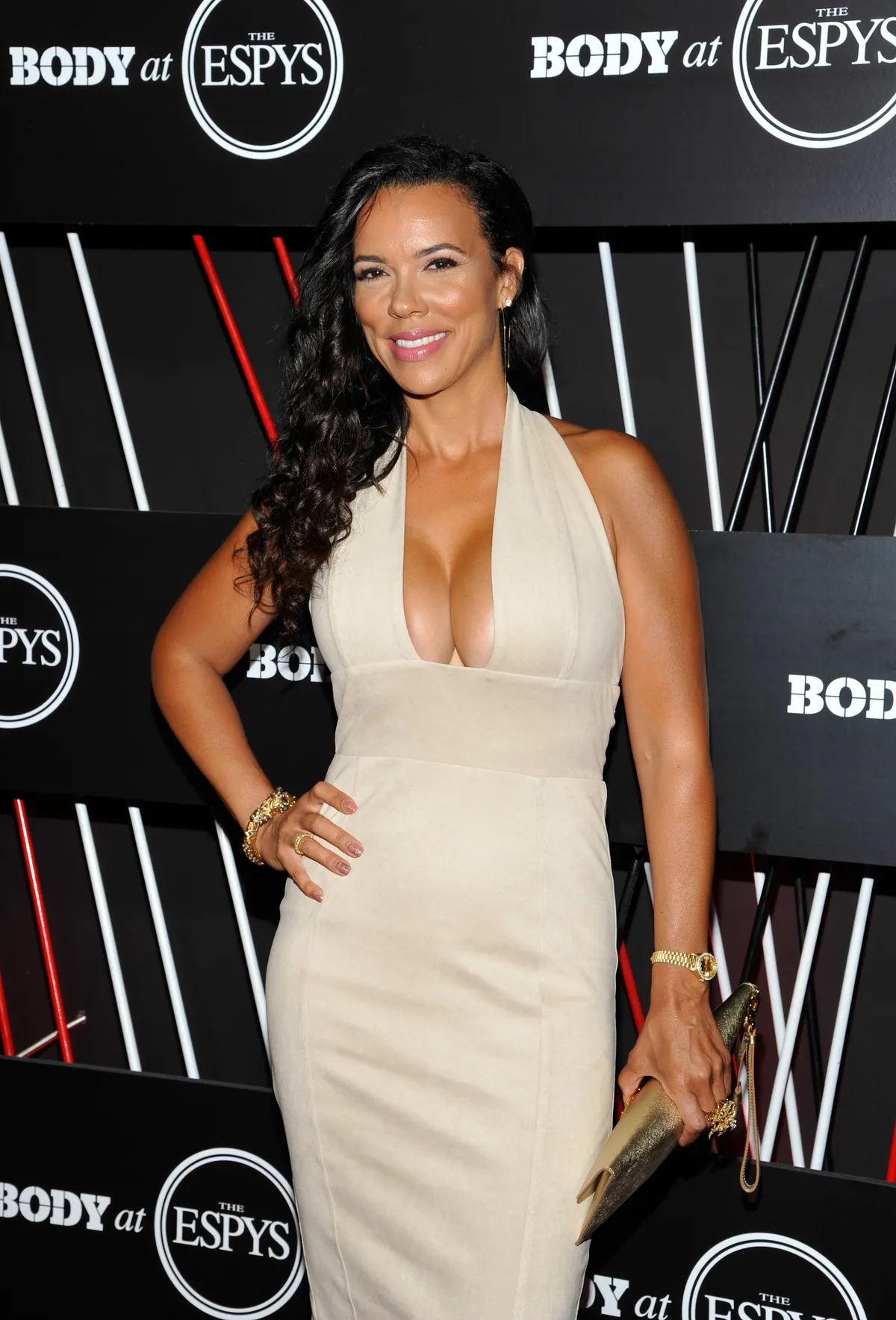 They all looked happy in the shots, especially the parents who could not hide the pride in their eyes as they posed next to their daughter, who was dressed in her graduation gown. 
Gibbs's caption began with her referring to Amara as "Our High School Graduate!!" Then she went on to commend her for staying "focused and determined" enough to "finish her senior year strong."
She admitted that she is proud of Amara and her accomplishment, calling it a "beautiful ending to a new beginning" and ended her message with a declaration of love made on behalf of herself and Lawrence. 
They have remained good friends out of respect for their kids.
In the comment section, her fans joined her in celebrating Amara's achievement, offering compliments and praising the parents for raising a dedicated woman. 
Aside from Amara and Iyanna, both of whom he shares with Gibbs, Lawrence is also the father to a daughter named Jasmin. He welcomed her while he was in a relationship with Patricia Southall in 1995. 
The two married later that same year, but they went their separate ways two years later in 1997, and Southall has since moved on. She remarried NFL champion, Emmitt Smith. 
The comedian's relationship with Gibbs was notably longer, as it lasted for a total of about 32 years before they decided to call it quits. 
Of the 32 years, they spent about 15 years dating before they finally tied the knot in a star-studded ceremony held at their Beverly Hills home in 2010, and they stayed married for another 17 years. 
They have remained good friends out of respect for their kids. It certainly paid off since both kids seem to be doing exceptionally well these days. Just ask their youngest, Amara.