Oklahoma Pilot Encounters a Tornado and Did Not Miss the Opportunity to Ride around It
An Oklahoma pilot, David Evans, experienced a rare sight while enjoying a normal glide in his motor glider. The public was not denied the chance to partake in Evans' happiness as a video of the incident was shared. 
What started as a normal Sunday glide for an Oklahoma pilot on his motorized glider turned out to be an experience of a lifetime after he came face to face with a landspout tornado.
According to a report, 30-year-old David Evans was flying in a location between the cities of Minco and Tuttle in Oklahoma when he saw a mini-tornado. Evans did not let the opportunity of a spin around the beauty pass him by.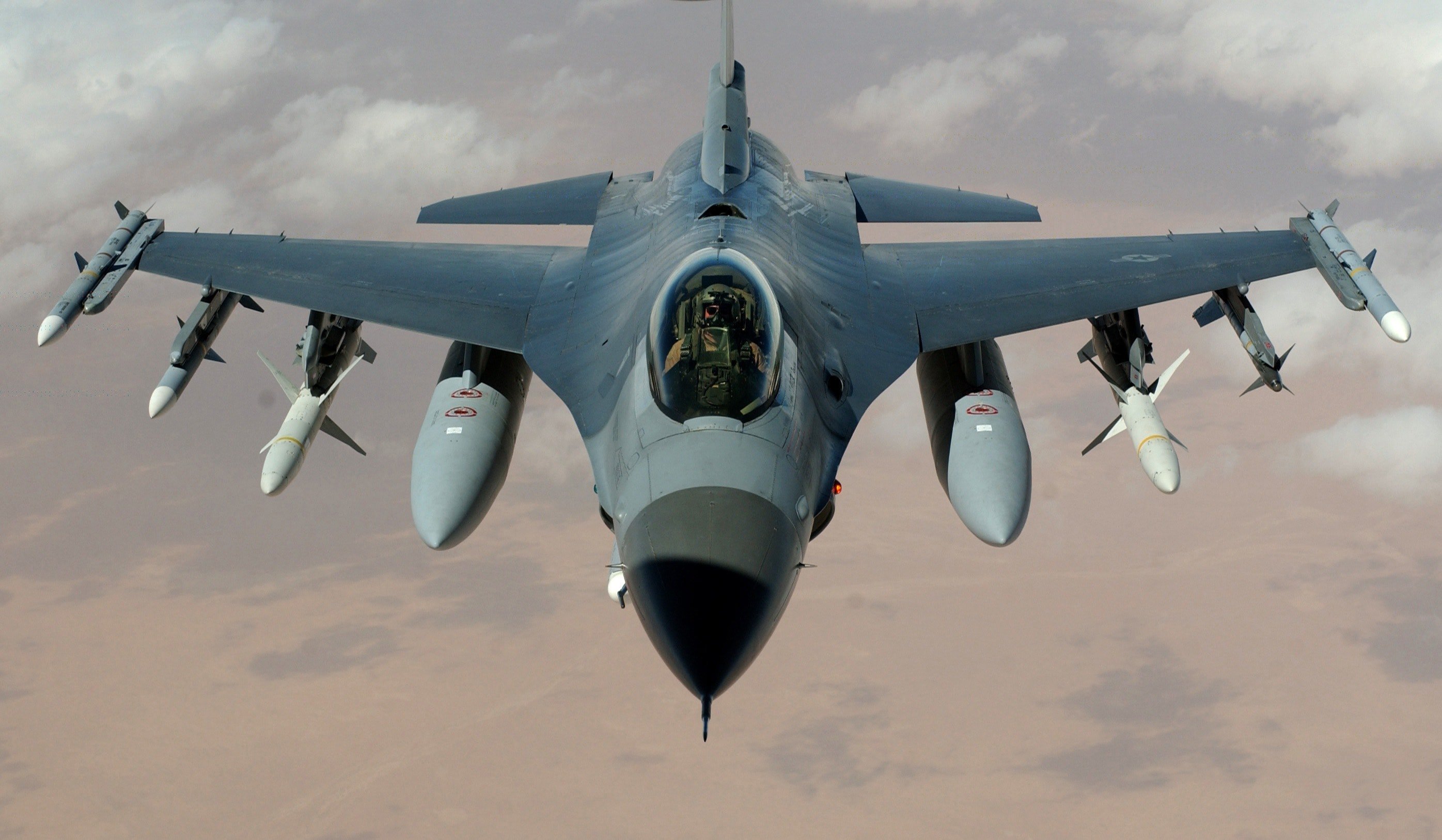 Describing his experience, the pilot revealed that the air allowed him to rise around 100 to 200 feet per minute. He noted that suddenly, a vapor funnel started forming and kept going down and down. He said he just kept flying around it. 
Social media lovers who were eager to see what the tornado looked like were not disappointed. A short clip showcasing the rare occurrence was adequately captured by Evans.
The video was uploaded on his wife's Twitter page.  In the clip, he is seen in his glider having fun while moving in a circular motion around the tornado. 
Other minor injuries were recorded alongside numerous damaged houses. 
In the penned-down information accompanying the video, the 30-year-old's wife called on certified Broadcast Meteorologist Emily Sutton and Chief Meteorologist for KWTV News, David Payne, to take a look at the spectacle.
Hey @emilyrsutton and @tornadopayne my husband, David, found this while out flying today between Minco and Tuttle!! pic.twitter.com/rHMCz2w2Kk

— J Evans (@jlnphoto) June 13, 2021
Several Twitter users and news reporters were in awe and described the short clip as gold. A majority were curious to know if the brave pilot was in danger. 
The phenomenon took the city of Oklahoma by surprise. According to the National Weather Service, tornadoes usually resulted from heavy thunderstorms, but there were none in the area.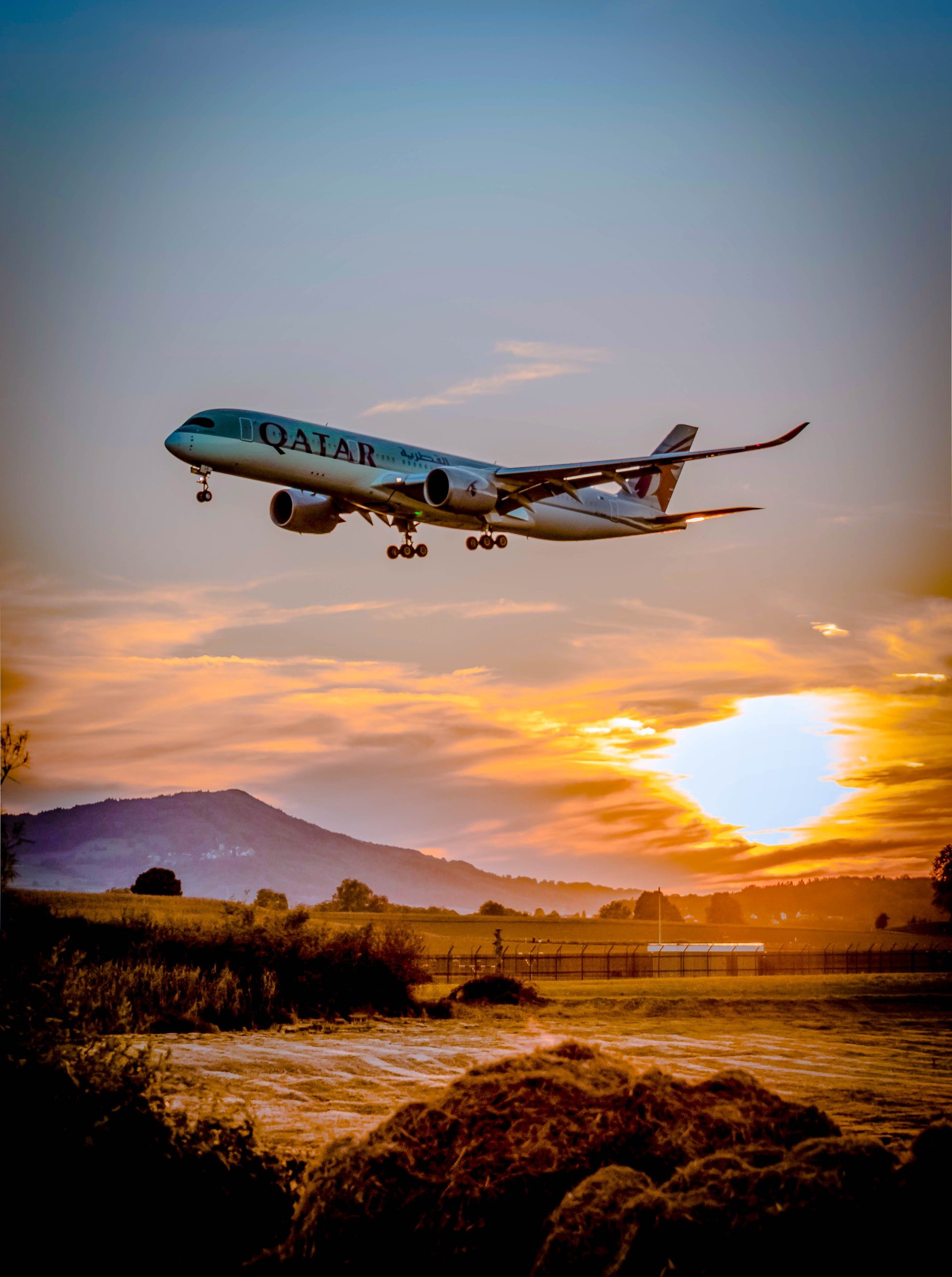 However, Ryan Bunker from the National Weather Service insinuated that the tornado might have been caused by a residual weak boundary around the area which was enough to aggravate a low-level spin. 
According to Bunker, the spin might have helped in the formation of a tiny whirlwind while initiating an upward-growing cloud. Evans is looking forward to gliding again soon. However, he doubts that anything of such magnitude will be seen again.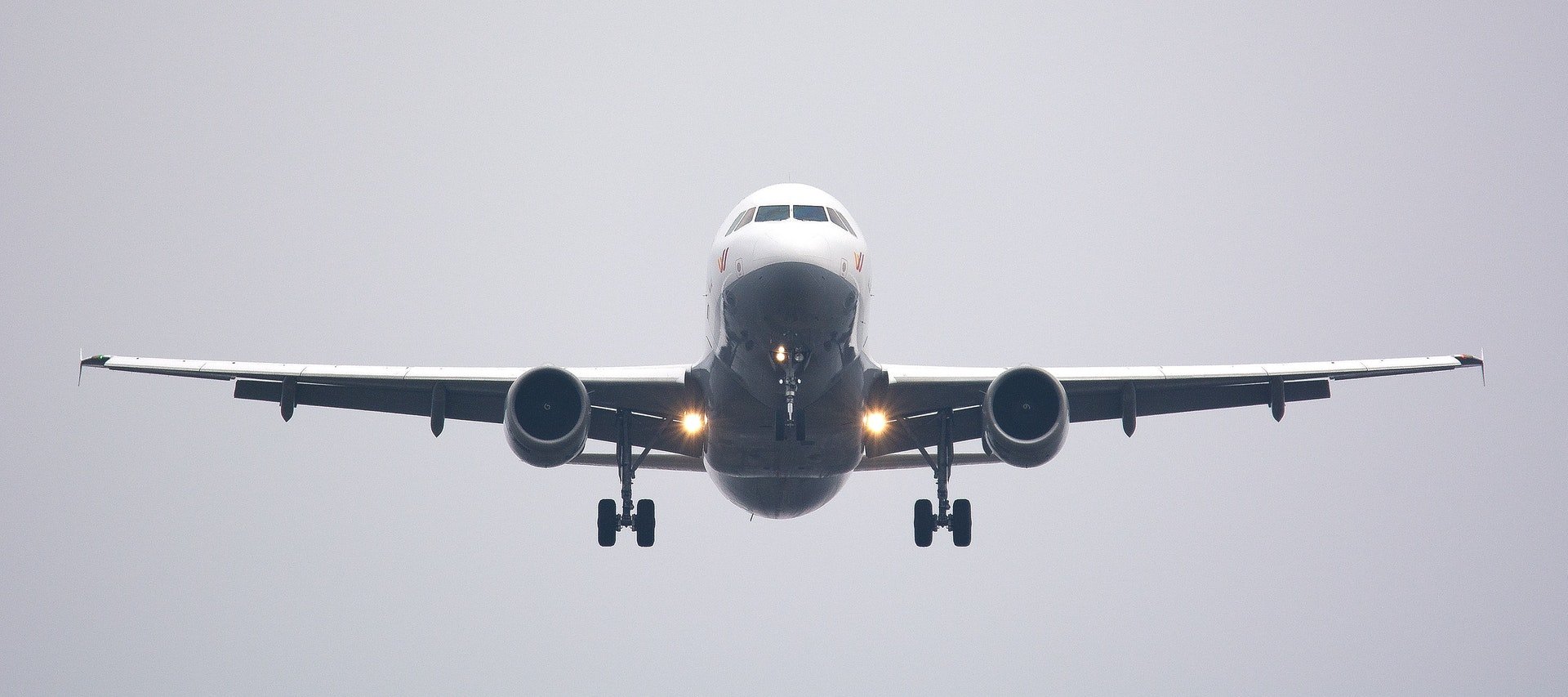 In another news, at least one person was confirmed dead after a tornado struck overnight in Coweta County, Georgia, on March 26, 2021. According to a report from WSB-TV, the tornado was at least an EF-2.
The report revealed that the casualty had suffered a medical emergency during the storm and died as the emergency crew tried to get to him. Other minor injuries were recorded alongside numerous damaged houses.