Comedian Kitty Flanagan Makes Inappropriate Joke about Meghan Markle & Prince Harry's Baby Lilibet
Comedian Kitty Flanagan attracted attention after making an inappropriate joke concerning Meghan Markle and Prince Harry's newborn daughter, Lilibet, during the show, "Have You Been Paying Attention?" 
"Have You Been Paying Attention?" is one of Australia's hit shows— the most popular panel show and Australia's answer to the English's "Mock The Week." As expected from its audience, the judges make comments and give their opinions concerning trending issues.
On Monday's episode, Quizmaster Tom Gleisner wanted to hear the answer to his question of how Prince Charles would have reacted to the news of his new grandchild, Lilibet.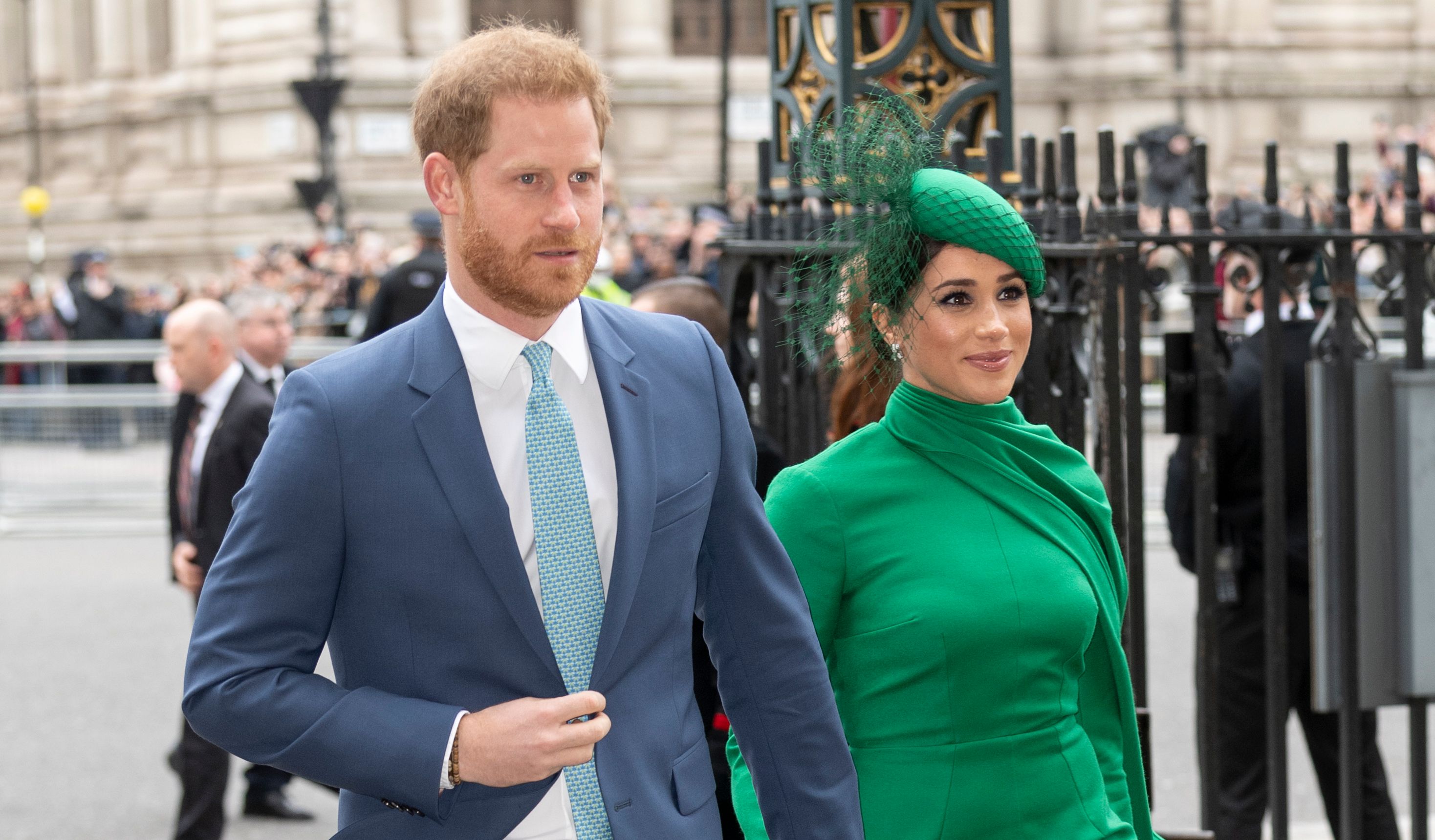 Comedian Kitty Flanagan hurriedly hit the buzzer with an inappropriate joke settling on the racism issue that transpired between Prince Harry and Meghan Markle—the new parents.
She suggested that upon receiving news of the birth, Prince Charles would have tagged the day as a "dark" one following the revelation that someone in the royal family complained about having a dark-skinned baby in the family.
This was revealed in the tell-all interview between Oprah Winfrey and the former senior royal members. Markle, who is of mixed race and an American, explained that before they welcomed their first child, Archie, there were concerns about what the baby would look like.
The royals were not sure the American would be suitable enough for the role of a blue-blooded member. 
According to the conversations her husband had with some family members, there was worry that the baby's skin tone would be dark.
Prince Harry affirmed the accusation, but the couple refused to give up any name that might have been responsible for such a racial remark.
However, a Jamaican-born socialite, Lady Colin Campbell, alleged that Princess Anne, Harry's aunt, is the royal accused of passing such a comment.
Campbell explained that the statement was made out of fear of having Markle disrespect the royal family. The royals were not sure the American would be suitable enough for the role of a blue-blooded member.
This is not the first time Prince Harry's wife's character was questioned. After the Winfrey interview, sources from Kensington Palace claimed she was a bully during her stay in the place.
All accusations have been denied by Markle, who confessed she is saddened by the character assassination game being played by the royal family, especially after she and Prince Harry had stepped down as senior members.
Despite the ensuing drama, the crown denies making racial remarks, stating such comments are highly intolerable and should never be promoted by the media.
A lot of popular faces and public figures like Craig Gore, Peter Hunziker, Jessica Mulroney, among others, have lost their careers due to racial comments.