Daily Joke: Three Old Men Go to the Doctor
Three old men visited their doctor for their routine checkups. During their visit, the doctor threw a question to test their memory, but only one want could provide a unique answer.
Three aged men, Eddie, Jenkins, and Martins, paid a visit to their local doctor for their routine memory test. It was considered a miracle the three gentlemen remembered their appointment. When they got to the doctor's office, he asked, "Eddie, what is five times five?" Eddie said, "191."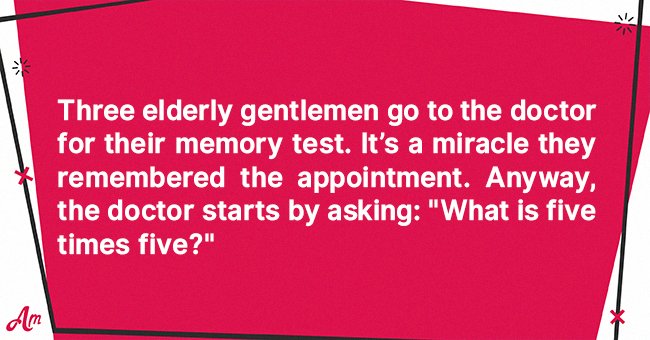 The doctor looked up at the ceiling with disappointment and asked Jenkins to answer his question. Jenkins said, "five times five is Wednesday." The doctor shook his head sadly, then asked the third man, Martin, the answer to the question.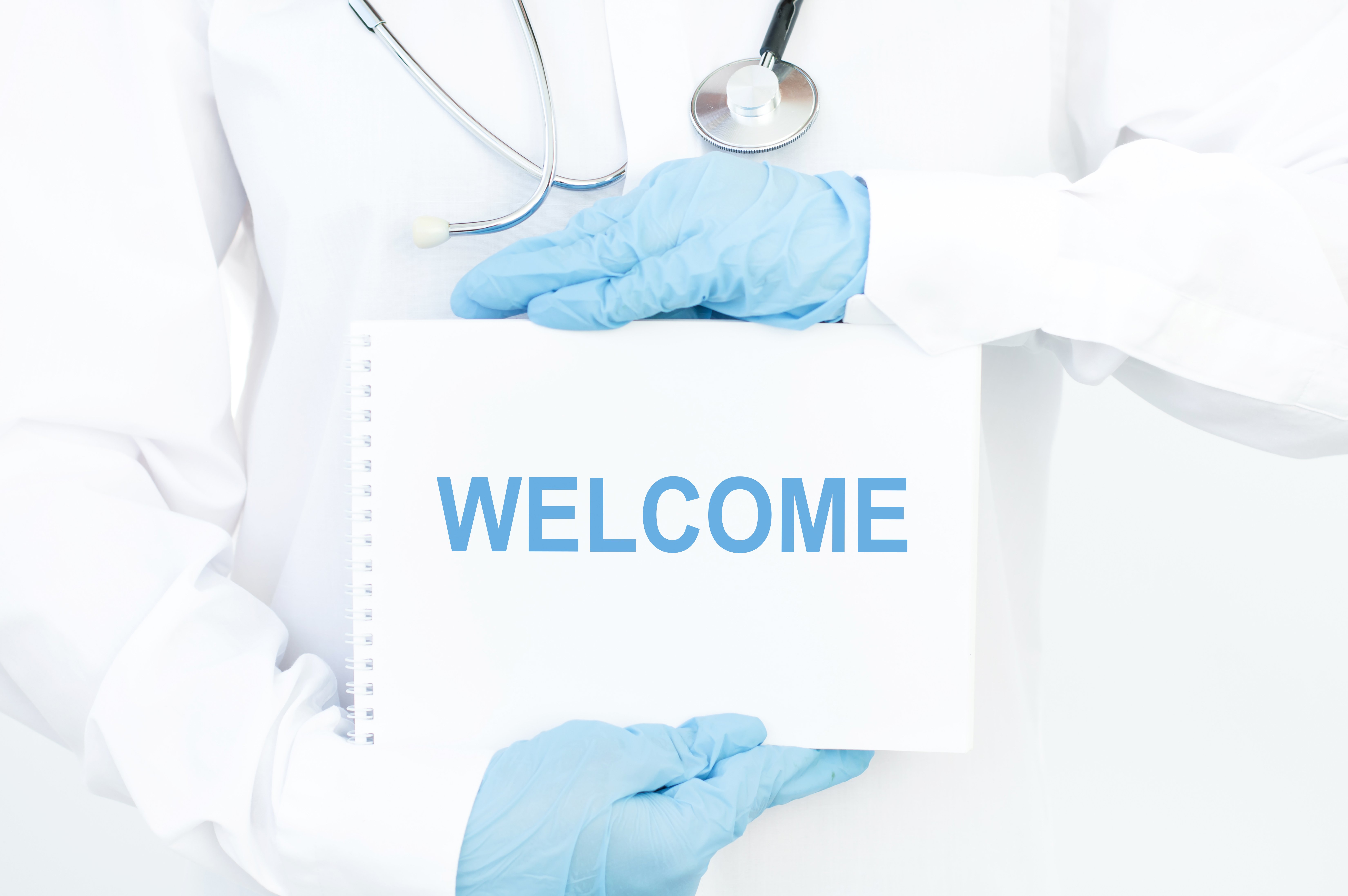 Martin replied, "twenty-five." a bright smile beamed through the doctor's face, and he asked Martin how he got the answer. With a smile, Martin said, "just subtract 191 from Wednesday."
Here is another joke: Four ladies sat together to chat after a round of golf at the clubhouse. While they were chatting, a regular pro approached the ladies and asked them about their game.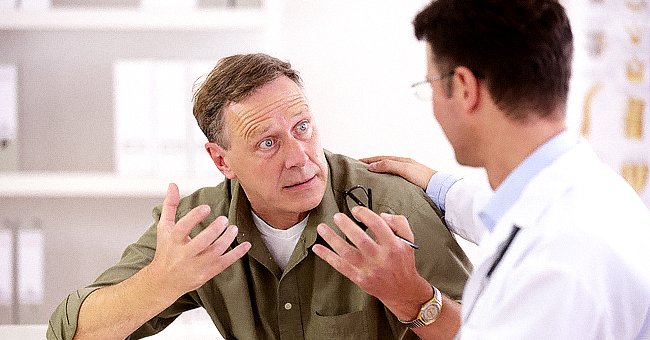 The first lady said she had a great game and said proudly that she actually had 25 riders. The golf pro was a bit confused, not knowing what a rider was.
The second lady quickly added that she had a good game and had about 16 riders in the round. The third lady then said that her round was average since she only had ten riders.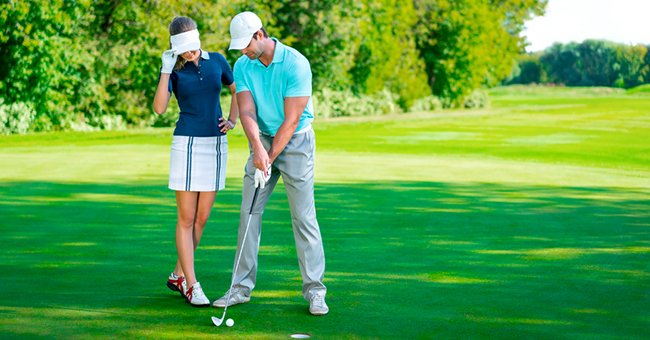 The fourth lady lamented that the game was the worse in her life, and she only had two riders all day long. The pro was completely confused since he could not relate to the term "rider," but he did not want to look dumb and quickly left the ladies with a nice compliment and left them.
After leaving them, he approached the bartender and asked, "hey, can you tell me what these ladies are talking about when they refer to 'riders'?" The bartender smiled and said, "a rider is when you hit a shot long enough to ride on the golf cart to your ball."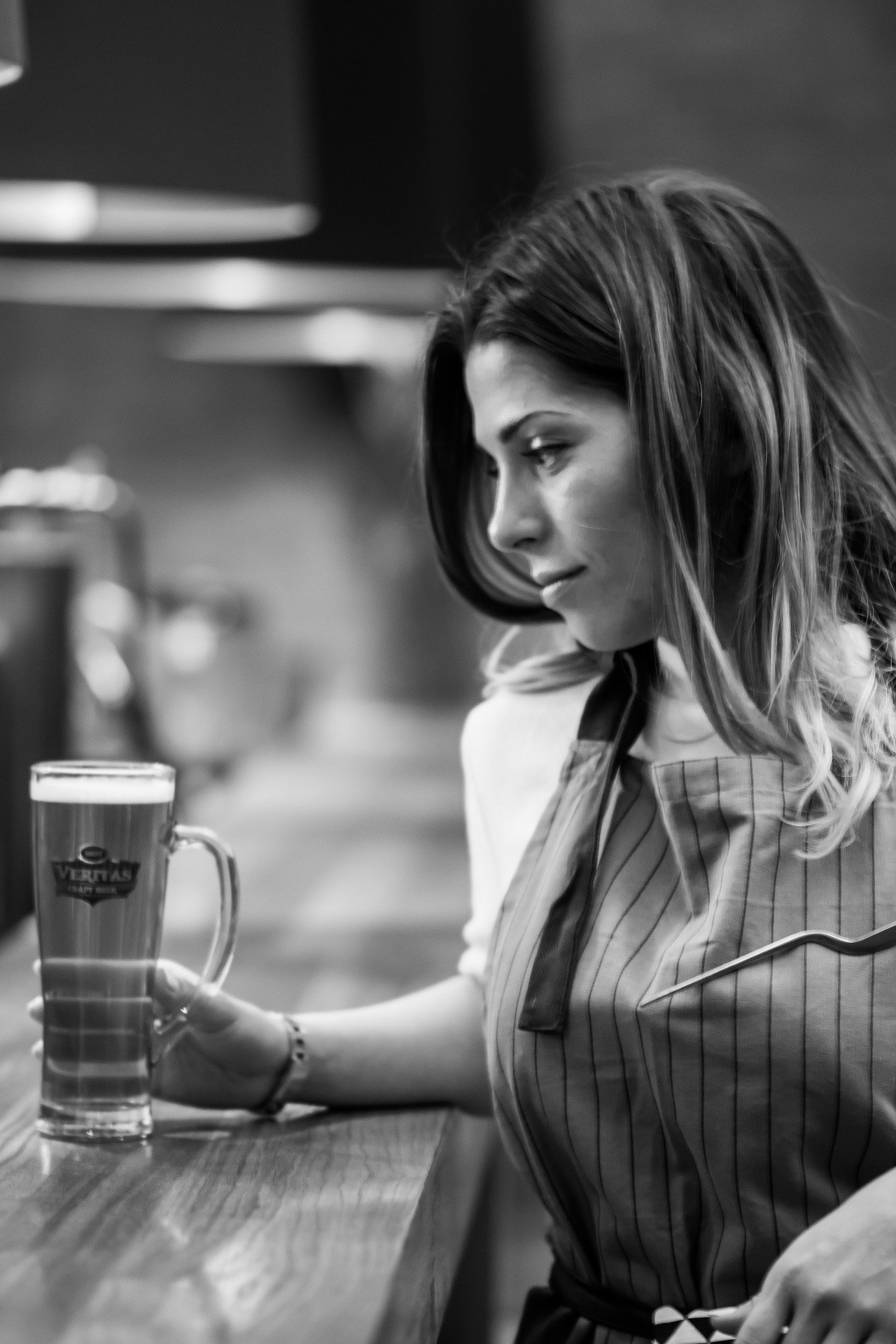 Enjoyed the two jokes? Here is another interesting joke.
Source: Viralgfhealth