Al Pacino Welcomed 1st Child at 49 — Facts and Photos of His 3 Grown-up Kids
Al Pacino is a proud dad to three grown-up children whom he shares with two different women. Read on for facts and pictures of the actor's beautiful family!
"The Godfather" star Al Pacino first became a dad in his late 40s. He went on to welcome two more kids a little over a decade later.
Now, 81, Al is undoubtedly proud of his three kids who are doing well in their own rights. From when they were born to their careers, here's a look into his children's lives.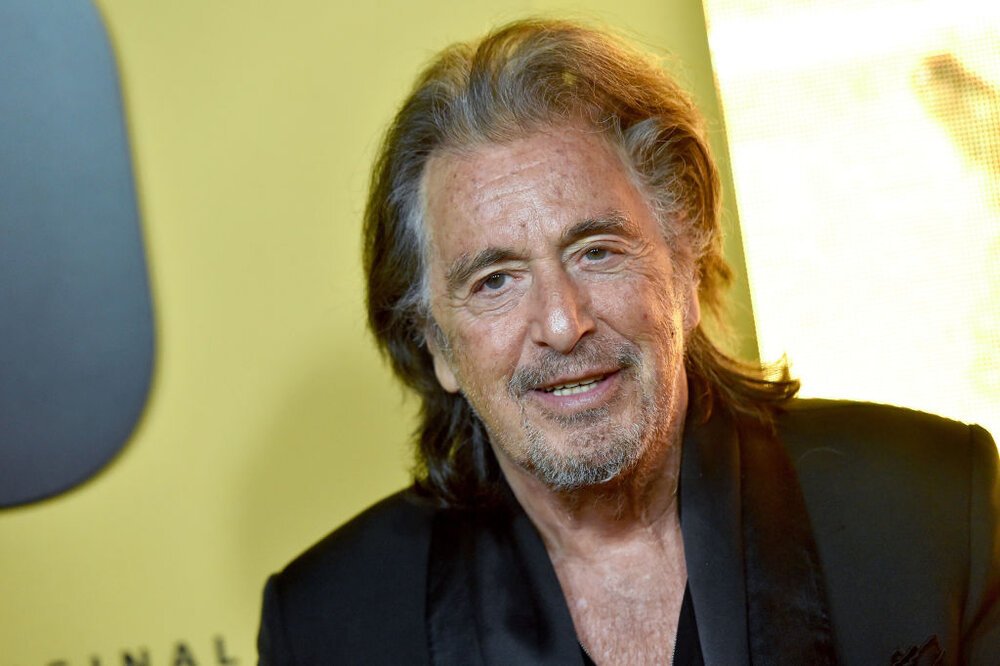 AL WAS NEVER MARRIED
Al is known for mostly being in relationships that never went beyond the dating stage. Still, the actor attracted some of Hollywood's finest.
In the late 80s, Al was in a steamy relationship with acting coach Jan Tarrant who was reportedly Angelina Jolie's first acting coach.
Their romance was, however, short-lived, and soon, Al and Tarrant went their separate ways. Specifically, it is believed they lasted only about a year.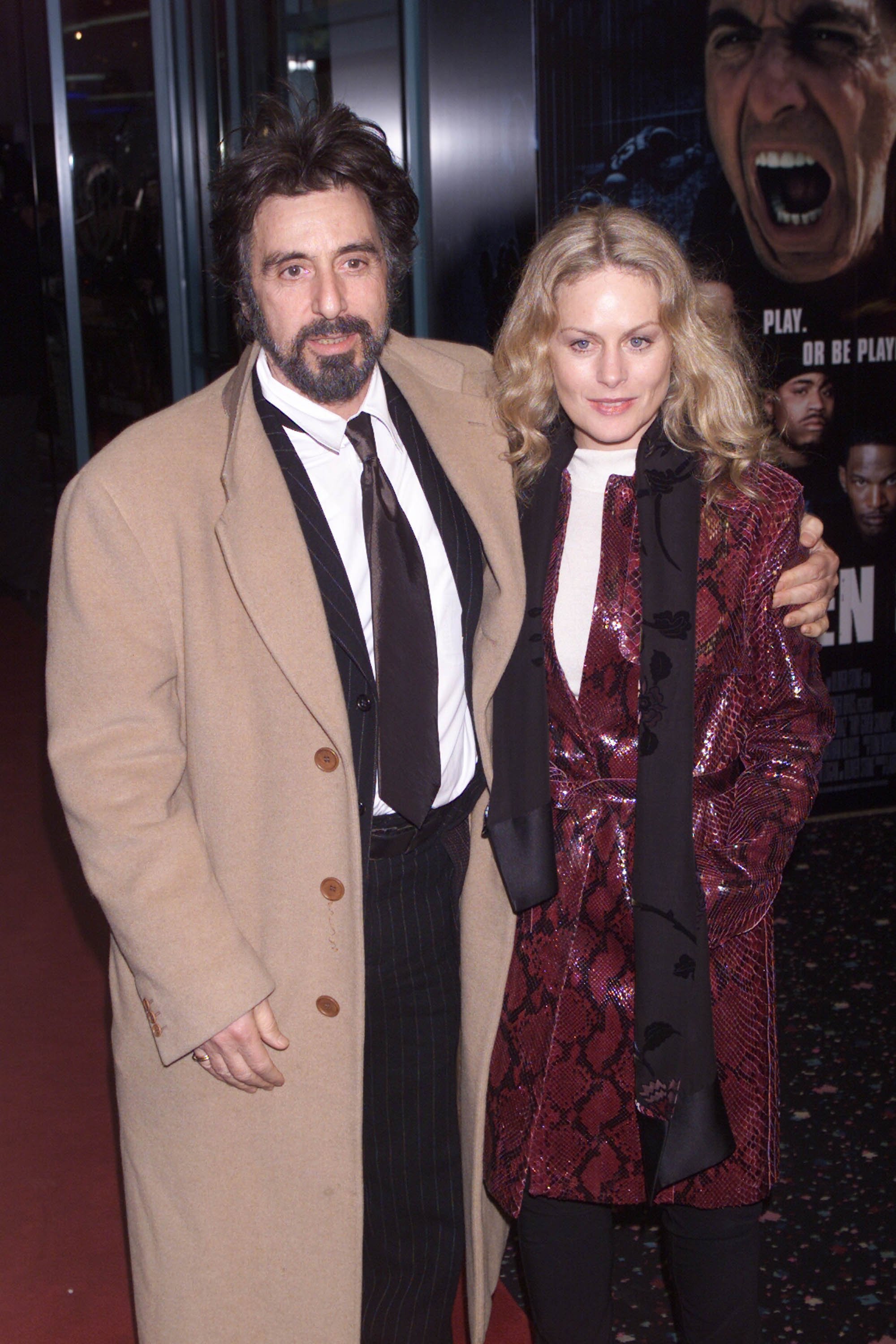 Next was Golden Globe-nominated actress Beverly D'Angelo whom Al started dating in 1997. They were together for about five years before breaking up.
Al has also been linked to actress Diane Keaton whom he dated in the 70s, "Pride and Prejudice" star Lucila Solá and Israeli actress Meital Dohan.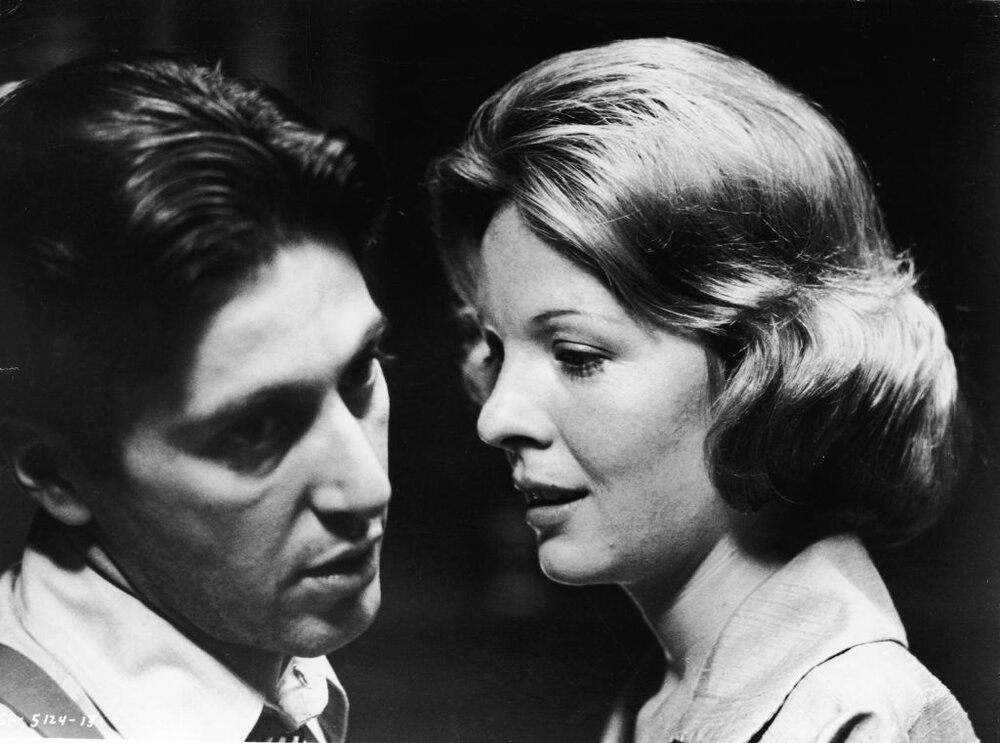 FIRST-TIME DAD
Seeing that Al has been in multiple relationships over the years, it is not unexpected that he has children with some of these women.
Unlike his sisters, Anton remains out of the public eye. He is not on social media and hardly makes red carpet appearances.
Al became a first-time father in 1989 when he welcomed his daughter Julie Pacino with his then-love interest, Jan Tarrant. He was only 49 at the time.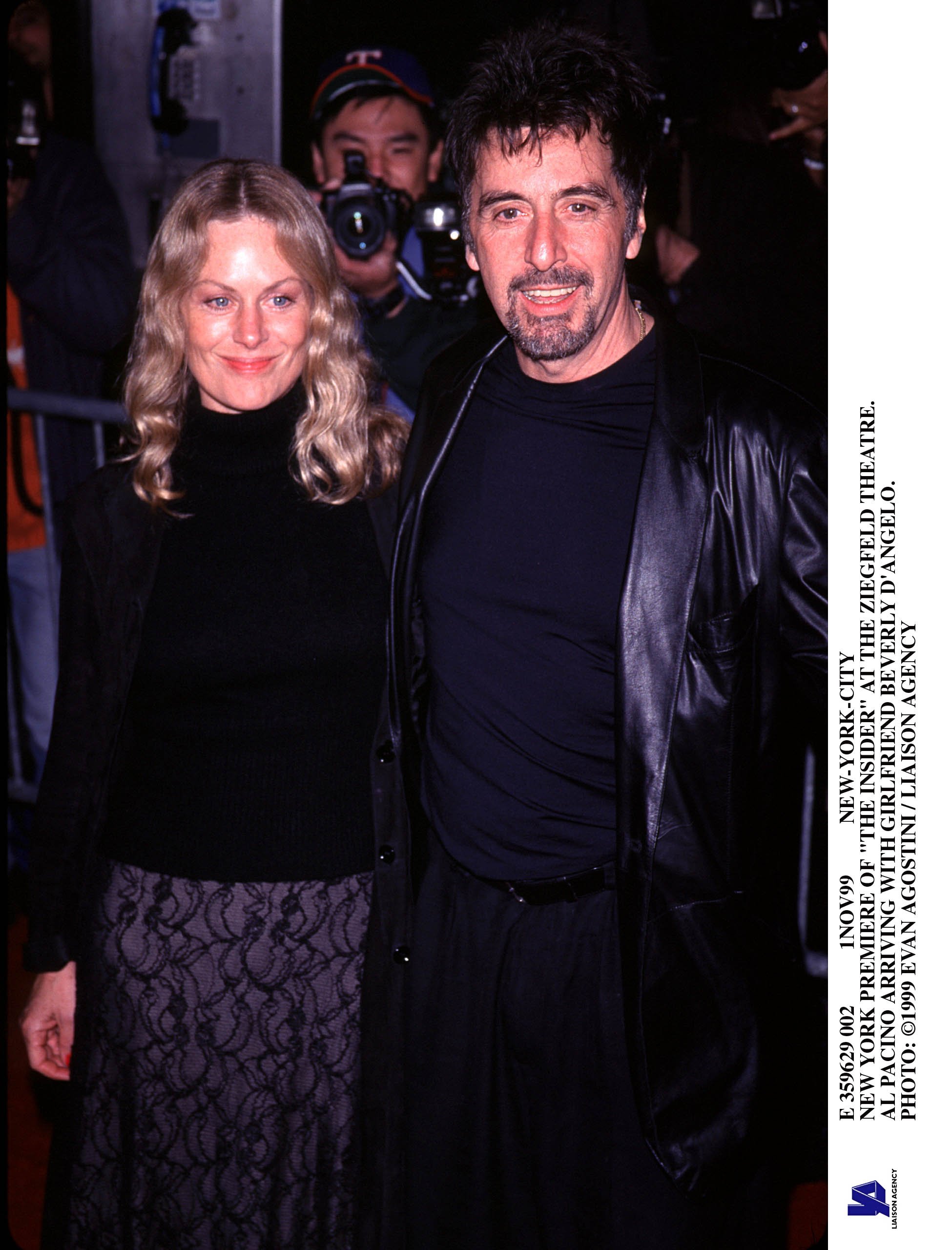 With her parents' careers in Hollywood, it comes as no surprise that Julie picked up an interest in production and filmmaking. Today, she has multiple credits under her belt.
Julie is also the proud owner of Tiny Apples, a production company in New York which she founded in 2020. No doubt, Al is super proud!
WELCOMED TWINS IN 2001
In addition to Julie, Al is also a proud father to twins Olivia Rose Pacino and Anton James Pacino, whom he welcomed with D'Angelo in 2001.
Unlike her older sister, Olivia does not seem interested in showbiz but is rather an avid social media user who has made a name for herself as an influencer. 
She constantly shares pictures of herself on Instagram and updates fans about her life. Apart from that, Olivia lives a relatively low-key life. Despite her parents not being together, Olivia seemingly has a close and loving relationship with both Al and D'Angelo.
It, however, remains unclear the kind of relationship Anton currently has with his father. The duo was once famously spotted taking a walk together back in 2011.
Unlike his sisters, Anton remains out of the public eye. He is not on social media and hardly makes red carpet appearances. Thus, details about his life remain unclear.