Us Weekly: Prince Charles Is 'Very Sensitive' and 'Cannot Deal' with Prince Harry's Accusations
Although it has been over a year since Prince Harry and his father clashed, a royal expert delved into the ordeal and revealed Prince Charles is a compassionate individual.
Prince Charles' sensitivity makes the situation between him and Prince Harry more unbearable, Princess Diana's friend, Pearce Stewart, said.
The author of "Diana, The Voice of Change" gave insight into the people who surrounded the royal before her death in 1997. Pearce told Us magazine that his comments are mainly based on his observations.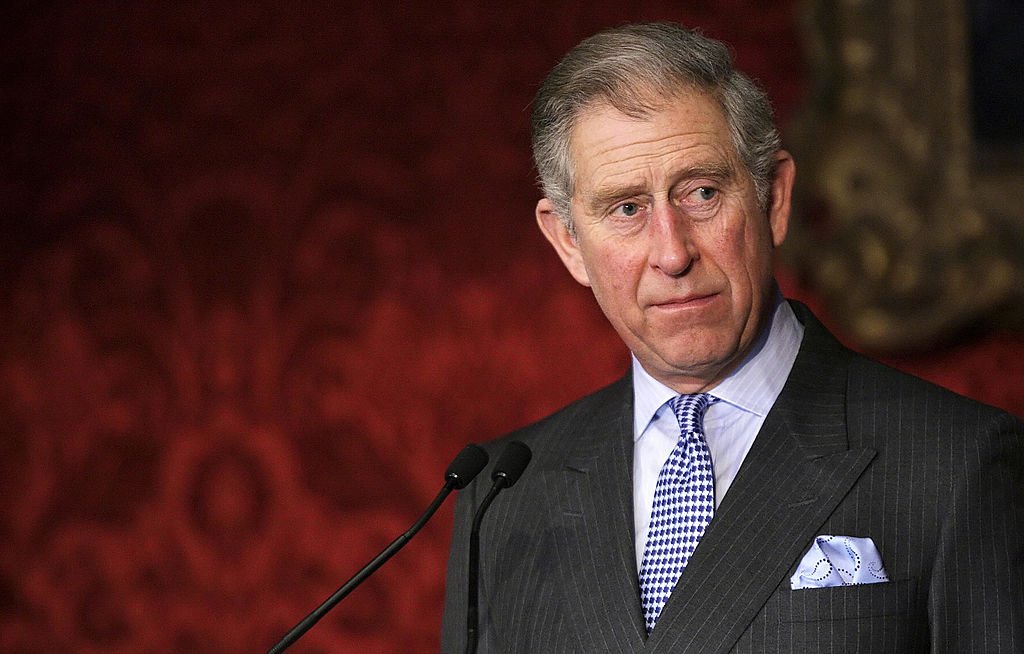 "For example, Prince Charles is a very, very shy man, a very sensitive and delicate man, but we see his public personality, but in private, he's immensely sensitive," Pearce revealed.
The voice coach explained the future king of England's personality rings true to all of the Duke of Sussex's recent public statements about the Royal Family.
Pearce said the 72-year-old could not deal with it because of his sensitivity, and so he hides. When it comes to the Duke, all that he is trying to do is to heal, as the voice coach added:
"And what Harry's trying to do is to heal that. Not from umbrage, not out of anger or revenge or criticism or accusation."
Last month, a source exclusively revealed to the outlet the head of the Royal Family is having a hard time moving on from his youngest son and Meghan Markle's tell-all interview with Oprah Winfrey.
The insider explained the way things are, Charles, Prince of Wales, may never forgive Prince Harry, and that fact does not sit well with the Queen.
The 95-year-old reportedly feels his eldest son is putting his pride ahead of the best interests of the monarchy. The source said she could do without the drama as she recently lost her husband.
During that same month, Prince Harry, 36, appeared in Dax Shepard's podcast, "Armchair Expert," to promote his new Apple TV series on mental health, "The Me You Can't See."
On the podcast, the father of two talked about his struggles with his dad growing up and shared his upbringing was full of pain and suffering and said he wanted to break the cycle with his kids.
The former pilot also compared his royal life to a mixture between "The Truman Show" and being in a zoo. "The Truman Show" is a 1998 movie about a man who is oblivious that his whole life is a TV show.
Prince Harry is not the only public figure who has a rocky relationship with his parent. Canadian singer Justin Bieber also had a problematic relationship with his formerly estranged mom, Pattie Mallette.
Bieber revealed back in 2015 that their mother and son relationship was pretty much nonexistent. The 27-year-old admitted that he was ashamed because of all his scandals, including his arrest, adding that there was a time when they were not on speaking terms.