Lori Loughlin Joins Star-Studded Graduation Video After Being Released from Prison
Lori Loughlin has stayed under the radar since being released from prison. However, she did send her congratulations to a lucky graduate in a star-studded TikTok video.
Lori Loughlin joined other celebrities in celebrating a TikTok user's graduation. The user named Faith shared a compilation of videos of celebrities congratulation her for completing school.
Faith explained her dad organized the videos, which featured multiple celebrities including Kat Dennings, Josh Basset, "Stranger Things" actor Gaten Matarazzo, Mark Walhberg, and Loughlin.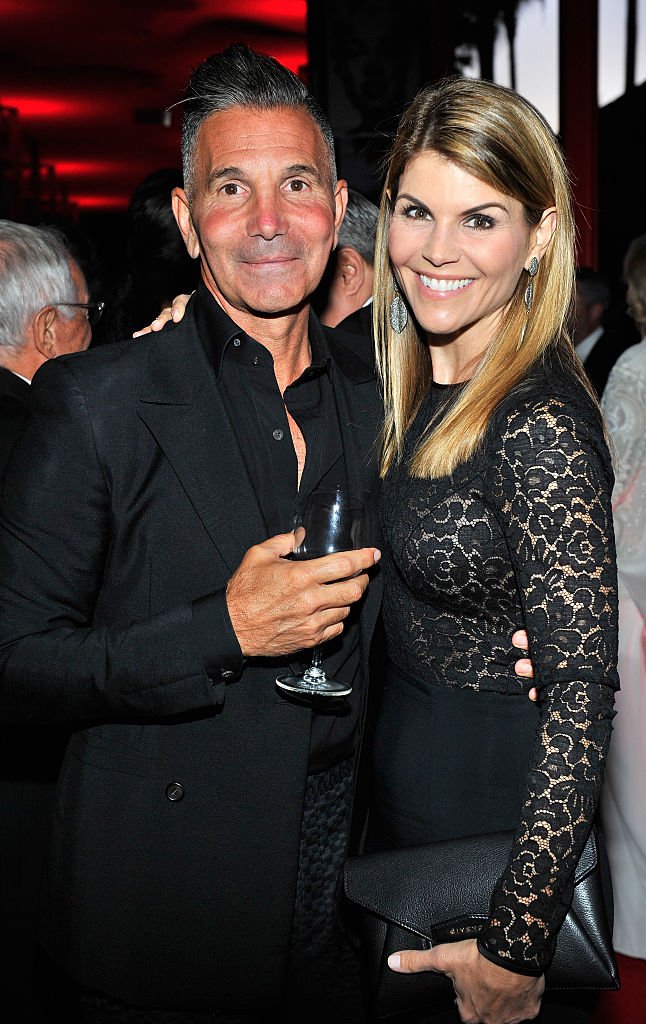 Loughlin congratulated Faith on the big milestone in the short video. The other celebrities all sent their best wishes to the young woman for graduating. 
Some might be wondering how Faith's father pulled it off. Perhaps he had celebrity connections or used the cameo app. However, he shared that he simply emailed the stars and asked:
"I made a list of all the actors that Faith grew up watching and I emailed them on Thursday."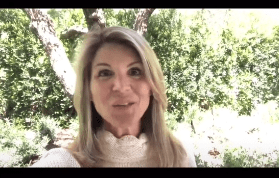 Loughlin looked very refreshed and gorgeous in her short clip. She wore a creamy jersey and recorded her sweet graduation message in front of a background of tall trees. 
The newly graduated teenager only shared short snippets from the clips, so it is impossible to know what else Loughlin had to say to Faith. The TikTok user shared that some of the clips were up to a minute long.
Loughlin and Giannulli even contemplated moving out of busy Los Angeles to the quieter Idaho.
Loughlin has been very quiet on social media following her release from prison just after Christmas last year. However, she has kept busy by focusing on her family, marriage, and enjoying her hobbies. 
She and her fashion designer husband, Mossimo Giannulli, asked the judge if they could go to Mexico for a family vacation. The couple had wanted to visit San Jose Del Cabo in June.
It is unclear whether the couple were granted their requests. However, they are trying to work on their marriage after serving time in prison for pleading guilty to charges relating to their involvement in the college admission scandals. 
Loughlin and Giannulli even contemplated moving out of busy Los Angeles to the quieter Idaho, as the area would allow them to relax out of the spotlight and really work on their relationship. 
However, the couple decided to stay in LA, as their two daughters, Isabella and Olivia, wanted them to stay close. The pair did downsize homes, though, and moved to a gated community in Hidden Hills. 
Loughlin might be focusing on her family, but she also has time to enjoy her favorite hobbies. The Daily Mail reported that the actress was out and about for a golf club fitting.