'NBC News' Gadi Schwartz & Kimi Tobin Welcome Their First Baby – See Their Doting Snaps and Videos
NBC News personalities Gadi Schwartz and Kimi Tobin have welcomed their first child. The couple shared the news on social media, letting fans know they had a baby girl. 
NBC News correspondent Gadi Schwartz had some hearty news to share on Instagram as he joyfully celebrated the birth of his first child with his wife and fellow news personality Kimi Tobin. 
The excited new father posted a series of photos showing the newborn baby getting acquainted with him and Tobin. The first precious image showed mother-and-child.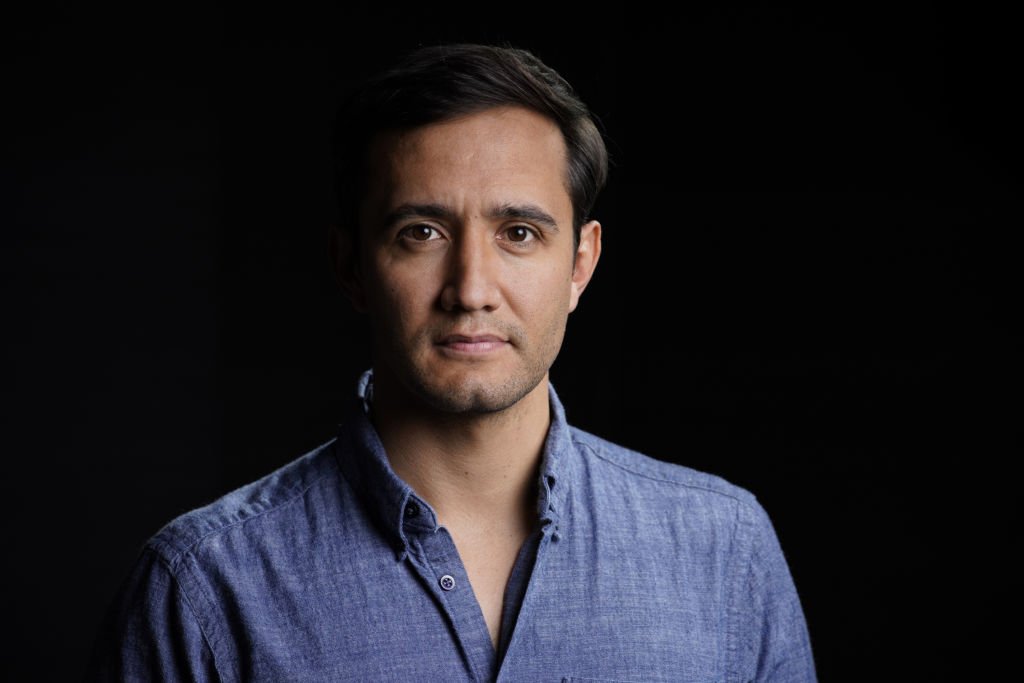 The pair cuddled up to each other as Tobin laid on her hospital bed. The newborn was dressed in a white onesie and a colorful striped baby cap. The following slide showed her wrapped in a striped swaddle as she peacefully slept.
Through the other pics, the happy parents did not conceal their delight, adoring the latest addition to their young family and basking in every moment. Schwartz wrote in his caption:
"Meet Kira Setsuko Schwartz! She is [a] dazzling bundle of happiness who couldn't wait to come into this world…"
Tobin put up a post similar to her spouse's on Instagram. She also shared several photos from the hospital room while penning details about her new baby girl. 
Speaking about the magical moment his wife gave birth, Schwartz made it known that all he could remember was how Tobin softly spoke to Kira about the love they both felt for her.
Tobin noted that she woke up one morning after dreaming that she got pregnant.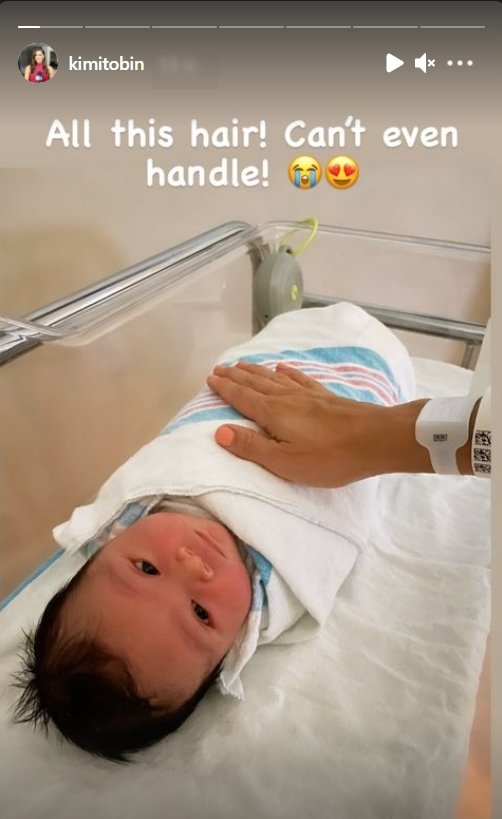 He noted that the baby's name meant "shiny and glittery" in Japanese, and it also translates to "dark-haired" in Gaelic. The new dad cooed over his daughter's full head of hair at birth. 
The TV personality gushed over his baby's already evident personality as she described her as alert and feisty. The NBC star added that baby Kira loved to make eye contact as well. 
He and Tobin, a reporter at NBC4 Los Angeles, first announced that they were becoming parents in March when they spoke to People. The couple opened up on their choice to start a family.
Tobin noted that she woke up one morning after dreaming that she got pregnant. She went straight to the bathroom for a test, and the stick proved positive. Tobin added that she found out she was having a girl through the dream. 
While Schwartz and his wife now have their bundle of joy in their arms, there are more celebrities waiting in line to become parents. Former WWE star Renee Paquette and her spouse Jon Moxley told People that they were expecting.
Other stars who have also announced the impending arrival of their babies include Tiffany Thorton, Arielle, and Brandon Charnas, and "Bringing on Bates" stars Whitney and Jack Bates.