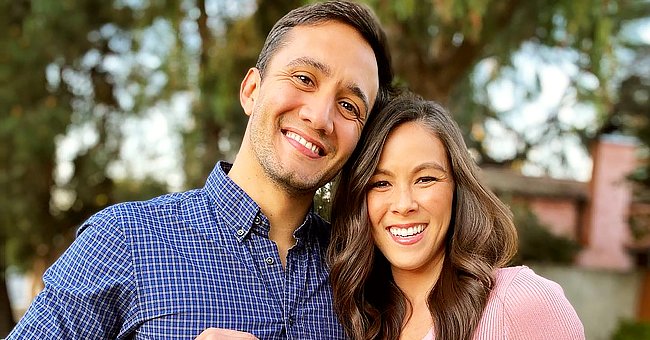 instagram.com/gadinbc
NBC News Correspondent Gadi Schwartz Reveals His Wife Kimi Tobin Is Pregnant with a Baby Girl
News Correspondent Gadi Schwartz was quite pumped on social media sharing a sweet photo of him and his wife while letting fans know that they were expanding their family.
News correspondent Gadi Schwartz had a delightful announcement for his Instagram followers as he shared an amazing photo of him and his wife, Kimi Tolin, as well as the news of their latest addition.
The NBC news anchor let fans know he and Toblin were expanding their family as he shared a romantic picture. The one-photo post showed the lovebirds posing outdoors and warming up to each other.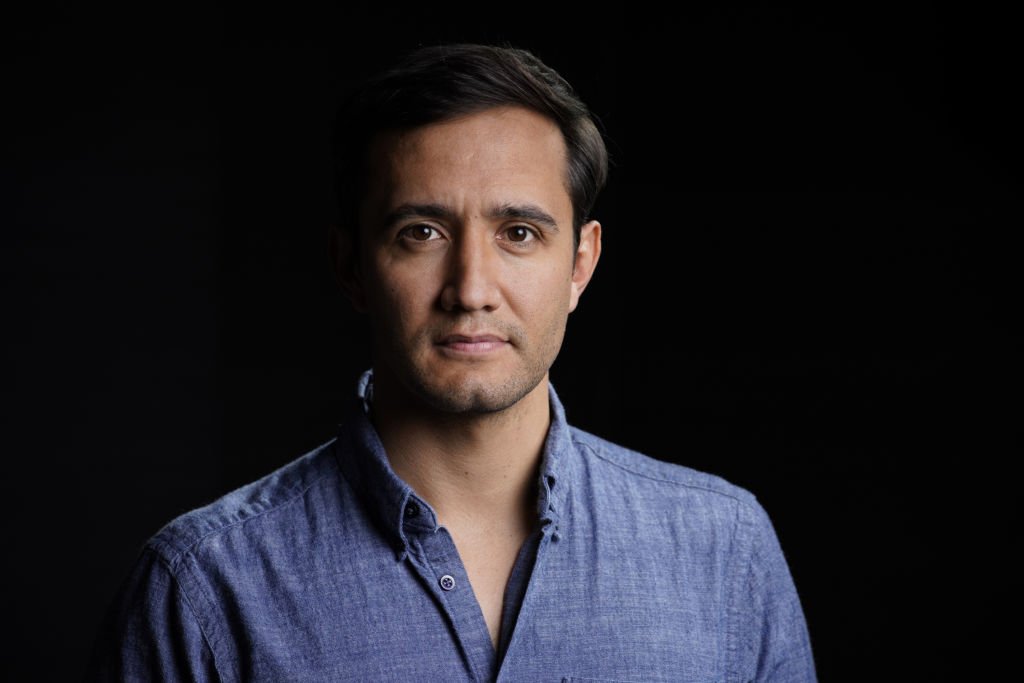 Gadi Schwartz at the Overview - Season 1 on November 30, 2020 | Photo: Getty Images
Schwartz looked handsome in a checked blue shirt and jeans, while his wife opted for a bright pink rib-knit dress. Schwartz presented a big smile and a sonogram showing that they were expecting a baby.
Tobin is not the only one expecting a 2021 baby as many other celebrities have teased images of their baby bumps.
Although the couple's blue and pink outfit might have fooled their followers, many got to know they were expecting a baby girl through the caption. Schwartz wrote in his address:
"I remember the morning like it was yesterday. I woke up to Kimi wide awake. 'I just had the craziest dream.' She told me. 'I had a dream that I was pregnant…"
The TV star shared that he was confused and amused at the same time because his wife is known to have weird dreams. However, Tobin took it seriously and, after her pregnancy test, it came back positive.
The happy dad-to-be recently updated Today Parents on how his wife was faring how the pregnancy was coming along. Schwartz sweetly wrote on how Tobin, a News anchor, would do a little dance when the baby started kicking.
The NBC staff member gushed about his best time of day, pointing out that it was at night before bed where he gets to rub shea butter on his wife's belly and massage her feet.
Tobin and her husband tied the knot two years ago in an unconventional style. The couple decided to ditch the traditional wedding ceremony and elope instead.
After making things official in a small legal ceremony, the pair eloped to Bora Bora. Tobin once shared that she always knew she would not have a big wedding because she did not fancy it.
Tobin is not the only one expecting a 2021 baby, as many other celebrities
have teased images of their baby bumps
on social media. Stars like
Hilary Duff
, Gal Gadot, and Ellie Goulding are preparing to become moms as well.
Please fill in your e-mail so we can share with you our top stories!