Daily Parable: A Woman Came Out of Her House and Saw 3 Old Men
The following parable is about making choices that are good for your overall happiness. A woman and her family had the hard choice of deciding between love, wealth, and success.
One day, a woman walked out of her house and saw three old men with snow-white beards sitting in front of her yard. The woman didn't recognize the men but spoke to them, saying:
"Hello, I don't seem to know you, but you must be hungry. Please come in for a bite to eat."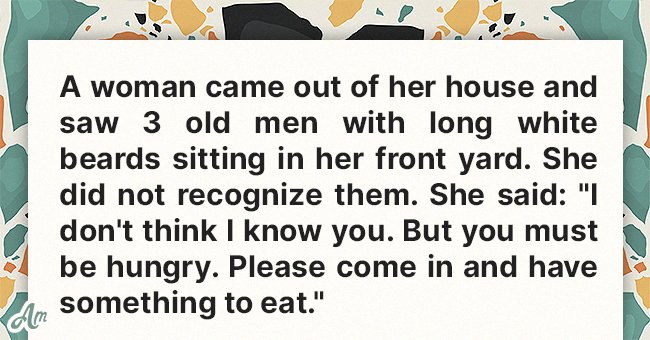 One of the elderly men asked the woman if her significant other was home. The confused woman told them her husband was still out after leaving for work early in the morning.
The stranger informed her that they couldn't enter her home if he weren't there. The woman's husband returned home in the evening, and she told him what happened.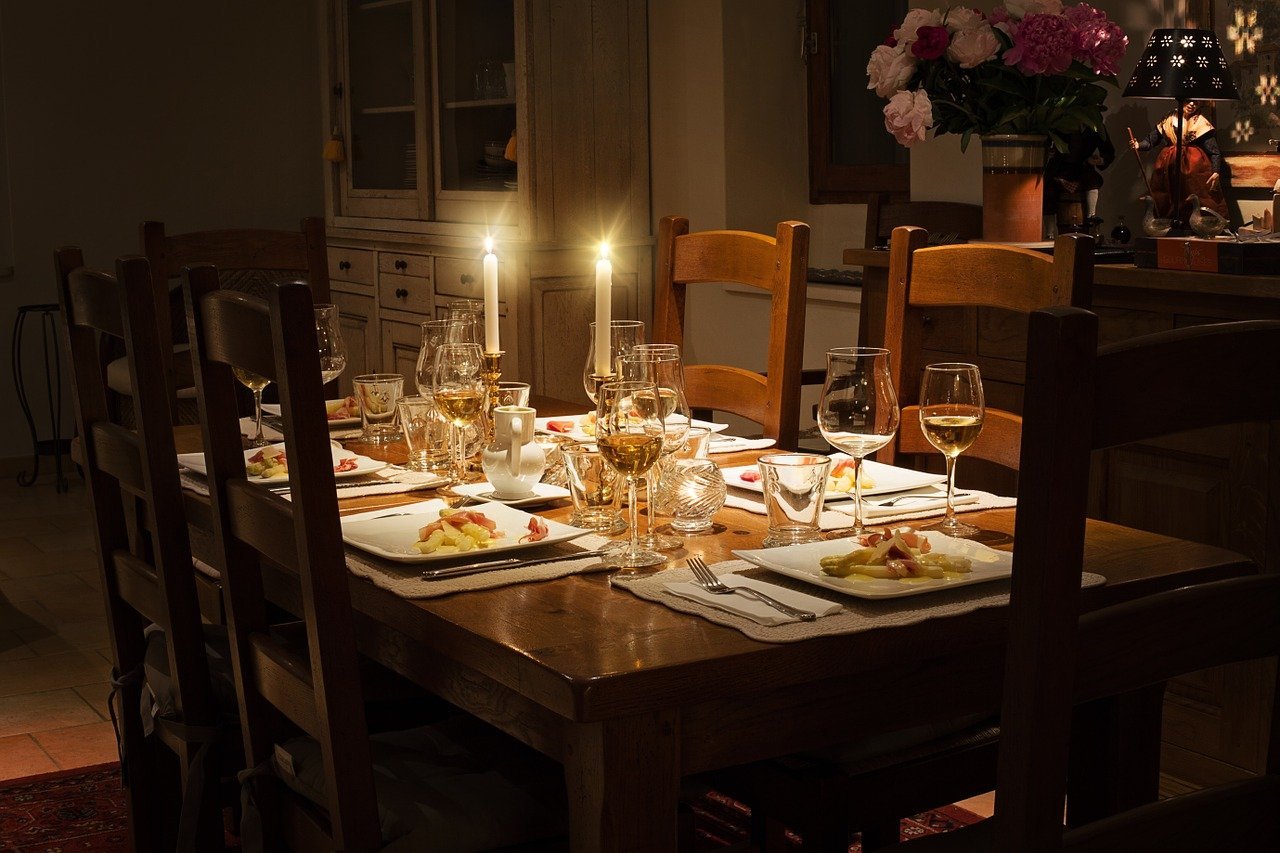 The husband instructed his wife that she should invite them in since he had returned. She went outside and invited the men in, but the old man who'd spoken to her earlier told her only one of them could go in.
When the woman asked why the elderly man told her that one of his friends was Wealth, the other was Success. He explained that he was called Love.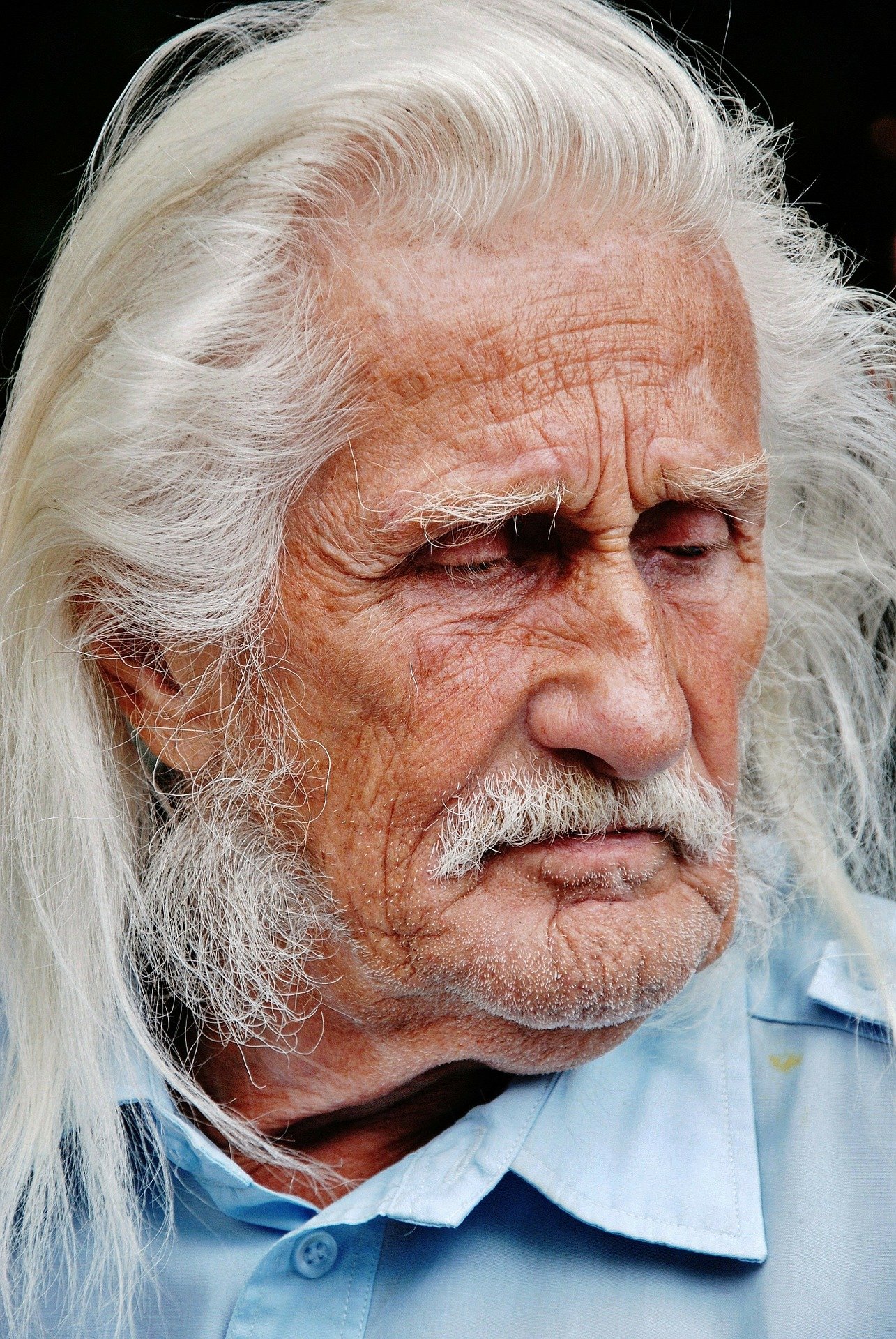 The man told the woman to discuss with her husband which one of them they wanted to invite into their home. The woman went and told her husband, and he suggested they invite wealth.
He wanted their home to be filled with wealth, but his wife disagreed and suggested they invite success. Listening in on their conversation, their daughter-in-law had her own idea.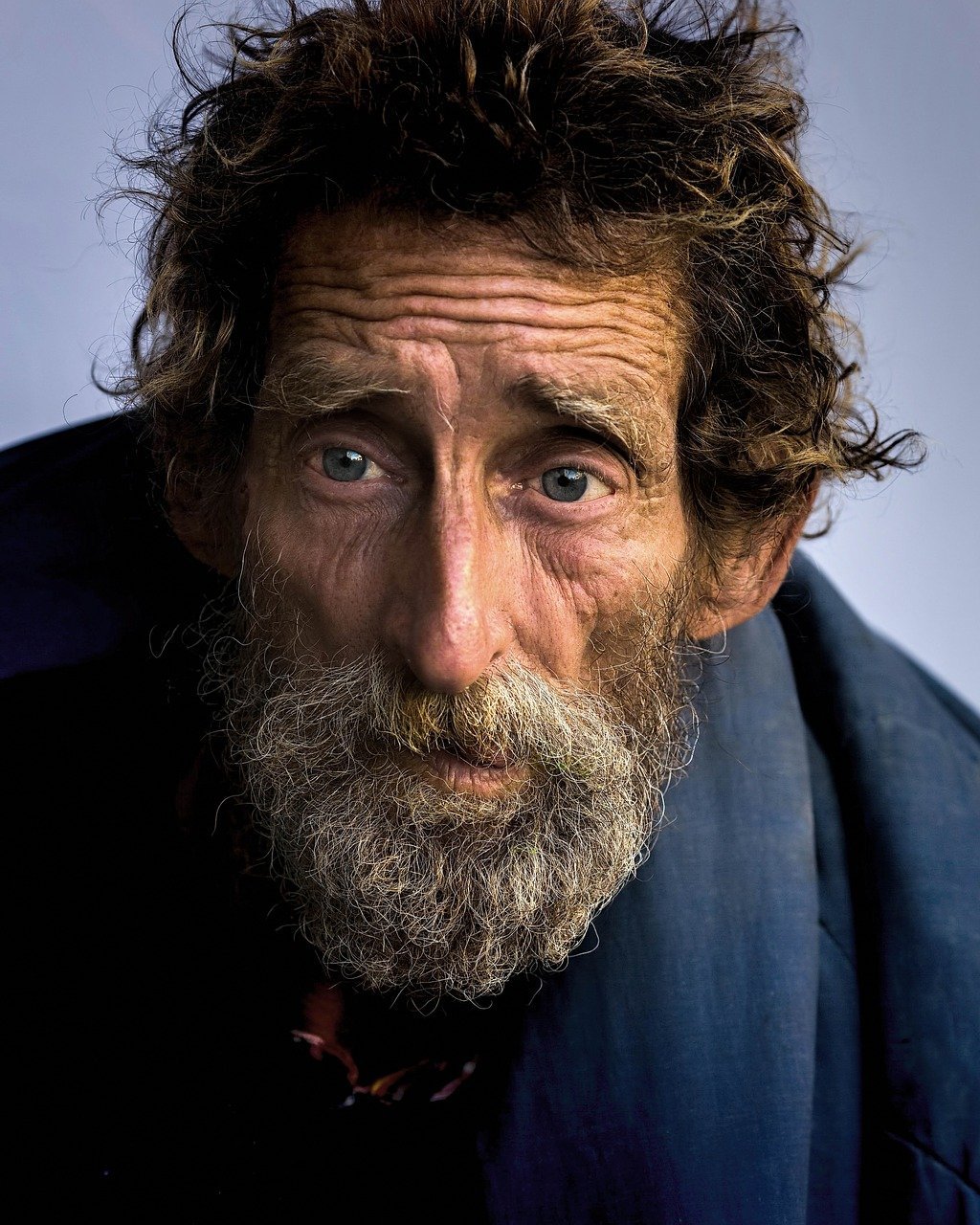 She asked her in-laws if it wasn't wiser to invite love into their home so it could be filled with emotion. Thinking her suggestion might be best, the husband agreed.
He told his wife to go and invite love into their home. The woman went back outside and asked the men which one was love and politely asked him to be their guest that evening.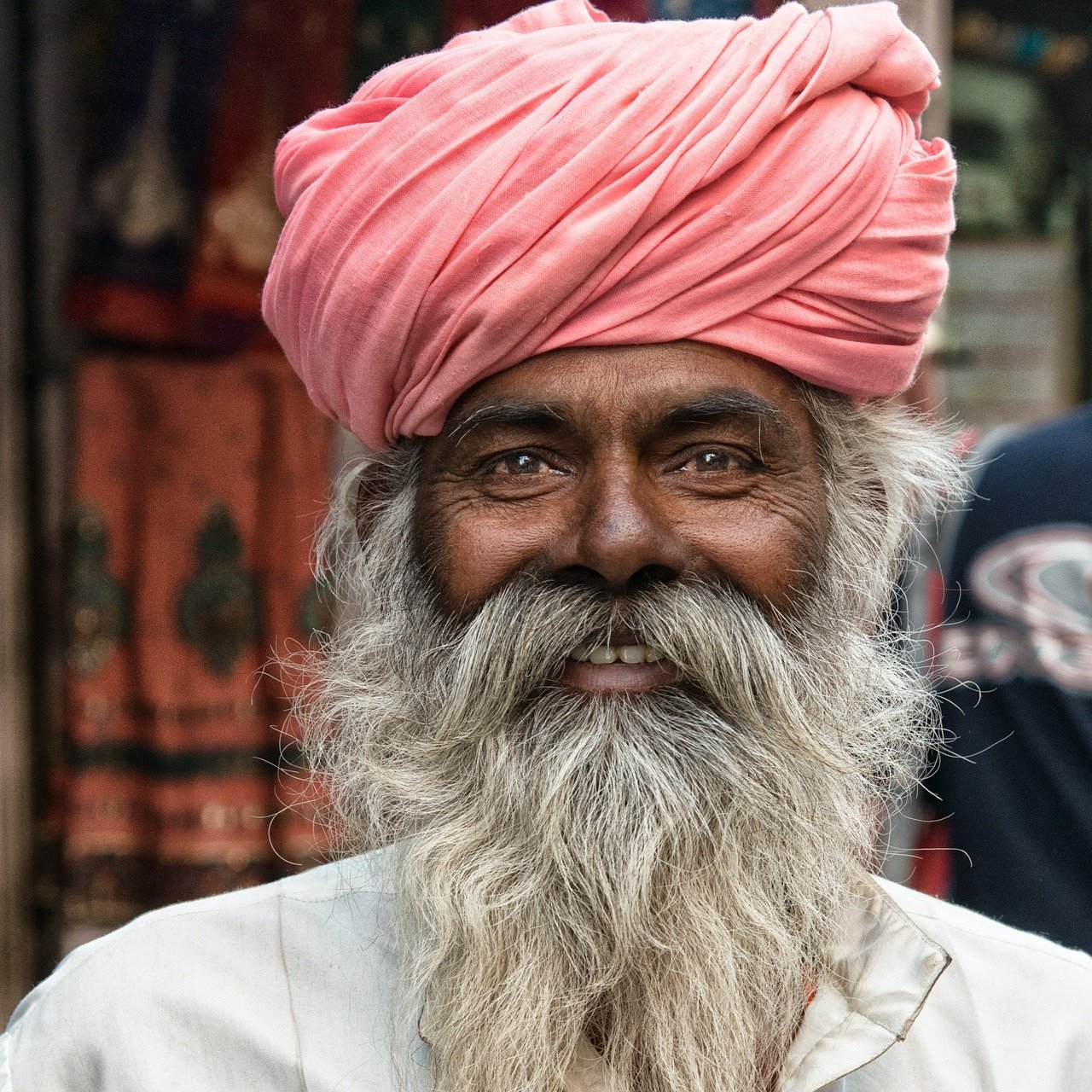 When love got up and started walking into the house, his other two friends followed him. Confused and surprised, the woman asked why success and love followed love inside when she'd only invited the one.
Speaking in unison, the men replied: "If you had invited success or wealth respectively, the other two would've stayed behind. Inviting love meant an invite to the others." Where love went, success and wealth followed him!
If you enjoyed that parable, then you'll love this one about a man who came home one day to find his house on fire.