Merciful Residents Help What They Could to a Mother with a Newborn Baby Living in a Stairwell
A young mother recently took to the social media site TikTok to plead for help, explaining that she lived in a stairwell with her newborn and was running out of supplies.
Residents of a local community showed humanity after responding to a young mother who lamented on TikTok about her horrible living condition with her little child.
The woman pleaded for free meals and a place to stay with her newborn. Shortly after the post went viral, locals responded in a laudable fashion.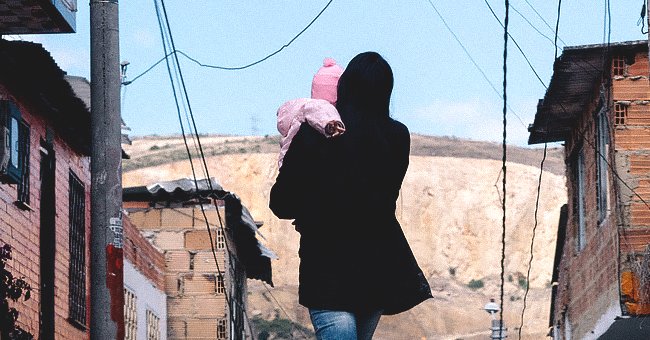 Some generous Australians offered the young mom shelter, food while others made donations on a Paypal account she shared. The woman shared two videos, stating that she was struggling to survive after leaving an abusive home.
She showed the staircase she was living in and her toddler, who was tucked asleep in a carrier. The outpour of love from Australians and around the world has been described as overwhelming.
One user offered the mother and child a place to stay until they were stable, while others from the UK and US offered to transfer money to the young mother.
One user noted that the donations and response to the TikTok post show that social media, if well utilized, can help make the world a better place and give love a place.
Residents have been encouraged to give and lend a supporting hand to the organization.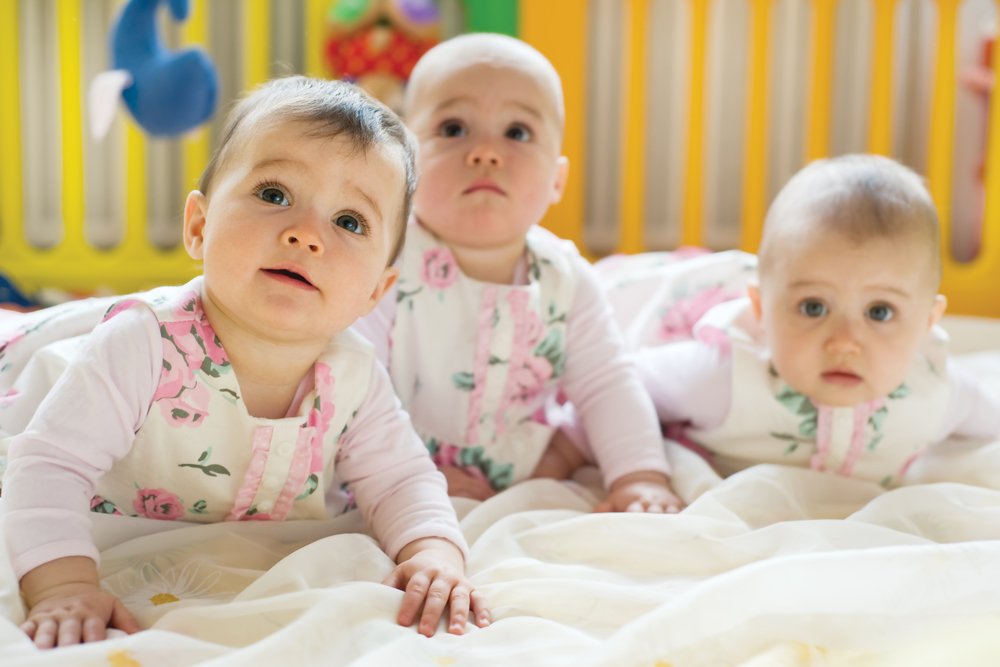 Stories of people reaching out to others in need have been described as the beauty of life. In one story, a mission house tasked with helping troubled individuals get back on their feet reached out to residents for help.
Mission House in Jax Beach is a nonprofit organization that runs on the support and donations of citizens. Over 100 people are said to troop into the Mission House for food, clean clothes, case management, and work.
Recently, the facility encountered some difficulties that have halted its operations. One of the two washing machines at Mission House broke down a week ago while the other is on the verge of going bad.
The pandemic affected the donations trooping into the Mission House and saw a massive increase in the number of mouths to feed — an additional 850 guests since May of 2020 due to the pandemic.
The Mission House also canceled its yearly gala that brings in donations worth $150,000. Without these donations, getting equipment like a washing machine has been a challenge for the organization.
Residents have been encouraged to give and lend a supporting hand to the organization to enable others to get the much-needed help.