David Bromstad's Personal Life Including Longterm Relationship with Ex-boyfriend Jeffrey Glasko
Amongst other things, television personality David Bromstad has an LGBTQ flag inked on his body. Read on for more details covering his love life and sexuality story.
David Bromstad is widely known as the winner of the first season of HGTV's "Design Star," but outside of that, he has a pretty exciting life that leaves many fascinated.
From his coming-out story to his collection of tattoos and past relationships, here are a few interesting facts to know about Bromstad's personal life.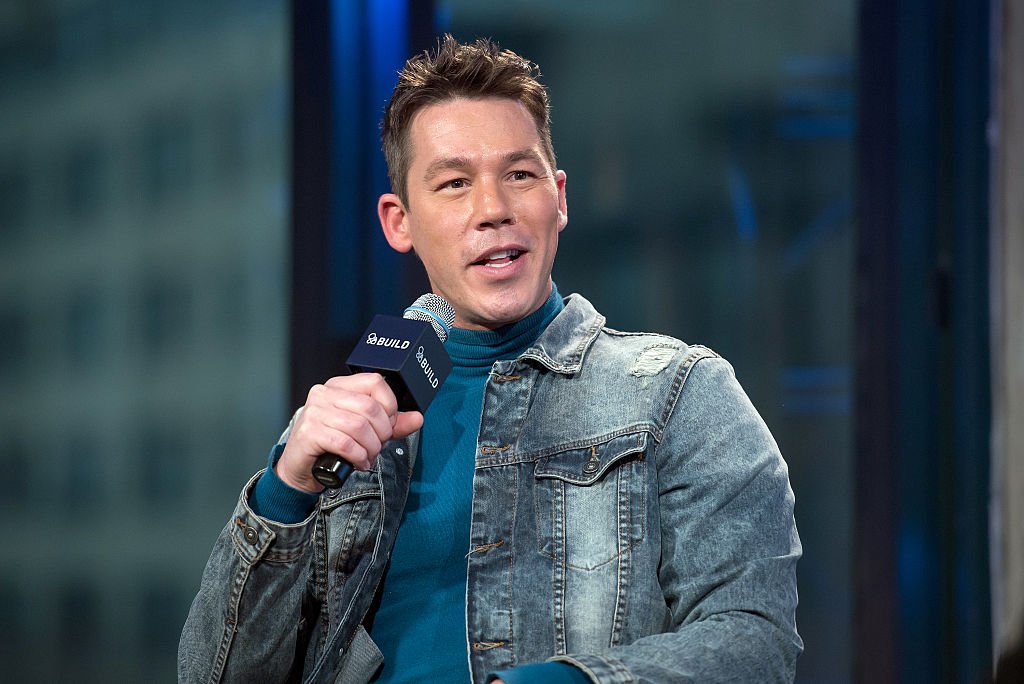 BROMSTAD CAME OUT AT 22
Bromstad revealed in 2012 that he came out as gay in the 90s at the age of 22. This information, however, did very little to save him from what was coming.
In 2013, the television personality hosted an event for Salvation Army, leading to an uproar among his fans who accused the institution of promoting anti-gay views.
Bromstad rose to the criticisms, explaining to fans that he accepted the job offer to promote equality and inclusion for the LGBTQ community.
AN LGBTQ FLAG TATTOO
Apart from his love for designs, another thing Bromstad can't get enough of is tattoos. The television personality boasts a collection of inks meaning different things.
The court, however, dismissed Glasko's case while Bromstad denied all allegations.
However, of Bromstad's tattoos, the most noteworthy appears to be the rainbow-colored ink, widely known to represent the LGBTQ flag.
Taking to his social media page, Bromstad explained that the tattoo is symbolic, adding that it signifies freedom, happiness, and much more.
In addition to the LGBTQ flag tattoo, Bomstad also has tattoos covering his chest, shoulder, triceps, biceps, abdomen, thighs, and calves. And it does not look like he is done getting more inks!
A LONG-TERM RELATIONSHIP
Bromstad was in a long-term relationship with police officer Jeffrey Glasko for over a decade. They dated from 2004 to 2015.
Following their breakup, Glasko reportedly filed a lawsuit against Bromstad, whom he accused of leaving him emotionally and financially devasted.
The court, however, dismissed Glasko's case while Bromstad denied all allegations. Currently, it is uncertain if the television personality is seeing anyone.
However, going by his latest social media updates, Bromstad is living his best life hanging out with hot men and being his authentically amazing self.