Elliott Gould's 3 Marriages, 2 Wives, and 3 Kids — A Look inside the 'M*A*S*H' Star's Personal Life
"M*A*S*H" star Elliot Gould has kept fans intrigued with his acting skills and, even better, his life off the screen. From his three failed marriages to his role as a dad-of-three, here's a look into the actor's personal life.
Elliot Gould has a successful acting career spanning through decades, and for this, he remains one of the most revered veteran actors in modern-day Hollywood.
But while he has amassed a massive fortune, fame, and achievements, Gould's personal life has become even more fascinating over the years. Read on for all the details!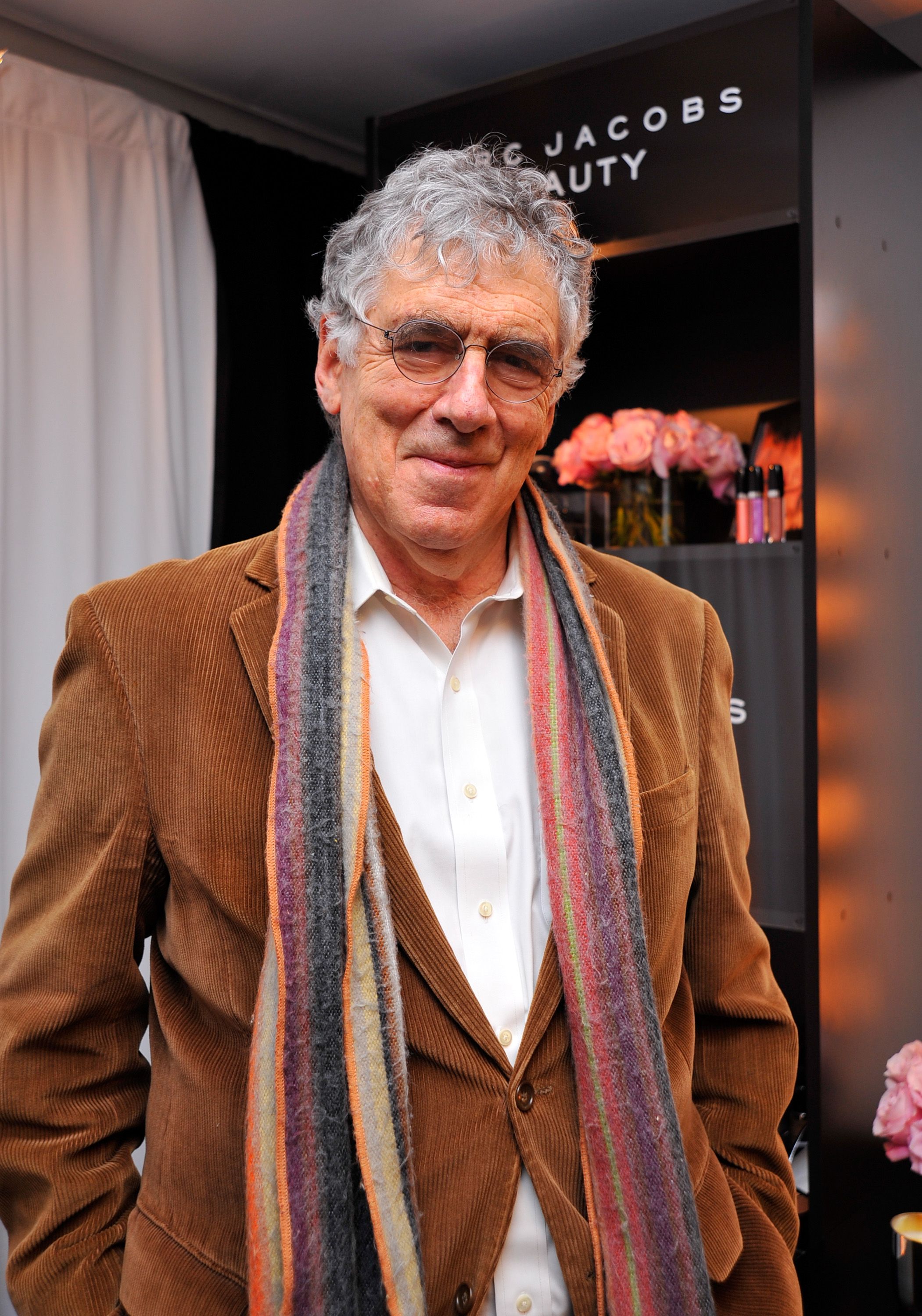 GOULD'S FIRST MARRIAGE
Gould's first and most high-profile marriage was to actress Barbra Streisand. The pair met in 1961 while auditioning for "I Can Get it For You Wholesale."
Nervous, Streisand reportedly blurted out her number and asked to be called at the end of her audition. Gould remembered the digits and called.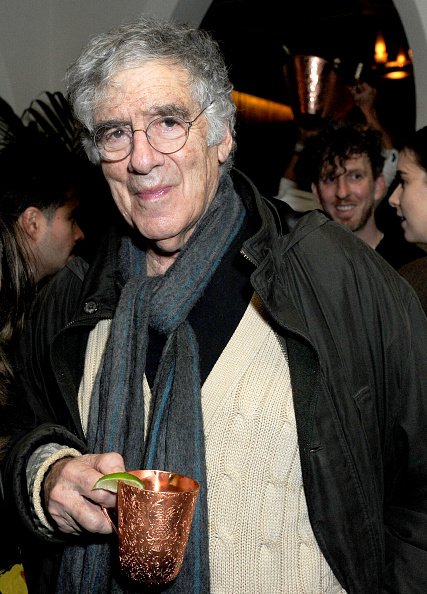 It was not long before Streisand and Gould started dating. Two years after their first meeting, the pair got married in 1963. The actor remained together for nearly six years until 1969 when they separated. Streisand and Gould were officially divorced in 1971.
But despite their short-lived marriage, neither Streisand nor Gould has any regrets about their relationship or how things went between them.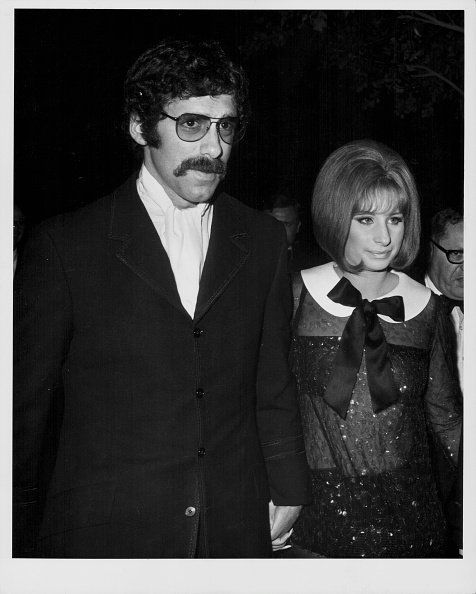 The actor admitted that Streisand's eventual fame and success in the late 60s contributed to the demise of their relationship. According to him, he and Streisand grew apart because they did not grow together as they progressed in their respective careers.
Additionally, Gould is also a proud father to daughter Molly and son Samuel whom he shares with Bogart.
Though the veteran actors divorced over five decades ago, they have remained friendly. For these two, there is no room for regrets!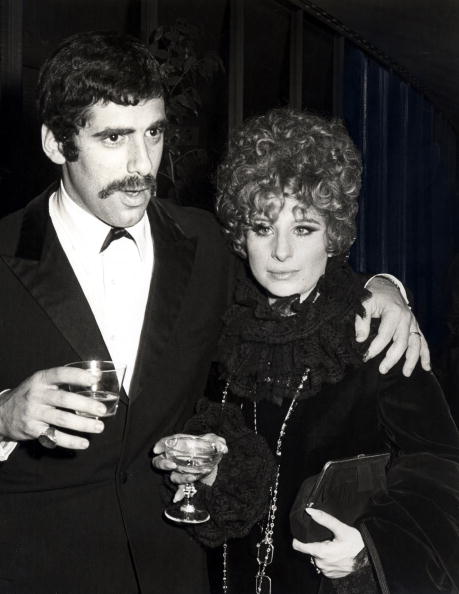 HIS SECOND MARRIAGE
Shortly after his separation from Streisand, Gould met actress and screenwriter Jennifer Bogart in 1969. Despite the 13-year gap between them, the two struck up a romantic relationship.
Gould and Bogart took their relationship a step further when they moved in together. In December 1973, the stars sealed their commitment to each other when they got married.
Sadly, things quickly turned sour for the couple as barely two years after tying the knot, Gould and Bogart divorced in October 1975.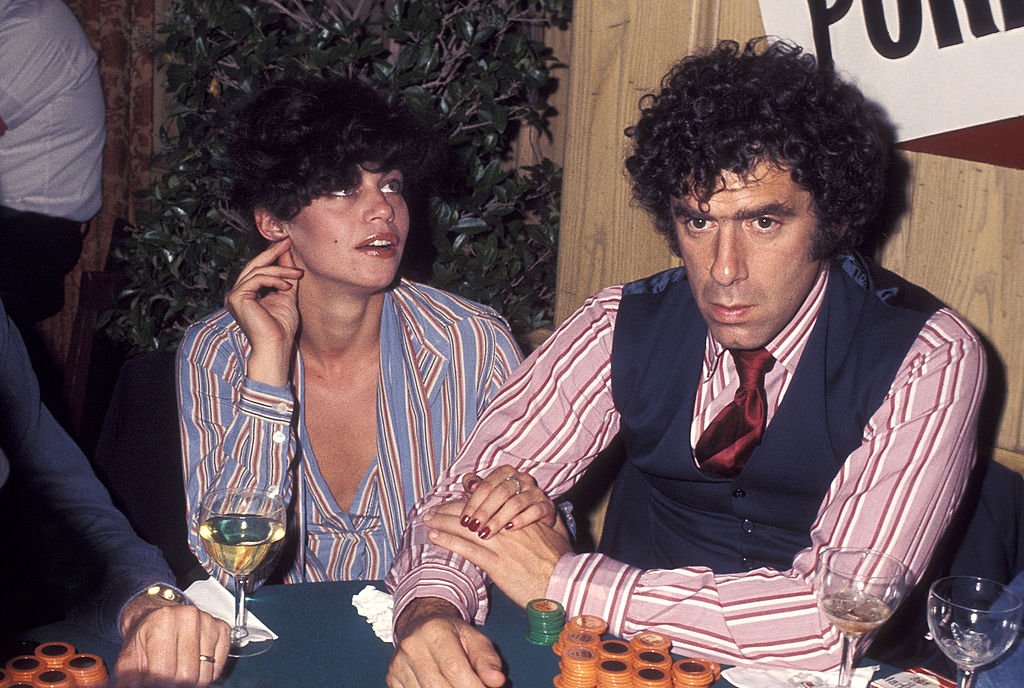 A THIRD ATTEMPT
Refusing to give up on their love for each other, Gould and Bogart decided to rekindle their romance. It is uncertain when the two got back, but by 1978, they remarried.
This time, it appeared Gould and Bogart found better ways to make their marriage work as they were together for over a decade. But it just was not meant to be.
In 1989, Gould and Bogart divorced one final time. However, despite their two failed attempts at marriage, the actor has said nothing but positive words about his ex-wife.
Gould described his relationship with Bogart as a rollercoaster but added that she was a fighter—the best he had ever seen at that.
HIS PARENTHOOD JOURNEY
Gould's three marriages might not have worked out, but the actor will always have something to remember his ex-wives by—their kids together.
Three years after getting married to Streisand, Gould became a first-time father when they welcomed their son Jason in 1966.
Despite being separated from his mom, Gould remains actively involved in Jason's life. The actor once described him as "the light of his and Streisand's life."
Seeing how close Jason and his parents are, it is no surprise that he has walked in their footsteps, pursuing a career in entertainment.
Over time, Jason has proved his singing skills to fans, coverings songs from different artists. In 2017, he released "Dangerous Man," his first full-length album.
Additionally, Gould is also a proud father to daughter Molly and son Samuel whom he shares with Bogart. Like he is with Jason, the actor is also very close with his youngest children.
Though not much is known about her career choice, Gould once spoke about Molly in an interview and her positive approach to life right from when she was a child.
Samuel, on the other hand, seems to have had the acting genes passed down to him. He is currently a budding actor with a few movie credits under his belt.
Love might not have worked out for Gould, but no doubt, he has been blessed with the gift of fatherhood and with kids who continue to make him proud.