Tahj Mowry Candidly Opens up about First Love Naya Rivera Nearly a Year since Her Death
Former child star Tahj Mowry recently spoke about the late "Glee" star Naya Rivera being his first love. Rivera died in a drowning accident nearly one year ago.
Since the age of three, Tahj Mowry has worked in the entertainment industry, playing various TV characters. He was notable for his roles in the classic series, "Smart Guy" and "Sister, Sister."
Mowry is focused on his career and rarely discusses one emotional part of his life - his relationship with the late star Naya Rivera, who died in July 2020.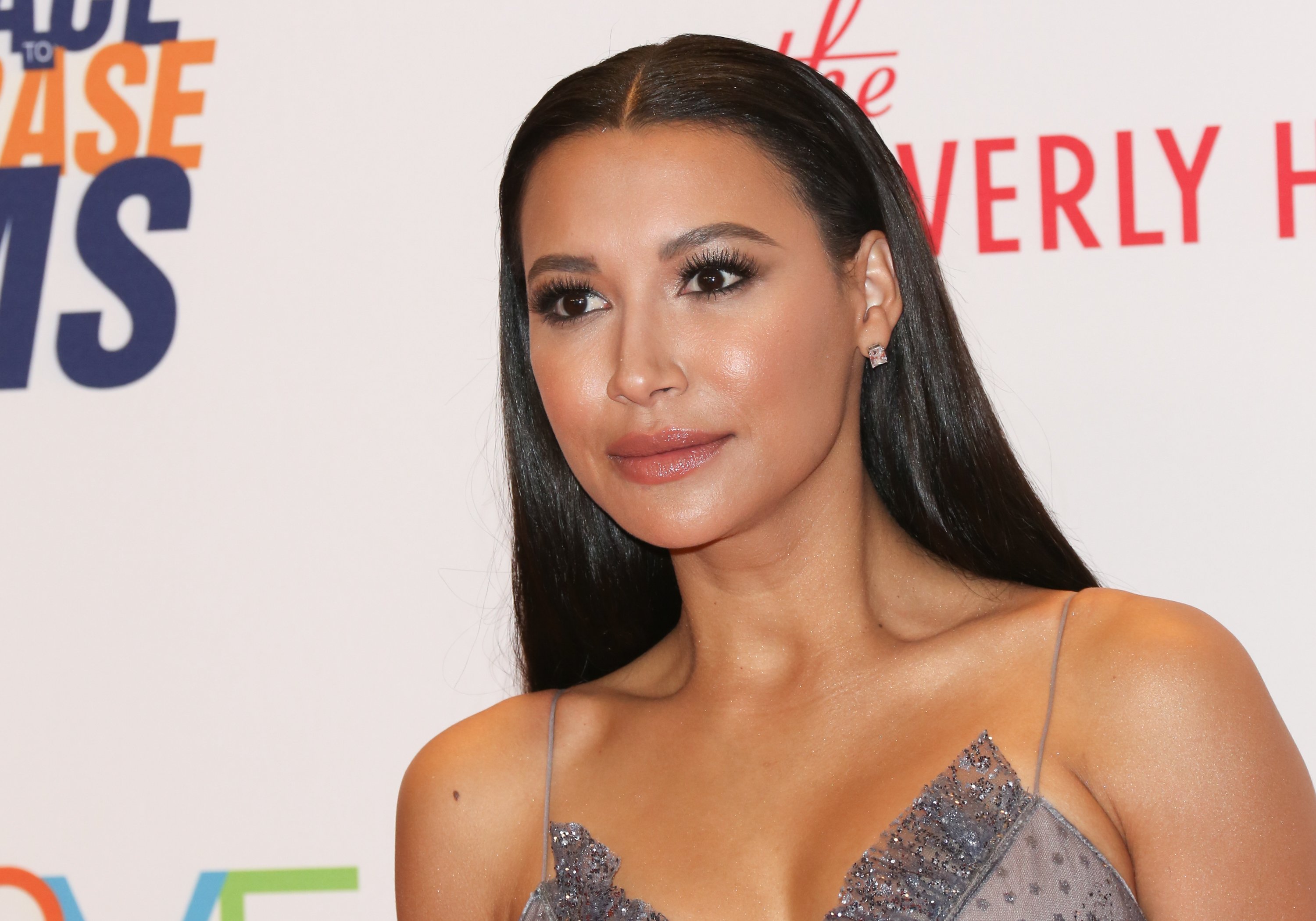 Mowry is among celebrities who continue to mourn Rivera's passing. In an interview with Glamour, the 34-year-old TV show veteran opened up that he was having a hard time coping with her recent loss. 
Although he didn't reveal his relationship timeline with Rivera, Mowry said she was his first celebrity crush, his "first in everything." Dating another woman became difficult for him. He said:
"I know someday someone might, but it's hard to measure up to the type of girl and woman she was."
The "Baby Daddy" actor previously paid a heartbreaking tribute for Rivera on Instagram. Authorities found the actress's dead body following a boating trip with her son, Josey, in Lake Piru, California. 
Josey was found alone inside the boat when his mother went missing. In the moments before Rivera drowned, authorities believed she was able to push Josey safely back onto the boat.
According to George, Josey is a strong boy who handles tough situations well.  
Mowry posted two black-and-white photos of him dancing with Rivera, describing her as his favorite dancing partner. He earlier expressed his love for her, saying he never stopped loving her. 
Like Mowry, Rivera's ex-husband, actor Ryan Dorsey, previously honored the actress on what would have been her 34th birthday. The actor wrote in his tribute that losing his former wife felt "surreal."
Dorsey added that Rivera would have said she was old if she were alive today. He was married to the "Step-Up" star for four years before they divorced in 2018. 
With her death, Dorsey has become a single father to Josey. Although he is alone raising their five-year-old child, he said the late actress's family has been helping him through this difficult time. 
Nickayla, Rivera's younger sister, has moved into Dorsey's new home to look after Josey. Recently, the siblings' father, George, said Nickayla and Dorsey are doing a great job as a father and aunt.
A lot of times, the boy would ask about Rivera, but his whole family was there to talk about his late mother. According to George, Josey is a strong boy who handles tough situations well.