Husband Humiliates Humble Wife, His Twin Brother Teaches Him a Lesson – Subscriber Story
The husband insults his wife because of the slightest flaws. His twin brother decides to take matters into his own hands and teach his brother a lesson.
Ava always had a meek personality, especially when it came to her boyfriend, Carl. He had a strong character and mostly took charge of their relationship, making Ava feel like a strong man protected her.
As such, Carl always had his way, even if it seemed unfair. He knew his girlfriend loved him too much to let him go, and although they had a few fights every now and then, Ava always apologized at the end of the day.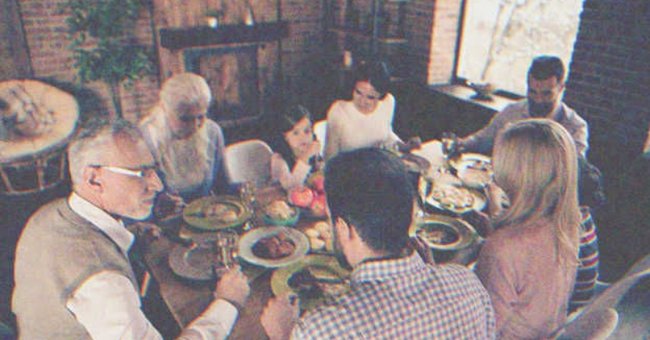 There were times when Ava would tell her friends about Carl's rude and unfair ways, and they always advised her to leave the relationship. "You do know that you deserve better, right?" one of her friends asked.
Meanwhile, another told Ava that Carl's actions were red flags in a relationship. Still, Ava believed that she could change Carl and that he loved her like no other man ever would. Besides, on good days, he was a darling to Ava.
After two years of being in a relationship, Carl asked Ava to marry him, and she said "yes." Ava's friends still disapproved of the man and knew that their relationship would one day turn sour.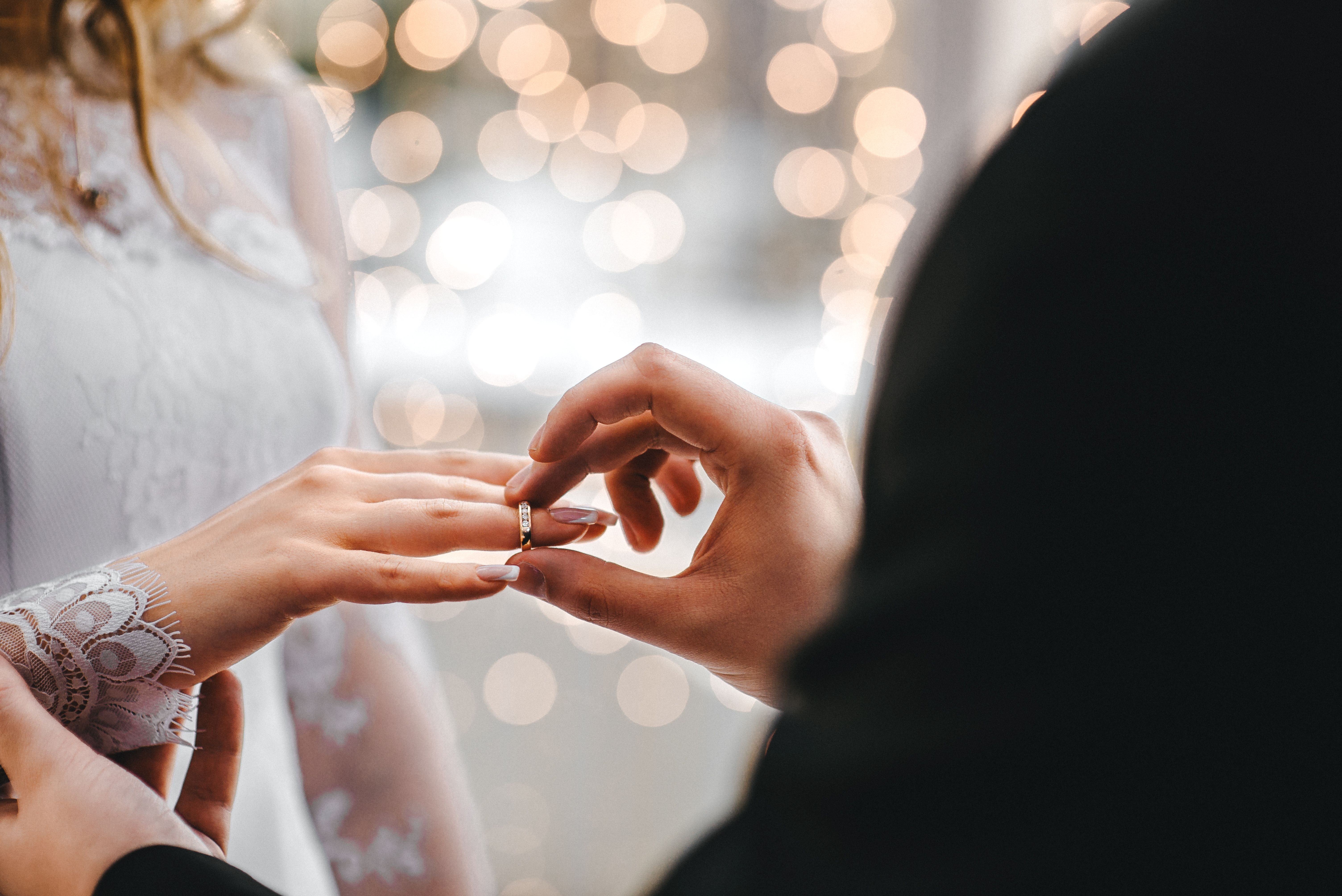 Carl was the jealous type who forbade Ava from making friends with the opposite gender, while he had several friends who were women. This led Ava to believe that no other man would treat her the way her fiance did.
After tying the knot, the newlyweds moved into Carl's family home. Since his parents passed away years before, the estate was under his name. The house was big and had a wing just for Carl and Ava, allowing them to save on rent expense. 
Every time Carl's family would have a get-together, he would boast about his successful career without once mentioning his wife. Often, he would treat Ava like an assistant and boss her around to do things, such as get him a drink or food.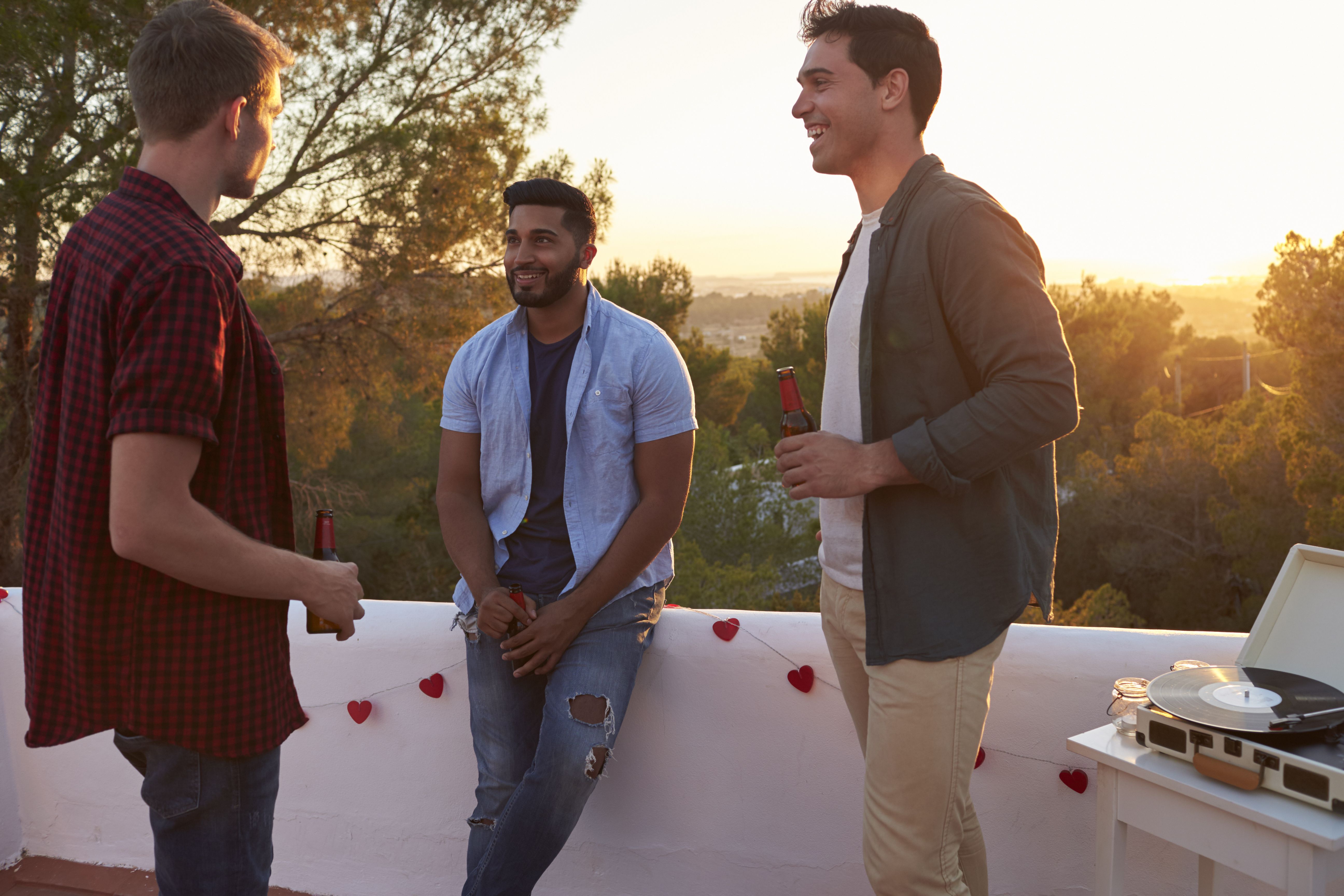 Carl's twin brother, Andrew, noticed how Ava was always left behind in conversations and treated poorly. So, he befriended the poor woman and talked to her when no one else would. 
The more Andrew showed kindness towards Ava, the more she realized how cruel her husband was. Since she was not allowed to talk to men, Andrew was the first who showed Ava genuine kindness and chivalry.
As time went on, Carl mistreated his wife more, even in front of other people. Once, he called her a trophy wife in front of his friends and claimed that she relieved him of stress every night by showing intimacy.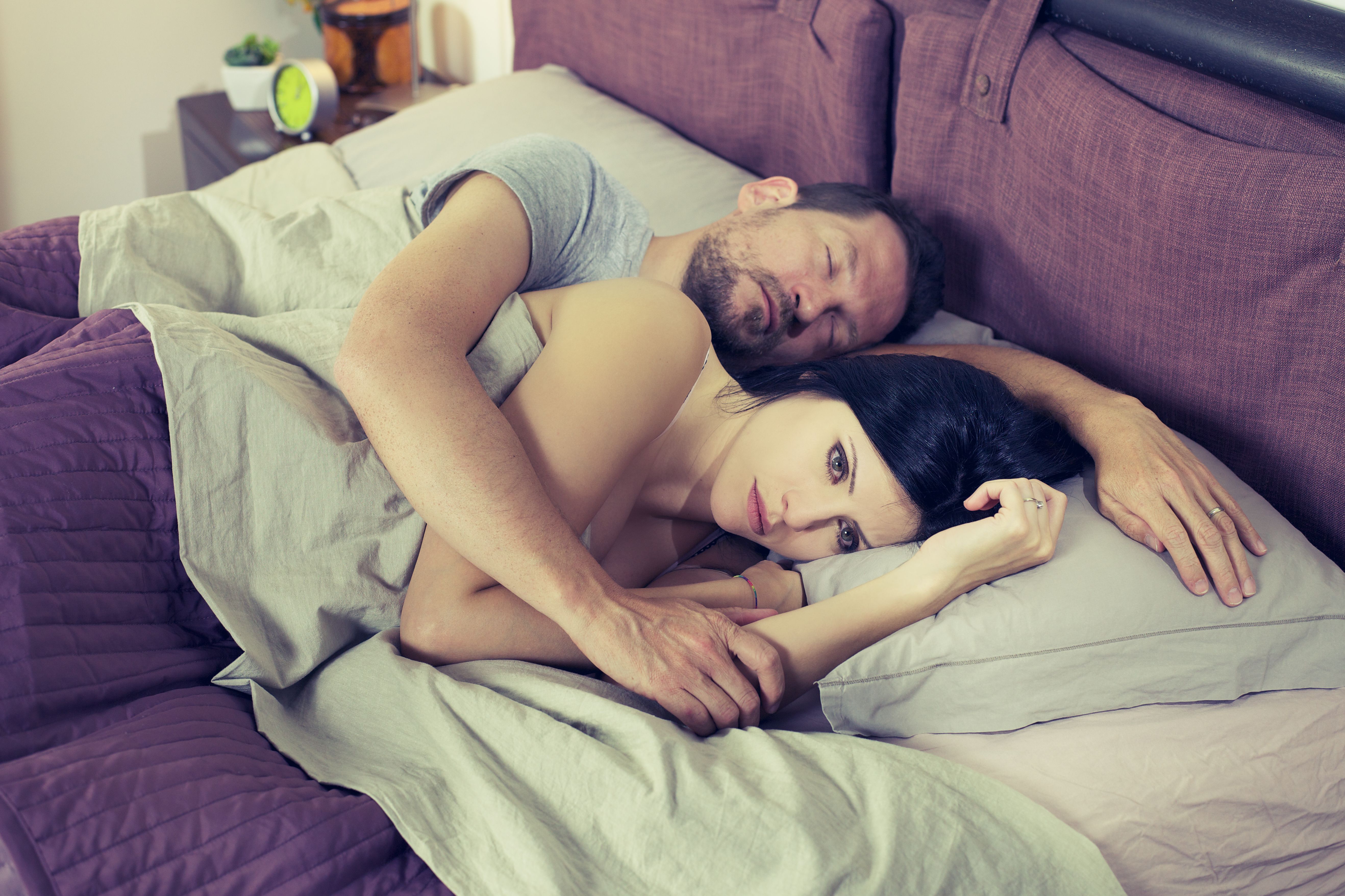 Ava began to compare Carl and Andrew, realizing that it was a mistake to have thought no one would love her the way Carl did. She was infatuated for many years and blinded by the idea of love.
Slowly, Ava began to fall for Andrew, but as a good wife, she suppressed her feelings. During their second wedding anniversary, Carl threw a party to celebrate with family and friends.
Still, the focus was on him and never on Ava nor their relationship. After dinner and several beer bottles, Carl began to treat his wife poorly in front of everyone and humiliated her once again with derogatory words.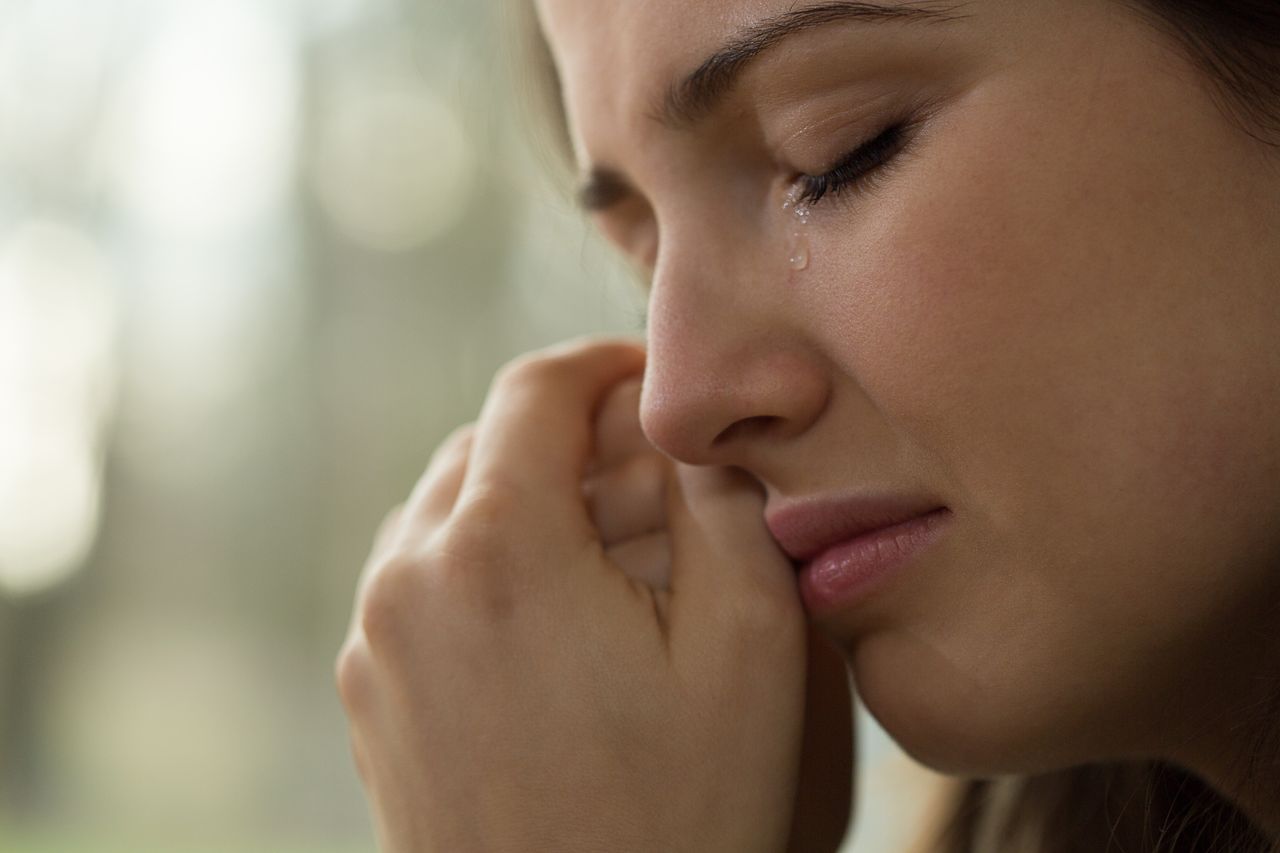 Andrew could no longer stand seeing Ava embarrassed and feeling low. So, he talked to her in private and asked her if this was the life she wanted to live. After a thorough discussion, Andrew offered to help Ava escape the household.
The next day, Carl came home and saw no food prepared for him on the table. After looking for his wife, he found all her clothes and belongings gone. Knowing that she was close to Andrew, Carl angrily stormed into his brother's room.
But he too was nowhere to be found. It turned out that Andrew and Ava flew to another state together and left Carl. It wasn't until five years later that Andrew and Ava tied the knot and had children of their own.
Share this story with your friends. It might inspire people to share their own stories or to help someone else.
For another great read, find out what happened when a jealous wife hid a voice recorder in her husband's car while he went to work.
This story was sent in by our subscriber. All names have been changed to protect their identity and ensure their privacy. If you would like to share your story with us, please send them to info@amomama.com