Mom Sends Little Son to an Orphanage Because She Has a New Family, Karma Hits Her Back – Subscriber Story
After the woman found a new husband and started a family with him, she decided to give her son from the first marriage to an orphanage. After a while, karma reached her.
Alex and Seth have been married for five years. While Seth served as a licensed State Attorney, Alex was an all-around housewife. Their family soon welcomed their first child, Thomas. 
On days that Seth had piled up work, Alex would hold the ground at home. Once he could get some time off, he took over the rest of the responsibilities. But when it came to their son, both parents were proactive in every way possible.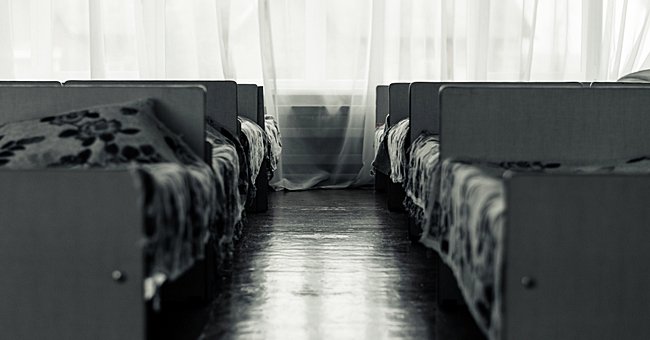 As someone constantly on the go, Seth took the mantle of ensuring all of Thomas' essentials were made available, and in case of emergency, the father was always one call away. Everything in the family was going great until Seth's untimely death.  
During one of his trips home after a workday, a drunk truck driver ran a red light, ramming into Seth's vehicle. His death was instantaneous. While Seth did leave some assets and benefits, Alex knew that it was not enough to let her son get by.  
She immediately decided to take on extra work, but this was not enough to sustain them. Alex was utterly devastated by the passing of her husband. Just when it seemed like all hope was lost, she met a nice gentleman, Leonard.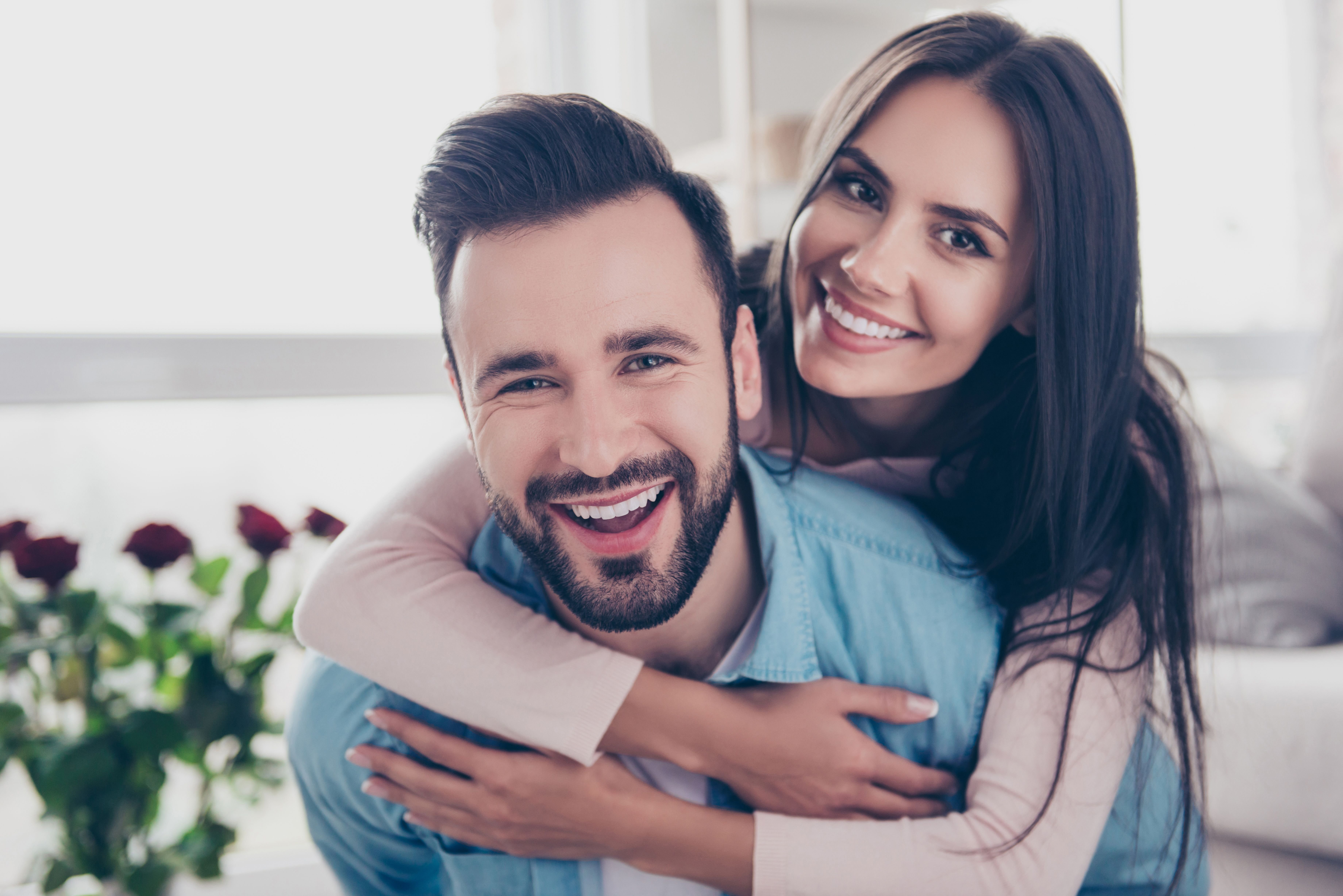 He was an entrepreneur who had ventures across many industries. He was also humorous and charming, pushing Alex to fall in love with him immediately. She looked forward to a new life with Leonard but felt that her past life held her back.
Hoping to start anew, Alex decided to renounce her responsibilities as a mother. At just four years of age, Alex opted to leave Thomas with social services. In a few years, Leonard and Alex decided to tie the knot and welcome their first child, Ali.  
Leonard took a step back from his work to be able to focus on building their family together. They had planned every week to spend as a family and frequented other parts of the globe. Alex's new life was an adventure she never got from the past.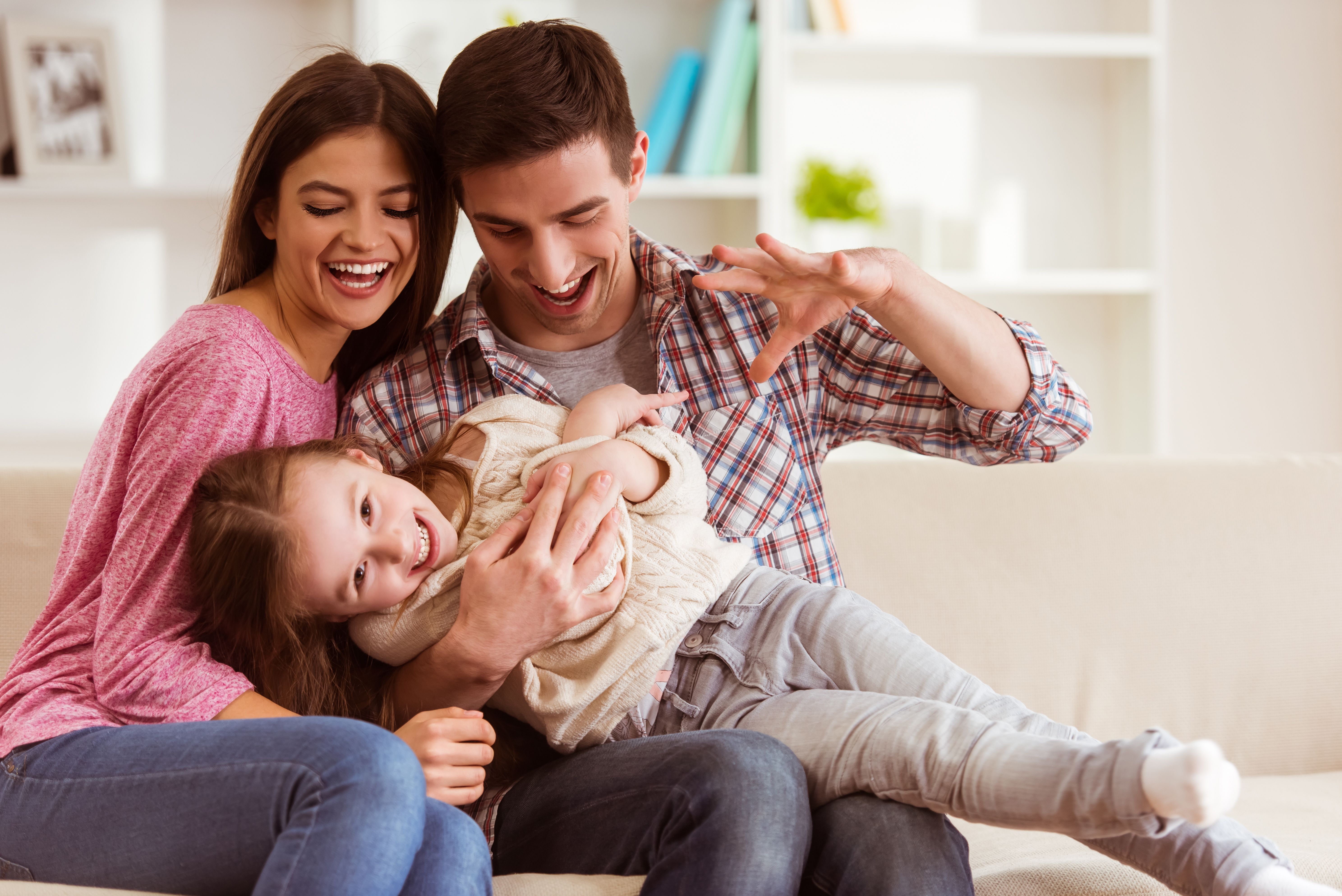 As the son of a former lawyer, Thomas had natural brains as he went into an Ivy League school. He was always motivated to help people like him who were sent to orphanages.
During his time in the university, he was able to form an organization that raised funds to support single mothers.  About two and a half decades passed of living a happy life.
Soon after, however, Leonard was diagnosed with a chronic disease that led to his untimely demise. This time, Alex did not want to give up. She wanted to fulfill her duties as a mother.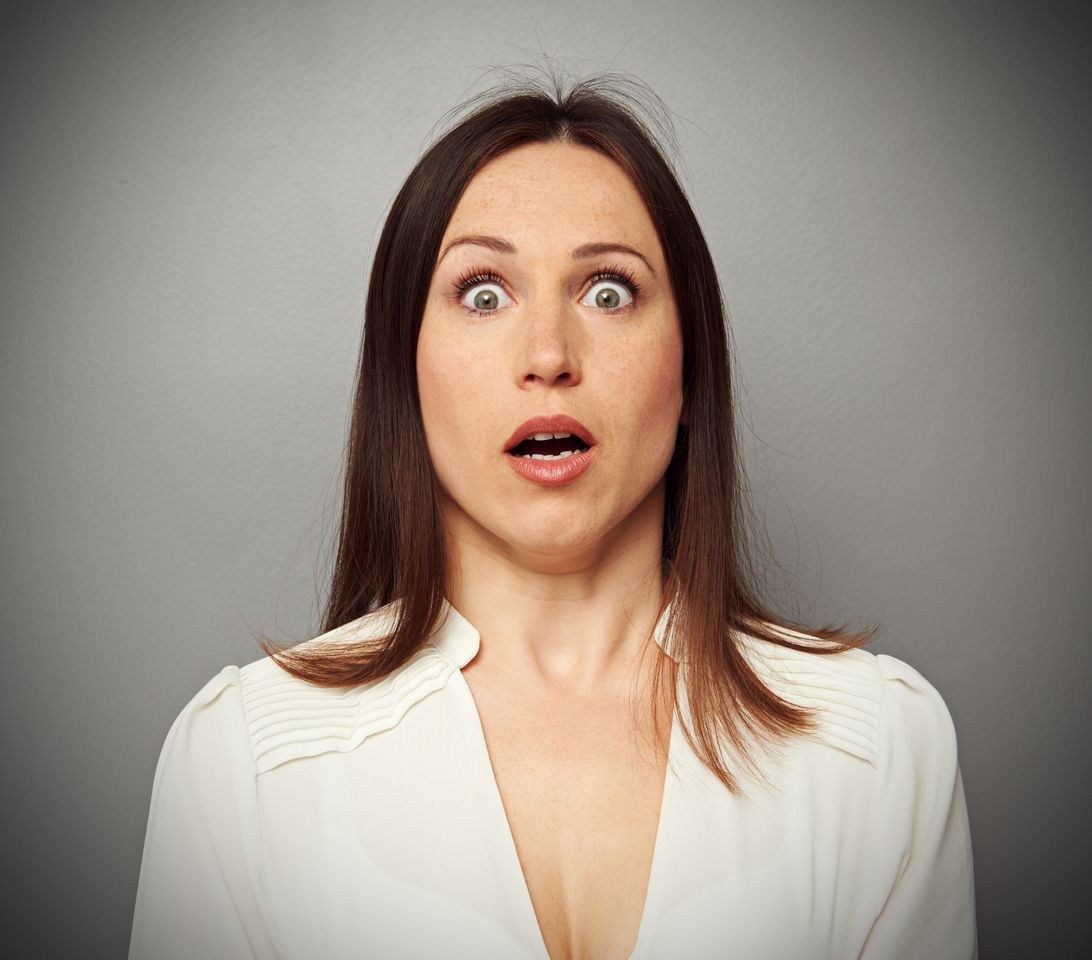 Alex came across Thomas' organization of supporting single mothers. Knowing that she fitted the description, she decided to seek help, not knowing that the person leading the program was her own son. 
 The founders of the organization took pride in their work and participated in meeting the different beneficiaries. On the day of Alex's appointment, she was coincidentally paired up with Thomas. 
 At first, Thomas was unaware but immediately realized who the woman was when he saw the file's name. The two looked at each other without uttering a word as the emotions on their faces spoke for each other.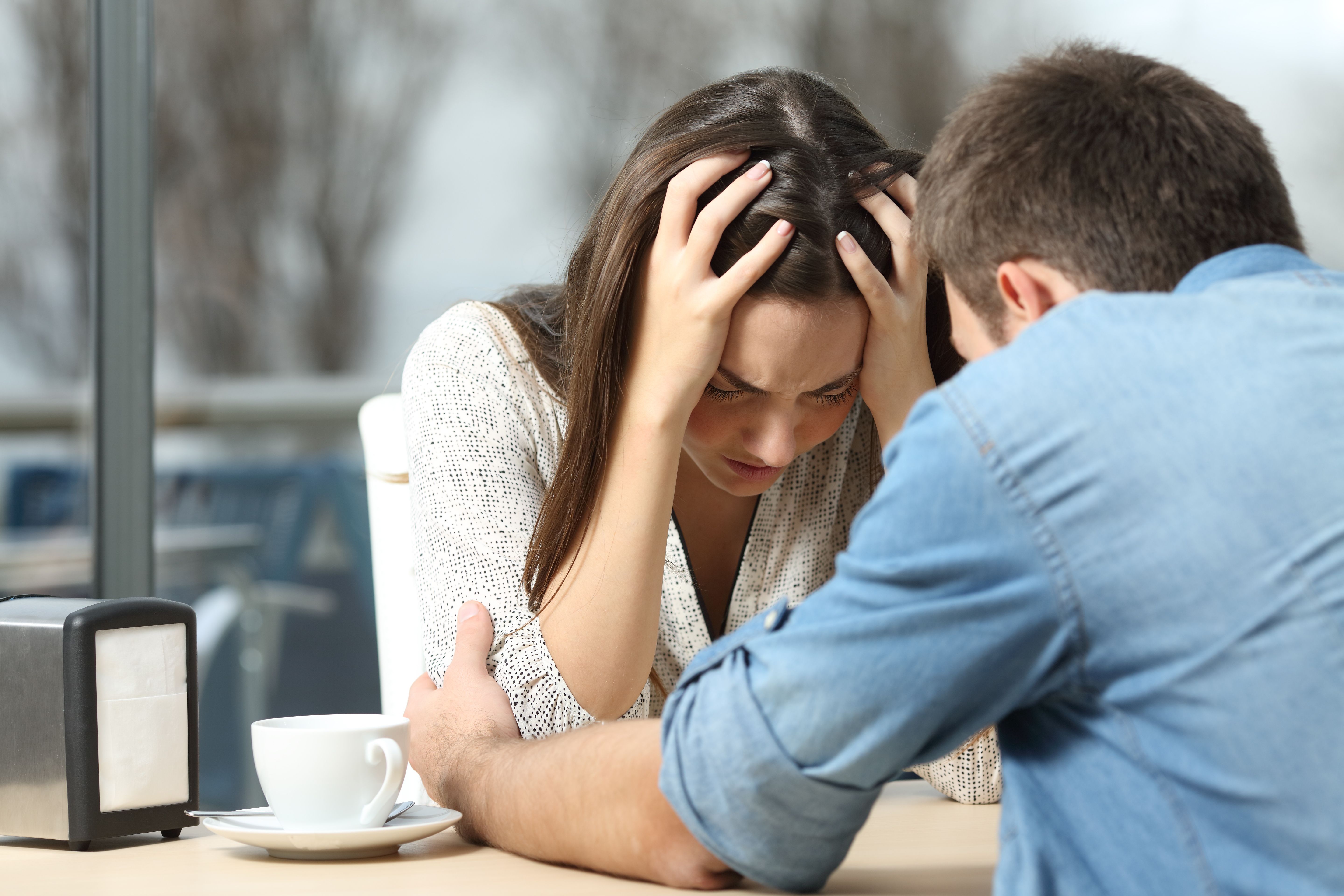 "What changed?" asked Thomas. "Why seek help now?" "The past was a mistake I never thought I could make. I didn't want to make the same mistake twice," answered the desperate mother. 
Thomas felt betrayed by what happened in the past, but that did not change his willingness to help, especially for an innocent life like Ali's. While Thomas and Alex never reconciled, he made sure that she received no less of their mission. 
Share this story with your friends. It might inspire people to share their own stories or to help someone else.
Did you like this story? For another similar read, find out what happened when a doctor forced his daughter into the medical field.
This story was sent in by our subscriber. All names have been changed to protect their identity and ensure their privacy. If you would like to share your story with us, please send them to info@amomama.com