Single Dad Adopts 6th Child with Special Needs after 1 of Them Died & Says He Might Have More
Having lost one of his beloved children, Ben Carpenter adopted a sixth child with special needs. The good-hearted single man would not mind having more kids.
Ben Carpenter, from Huddersfield, adopted his first child at 21. He has since adopted five more children with special needs. The 37-year-old embarked on a humanitarian mission to help poverty-stricken kids.
Last year, Carpenter brought home Louis, his sixth adopted child, after taking a break from grieving over the death of his fifth adopted child, Teddy. Carpenter's first child was an autistic boy named Jack.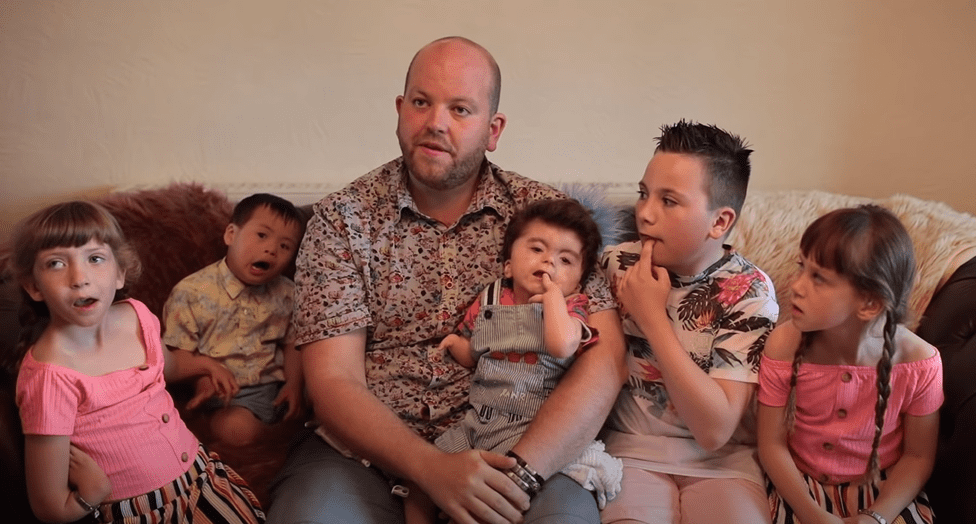 Also in his care are Ruby, who has complex needs, Lilly, who is profoundly deaf; and Joseph, who has Down's Syndrome. In November 2019, Carpenter lost his fifth adopted child, Teddy.
Teddy died of sepsis and not from his complex needs, although he had a rare genetic disorder called Cornelia de Lange syndrome. His life was devastated by the death of his son, so he disengaged from adoption.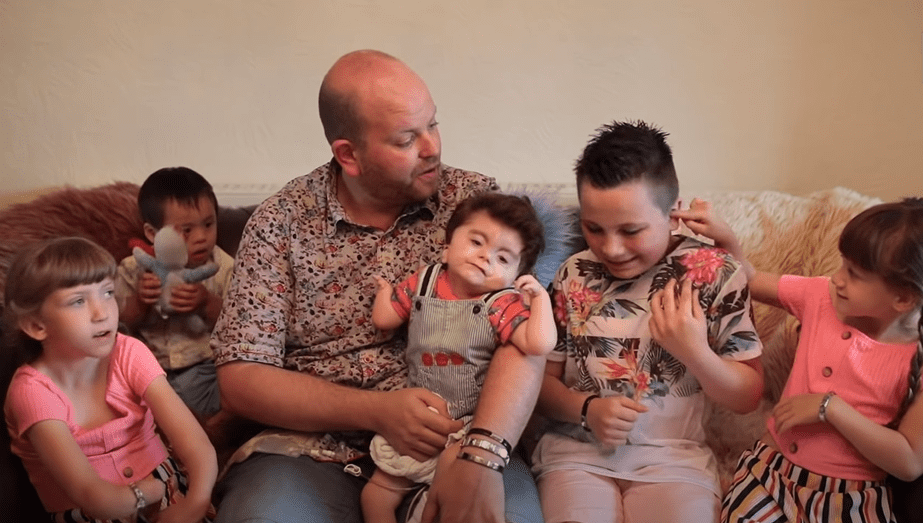 In April 2020, Carpenter, who was employed as a care worker before becoming an adoptive father, welcomed his sixth and latest adoption, Louis, who has cerebral palsy and blindness.
After being adopted, all of the children have made great strides.
Having a family is always Carpenter's dream, but he said he doesn't have to be a biological father. To him, parenting is so much more than that. He simply wanted to assist kids who needed a safe, loving home.
It took Carpenter three years to prove to the authorities that he was serious about becoming a father and that he could be a good parent during his adoption journey nearly two decades ago.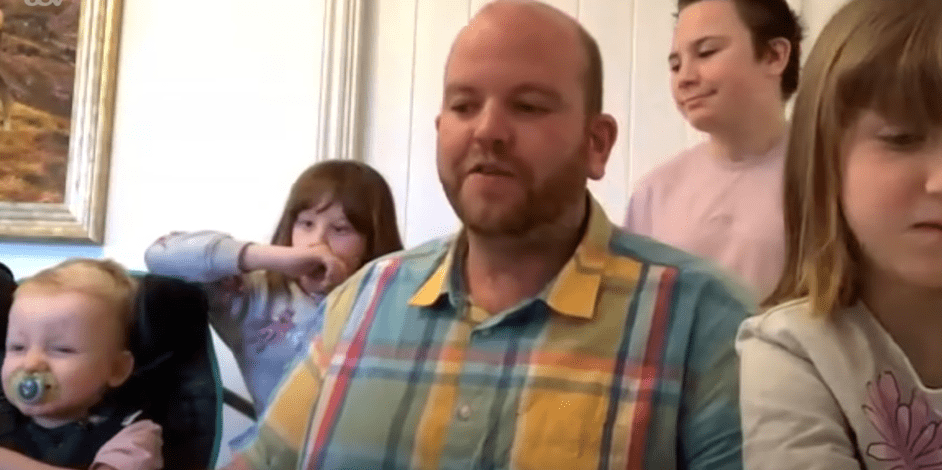 In a 2018 interview, Carpenter stated that seeing his children and how well they are doing contributes to his motivation to get up each morning. After being adopted, all of the children have made great strides.
"People have called me a saint and say what I do is remarkable, but I just wanted to be a dad, and adopting is my way of becoming a dad," Carpenter said. According to him, fate is real.
Even after numerous trials, such as the COVID-19 and losing a child, Carpenter did not lose hope. Meanwhile, he has won awards for all the hard work he has put in to help his children.
The full-time single parent discussed his adoption experience on the popular ITV television program "This Morning" earlier this year and was hailed as "inspirational" by many viewers.