Nick Cannon's Daughter Powerful Smiles While Playing Piano in New Video Amid News on Her Twin Siblings
Nick Cannon's youngest daughter and child tugged at hearts with infectious smiles while playing with a piano in a new video, despite the news that her dad is expecting twin kids that would usurp her position.
TV host and actor Nick Cannon shares two kids with a former lover, Brittany Bell, who is a model and a dancer. They welcomed their youngest child in December.
The pair have been in an off-and-on relationship, but when it comes to their kids, they ensure to be present to play their roles.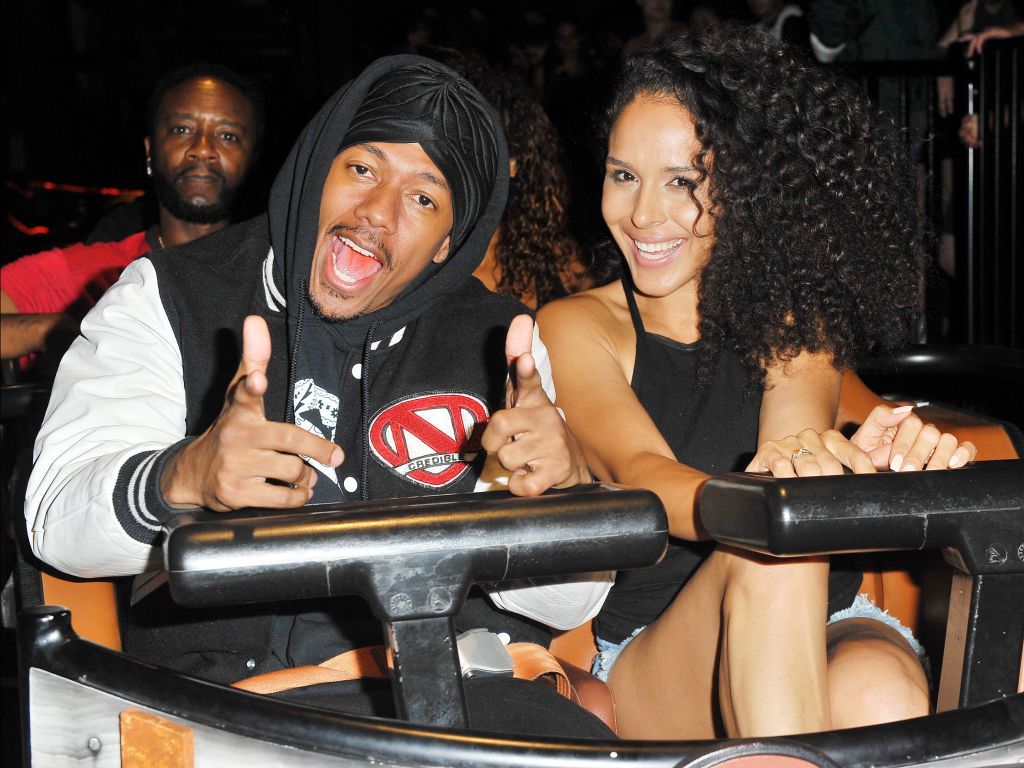 Bell's love for her family is often displayed via her Instagram page that features a wealth of photos with her kids, and their father. The recent one making the rounds is that of their baby daughter, Powerful Queen.
The recording showed the infant playing admirably with the keys on a piano as she looked occasionally at the camera and flaunted her toothless smile.
In the background of the #youarepowerful-captioned clip, a mild and melodious tune expressing confidence and some outstanding praises could be heard. Fans agreed that baby Powerful was charming and magical to watch.
In December, Cannon's mini-me's birth announcement got fans thrilled. After Bell shared happy family photos detailing Cannon's support during labor and the infant's cute face, her fans gushed on the post while congratulating the former couple.
Although these two called it quits last year, the gossip mills revealed they must have tried to work things out, following captures from the paparazzi that featured them heading out on an alleged date night.
A model known as Alyssa Scott who was seen on a date in October with the TV personality revealed her baby bump.
Bell's kids, Golden and Powerful, are not the actor's only children. In 2016, he revealed he was expecting his first child with the model shortly after his divorce from his ex-wife, Mariah Carey, with whom he shares his twin kids, Monroe and Moroccan.
For the past year, Cannon appears to be on the journey to expanding his family even if the kids are born by different women. Not quite long ago, a photoshoot surfaced showing the father-of-four posing next to a former lover, Abby De La Rosa.
The pregnant De La Rosa stunned in a high slit skirt with a flowing train and a beaded top that concealed her upper body, leaving her baby bump on display. The actor announced that he would be expecting twin boys from her.
Before fans gulped down the news of the soon-to-be-born twins, a model known as Alyssa Scott, who was seen on a date in October with the TV personality, revealed her baby bump too.
Scott's pregnancy is already over 34 weeks and the father is none other than Cannon, who will be welcoming four babies in six months, from three women.
The father of seven has been candid about his fear of commitment or marriage. He believes such relationships please only women and does not have time to be responsible for another adult's happiness, except his kids.