Find Out Which Car Suits Your Zodiac Sign the Best
With so many kinds of vehicles on the market nowadays, it can be challenging to know which one to get. Many factors should be taken into consideration.
Do not worry, though. With this article, we will help you decide on the right vehicle for your needs. The car that suits your personality will be suggested to you based on your zodiac sign.
As a matter of fact, they even helped us narrow down our pet options. So should we let the heavens determine our consumer choices? There are times when that's the way things have to be.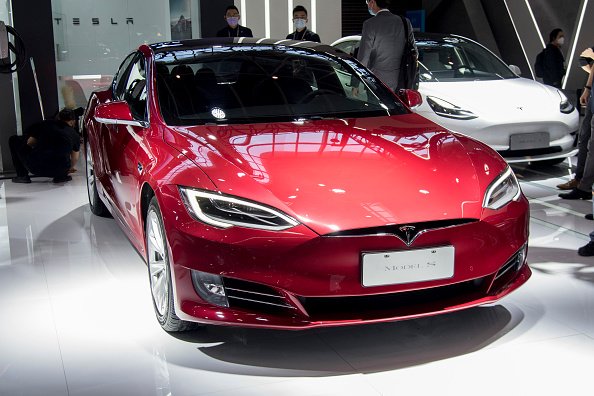 AQUARIUS: TESLA MODEL S
The qualities you possess include being independent and intellectual. You're going to do something about the world's problems, starting with your choice of car. Teslas, with their electric motors, are the future.
PISCES: VW BUS
Imagine a car built for daydreaming that is a VW bus. The iconic hippie-mobile is set to be reborn as an electric mini version by 2022. Surely you will pick up many passengers because of your selfless ways.
ARIES: MAZDA
You are adventurous, energetic, brave, and a little bit of a daredevil. You were the first in your group of friends to drive at night, and you love driving with the top down. Mazda is your perfect car.
TAURUS: VOLVO
With its front and side airbags, as well as its automatic emergency braking system, the Volvo XC60 provides a high level of safety. It's perfect for someone like you who is warm-hearted and concerned with security.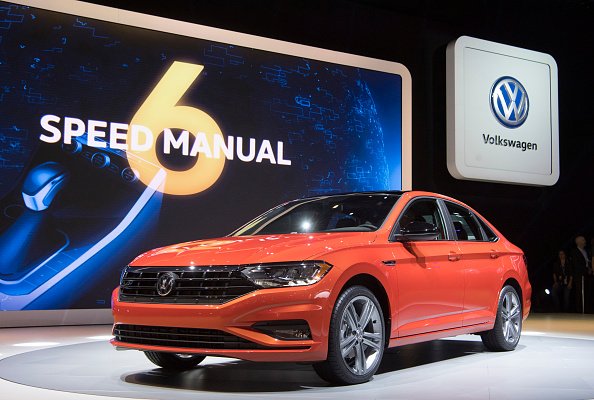 GEMINI: VW JETTA
You are essentially the VW Jetta in human form. No matter how old you are, you'll still look sharp in this stylish sedan. You can't help but admire the car because it is as adorable and impressive as you are.
CANCER: MERCEDES
The Mercedes is the obvious automotive match for your emotional, loving, imaginative, and determined personality. The vehicle's technology allows it to merge into traffic for you at the touch of a signal.
LEO: SUBARU
As generous, warm-hearted, and expansive as you are, you're ready for a trip in your roomy, smooth-riding, all-wheel-drive Subaru to pick up your son and his lacrosse buddies right after practice.
VIRGO: PRIUS
Since you are modest, meticulous, and intelligent, the Prius is the right car for you. This innovative hybrid keeps evolving with the times. Plus, its roomy interior and excellent fuel economy appeal to your practical side.
LIBRA: CADILLAC ESCALADE
In addition to being sophisticated and attractive, you're highly social. This makes the Cadillac Escalade a perfect choice for you. There's plenty of space for you and seven of your BFFs to ride in it.
SCORPIO: JEEP WRANGLER
With your tenacity, power, and determination, you never take the road less traveled. You're magnetic and exciting yet secretive, so you need a Jeep convertible with all-terrain tires that can handle rocky terrain.
SAGITTARIUS: RANGE ROVER
The Range Rover is the car for you since you're a joyful and restless adventurer who likes to go places in style. Key stats such as speed, phone calls, and gear position appear in high definition on the windshield.
CAPRICORN: FORD
You're a budget-conscious individual, meticulous and ambitious; you don't want to blow your hard-earned money on a status symbol. The Ford will showcase your outstanding disciplinary abilities.