'Law & Order' Star Ice-T's Daughter Chanel Is a 'Car Girl' as She Drives a Lavish White Car
"Law & Order" actor Ice-T's young daughter might soon be featured in the "Fast & Furious" franchise following her recent acquisition. Check out the new "car girl" as she rides in a lavish white car in a new snap.
Actor and rapper Ice-T is the father of a 5-year-old daughter named Chanel. Her mother is a model and his wife of more than a decade, Coco Austin.
Chanel's parents already have a solid celebrity status owing to their careers, and the young blood is on the trail to becoming one of the most popular celebrity kids.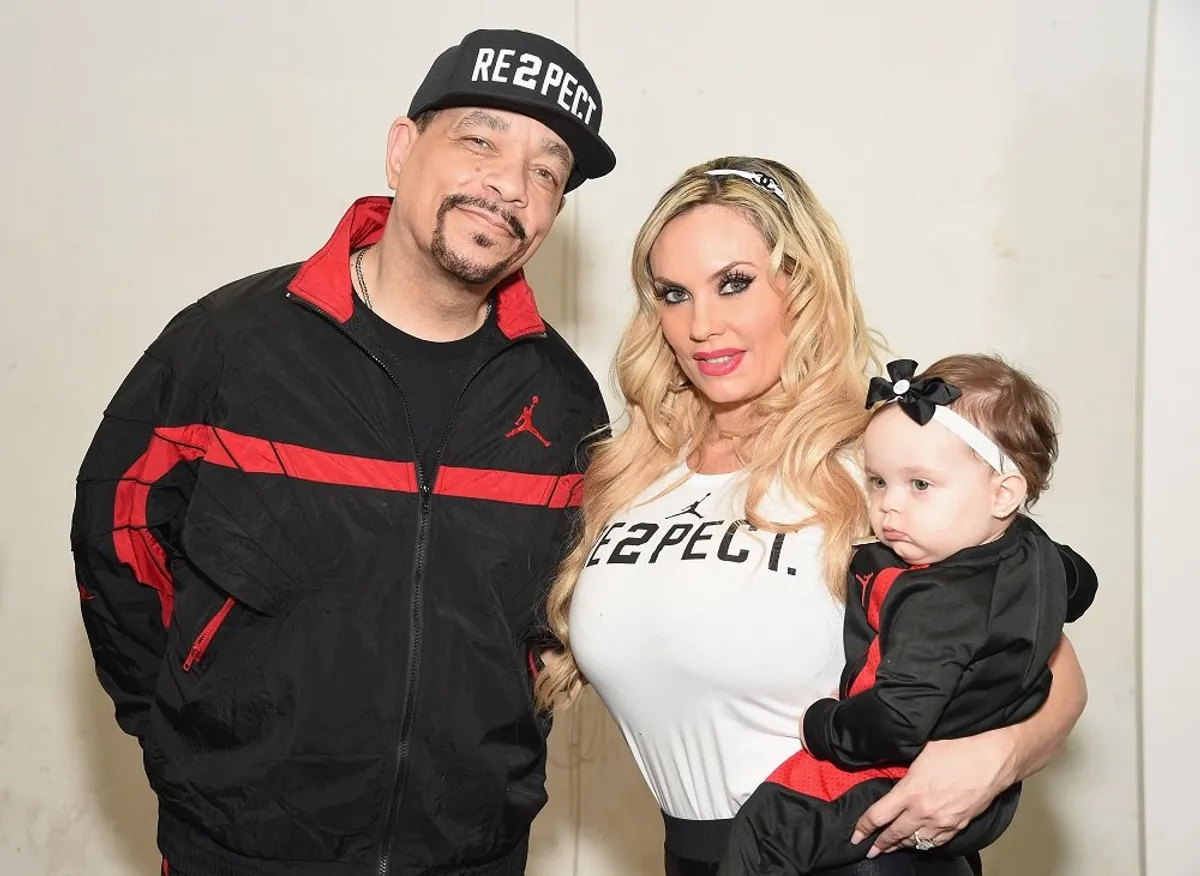 She is being represented via her social media platform that amassed a lot of followers in a few years and has no problem garnering likes and comments from fans who are intrigued by the young lady's charming nature.
Even though Chanel appears on her Instagram page often, her mom and dad post her on their pages too, which, as expected, causes a wave of reactions from fans.
Recently, Ice-T shared an adorable photo of his mini-me behind the wheels of a lavish white car. The young driver wore a splendid smile across her face as she posed in the mini automobile.
Chanel was born after fourteen years of marriage—an intentional decision made by Austin.
Apart from the adorable look, the little princess was styled in an off-shoulder dress, with thin red sleeves tied across her arms, and she had her short blonde hair combed backward.
Behind Chanel were two cars; a blue SUV and a petite luxury ride, possibly for her parents. Daddy's caption told fans that he considers his daughter to be a "car girl" in the future.
At over 60, and having had older kids from another relationship, with Chanel being his youngest and doppelganger, Ice-T is still a great father figure who loves to spend time with his family. During quarantine, the rapper gushed about having the best time with his family bonding together. 
Chanel was born after fourteen years of marriage—an intentional decision made by Austin, who considered having her child at 35.
Still, the couple is more than loving to their only daughter. They spend lots of time experiencing getaways, or other fun activities, a pattern that has been recognized and applauded by their fans.
These online audiences also notice the uncanny similarities between father and daughter and make efforts to consistently point them out via the comment section.