Authorities Thanked Indian Boatman Who Saved a Newborn Baby Girl Floating in a Box in a River
Authorities in India planned to reward a Pradesh citizen for the selfless attitude in saving a newborn baby. The child had been abandoned in a box on a local river. 
The Indian government showed gratitude to a boater, who has since gone viral after he helped save a little child abandoned on the Ganges river. The baby was wrapped up in red clothing and placed in a box.
A post shared on Twitter detailed the heroic deeds of the boater, whose name is Gullu Chaudhary. Authorities noted that he showed a "unique example of humanity."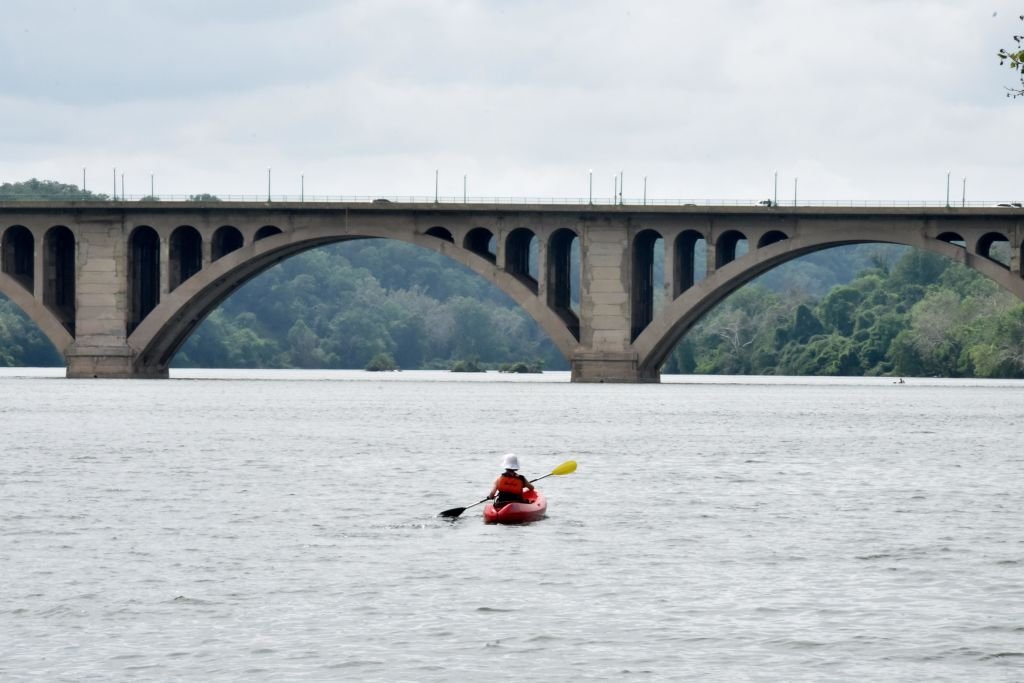 The public announcement also showed that preparations were in place for Chaudhary to be rewarded while government agencies would give the baby girl proper care.
Chaudhary was having a regular day by the riverside when he heard the cries of a baby. So he tried locating the sound and found out it was from a box floating on the river.
Moment a newborn baby girl is found ALIVE floating in a wooden box in the Ganges river https://t.co/yetvGYvJZX

— Daily Mail Online (@MailOnline) June 17, 2021
 When he opened the box, he saw a three-week-old baby girl wrapped in a red shroud with images of the Hindu deities in the box. A horoscope card that included her name and birth details were also parts of the box's contents.
A family in Pottsville could not hold back their show of gratitude after a rookie officer came to their aid concerning child care.
गाजीपुर में माँ गंगा की लहरों पर तैरते संदूक में रखी नवजात बालिका "गंगा" की जीवन-रक्षा करने वाले नाविक ने मानवता का अनुपम उदाहरण प्रस्तुत किया है।

नाविक को आभार स्वरूप सभी पात्र सरकारी योजनाओं से लाभान्वित किया जाएगा।@UPGovt नवजात बच्ची के लालन-पालन का संपूर्ण प्रबंध करेगी। pic.twitter.com/YXTTOmYVqy

— Yogi Adityanath (@myogiadityanath) June 16, 2021
The baby girl was named Ganga after the river. Chaudhary wasted no time as he quickly got out of the river with the baby cradled in his arms. He comforted her until authorities arrived to take her to the hospital.
Authorities are investigating the situation and are yet to get a motive for the abandonment. However, it has been reported that this occurrence has been recorded in India many times. 
#NSTworld Indian police said they have launched an investigation after a newborn #baby was found alive and well in a wooden box floating on the #Ganges river.https://t.co/8axxXpoxbT

— New Straits Times (@NST_Online) June 17, 2021
According to gender statistics, baby girls are often viewed as financial burdens and subjected to societal prejudices. The demographic study also showed that female babies have a larger ratio in case of abandonment. 
The boatman shared that when he initially heard the cries, other people were also present at the river bank. Many were reluctant to check what was going on before he stepped forward. 
21-day-old baby found in wooden box floating down Ganges river https://t.co/eTMr6E2GYm

— BBC News (World) (@BBCWorld) June 17, 2021
Chief Minister Yogi Adiyanath has heard of the touching incident and announced that Chaudhary would be rewarded with government benefits, including a new home. 
Early this month, a family in Pottsville could not hold back their show of gratitude after a rookie officer came to their rescue concerning child care. The officer had responded to a 911 alert.
'He saved my baby's life;' Pottsville officer saves newborn from choking https://t.co/1ydYymHybx

— FOX16 News (@FOX16News) June 4, 2021
Joe Chronister and his family were thrown into chaos after his infant son choked on anti-gas drops and found it difficult to breathe. Chronister and his wife tried all they could, but the situation did not get better.
They later put a frantic call over to the police. Officer Cody Hubbard had been on duty and driven all the way to the couple's apartment, praying all the while that he would be able to help.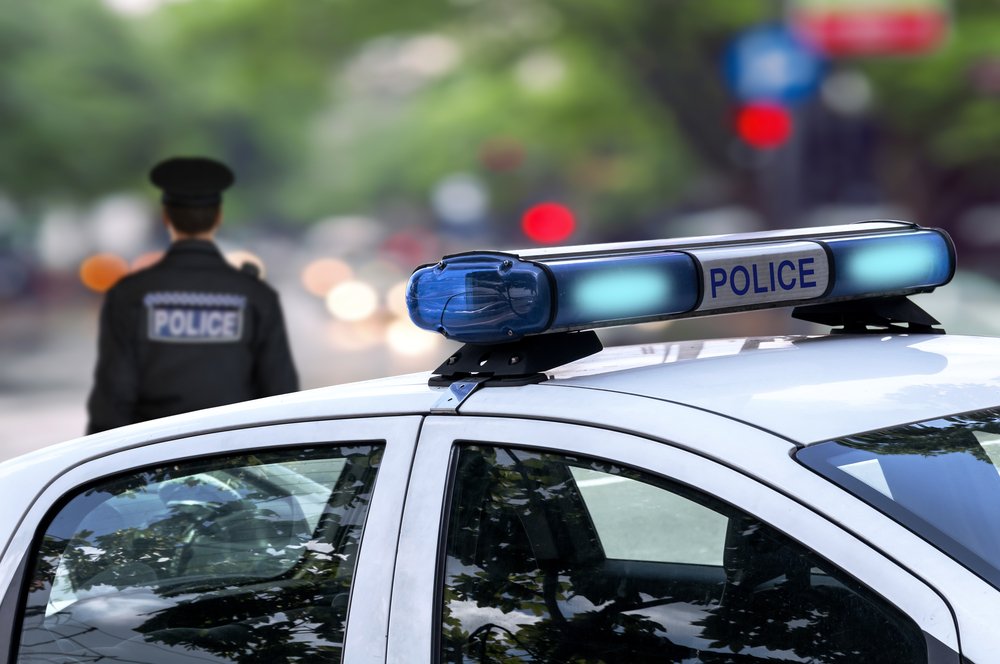 Hubbard, who is also a father, reached the first-time parents' home, and he immediately knew what to do. The Chronisters were relieved after their baby's labored breathing returned to normal.