Rich Mom Humiliates Poor Mom on the Playground, Learns Her Lesson Moments Later – Subscriber Story
A rich mother who showers her child with expensive clothes and toys discovers what good parenting is all about when she meets a poor mom.
Heather McNamara took her five-year-old daughter Fiona to the park near their new home for the first time that afternoon. The little playground was already populated by a handful of happy children and their moms.
Among the kids screaming and laughing with delight as they barreled down the slide was one pretty blond girl in a faded print dress and within minutes she and Fiona seemed to strike up a friendship.
Heather sat down on a bench a few meters away from the playground where she could keep an eye on Fiona, and quickly unpacked her daughter's afternoon snack. To her dismay, another woman approached with a friendly smile, and she wasn't at all Heather's type of person...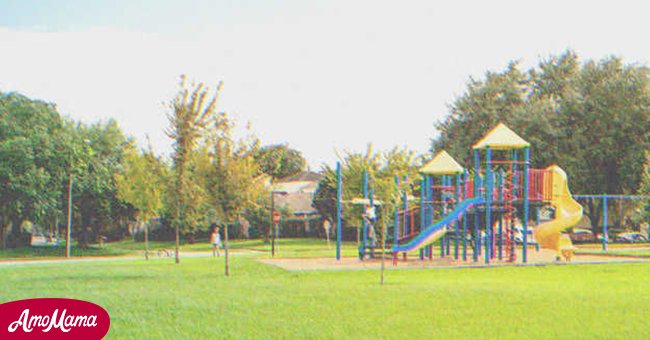 "Hi!" The woman said, "I see our girls are best friends already! I'm Sarah!" 
"Hello," said Heather politely, but without warmth, "Yes, Fiona is very friendly."
The woman seemed to think Heather's cool response was a friendly overture because she promptly sat down on the bench next to her. "I haven't seen you two before! Are you new to the area?"
Heather forced another smile. "Yes. We moved last week."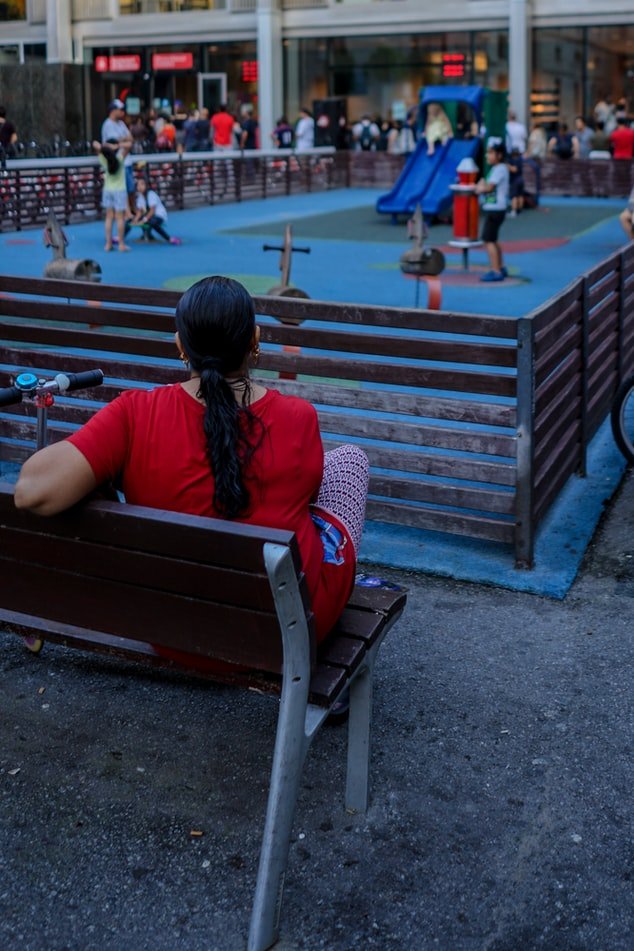 "Lovely!" cried Sarah, "What school is your daughter going to be attending?"
Heather said crushingly "She's going to be at the Wolveham Academy, of course, NOT the municipal school."
"Wonderful!" smiled Sarah, "So's Lily!"
Heather was astounded. "REALLY?" she asked bluntly, "How can you afford it?"
Sarah blushed with pride. "Lily has a scholarship. She's very gifted! And you're right, we couldn't have afforded it otherwise!"
Heather felt that showering her daughter with expensive toys and clothes made her a good mother.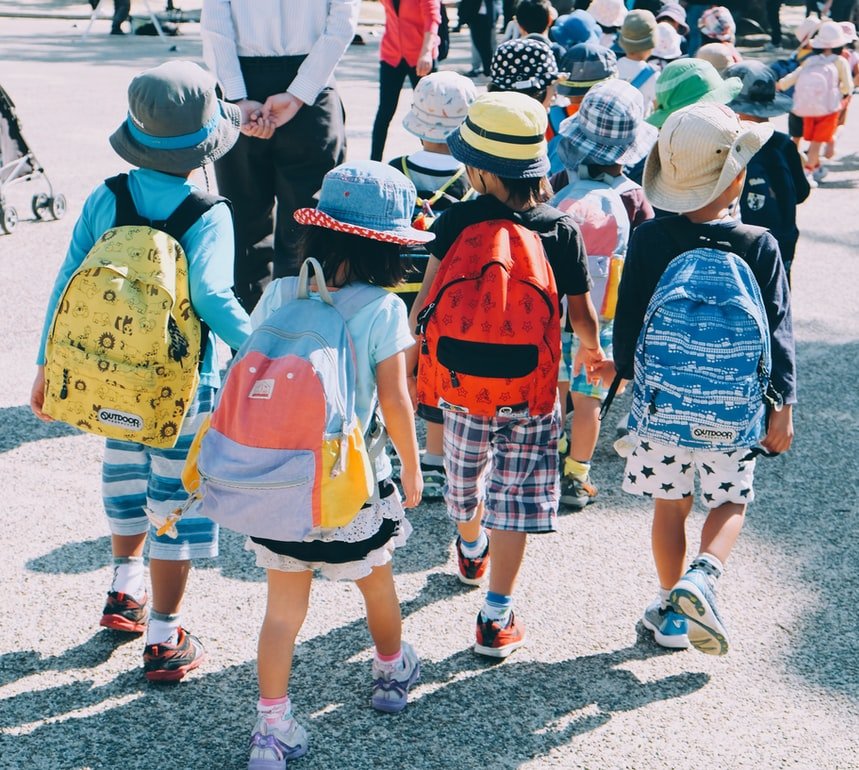 "I can tell." Heather said scathingly, "Honestly, I'd be ashamed to have my child seen like that in public."
Sarah stared at Heather. "I'm sorry...Like what? What do you mean?"
"Your Lily looks like she's wearing hand-me-downs!" said Heather with a sneer. 
Sarah looked at Heather calmly. "Yes, she is. Those are her playground clothes. They were my niece's. And to be honest, I can't afford designer outfits for her...or for me."
Heather smiled proudly. "I'm a lawyer, and I work 70 hour weeks to make sure my daughter has the very best!"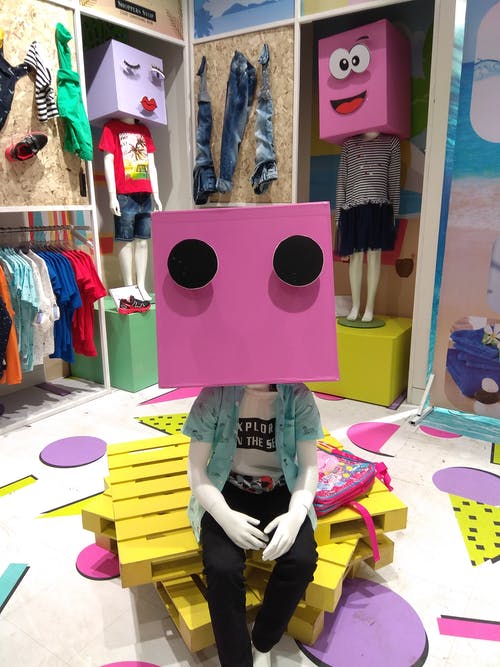 Sarah shook her head. "I have a part-time job. When my daughter was born, my husband and I decided that my being there for her was more important than my bringing in a big salary. We do OK," she smiled.
"OK?" sneered Heather, "OK isn't good enough for my daughter. And it shouldn't be for yours either. It's your duty..."
At that moment, Lily and Fiona came running breathless towards their mothers, talking about a cute new baby doll one of the other girls had. "Mom!" cried Lily, "It's so cute! It has this tiny bottle and a pacifier!"
"Yes!" said Fiona, tugging at her mother's sleeve, "I want one mom!"
Heather smiled. "That's funny! Because I have something here for you! I was going to give it to you tonight..." She pulled a package wrapped in bright red paper from one of the bags she was carrying and gave it to Fiona.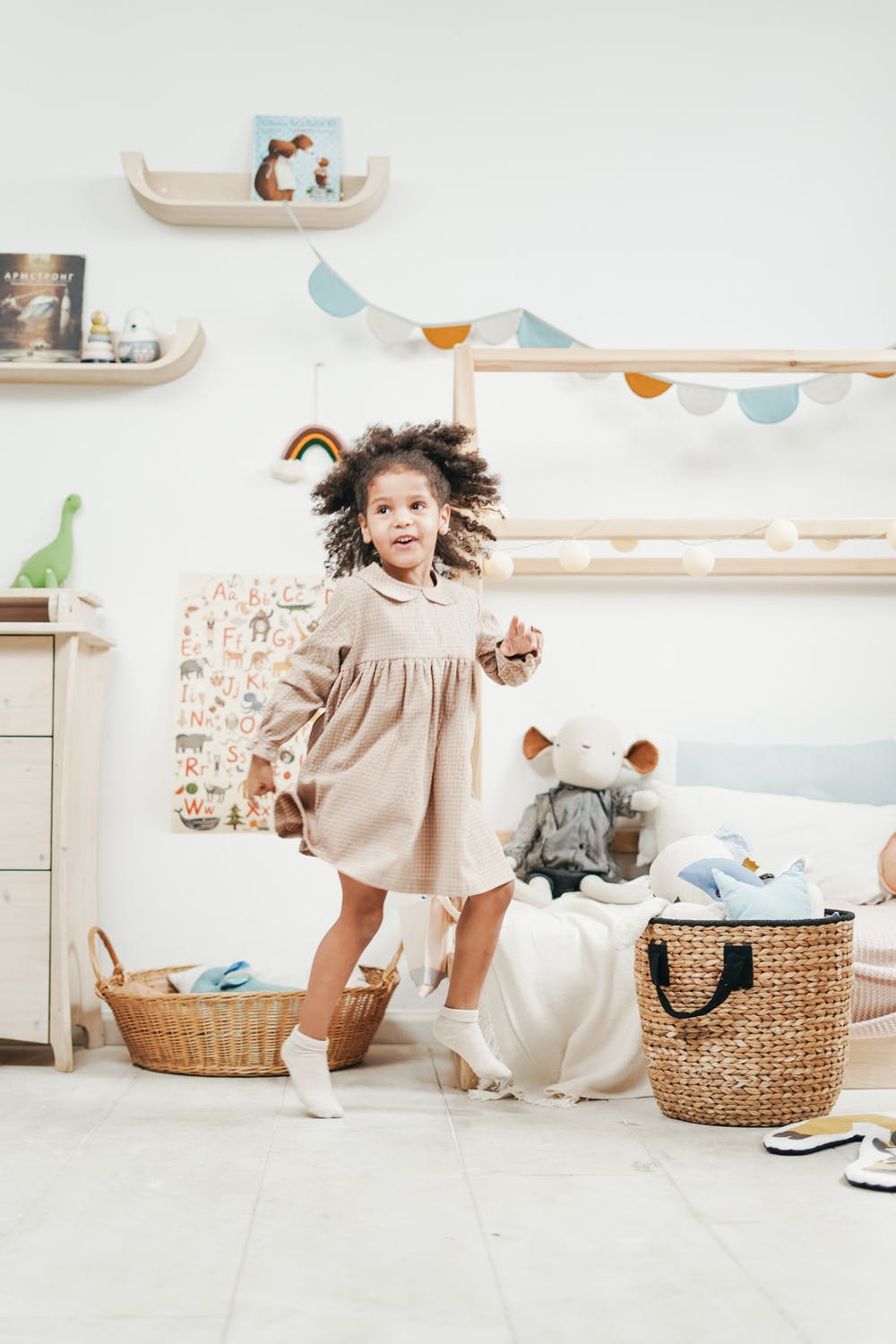 Fiona ripped the paper off eagerly and uncovered an expensive-looking doll. "This isn't what I want!" she screamed angrily, "I want a baby-doll! You don't listen!"
Heather looked sideways at Sarah, embarrassed, "Come on, honey! This is the best..."
"I don't want the best! I want a doll like THAT!" and she pointed at a doll the other little girl was playing with. Flustered, Heather tried to calm her daughter down. 
"All right! Mommy will buy you one, OK?" she said soothingly, "And a pram too, OK?"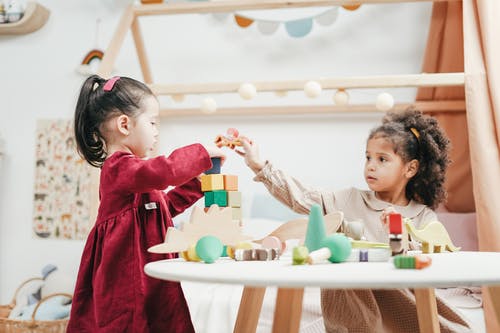 Fiona nodded eagerly and said, "I want a pram too!" 
Lily turned to Sarah. "Mom, can I have a baby doll too? And a pram?" 
Sarah shook her head. "Honey, you know that this month we can't buy any new toys, remember our budget?"
Heather looked at Sarah and smirked but Lily smiled. "Yes! Sorry, mom, I forgot the budget!"
"I tell you what," Sarah said, "How about we go home now and I teach you how to make grandma's special butter cookies? Does that sound like fun?"
"Yes!" cried Lily, hugging her mother, while Fiona looked in enviously.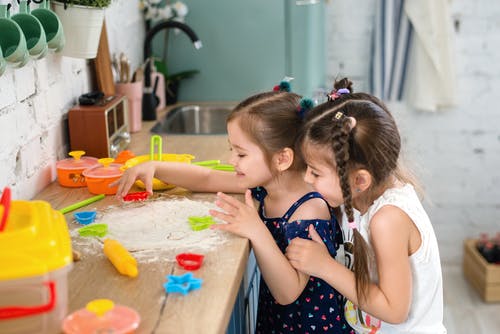 "How come you don't teach me to make cookies," she asked Heather, "You never have time!"
"Mommy works a lot, Fiona," Heather said, "To buy you nice things..."
"I don't want nice things," Fiona said, stamping her foot, "I want us to make cookies!" Heather looked stricken, and Sarah stepped in quickly to save the day.
"Hey," she said to Heather smiling, "I have an idea. Why don't you and Fiona come home with us, and we will all bake cookies together?"
Heather shook her head. "I...I can't. I have to prepare a brief...Mommy has to work, Fiona, you know that..." 
"You always have to work," Fiona said.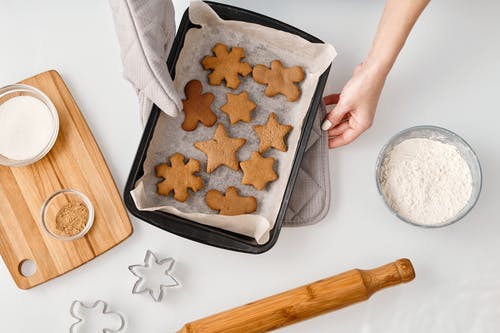 "Well...You want the best of everything, don't you?" asked Heather, "That's why I work so hard."
Fiona looked up at her mother and said. "Being with you is the best of everything, mom, but you're never there."
Heather had tears in her eyes. She turned to Sarah and said quietly: "I see that you do give your daughter the best. Let's all go and bake those cookies."
Sarah turned and gave Heather a quick hug. "Let's go and make the best mommy and me cookies in the world!"
What can we learn from this story?
1. Love is more important than luxury. Heather felt that showering her daughter with expensive toys and clothes made her a good mother, but all Fiona wanted was more time with her mom.
2.
Children need love and attention.
More than anything else, children need nurturing, love, understanding, and balanced life to grow up healthy and happy.
Share this story with your friends. It might inspire people to share their own stories or to help someone else.
If you enjoyed this story, you might like this one about a bride who humiliated a girl with a speech impediment and regretted it bitterly.
This story was sent in by our subscriber. All names have been changed to protect their identity and ensure their privacy. If you would like to share your story with us, please send them to info@amomama.com