Gena Rowlands and John Cassavetes Were an Iconic Couple Until His Death — Inside Their Marriage
Gena Rowlands and John Cassavetes gave Hollywood one of its most iconic love stories and movies. From their marriage to their kids and the director's death, take a glimpse into the couple's time together.
Veteran actress Gena Rowlands enjoyed a blissful decades-long marriage with her husband John Cassavetes, and until his death, the two remained as in love as ever.
But asides from inspiring the world with their love story, Rowlands and Cassavetes also blessed Hollywood through the numerous movies they did together.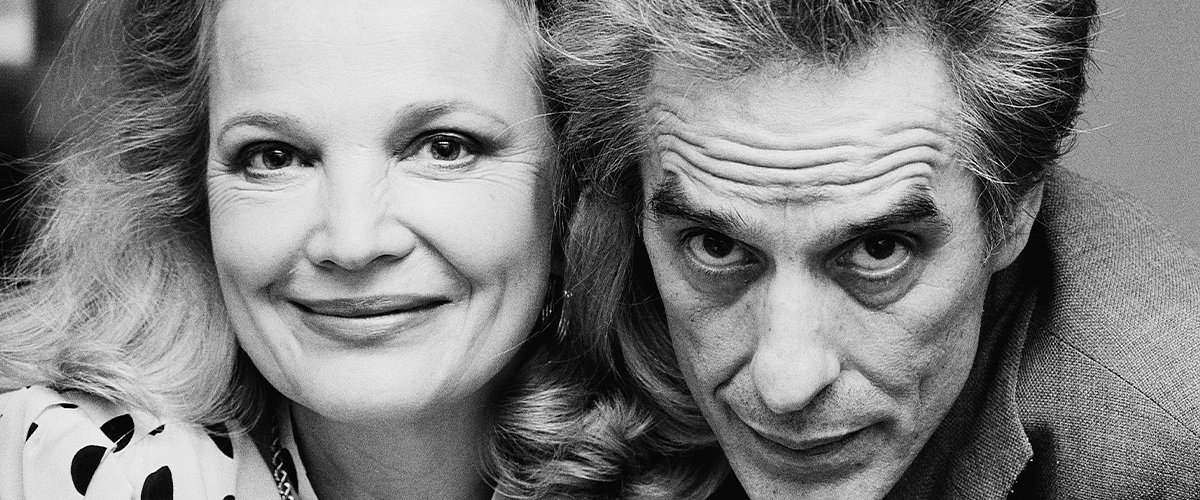 Theirs was no mere marriage; it was also a partnership—one that even now, decades after Cassavetes's death, is still fresh in the minds of many. Take a look!
A HOLLYWOOD AFFAIR
Rowlands and Cassavetes met as struggling actors. She was studying at the American Academy of Dramatic Arts as he was at the time.
Different in their own ways, Rowlands and Cassavetes soon found out they were attracted to each other, and four months later, the couple got married.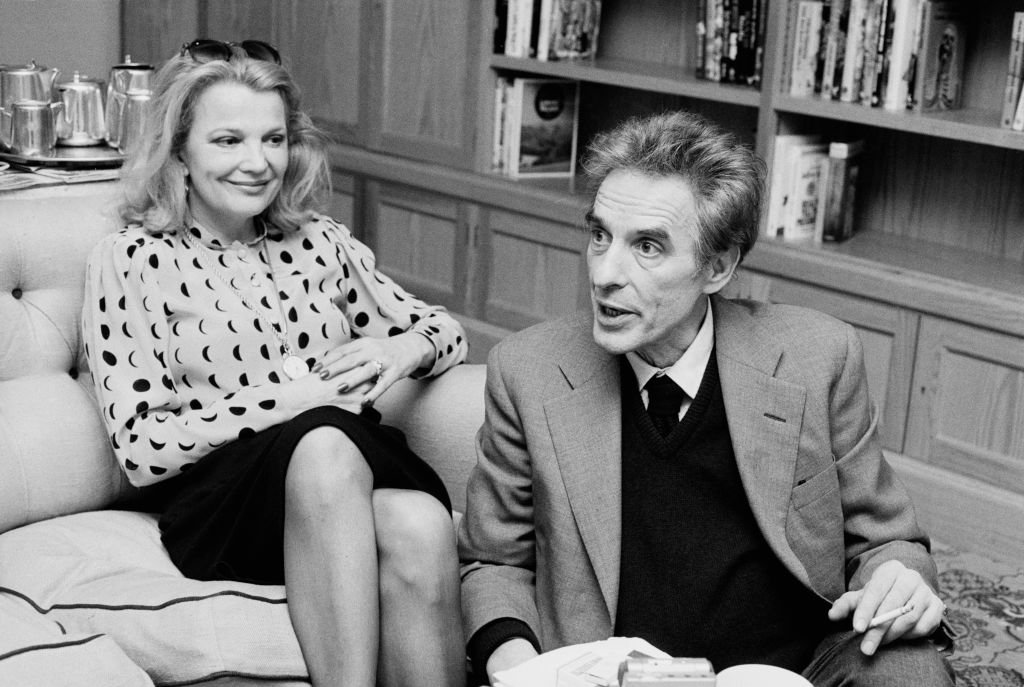 Like most marriages, Rowlands and Cassavetes did not exactly have things easy, yet their love and commitment to each other made their union last for as long as it did.
For Rowlands and Cassavetes, it was less about the things they felt or thought but rather how they chose to show their emotions towards each other and, most significantly, their ability to do it so well.
And from their earliest years together, Rowlands and Cassavetes devised ways to have fun—something that perhaps further strengthened their marriage.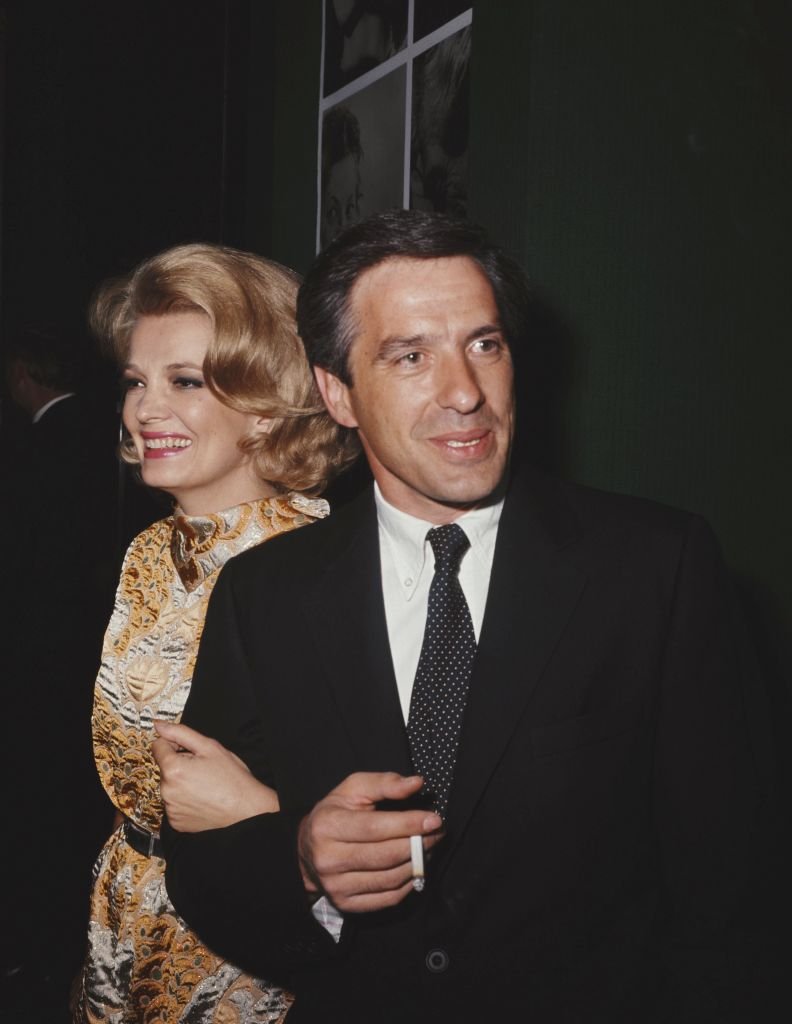 With the couple's union came a merging of their talents and passion for acting. It was, therefore, no surprise that they soon started working together.
Rowlands and Cassavetes' first collaboration came in 1968 when they worked on "Faces," a film about the falling apart of a beautiful marriage.
They followed it up with movies like "Opening Night," "Minnie and Moskowitz," and "Gloria." However, their most popular work was "A Woman Under the Influence," released in 1974.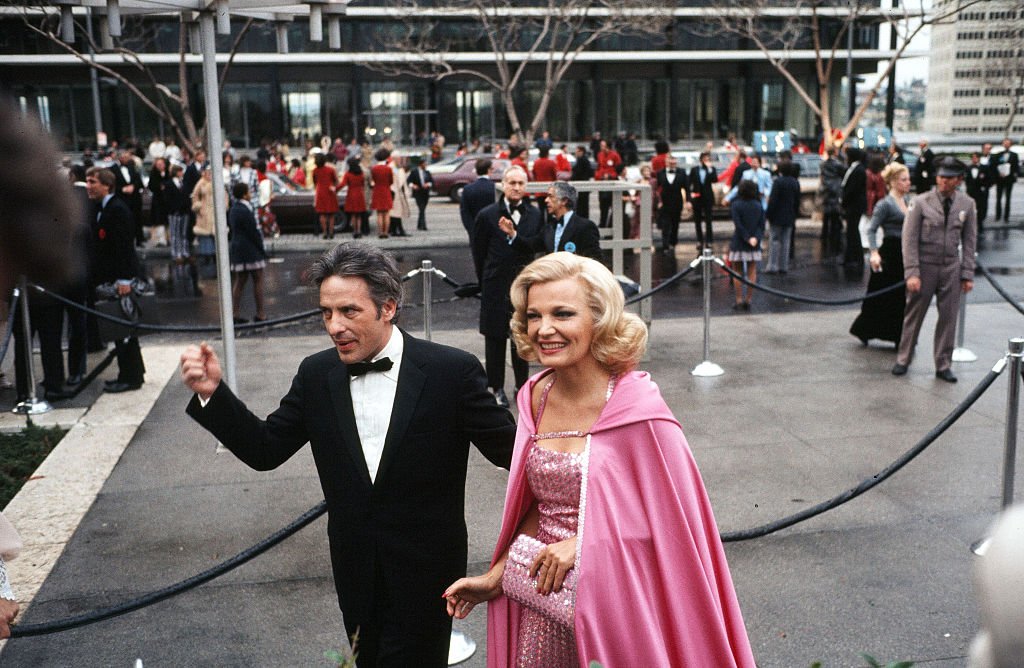 Rowlands once described the film as her favorite, yet it was also the most challenging. She played the role of Mabel Longhetti, a housewife struggling with a nervous breakdown.
The dynamic duo would later work on three more films together, "Opening Night" released in 1978, "Gloria" released in 1980, and "Lovestreams" in 1983. But while Rowlands and Cassavetes were busy making hits after hits, the couple made sure to continue to tend to their marriage. 
However, the universe seemingly had other plans for the couple as their union was abruptly cut short, and their love story ended rather sooner than expected.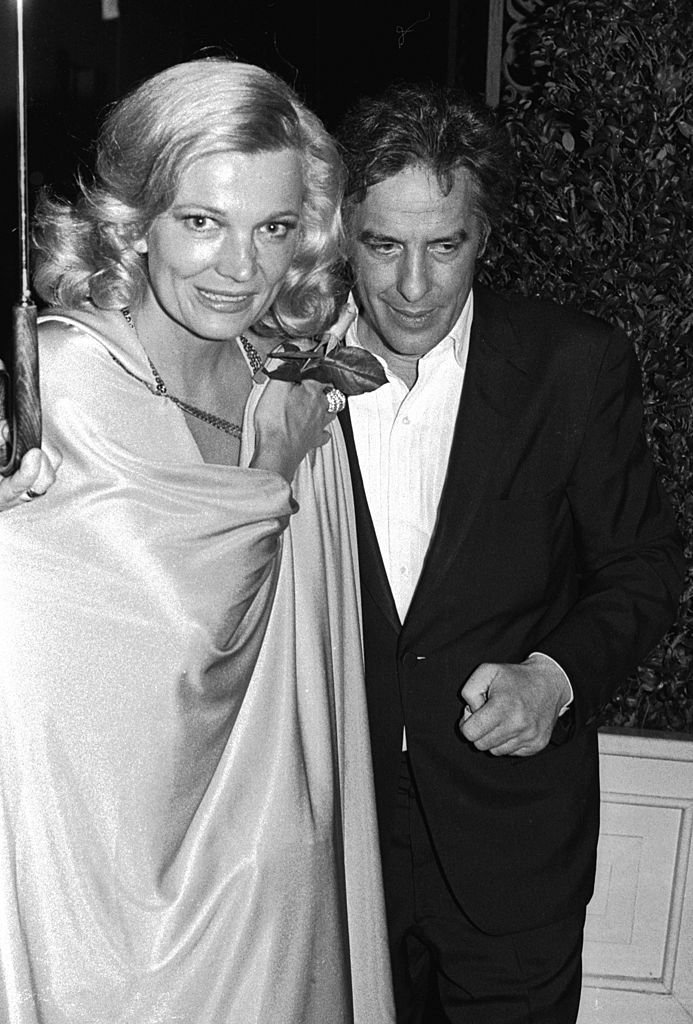 THE UNEXPECTED END
In 1989, after suffering complications from cirrhosis of the liver, Cassavetes died in Los Angeles with Rowlands by his side. He was 59.
His tragic death left a huge hole in the heart of Hollywood, and most significantly, Rowlands and their three kids, who now so graciously carry on his legacy.
THEIR PARENTHOOD JOURNEY
Rowlands and Cassavetes started their parenthood journey in the late Nineties. They welcomed their first son Nick in May 1959.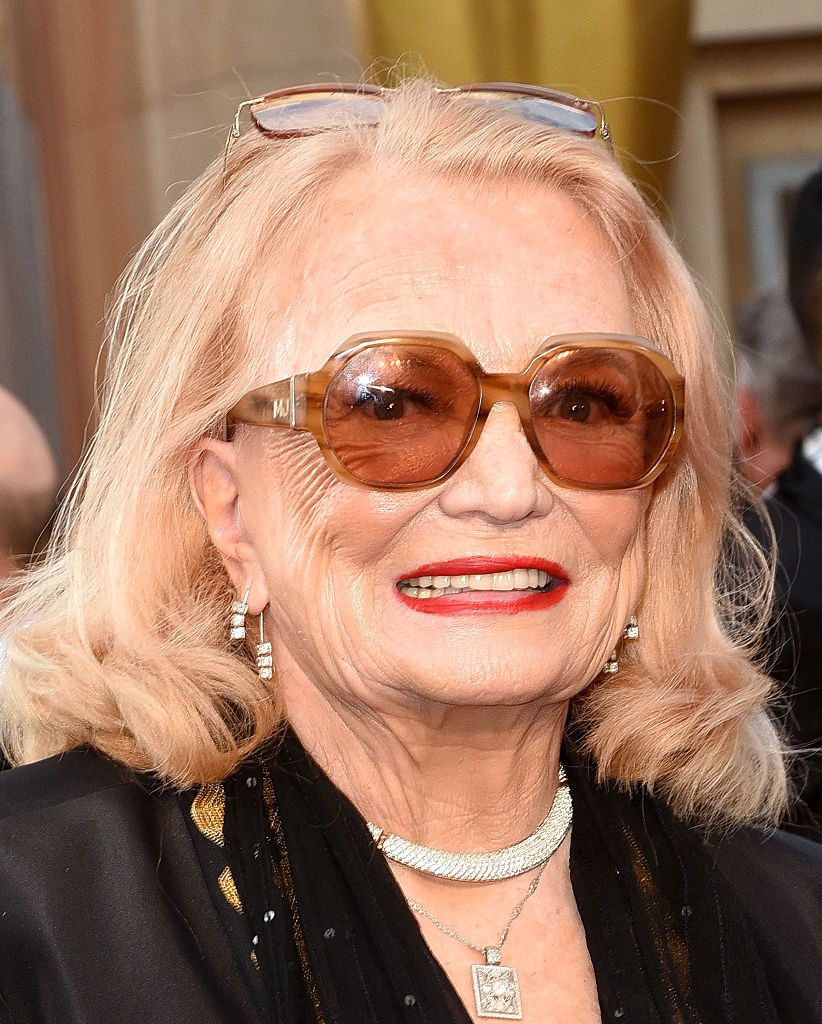 The couple welcomed another child, a daughter named Xan, in September 1965. Their last child, daughter Zoe came five years later in June 1970.
With Rowlands serving as the lead actress, Nick admitted that he wrote the script for his mother.
During her pregnancy years, Rowlands acted in four films and several television shows but made sure to adjust her working hours to allow her to cater to her kids.
And as the couple's brood became older, it became a regular occurrence to be surrounded by cameras, actors, and scripts. Soon enough, they began to appear in their parents' movies.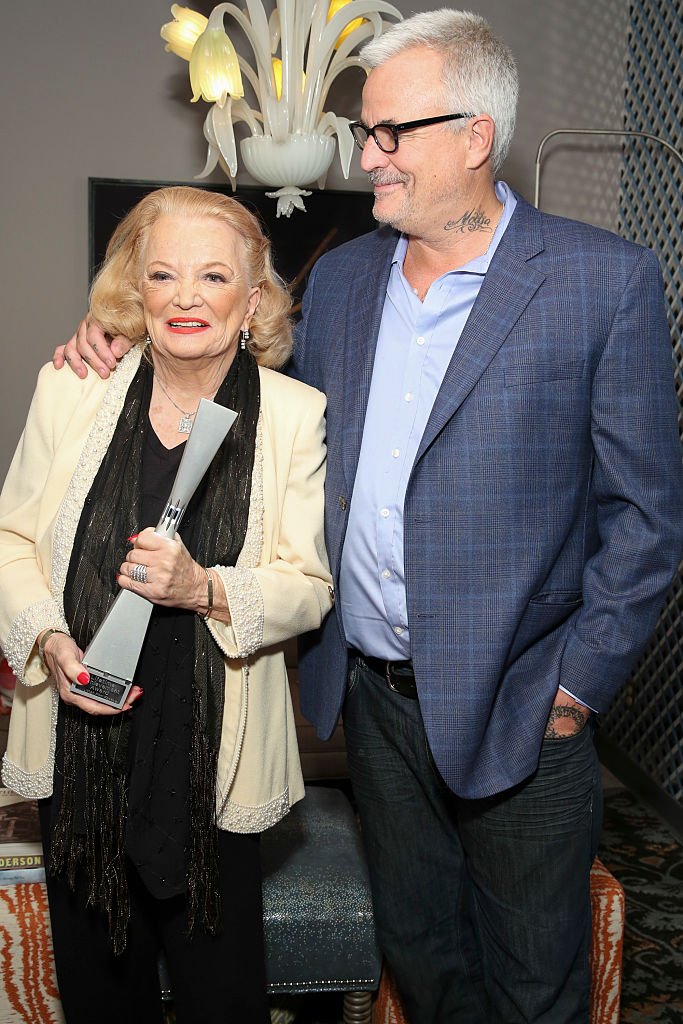 Today, acting is more like a family affair as Nick, Xan, and Zoe are now in the film business, and all are doing well in their own ways. 
Walking in his father's footsteps, Nick started out as an actor before going into the world of directing, and just like Cassavetes, he enjoys collaborating with Rowlands.
In 1996, a then-37-year-old Nick released "Unhook the Stars," a movie that mirrors the selfless nature of mothers and the endless sacrifices they make.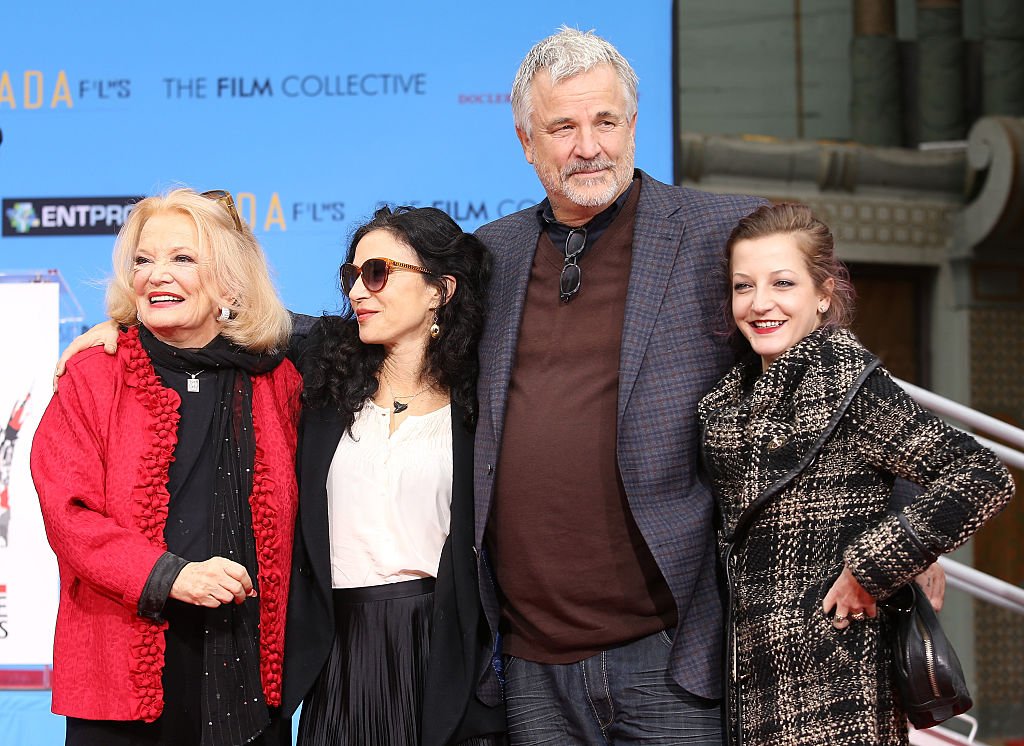 With Rowlands serving as the lead actress, Nick admitted that he wrote the script for his mother. Through "Unhook the Stars," he hoped the world would see his mother as more than a film star.
In 2004, the pair also worked on the classic drama "The Notebook," which has since been ranked as one of the best romantic movies of all time. 
It's safe to assume Cassavetes did pass down his directing genes to Nick, who is now also a proud father. Hopefully, his kids will also pick up the baton.