Body of Former Female US Marine Found in Russian Woods 4 Days after Being Reported Missing
34-year-old Catherine Serou went missing on Tuesday in the Russian town Nizhny Novgorod. Her body was found and a man has been taken into custody as a suspect in the case. 
Former Marine Catherine Serou was in Nizhny Novgorod while completing her graduate studies in Russia when she went missing early last week. Her body was found by the Russian authorities four days after a missing person case was opened. 
It was reported that a man was arrested on suspicion of her murder after the corpse was discovered. The suspect is a man from the area, previously convicted of a variety of serious crimes.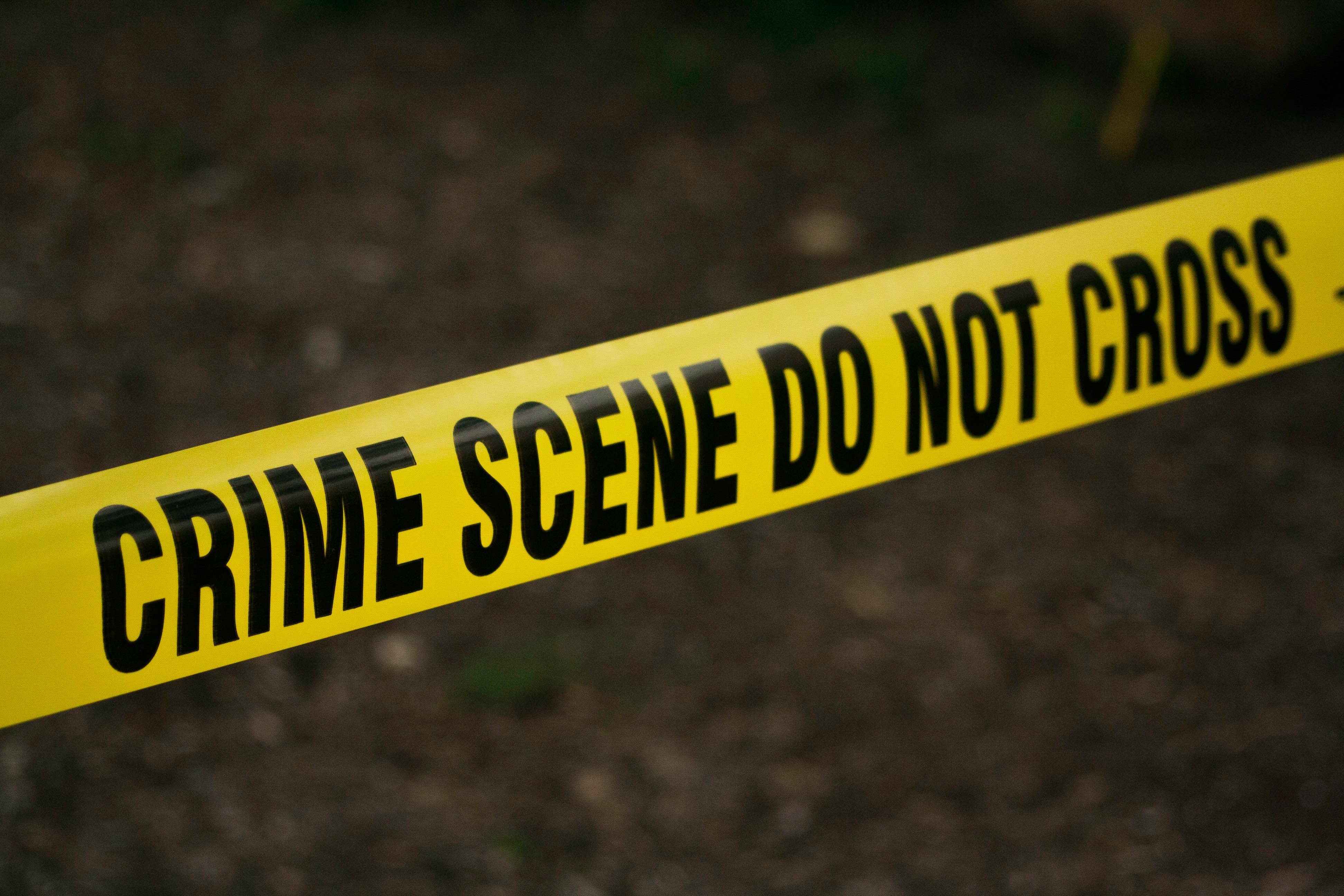 LAST TEXT MESSAGE
Serou's mother received the last text message she sent just as she was climbing into an unknown vehicle on Tuesday night. The victim's mother shared that the message said: 
 "In a car with a stranger. I hope I'm not being abducted." 
The student was in a rush to get to a local clinic where one of her payments didn't go through, so it is suspected that Serou didn't wait for her Uber but rather jumped into another car, leading to her abduction and murder. 
Former US Marine, 34, who had been missing in Russia since Tuesday is found dead https://t.co/XI16S1wgvN

— Daily Mail Online (@MailOnline) June 20, 2021
WHAT TRANSPIRED
The court's statement revealed that the suspect picked up Serou at a bus stop around 7:00 p.m. Tuesday. He then took her to a forested area and a quarrel followed between the suspect and the victim. 
Madsen was on a hiking trip with two Russian friends and another American friend when he disappeared from their cabin.
According to the statement, the suspect proceeded to hit the woman and stabbed her twice. He left her in the forest, where she died from her injuries. 
"I hope I'm not being abducted," was her last text, her mother said. https://t.co/ncqyo0V7Q2

— ABC News (@ABC) June 19, 2021
SEARCH MISSION
The former Marine's cellphone last pinged off of a tower in the forest outside of the city, which led the investigators to launch a search and rescue mission in that area. 80 police officers and 20 volunteers were involved in the effort to find Serou. 
The Russian investigative committee then confirmed the discovery of the body of the foreign citizen on Saturday. The  United States Embassy in Moscow also confirmed Serou's death in a statement that read: 
"We offer our sincerest condolences to the family on their loss. We are closely monitoring local authorities' investigation into the cause of death."
U.S. student and former Marine found dead after going missing in Russia; suspect charged with murder https://t.co/wN3r8Sh7t2

— MSN (@MSN) June 20, 2021
 MISSING IN SIBERIA
Serou isn't the only American student who has passed away in Europe recently. Another student who was enrolled at a university in Siberia was found dead in the Buryatia region. 
Colin Madsen from Missouri was reported missing after he was last seen in the Sayan mountains. Although murder was initially suspected, no sign of injury was found on Madsen's body when the authorities found him. 
Russian authorities arrested a suspect on murder charges after Catherine Serou, a 34-year-old U.S. citizen and former Marine, was found dead.

The suspect was arrested on suspicion of abducting and murdering her. https://t.co/F2Vz4wxvYE

— Axios (@axios) June 19, 2021
Madsen was on a hiking trip with two Russian friends and another American friend when he disappeared from their cabin in the middle of the night, leaving all of his clothes and gear behind despite the below-freezing temperatures. 
The authorities are now testing for narcotics in the victim's system because the circumstances of his death are puzzling to all those involved. The group was using drugs the day before Madsen went missing.