Here Are the Horoscopes from June 20 for Every Zodiac Sign
The full moon in Capricorn is coming up on Thursday, which is a sign for everyone to remain grounded and work through the discomfort - read on to see what the horoscope is for the week ahead. 
The Full Moon in Capricorn is bringing along some change, but change can be a good thing! This week also sees Neptune turning retrograde in Pisces on Friday, which will continue until December 1. 
On Sunday, Venus enters Leo and will remain there until July 22, which allows even more romantic sparks to fly in these long, warm summer days.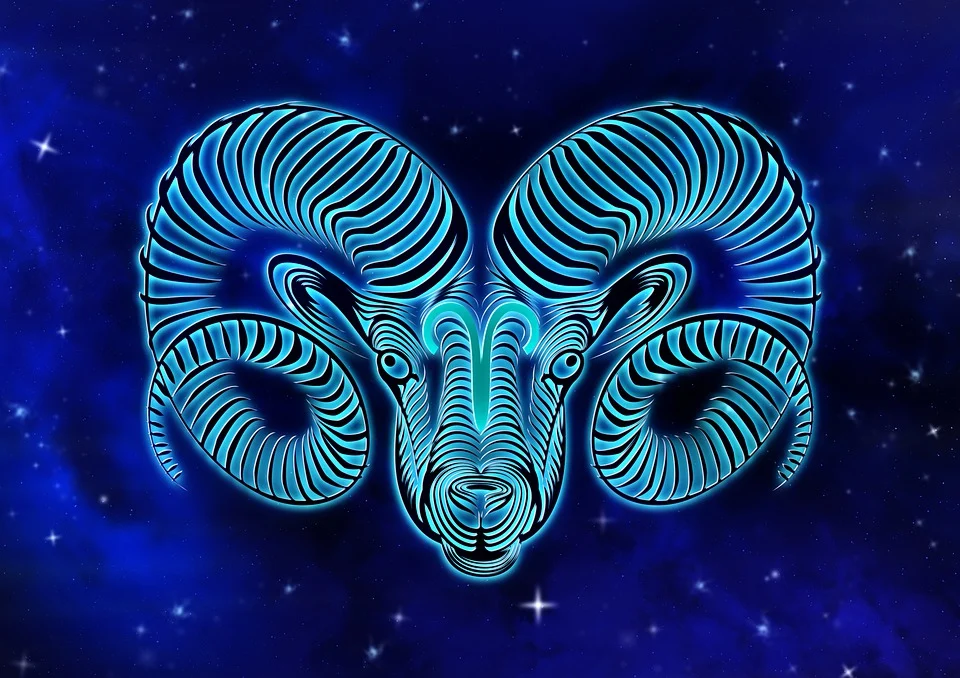 1. ARIES
The Full Moon later this week brings about good things for Aries - especially in your career. You will see success either begin to flourish, progress further, or even come full circle in your professional life. 
The Neptune Retrograde is another positive change in your life as it brings about the healing and closure you need. When Venus enters Leo over the weekend, expect an influx of confidence and charisma.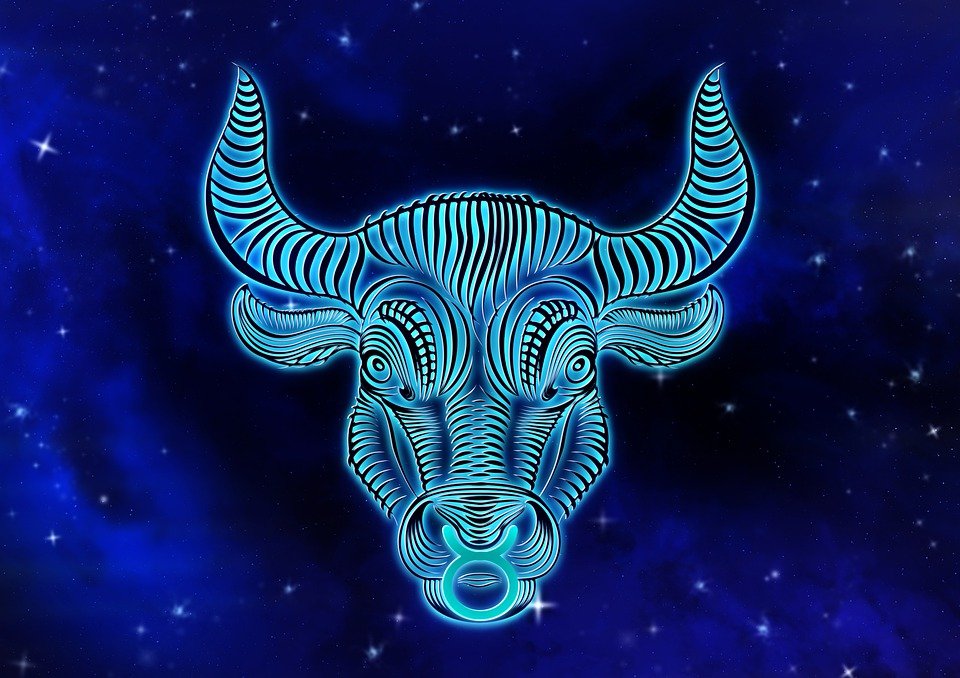 2. TAURUS
Thursday's Full Moon is going to allow you to take a step back and gain some perspective. You will be able to see the bigger picture instead of being zoomed in to the finer details. 
As the weekend kicks off on Friday with Neptune Retrograde in Pisces, you can expect a need for empathy and understanding in your relationships. And on Sunday, with Venus entering Leo, you will be looking for a sense of homecoming in your partners.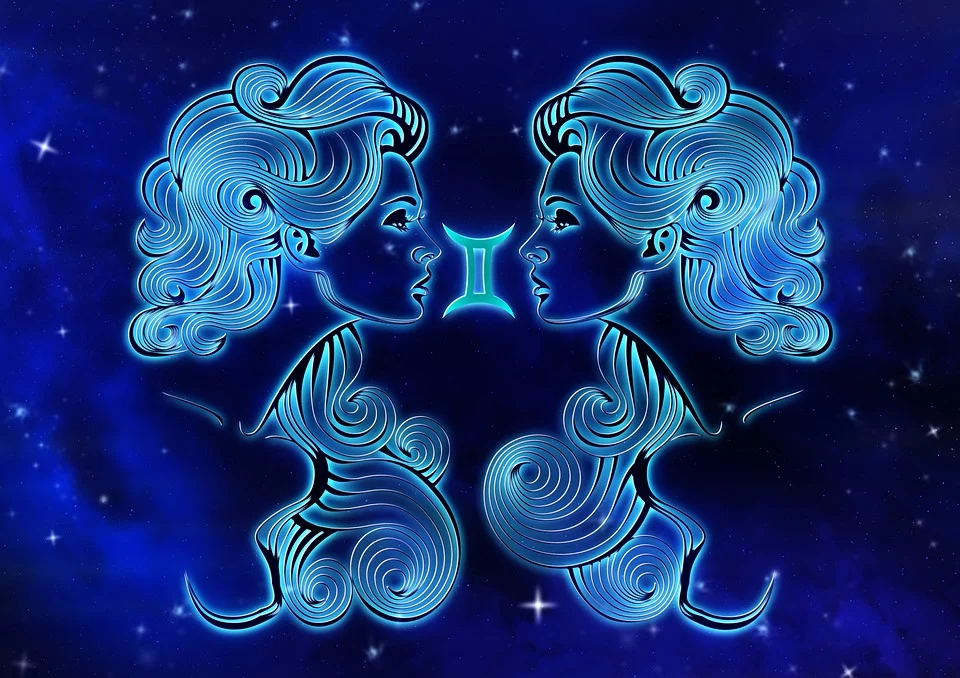 3. GEMINI
The Full Moon ignites your sexual drive and desire for intimacy, so own what you want and need this week. Be sure to double-check yourself when it comes to your career and how you perceive things with the Neptune Retrograde on Friday. 
As the weekend comes to an end and Venus enters Leo, you will be on the lookout for partners who can be open and vulnerable in how they communicate with you.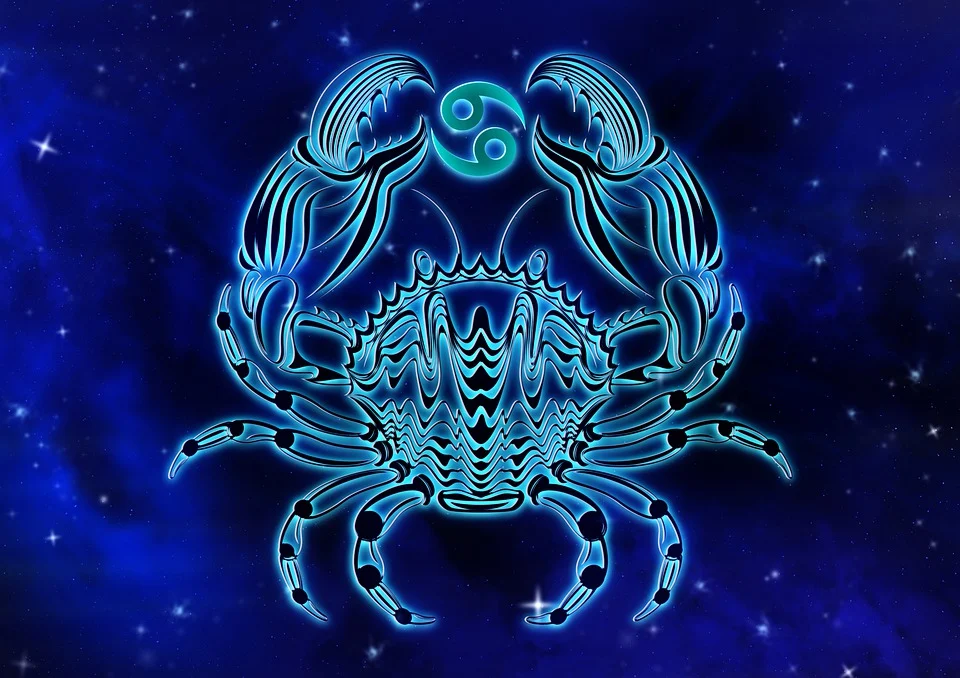 4. CANCER
Not only is it your birthday, but you may also have something to celebrate on the romantic front. With the Full Moon on Thursday, you can expect the start, deepening, or progression in your romantic relationship. 
The Neptune Retrograde in Pisces will see you accessing some wisdom to apply to specific situations in your life. Then, when Venus enters Leo, you can expect some birthday love in the form of financial gifts.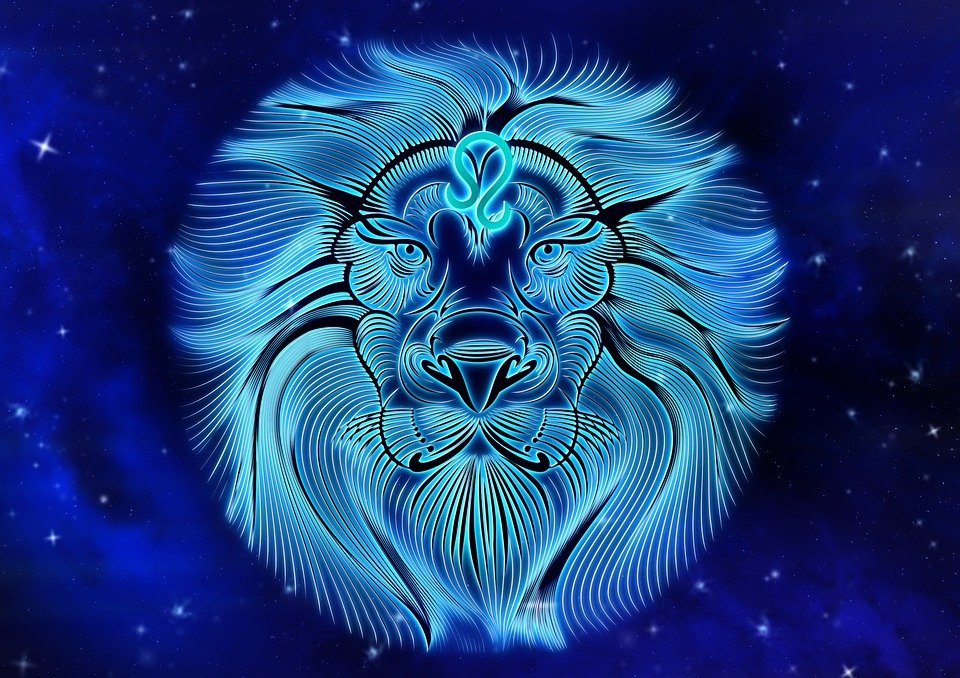 5. LEO
It's all about sticking to routines and that which you know when the Full Moon comes around on Thursday. Don't change something that is working for you. Keep going. 
With Neptune turning retrograde, you can prepare yourself for deeper forms of intimacy and connection in the bedroom. There is also success on the horizon when Venus enters Leo; look out for happiness individually and in your relationships.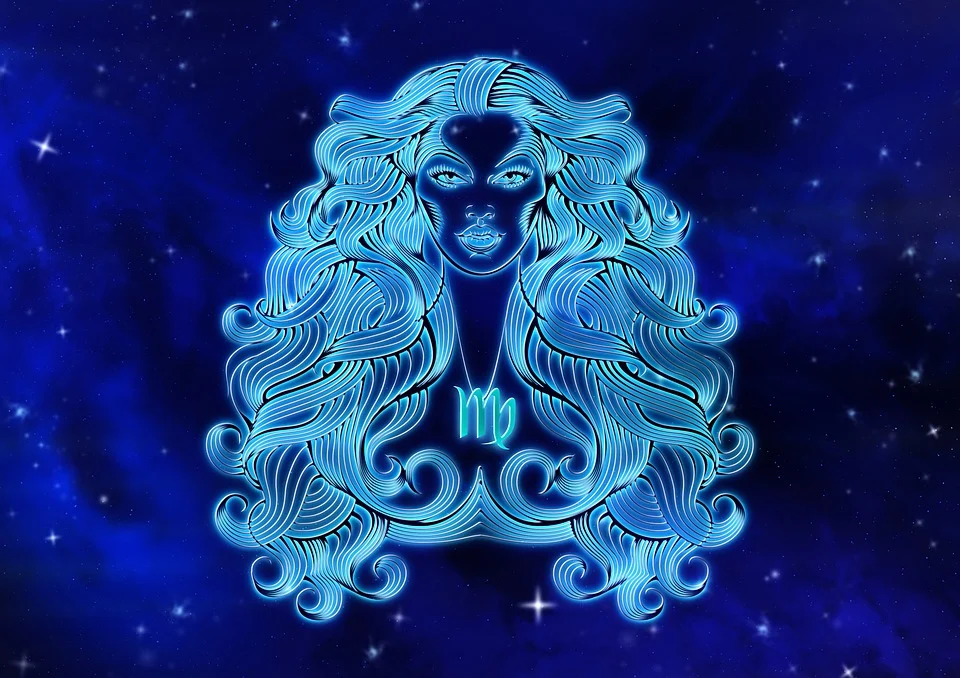 6. VIRGO
Thursday's Full Moon will give you the confidence to speak up and be more vulnerable with those around you. Don't be scared to share your desires and dreams. 
As Neptune turns retrograde in Pisces on Friday, be aware of both your autonomy and connection to those around you. When Sunday comes with Venus entering Leo, you will be able to find closure and let go of things and people hindering you.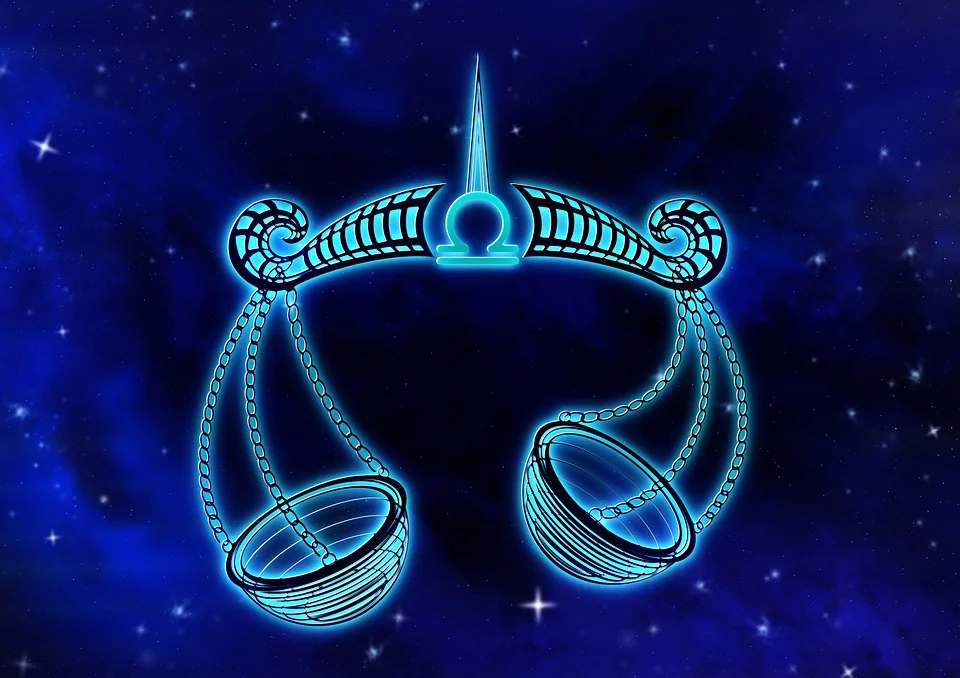 7. LIBRA
The Full Moon in Capricorn brings about self-acceptance for Libra this week, allowing you to integrate that better mindset into your daily life. 
As Neptune turns renegade in the wellbeing zone for Libra, you need to be conscious of adding health routines. On Sunday, Venus enters Leo and causes some blurred lines between friendship and romance.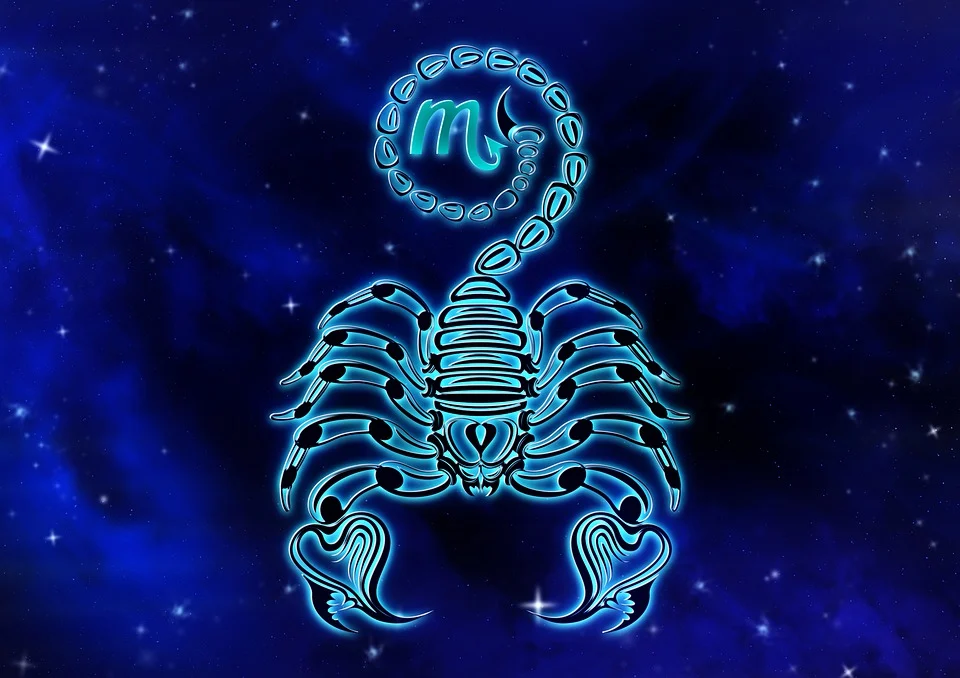 8. SCORPIO 
The Full Moon on Thursday will provide you with an opportunity to speak up for the sake of integrity so don't remain silent. Communicate clearly and share the truth. 
As the Neptune Retrograde comes on Friday, choose to be authentic above all else. On Sunday, as Venus enters Leo in your career zone, you will be reminded of the importance of your network in your work.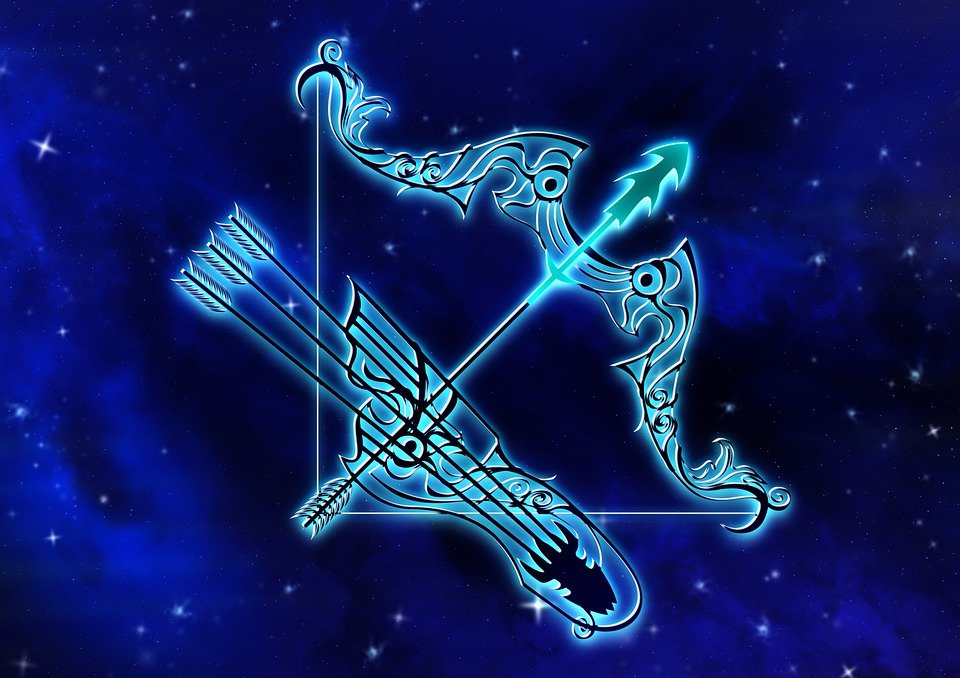 9. SAGITTARIUS
The upcoming Full Moon later this week will give you the opportunity to exercise your values, don't be afraid to put your foot down. The Neptune Retrograde will also up your emotional intelligence. 
With Venus entering Leo, you will be in the wisdom zone which will give you the confidence to go out with people you would have otherwise turned down because they are not in your comfort zone.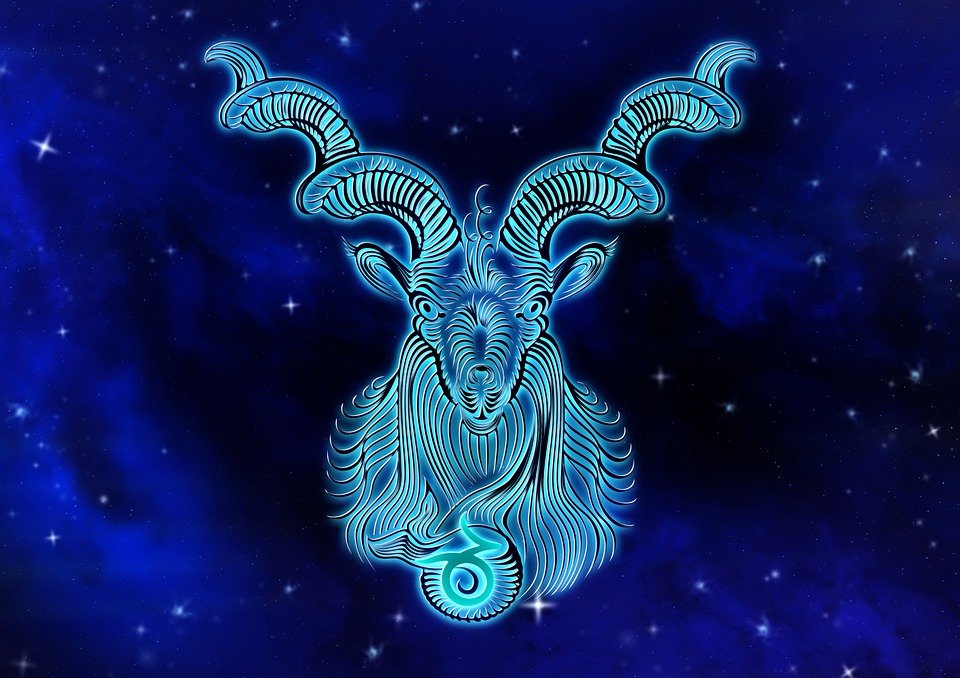 10. CAPRICORN
You are halfway through your trip around the sun which calls for you to check in with yourself to see how far you have come through the year and how far you still want to go. 
The Neptune Retrograde will make you sensitive toward the unspoken word as you tune in to body language in conversations. Venus entering Leo will up your intimacy drive and have you owning what you want.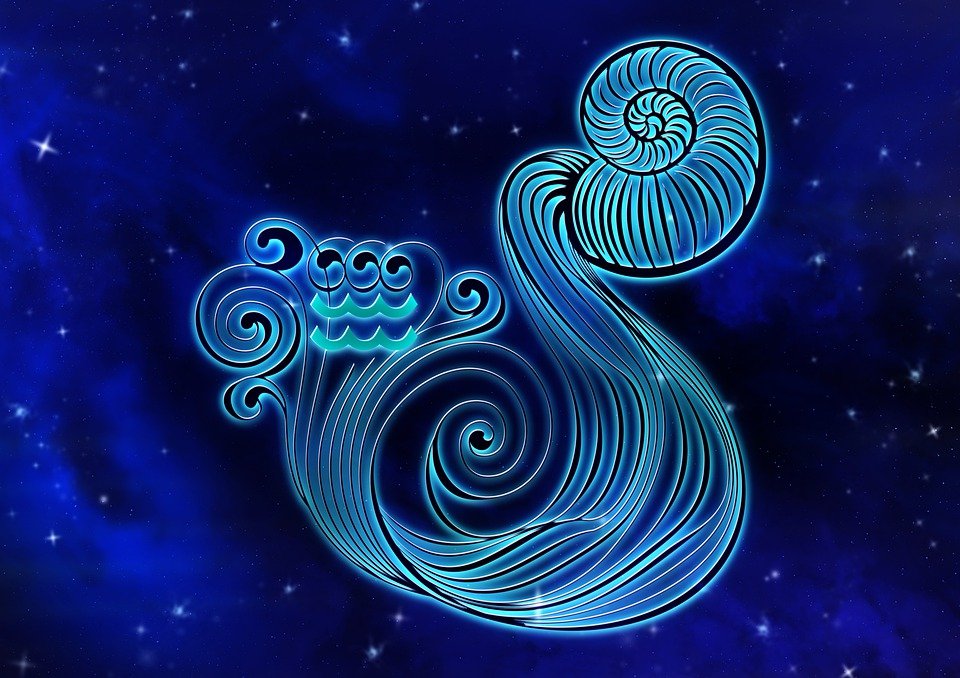 11. AQUARIUS
You will be letting go of everything holding you back from your past so that you can fully grasp what the future has in store for you. Don't be afraid of living fully in the now. 
Venus enters your Leo-ruled romance zone which will result in opposites attracting. Lean into the contrast and don't hesitate when it comes to giving it a go.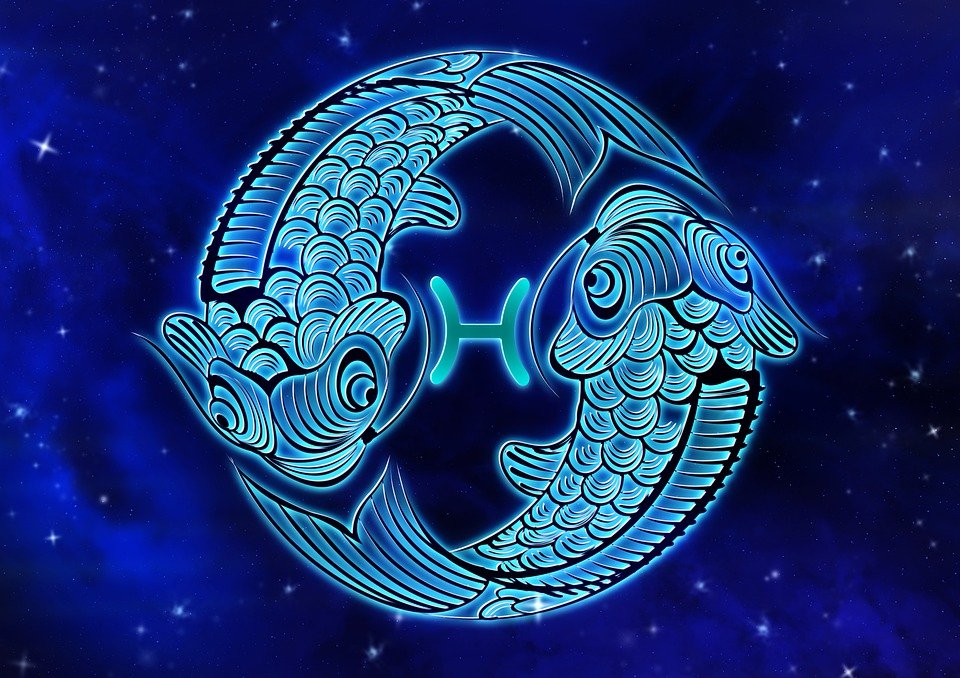 12. PISCES
The Full Moon will have you rekindling relationships with people you have grown apart from recently. Bring the people in closer and work on the friendships. 
Neptune turns retrograde on Friday and will allow you to put together the pieces of what has transpired over the last few months. Venus entering Leo will also spark your connection to systems and routines. 
You can review your horoscope for last week to see how your zodiac sign has been working in your life here.