Body of Andy Cohen's Friend Found near the Hudson River a Month after Being Reported Missing
One month after TV star Andy Cohen shared news about his missing childhood friend, Andy Neiman, authorities discovered his body at the shoreline of Hudson River.
Bravo star Andy Cohen's childhood friend, Andy Neiman's body, has been found. This comes a month after Cohen put out a missing person public announcement.
Neiman's sister, Emily Asher Abramson, shared a post on Facebook where she announced his passing. Abramson spoke deeply of the grief she and her family members were going through.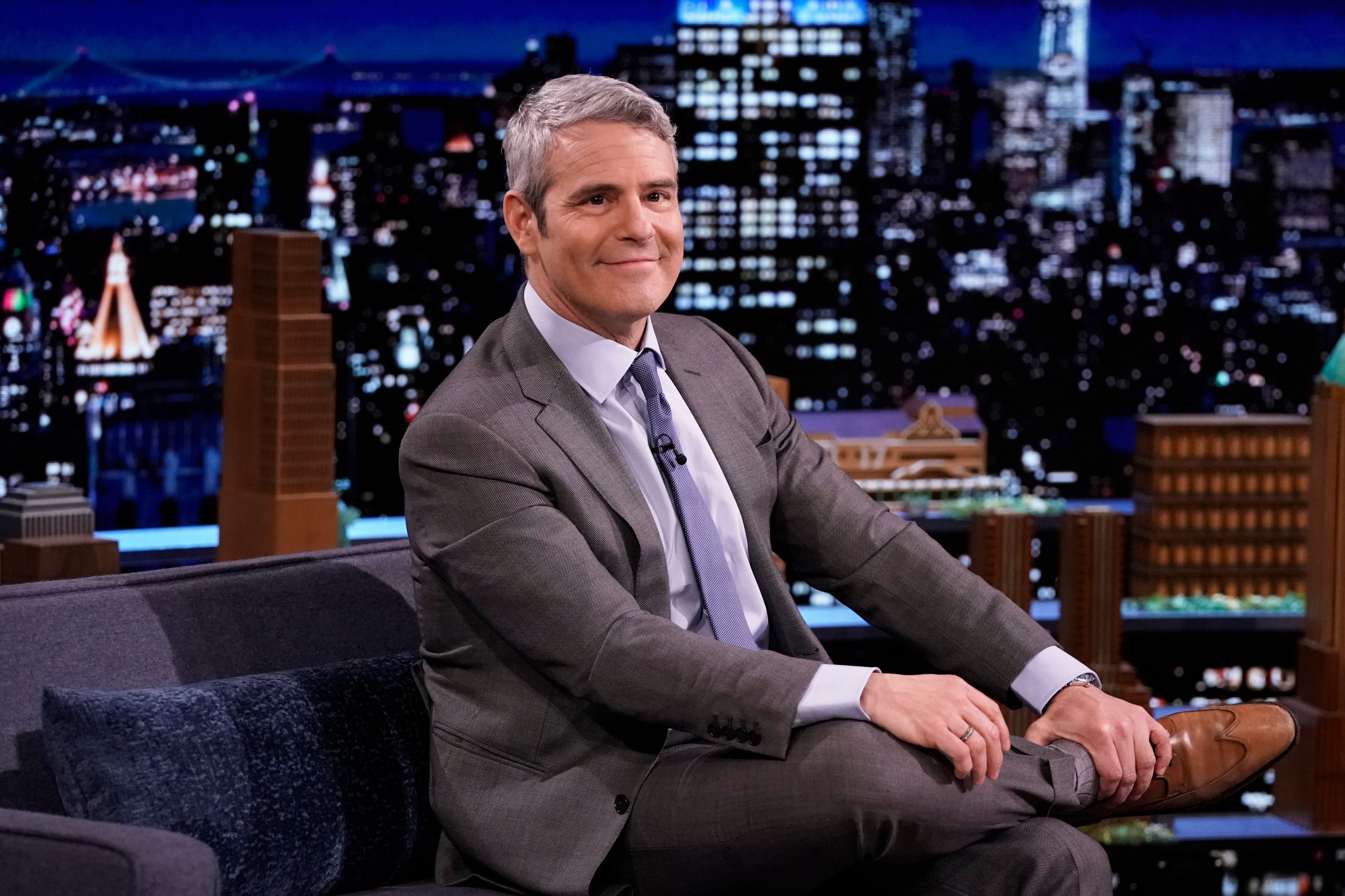 She noted that the body found near the Hudson River in Poughkeepsie was her older brother's. She stated that she dealt with the sad news her own way by "confronting it in bite-sized pieces."
Abramson shared a picture of her late brother from one of his stage plays. She relayed that it was her favorite role that he ever played. She noted that Neiman's forlorn look in the picture described his "long-suffering."
Andy Cohen's childhood friend reportedly found dead in Hudson River a month after he went missing https://t.co/YGNhKz4i1G pic.twitter.com/9C6Ivb6BfL

— Yahoo Entertainment (@YahooEnt) June 20, 2021
The GoFundMe account set up during the search had already reached its goal. But when his body was found, the goal was raised so the funds could cover funeral expenses and help take care of his 8-year-old daughter. 
Authorities in Portland reported that a man, Ray Embree, went missing after walking out of a local hospital.
Neiman's friend, Stephanie Saur, set up the funding account and shared in the description that the actor and playwright initially went missing on May 21 while he was under care at the Mid Hudson Regional Hospital. 
Cohen also put up a post during the search. In the description given, the late actor was described as a schizophrenic patient who was last seen in a green scrub.
Andy Cohen appeals for help in search for missing childhood friend https://t.co/oBWrkfGBZh pic.twitter.com/CgiCRCjbap

— Page Six (@PageSix) June 3, 2021
Speaking to Page Six, the Sirius XM personality made it known that he was years older than Nieman, but they had met at camp in Nebagamon in Wisconsin.
Both men also attended Clayton High School in St. Louis, Missouri. Neiman's sister had earlier described him as a passionate lover of the performing arts with an avid interest in Shakespearian literature.
Press Release: UPDATE: Missing Person Ray Embree Found Safe (Photo)
Link: https://t.co/JtIavNlohY pic.twitter.com/JXqmMyvGqE

— Portland Police (@PortlandPolice) May 13, 2021
In other news, authorities in Portland reported that a man, Ray Embree, who went missing after walking out of a local hospital, has been found alive and safe. He has also reunited with his family members.
Before the hospital scare, Embree, described as a person with a low level of cognition, sustained some injuries before being admitted to the hospital.