Bindi Irwin Gets Candid About Being a Mom and Her Amazing Breastfeeding Experience
Bindi Irwin recently gave updates on how her motherhood journey has been coming along as she dished on the dynamics of child care and breastfeeding.
It's been a few months since celebrity nature lover Bindi Irwin became a mom to her baby girl, Grace Warrior, and for her, it's been an exciting process. 
She made it known that being a new mom has been a "learning curve" where she has had to pick up a new lesson on her child care routine. Bindi gave her take on breastfeeding.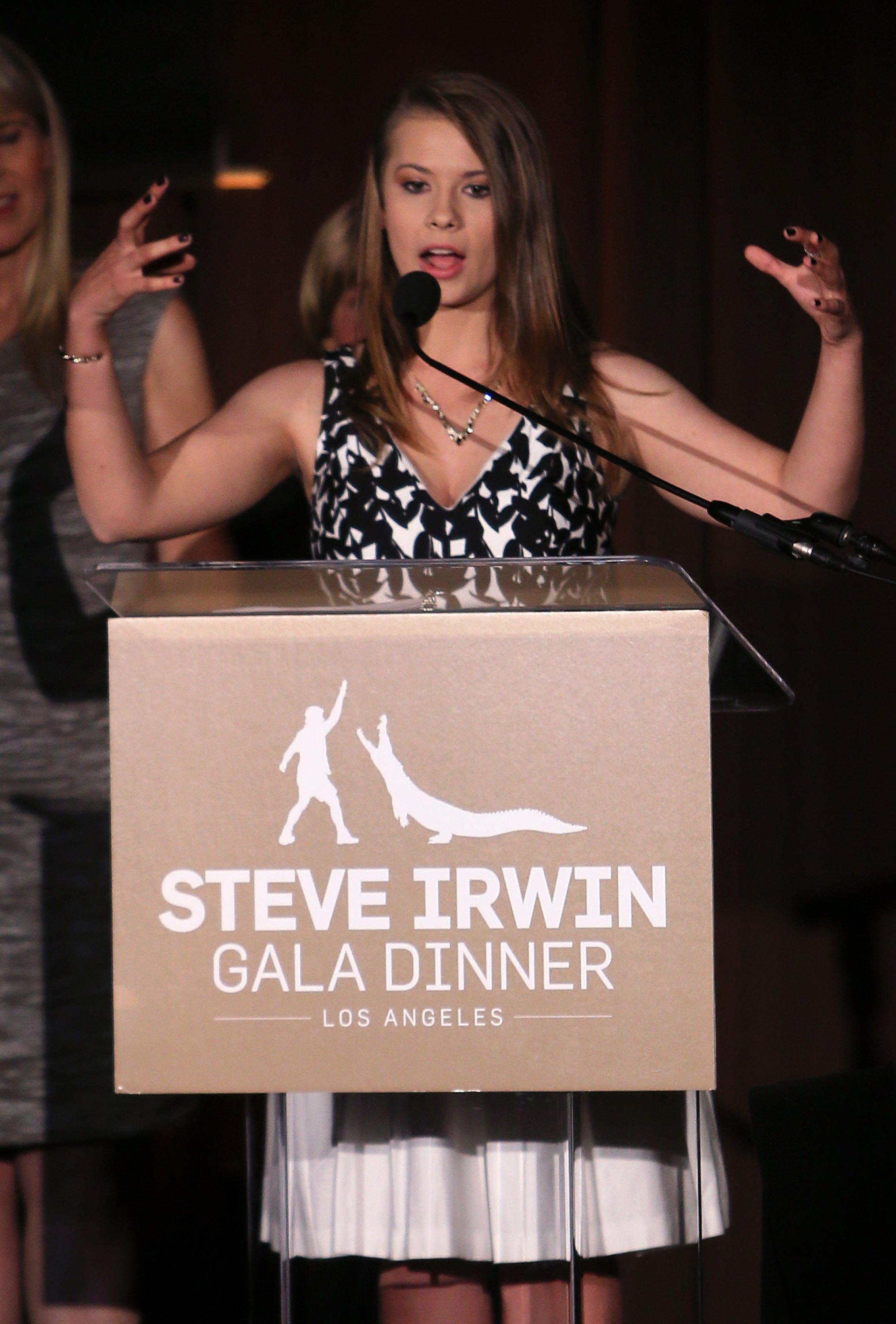 She made it known that it was a happy moment for her when 11-week-old Grace learned to latch on properly. Bindi talked about being a first-time mom regarding knowing when one's baby had enough milk while feeding.
The star noted that breastfeeding gave a different kind of bond, noting that it felt awesome to have such closeness. The 22-year-old referred to breastfeeding as an "extraordinary" level of intimacy. 
While being pleased about the joy of breastfeeding, Bindi acknowledged other moms and their diverse journey through motherhood. She noted that many people had different opinions on motherhood.
However, for her, being supportive of other moms was the most important. Bindi noted that it was ideal to encourage other mothers on their breastfeeding experiences and other areas of motherhood.
The star mom also shared details of her daughter's birth as well as the meaning of her names.
Through it all, Bindi has her best friend and husband, Chandler Powell, by her side. Last Friday, she had an appreciation post up on her Instagram page where she showed Powell love.
The pair tied the knot in March 2020, and while they initially planned a ceremony, they later kept to social distancing due to the novel coronavirus pandemic. Instead, the couple opted for a small wedding.
Baby Grace would later make her grand entry on March 25, 2021, right on the day of her parents' wedding anniversary. Bindi announced the birth on Instagram, letting fans know it was all about double celebrations.
She shared some family photos showing her and her husband carrying the baby and reveling in the aftermath of childbirth. The star mom also shared details of her daughter's birth as well as the meaning of her names.
She explained that the baby's first name was a tribute to her great-grandmother and a relative from Chandler's side of the family. Her middle name, Warrior, came as an honor to Bindi's late dad, Steve Irwin.