Jaclyn Smith's 4 Husbands and Marriages — Get to Know Her Former and Current Spouses
Jaclyn Smith's Hollywood exploration and years of success were fraught with fame and a love life that witnessed ups and downs. The star tried her hand at marriage four times before finding her own "prince charming." 
"Charlie's Angels" is back on the big screen these days with a broader scope and a vast range of audience. But before the modern-day show, stars like Jacyln Smith brought the Angels character to life.
Smith garnered fame in the classic Hollywood era, and while her exceptional TV success gives her joy. She has proven that nothing is as fulfilling as one's family.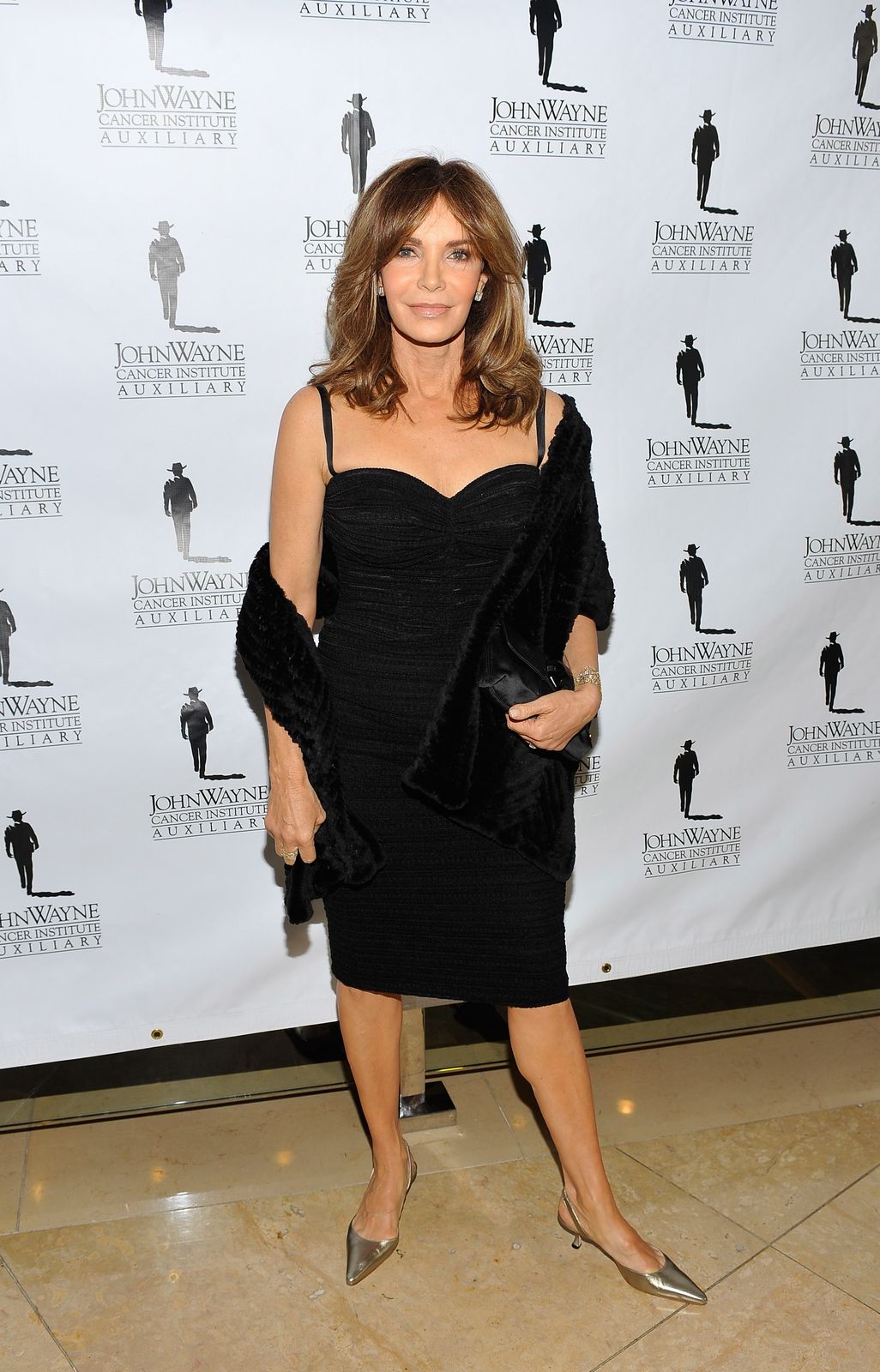 INSIDE JACYLN SMITH'S FAMILY
Jacyln Smith, a 75-year-old Holywood veteran, does know how much fame she wields, but according to her, she mostly feels like her best self when surrounded by the love from family.
Smith also revels in the "wonderful time" she and her family members enjoy together. Smith is a mom of two, and she had her now-grown kids with her third husband, Anthony Richmond.
She was initially married to two actors, Dennis Cole and Roger Davis. However, both marriages failed, each lasting a few years. Smith once shared that her first two marriages failed because of jealousy, which she associated with their professions.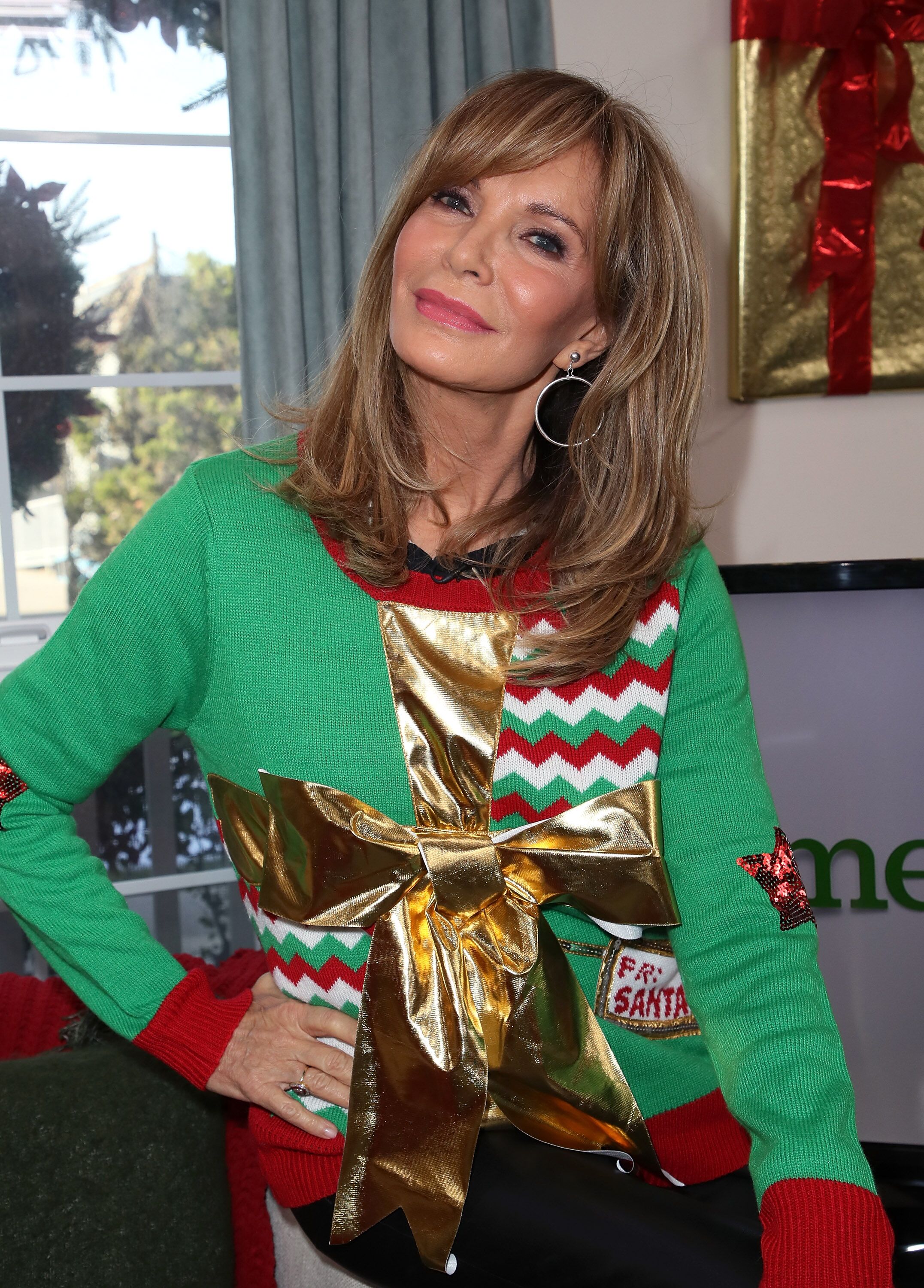 WHO IS ROGER DAVIS?
Smith's first husband, Roger Davis, is a Kentucky native and his Hollywood career started in the 1960s. Davis' most notable role was as Hannibal Heyes in "Alias Smith and Jones."
However, he started his career with the "Gallant Men," where he played Roger Gibson from 1962 to 1963. His role as Hannibal Heyes came following the death of his friend, Pete Duel.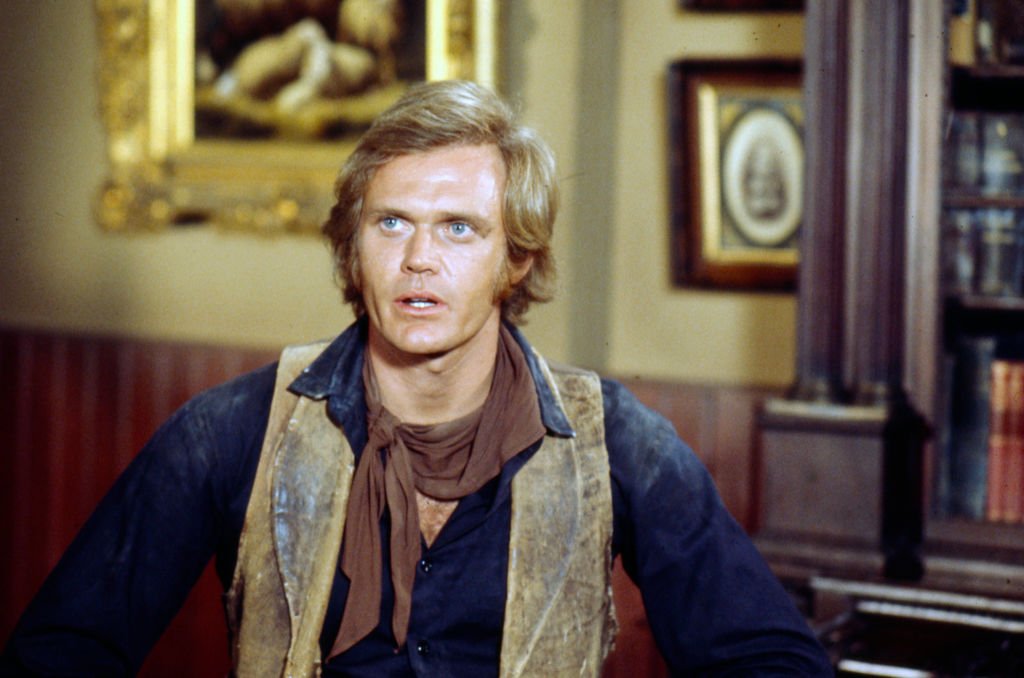 Duel initially reprised that role until news of his self-inflicted gunshot, which led to his death. Davis was also a voice-over artist on the show. The actor starred in more film projects like "Ride the Wild Surf" and "Dark Shadows."
Later in life, the Hollywood actor picked up more career interest as a successful real estate developer. Just like Smith, he was married four times, but his first marriage was to her in 1968.
DENNIS COLE
Dennis Cole's venture into the spotlight started with his chiseled features being featured in modeling. The Michigan-born actor also acted as a stuntman.
He got his big break in 1966 when he bagged a leading role as a detective on ABC's "Felony Squad." Cole moved on with his career starring in more shows like "Murder She Wrote," "The Love Boat, "Charlie's Angels," and "Fantasy Island."
On "Charlie's Angels," he met and fell in love with one of the TV angels, Jaclyn Smith. The pair tied the knot in 1978 in a private ceremony with 25 guests. Unfortunately, they separated in 1981. 
Stay up late for midnight #binge of 1960s police show FELONY SQUAD starring #DennisCole + #HowardDuff w/ guests #EdAsner + @RichardDreyfuss. pic.twitter.com/p1DG7RrOa4

— getTV (@gettv) July 23, 2017
ANTHONY "TONY" RICHMOND 
Smith's third marriage was with British cinematographer Anthony Richmond. The duo met in 1980 and tied the knot a year after. According to her, Richmond was never jealous, even when she took on steamy roles. 
Her two kids, Gaston and Spencer, came from this marriage. She and Richmond were together for eight years before heading to the divorce court. Tabloid reports plagued the rocky moments before separation. 
NYFA Cinematography Chair Anthony Richmond Remembers David Bowie from "The Man Who Fell to Earth" #DavidBowieRIP pic.twitter.com/aIDOup5ObG

— New York Film Academy (@NYFA) January 11, 2016
HAPPILY EVER AFTER WITH BRAD ALLEN
Smith, 75, has been married to heart surgeon Brad Allen since 1997. The couple's wedding was a romantic candlelight ceremony in Los Angeles. At the time, a 51-year-old Smith showed she was ready for the aisle again. 
As fate would have it, the star actress and surgeon met seven years before their marriage when he treated her father for a heart condition. The lovers kept their relationship under wraps for a while before Smith mentioned him in 1993. 
INSIDE SMITH'S MOTHERHOOD
Smith is a grandmother these days, but she nurtured her children before this, making them her number one priority. She once shared that the only numbers she remembered were their birthdays. 
While she enjoys being a mother, Smith also believes in the need to teach morals. This includes playing roles that would help sensitize kids. She once noted the need for children to view positive messages on TV that would be fun and teach morals.