All We Know about Maggie Siff's Family — She Is Happily Married to a Psychotherapist
In addition to being a Hollywood star, Maggie Siff is also a proud wife to a therapist and a doting mother to their daughter. Here's a glimpse into her beautiful family!
Maggie Siff was shot into the limelight for her role as Tara Knowles in the motorcycles gang series "Sons of Anarchy," and for six seasons, she delighted fans with her remarkable acting.
But while Siff was gaining Hollywood fame on the show, she was also simultaneously in a loving relationship with psychotherapist Paul Ratliff whom she later tied the knot with.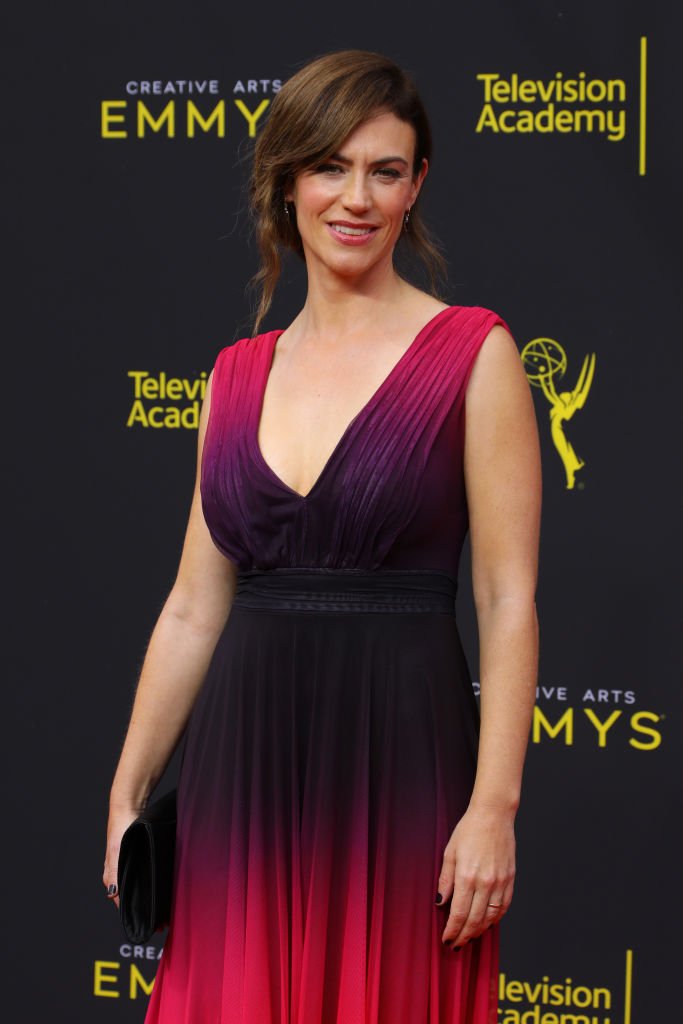 SIFF'S HUSBAND
Siff and her husband got married in October 2012 after courting each other via email. Before going into the world of psychotherapy, Ratliff was in the film industry too.
While not much is known about their marriage, Siff and Ratliff are seemingly happy as the two have remained together since tying the knot.
But this is only a given, seeing how romantic Ratliff can be. For the couple's first anniversary, he reportedly had their email conversation during courtship printed and bound and presented it to his wife as a gift.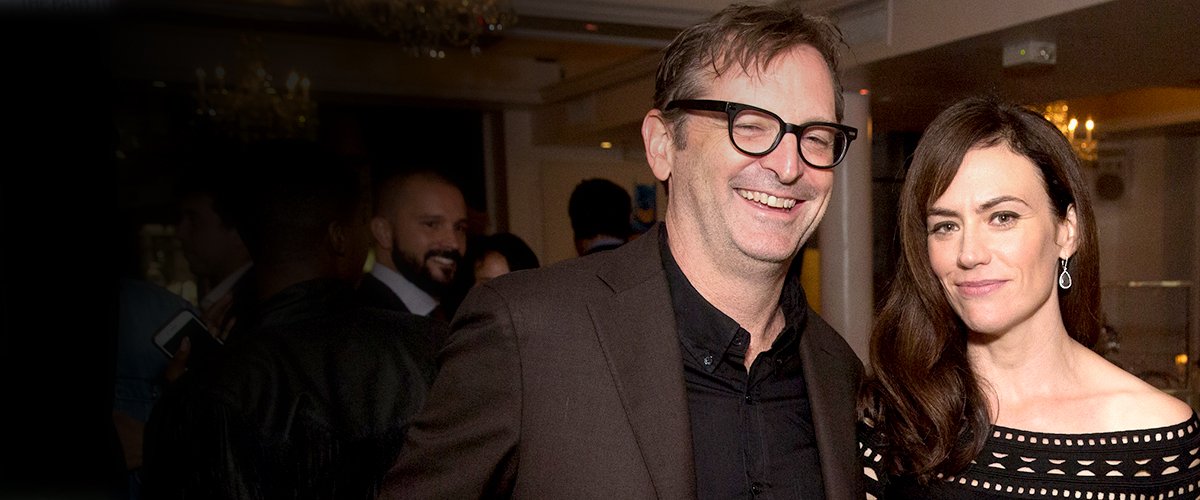 THEIR DAUGHTER
In October 2013, one year after getting married, Siff confirmed to Us Weekly that she was expecting their first child. She, however, refused to reveal the baby's gender at the time.
On April 14, 2014, Siff and Ratliff welcomed their daughter, Lucy, and announced the good news in a social media post that has long been taken down.
While confirming her pregnancy, Siff shared excitement over seeing her husband become a dad. The actress noted that Ratliff would make a great dad, and no doubt, that is exactly what he has been to Lucy.
AFTER "SONS OF ANARCHY"
Following her run on "Sons of Anarchy," Siff appeared in many projects, including "The 5th Wave," a film about alien invasion. In 2016, she got cast as Wendy Rhoades, wife of US Attorney Charles Chuch Rhoades Jr, in the financial sector series "Billions." 
On the show, Siff showed fans another side of her with her relentless character, further proving that a woman can have it all.
A great husband, a beautiful daughter, and a thriving career, this actress is no doubt an inspiration to many around the world, both old and young.