Lionel Richie's GF Lisa Parigi & His Kids Celebrate His 72nd Birthday with a Cake in His Image
Music legend Lionel Richie welcomed his 72nd year in the company of people who matter most to him - his family and girlfriend, Lisa Parigi. See their joyful photos.
Award-winning singer-songwriter Lionel Richie had a blast celebrating two important occasions with his family in one day - his 72nd birthday and Father's Day. 
The veteran singer's daughters, Nicole and Sofia Richie, both dedicated an Instagram post for him. His young girlfriend, Lisa Parigi, also shared two photos on Instagram Story in honor of him.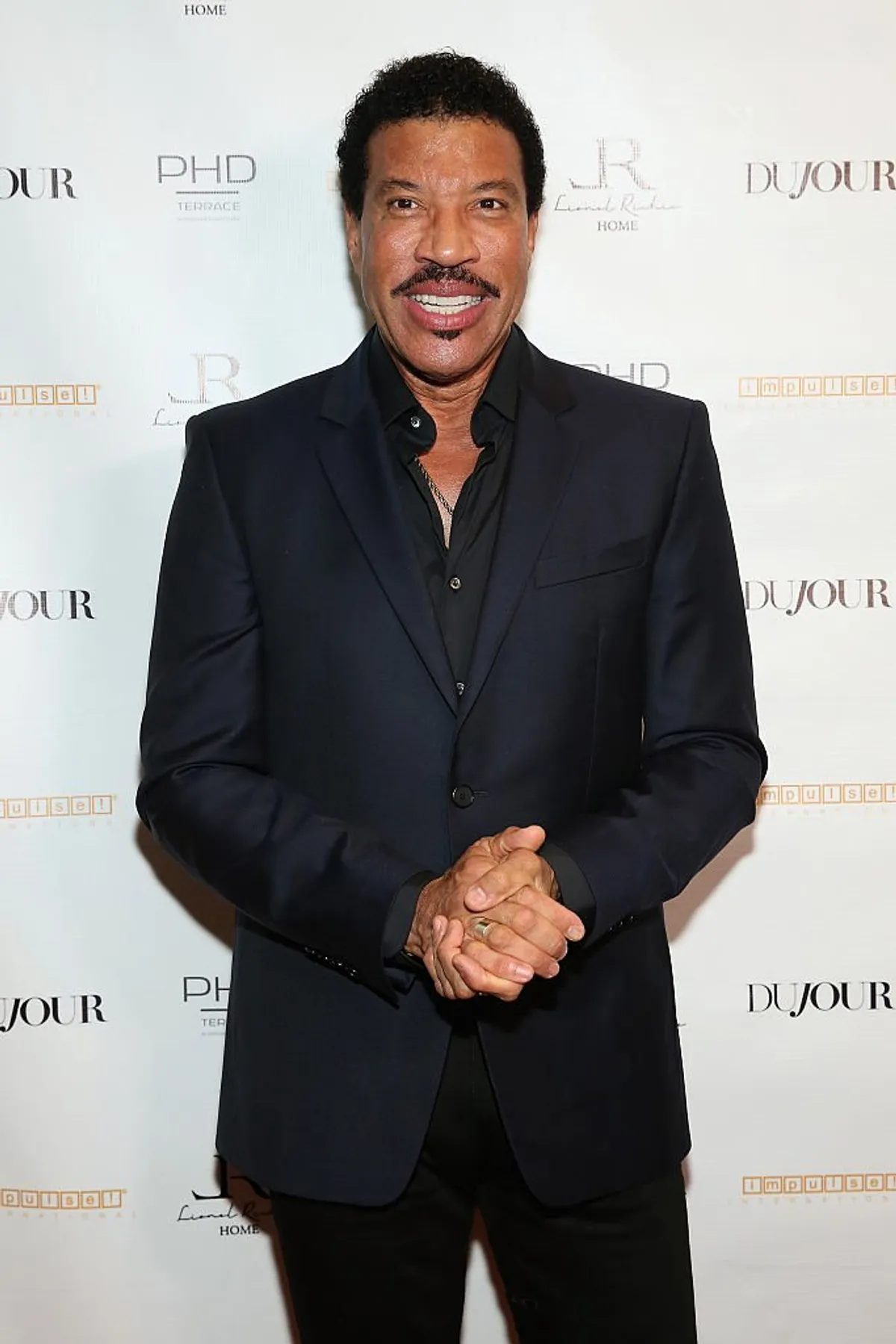 In Parigi's first snap, Richie, dressed in an all-white outfit, stood in front of a massive pool while raising his hands. She also captured blue skies, lush plants, and trees in her post. She simply wrote:
"Celebrations."
Decorated tables were positioned behind the acclaimed musician. In the next picture, the lifestyle blogger showed a white purse and a blue shirt which read: "It's Lionel's Birthday.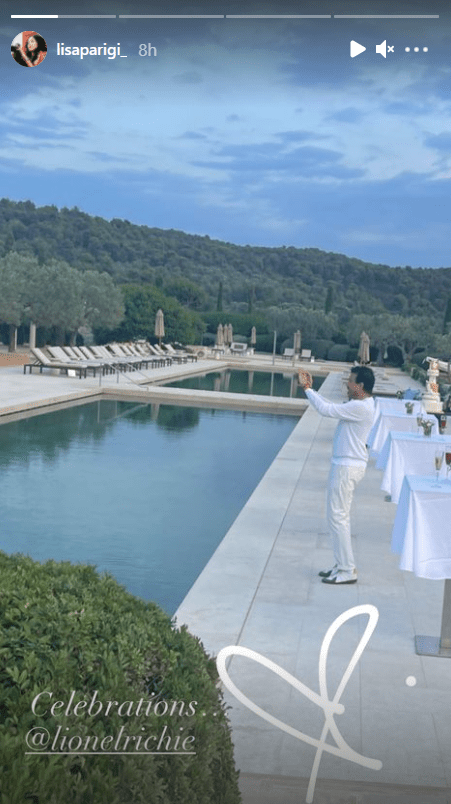 Meanwhile, sisters Nicole and Sophia posted similar pictures of them kissing a chocolate bust cake sculpted after their father's image. Beside them was their brother Miles Richie. 
Richie said he has adjusted to the ever-changing tides of the industry in the last five decades. 
The unique cake, which had a tiny candle, was topped with the word "Hello," one of Richie's most famous songs. Nicole's longtime husband, Joel Madden, also joined in the fun.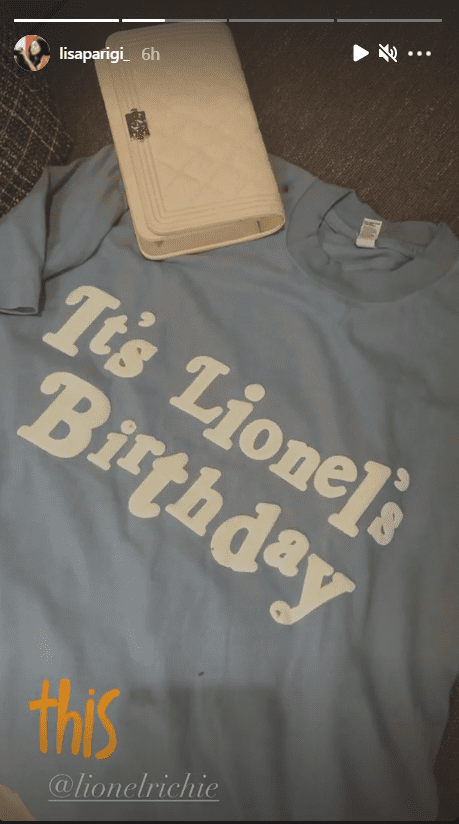 In addition to their photos, the sisters wished their dad a happy birthday and Father's Day and expressed how much they loved him. Sofia proudly noted his father as her best friend.
Sofia and Miles are Richie's children with his ex-wife Diane Alexander, whom he married from 1995 to 2004. He adopted Nicole, the daughter of a former bandmate, at age nine.
While Richie is blessed with a gift of family and life-long friends, the music superstar does not seem to see the need to retire from the entertainment industry to devote more time with them.
The four-time Grammy winner has sold more than 90 million albums worldwide and produced critically-acclaimed songs such as "We Are The World" and "All Night Long."
Richie said he has adjusted to the ever-changing tides of the industry in the last five decades and feels fortunate that amid the changes, his songs remain timeless. 
Besides his extensive music career, he is a businessman who recently launched a perfume line. He also serves as a judge on "American Idol" alongside Katy Perry and Luke Bryan.