Daily Joke: A Man and His Mother Were Riding in a Car
A man and his mother were driving in a car when the police stopped them. While speaking to them, a policeman noticed that the man was shaking in the passenger seat. 
Jonathan was buckled in on the passenger seat sitting next to his mother behind the steering wheel. They had already driven six hours but still had a few to go.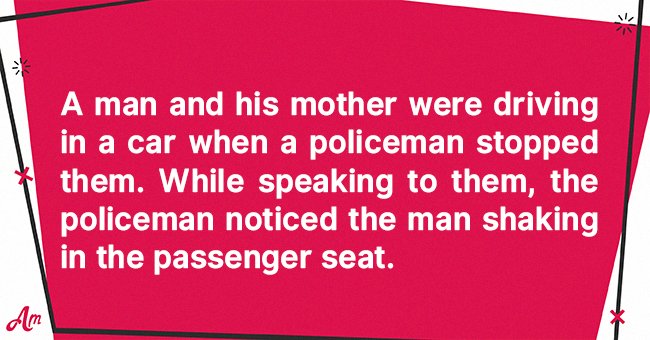 The older lady was driving very slow, with all the cars zooming past them on the highway. But Jonathan knew it was best not to mention the speed to his mother.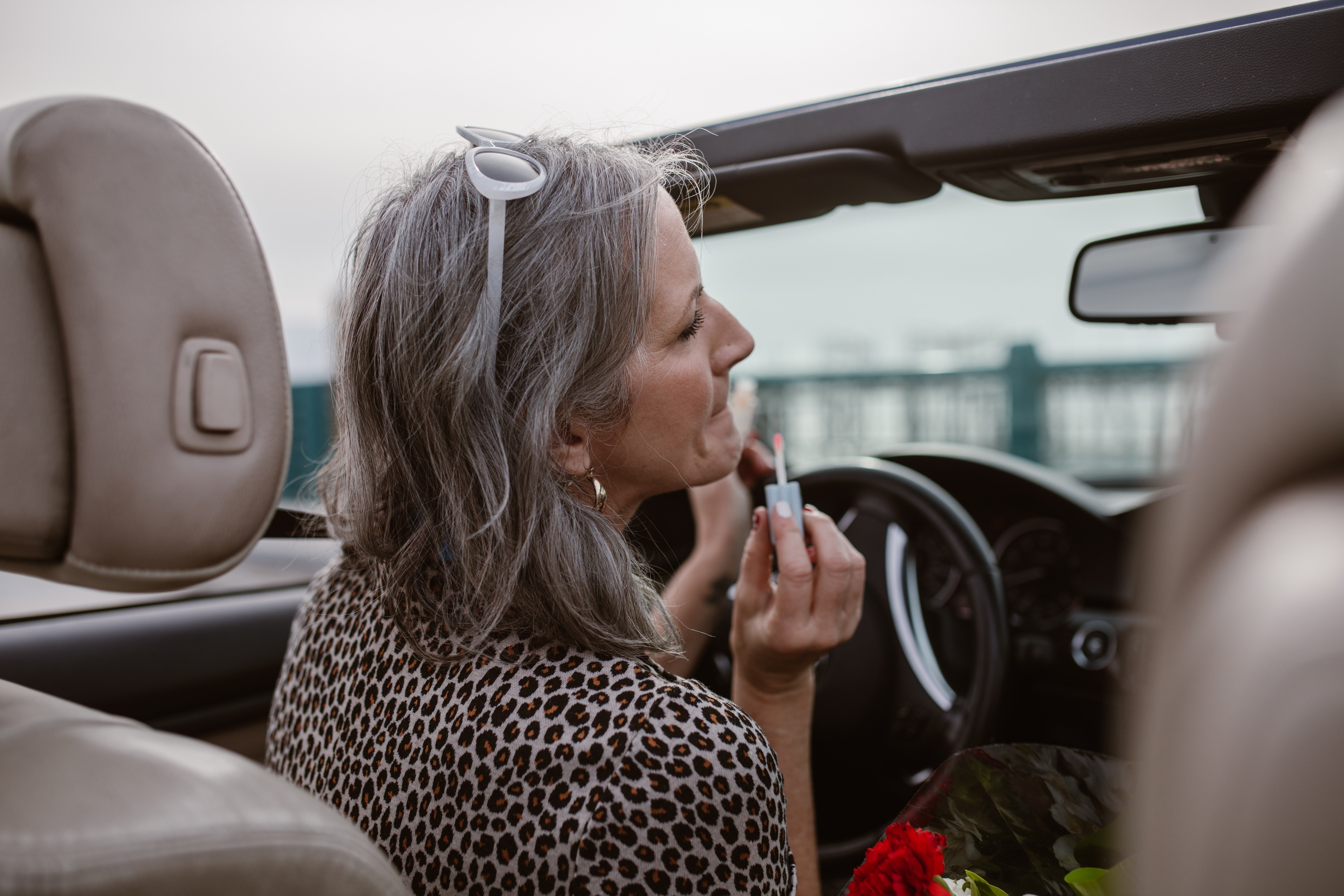 Two hours into driving at incredibly slow speed, Jonathan was just about to get fed up and tell his mom to step on it when he saw the red and blue sirens in the rearview mirror. 
The policeman in the vehicle behind them signaled them to pull over so that he could talk to them. Jonathan's mother slowly put her indicator on and pulled off the road.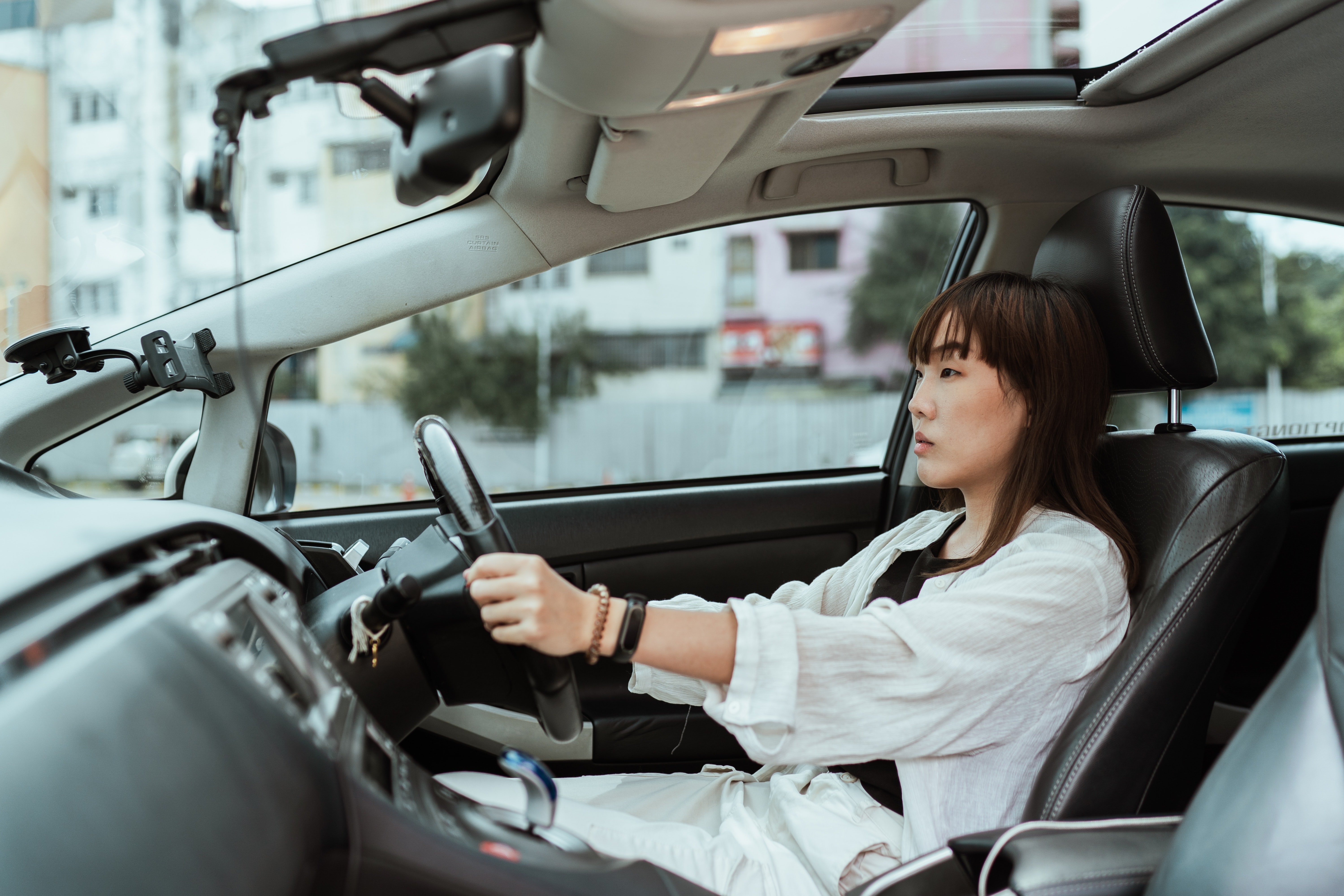 The older lady prepared her license and registration as the officer walked over to her rolled down window with his hand on his weapon positioned in the holster on his hip. 
He leaned down to see Jonathan and his mother, sighed deeply, and asked the older lady why she was driving 20 miles per hour on the highway. The lady replied: 
"Officer, I am a law-abiding citizen. The speed limit is 20 so I stick to it. You should be pulling off all these hooligans who are driving way over the limit, not me."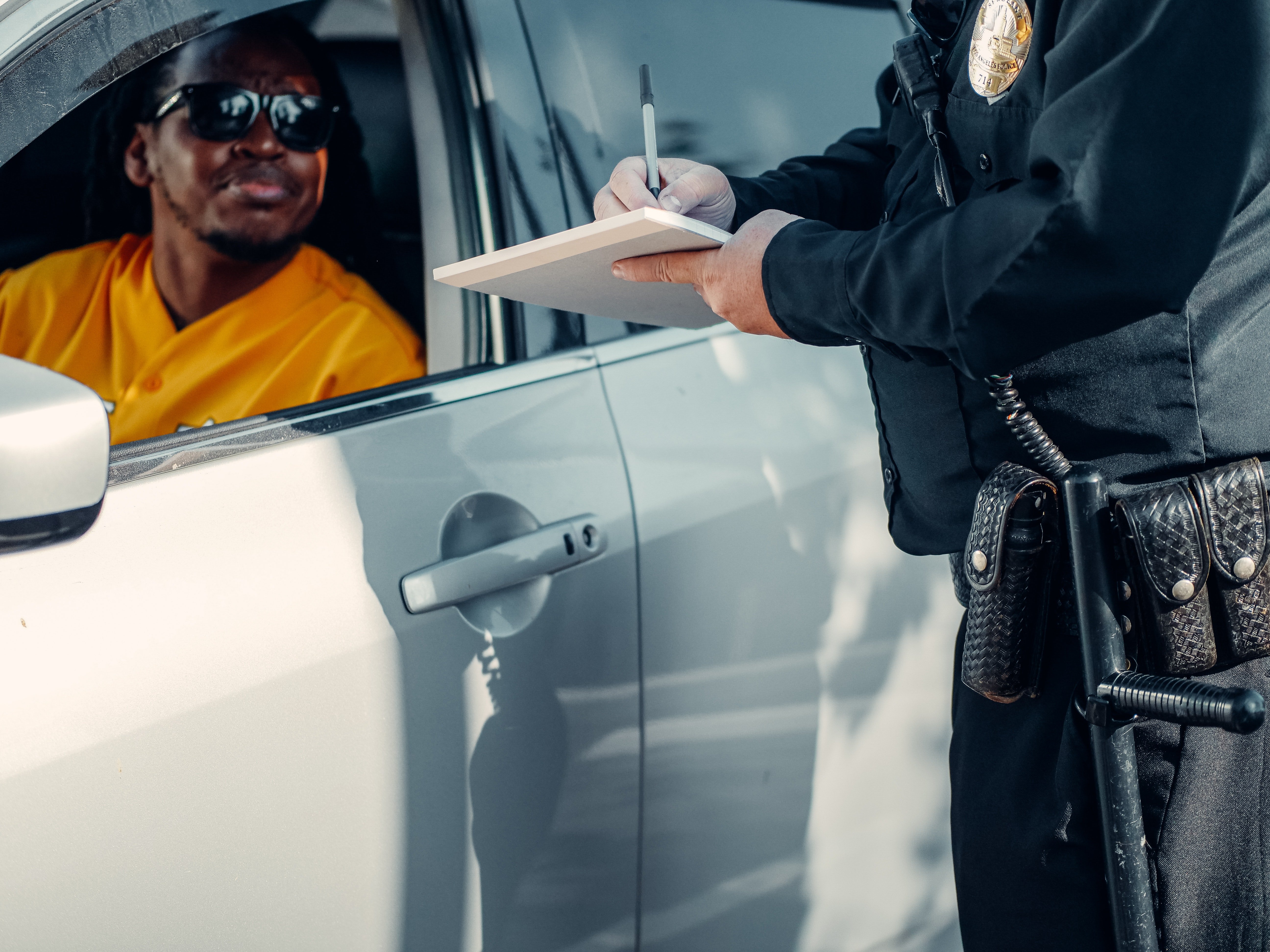 A smile crept onto the officer's face as he tried to conceal the laughter. He looked away for a moment to compose himself before turning back to the older lady and informing her that she was on Route 20; the signs weren't the speed limit. 
A little confused and embarrassed, Jonathan's mother asked for the officer's forgiveness and said she would be more attentive. The officer suggested that Jonathan drive for a while so that the lady could rest for a bit.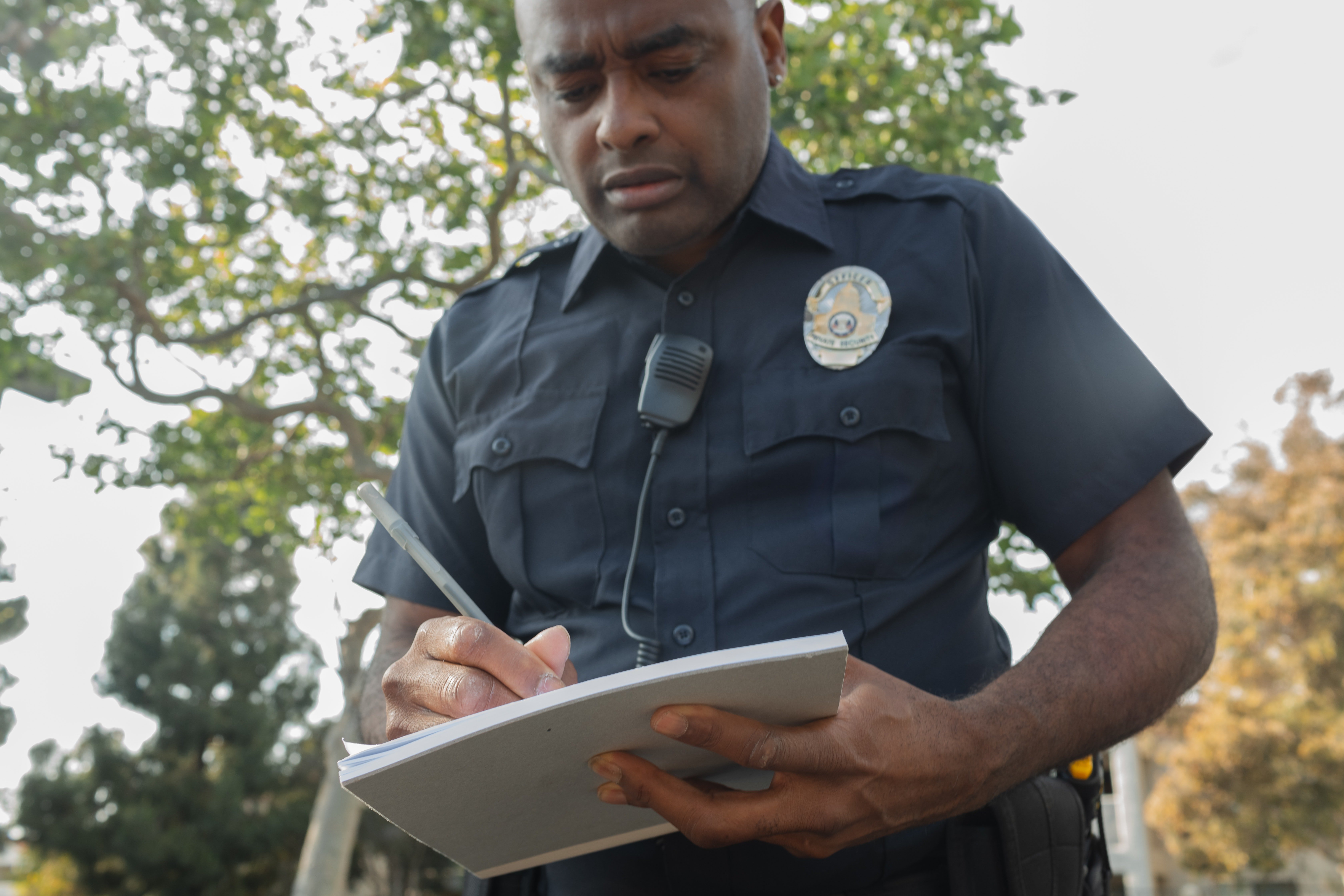 As Jonathan and his mother switched places, the officer noted a sense of worry on the younger man's face and asked him what was wrong. Jonathan replied: 
"It all makes sense now. We just got off Route 116."