Tornado in Chicago Damages over 130 Homes and Leaves 8 in a Hospital as It Went off 'like a Bomb'
A dangerous EF-3 tornado that hit Chicago left numerous residents injured and rendered many homeless. However, no death casualties were recorded. 
A severe tornado tore through the Chicago suburb of Naperville, Illinois, on Sunday night, leaving over 130 homes damaged and several people injured with no deaths recorded. Security footage of a backyard torn apart by the twister was also captured.
ABC's Stephanie Ramos, in a report, noted that the National Weather Service confirmed the tornado was an EF-3 with winds of at least 136 miles per hour. First responders made their way to the scenes in search of individuals who might have been trapped.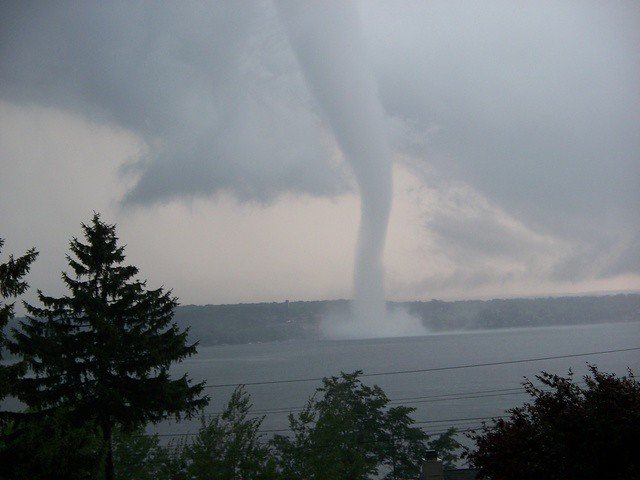 A teenager identified as Nathan showcased his heroic instincts after he saved his 6-year-old brother. According to Nathan, his house had no roof, and he could hear his brother crying for help then he broke down the door and got his brother out. 
In a news conference, Naperville Fire Chief Mark Puknaitis explained that eight persons were hospitalized and one person was critically injured. However, the injured resident has been upgraded to a fair condition.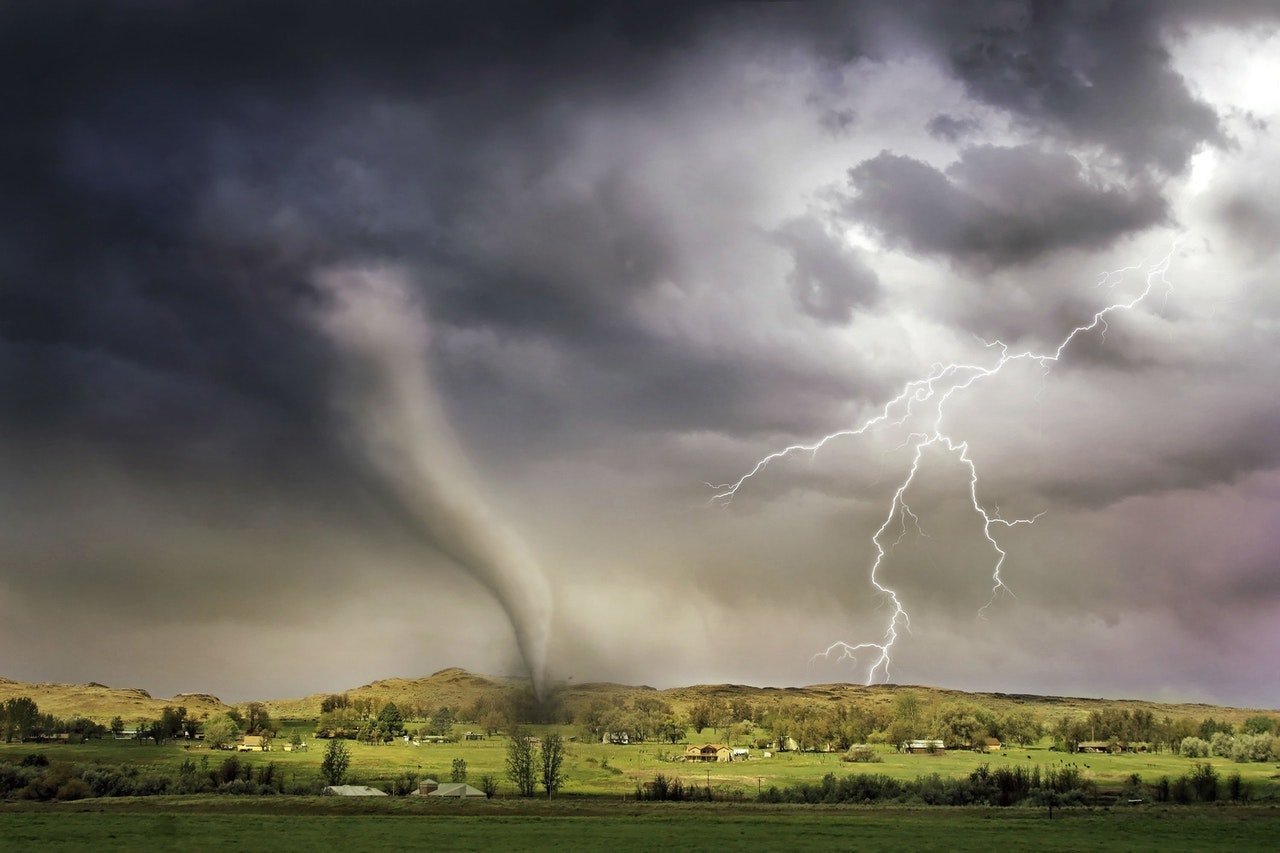 According to Puknaitis, the efforts of the first responders were not futile as some residents of the area were successfully rescued from their rubble-filled homes. 
 According to Farmer, he thought he was finished.
Despite the intensity of the damage caused, the Fire Chief believes that everyone would survive. Over 450 customers were also left without power after the tornado downed power lines. 
Southern Alabama was not exempted from the severe weather conditions as Tropical Storm Claudette brought a heavy downpour alongside twelve reported tornadoes. 
According to a penned-down statement, one out of the twelve was an EF-2 twister with winds of at least 127 miles per hour. The National Weather Service revealed that the tornado struck East Brewton, Alabama, leaving twenty people injured.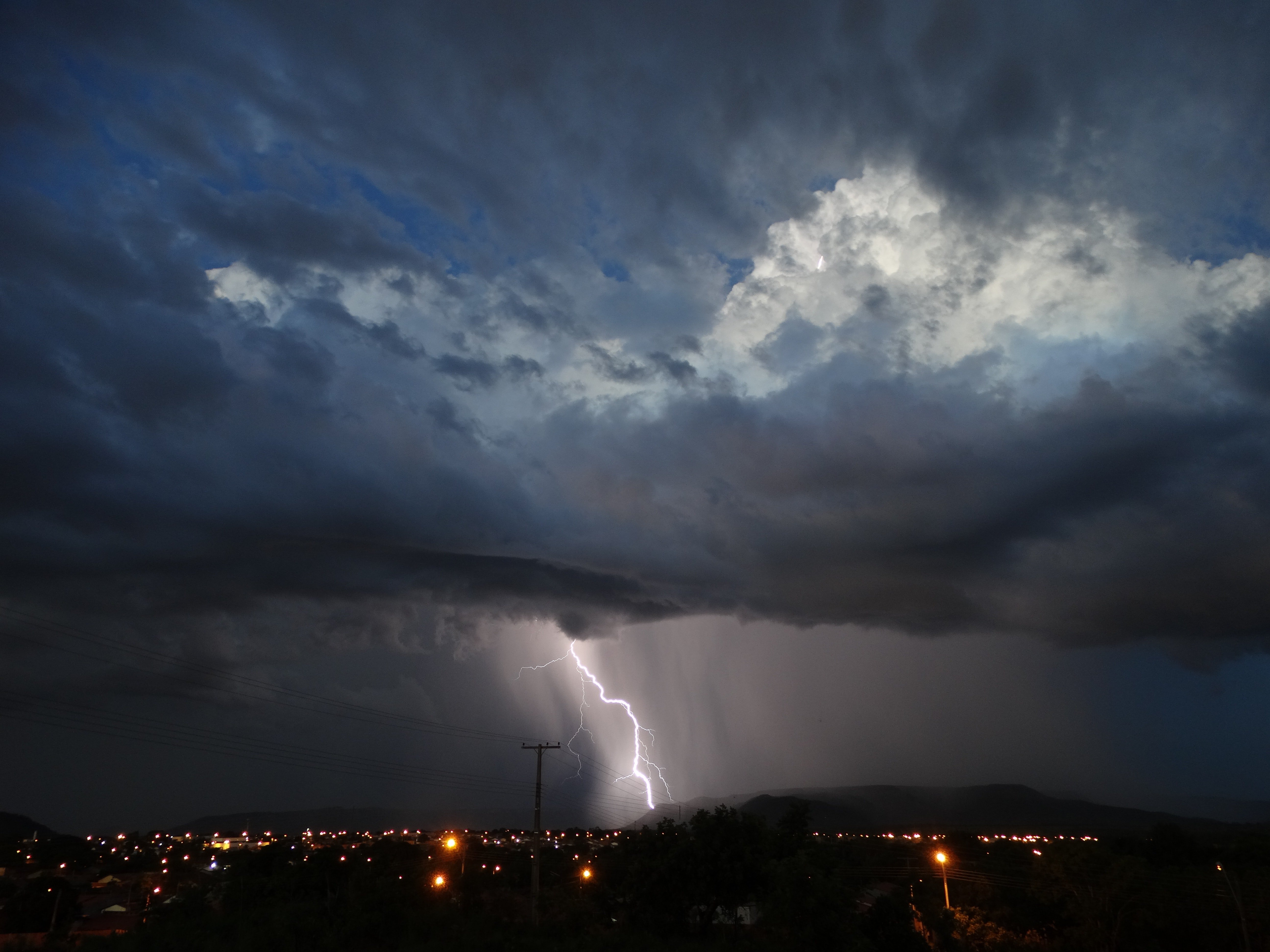 In similar news, a man identified as Joseph Farmer waited to die in a church closet in Alabama as they were hit with a tornado with winds of 140 miles per hour. According to Farmer, he thought he was finished.
In a report, it was explained that the EF-3 twister ripped off the roof of the Ragan Chapel United Methodist Church. Farmer was indeed a lucky man as the tornado claimed the lives of six people.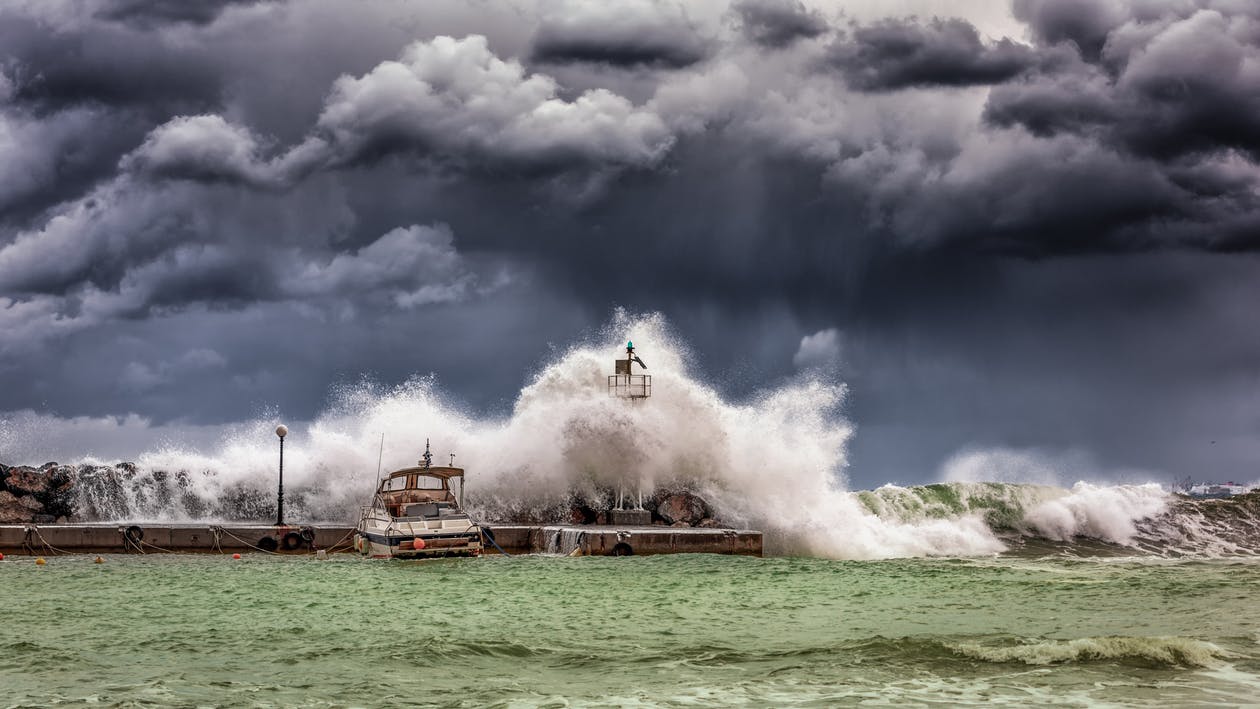 In another story, nine children and an adult died after they were involved in a fatal accident in Alabama this past weekend. According to several reports, the unfortunate incident involved eighteen vehicles.
The information revealed that the deceased children were on their way back from a trip to the City of Gulf when the accident occurred. Butler County Sheriff Danny Bond tagged the crash as the most horrific in Butler County history.