Vanessa Williams' Family Celebrates Her Grown-up Daughter Jillian's B-Day with Rarely-Seen Pics
Jillian Hervey is all grown up and taking the music world by storm with her soulful vocals. However, her mother, Vanessa Williams, reminded her that she was once just her little girl in a recent Instagram post. 
Taking to Instagram, Vanessa Williams and her family chose to honor her bold daughter Jillian Hervey on her birthday. In a post, Williams shared rare photos of her when she was a baby. 
In the first photo, the little Hervey looked like a diva while dressed in pink, blue, and golden attire. She had a furry scarf on with elegant gloves completing the outfit.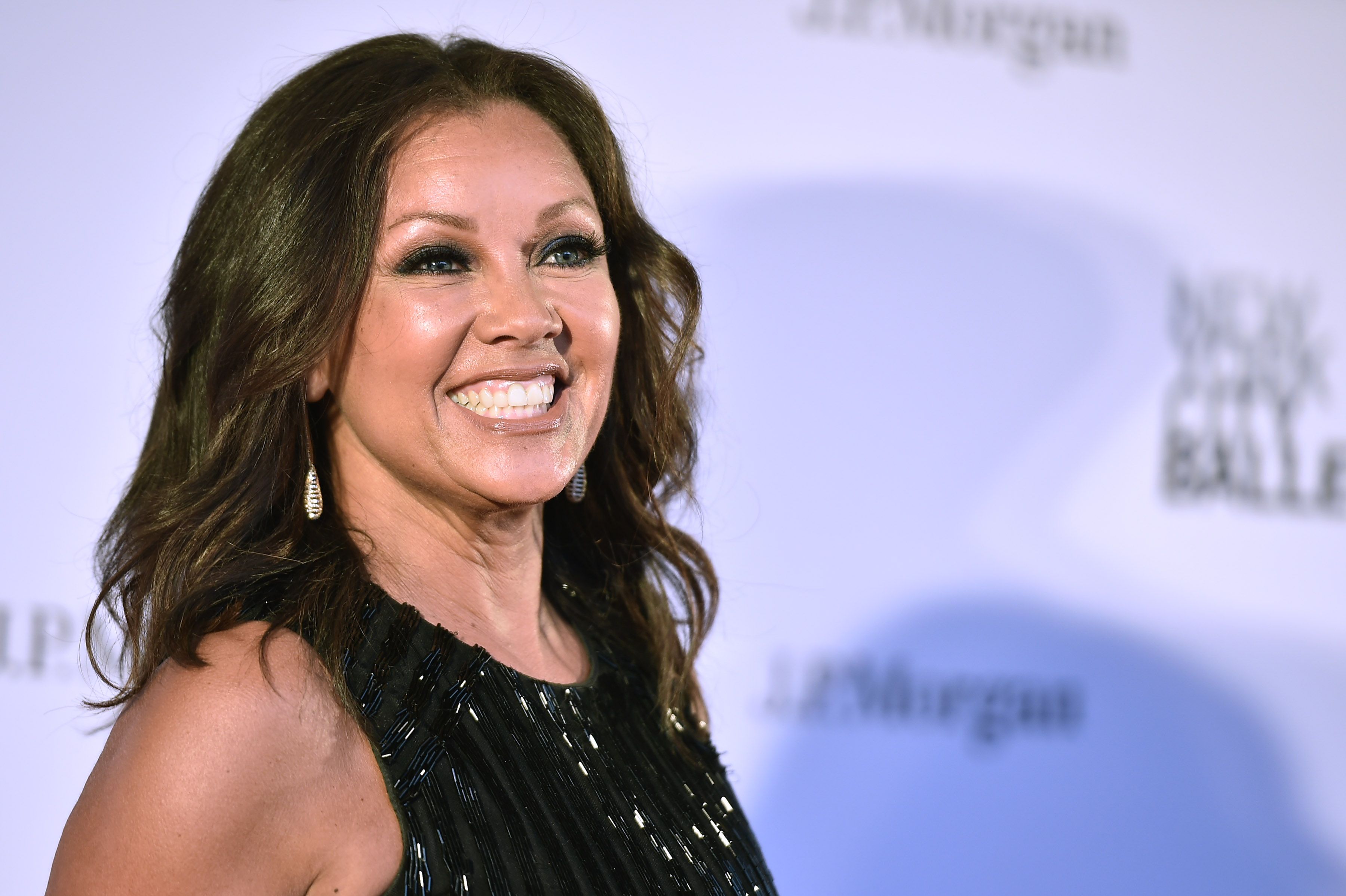 Hervey was completely adorable in the second photo with her fluffy black hair and large dark eyes which sparkled as she gazed into the lens. Taking to the caption, her mother expressed:
"Yeah , it's @lionbabe 's Birthday Day today! And what?! My glamorous girl, enjoy your special day with gusto."
Another cute snapshot of the little girl was in black and white. Baby Hervey sweetly put her hands on her hips and posed for the camera. 
Williams' daughter responded to the photos in the comment section. Sending a laughing emoji, she confessed her never-ending love for her beautiful mother. 
They are on a mission to inspire women to get heart screenings done.
The singer's half-sister Sasha Fox also shared an Instagram story for her birthday. This was of the two ladies posing for selfies, with Hervey pulling silly faces in both of them.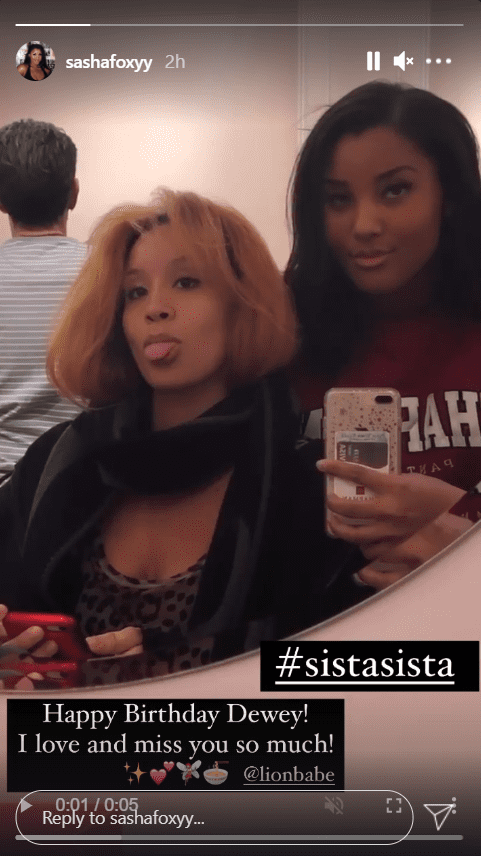 Hervey is the singer of the R&B duo "Lion Babe."  She dons her signature wild and curly hair in music videos and on stage, Hervey expanding: 
"My hair is a extension of my artistry and how I express my Blackness, my womanhood and my imagination."
The artist's mother has also played a hand in expressing Blackness on a worldwide basis. She became the first Black woman to win the Miss America pageant.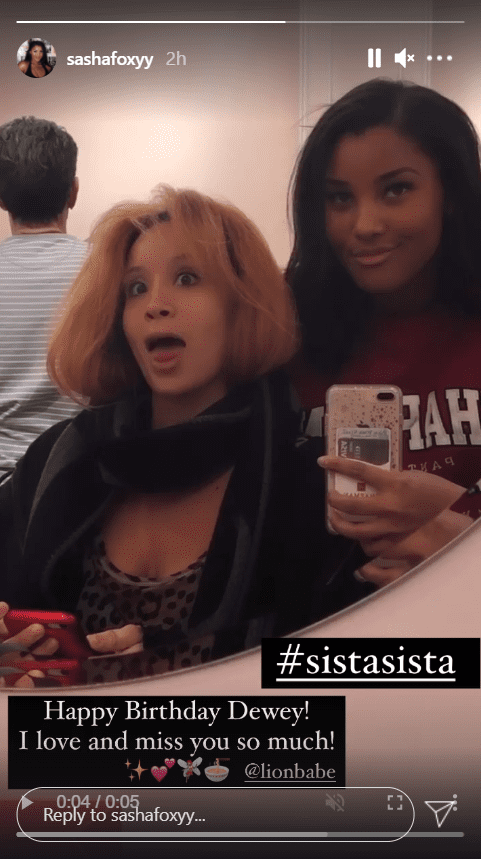 This duo has teamed up to help their fellow women as well. The two collaborated with Burlington Stores and WomenHeart to raise awareness about heart disease and how often women die due to it. 
They are on a mission to inspire women to get heart screenings done. Williams said that this issue had become close to her heart due to her grandparents passing away when she was really young. 
Recently, Williams shared a Father's Day tribute on Instagram for Hervey's father and her first ex-husband Ramon Hervey. The two also share a daughter, Melanie, and a son, Devin.
In the post, Williams thanked him for giving her their three children. Jillian's half-sister Sasha is the daughter of Williams and her second ex-husband, Rick Fox, who Williams also honored on Instagram.