Billy Crudup Left Mary-Louise Parker When She Was 7 Months Pregnant — Recap of the Drama
Hollywood was stunned when actor Billy Crudup left his 7-months-pregnant long-time girlfriend Mary-Louise Parker for costar Claire Danes.
In 2003 Hollywood was shocked when actor Billy Crudup, best known to fans for his roles in shows like "The Morning Show," and "Gypsy," and films like "Big Fish," "Alien: Covenant," and "Spotlight," left his long-time girlfriend Mary-Louise Parker.
Parker, who'd been with Crudup for eight years was 7 months pregnant with his child. What added to the scandal was that Crudup was leaving the pregnant Parker for his then 24-year-old costar, Claire Danes.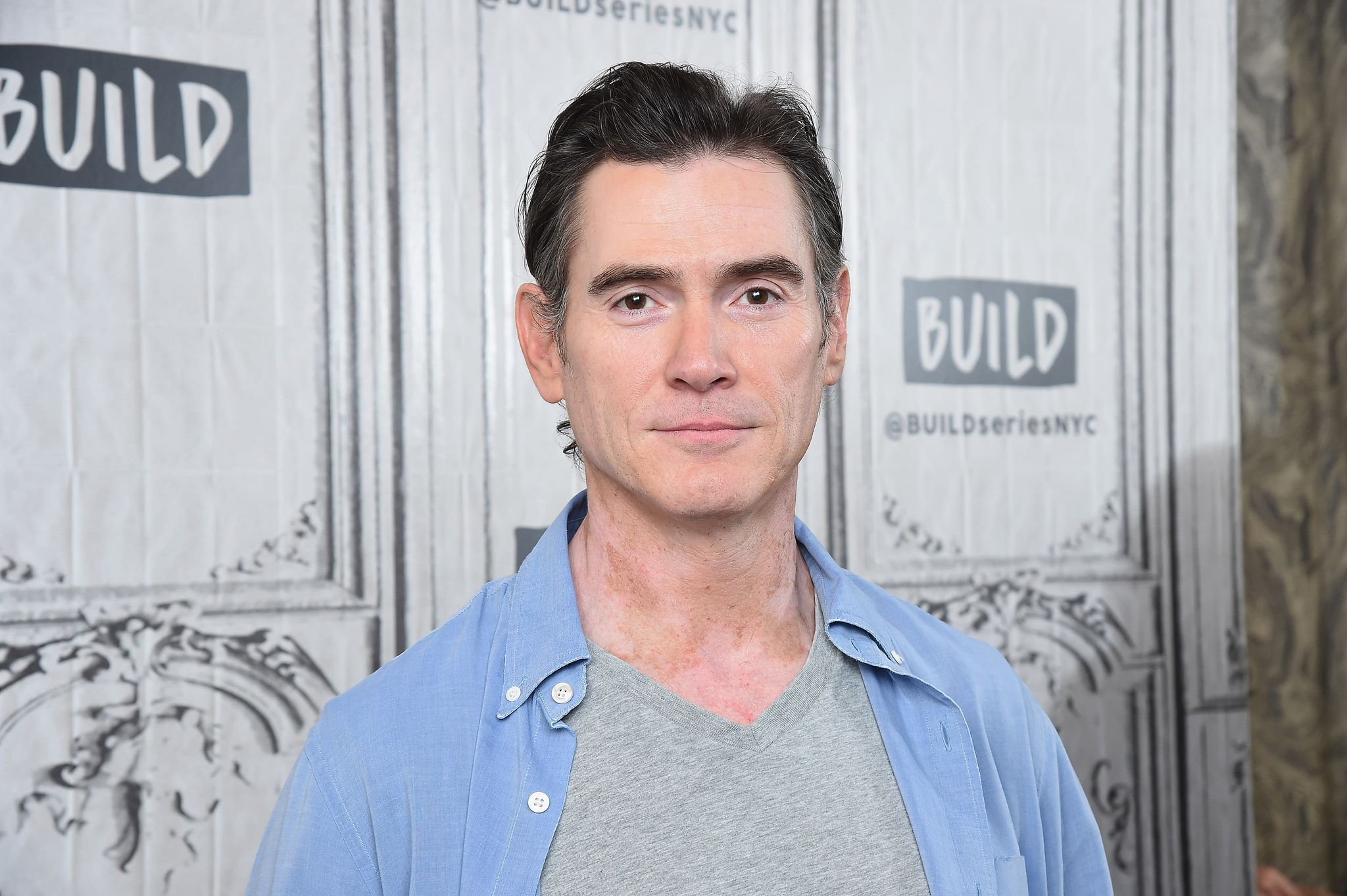 DRAMA
Crudup and Danes met while filming the period romance "Stage Beauty." The costars fell in love, and Crudup walked out on the heavily pregnant Parker who was devastated. Years later Danes would explain her part in the drama:
"I was just in love with him and needed to explore that and I was 24... I didn't quite know what those consequences would be."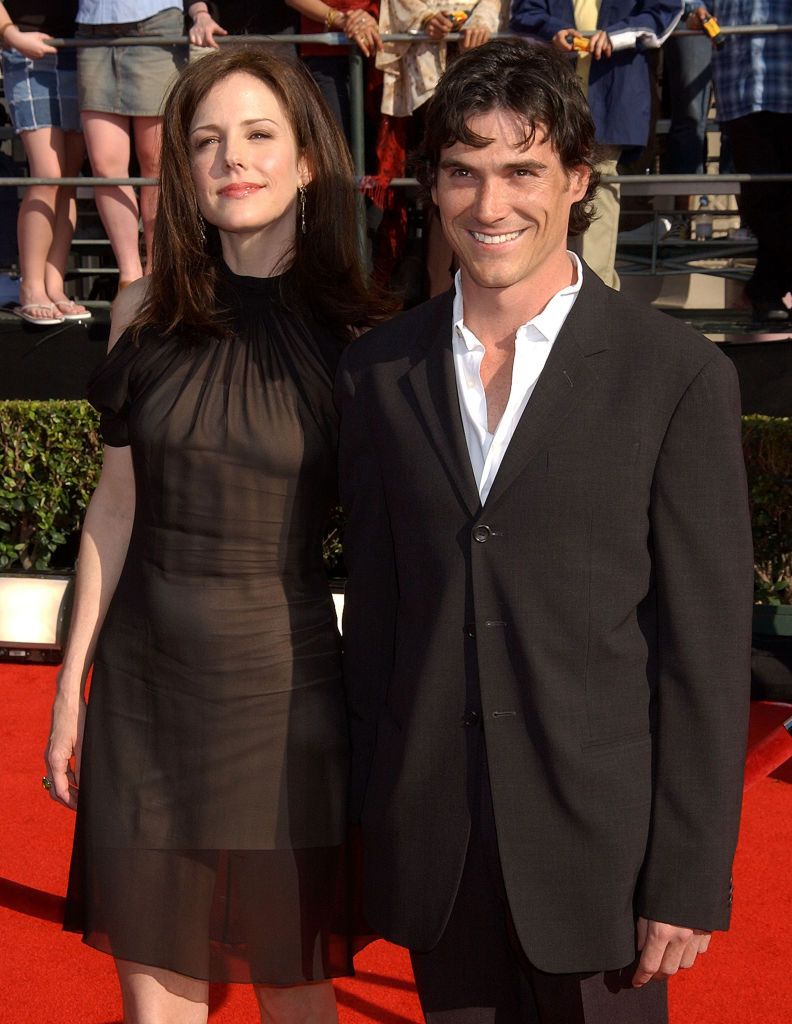 DEVASTATED
But while Crudup and Danes were caught up in a daze of love that seemed to leave them oblivious to the consequences of their actions, the pregnant and vulnerable Parker was shattered.
In 2015 she published a memoir entitled "Dear Mr. You" which consists of a series of letters addressed to people who have impacted her life, and in one of them, she revealed her agony during the aftermath of the breakup with Crudup.
Three years after Crudup left Parker to be with her, Danes left him for her now-husband, Hugh Dancy.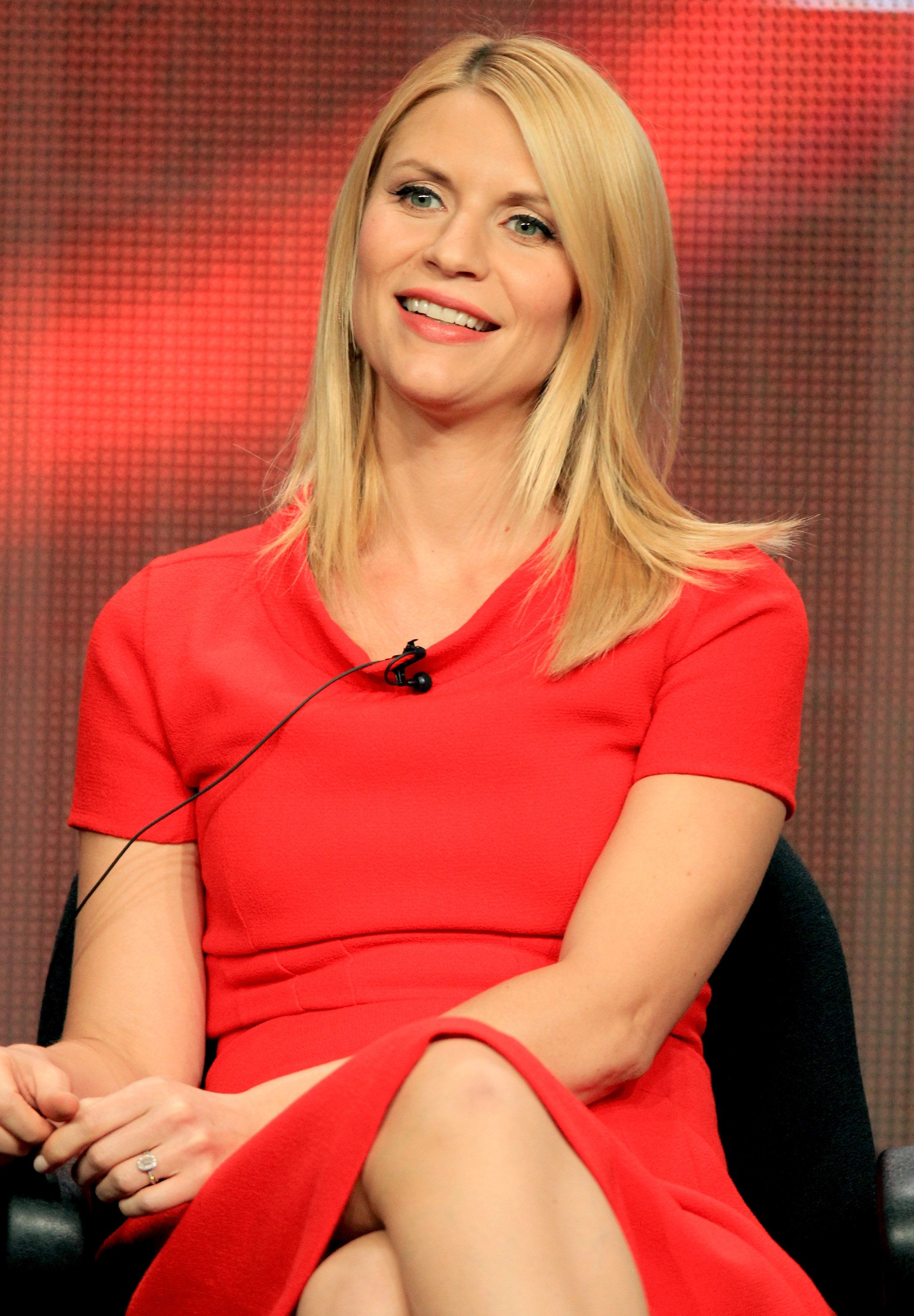 NO ONE DOES
Parker revealed that she had caught a taxi in New York and started to berate the driver who got lost to the point that the man stopped the car and asked her to get out -- he didn't want her, he exclaimed. Parker exited the taxi and remarked bitterly:
"No one does."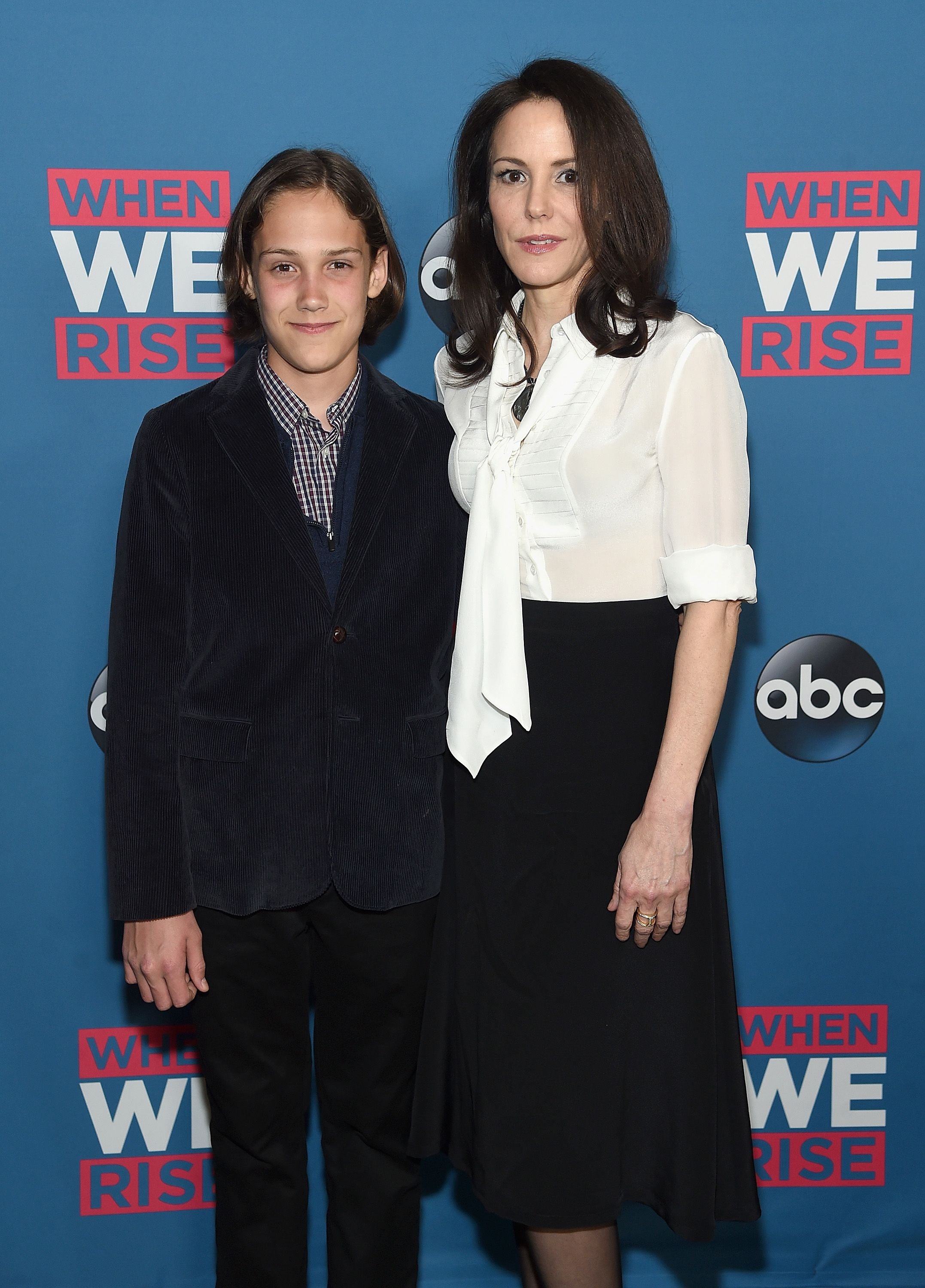 LETTER TO A TAXI DRIVER
Parker recounted that the taxi driver had looked shocked at her response, and it is to him that she addresses one of t e most lyrical and moving letters in her memoir. She wrote:
"I have thought of you and know you wouldn't remember me but I am sorry."
MOTHERHOOD
Parker went through the last stage of her pregnancy alone and gave birth to her son William Atticus Parker on January 7, 2004. Parker immersed herself in her son, and in her very successful, burgeoning acting career.
In 2007, Parker adopted her daughter, Caroline, and even though she was briefly engaged to her "Weeds" costar Jeffrey Dean Morgan, she has never married.
AFTERMATH
But if fans thought that Danes and Crudup would live happily ever after, they were sadly mistaken. Less than three years after Crudup left Parker to be with her, Danes left him for her now-husband, Hugh Dancy.
In a curious case of history repeating, Danes met Dancy on the set of the film "Evening," and fell in love with him. She left Crudup and married Dancy with whom she shares two sons.
Eighteen years after their breakup, Parker and Crudup seem to have made peace with their painful past and become loving co-parents to their son, William, who is a film student.
William even got his parents to costar in one of his student films. The actor is close to his son and has been seen to be supportive of his ex, Mary-Louise Parker. Billy Crudup is now rumored to be dating his "Gypsy" costar Naomi Watts for the last two years.