Antonio Banderas and Melanie Griffith's Love Story — She Was Accused of Stealing the Actor
Antonio Banderas and Melanie Griffith were married to other people when they met but they ended up falling head over heels in love.
In 1995 Spanish actor Antonio Banderas was cast opposite Melanie Griffith in the romantic comedy "Two Much." The actor was married, and so was Griffith, but that didn't stop the two from falling in love.
The actor confessed that at first, he thought that what he felt for the stunning blond was an infatuation, the result of playing her lover on screen, but as time went on he realized that it was true love.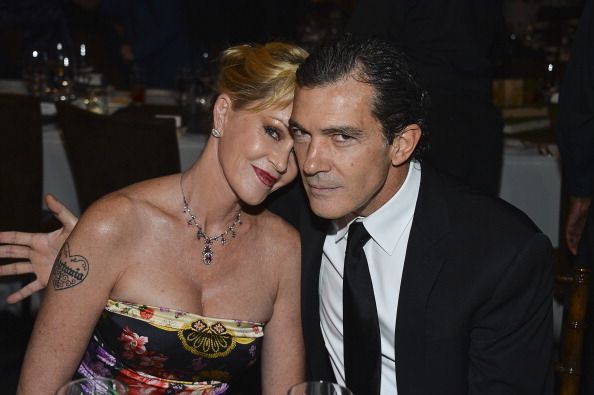 LOVE AT FIRST SIGHT
Banderas had first caught sight of the "Working Girl" actress at the 1989 Academy Awards and was taken by her beauty. When they worked together six years later, he fell in love. He said:
"It was very, very fast and very compulsive, but at the same time, we were tied at the time...We tried as much as we could to be respectful."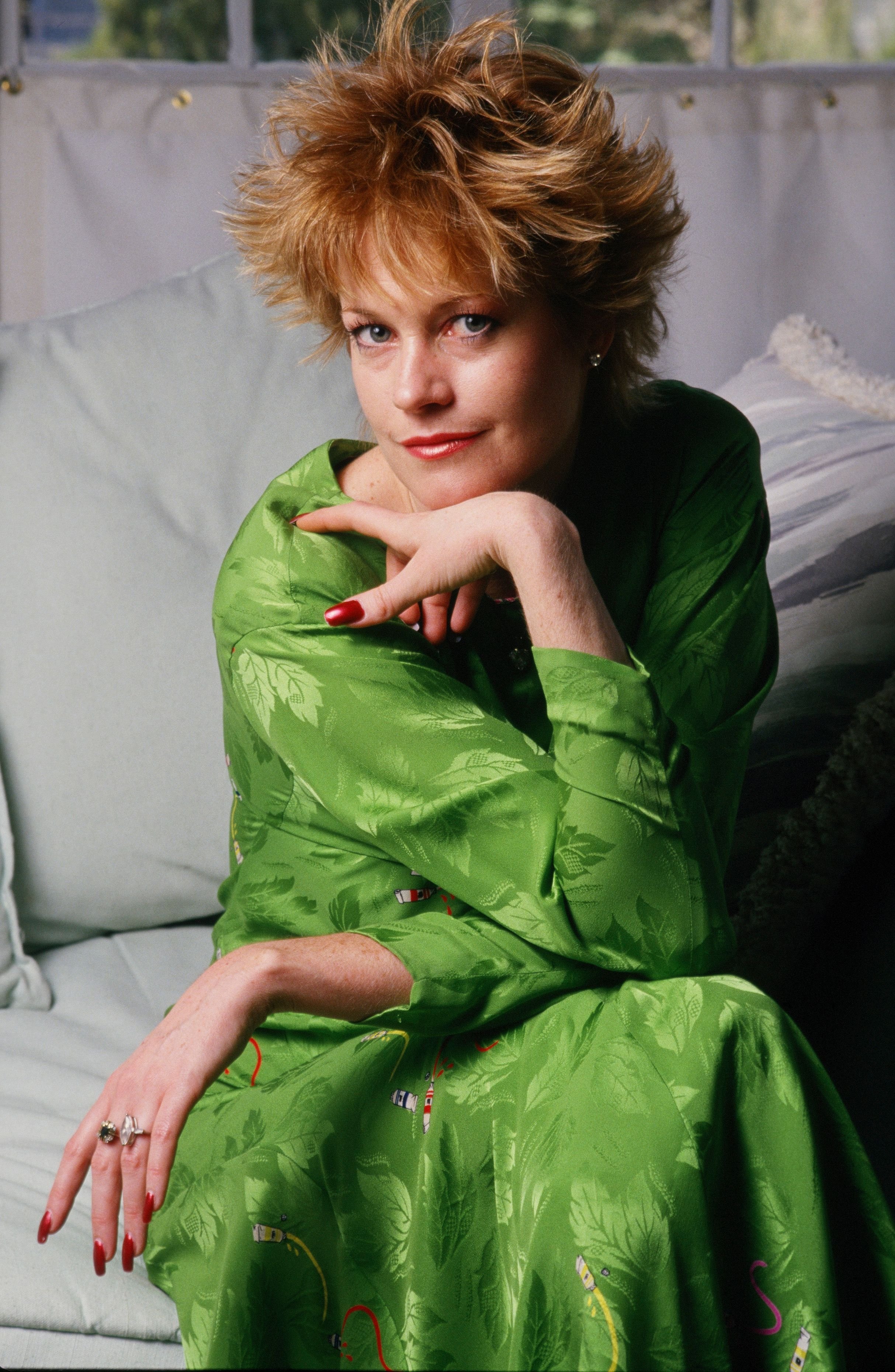 TWO DIVORCES
Within a year, Banderas and Griffith divorced their respective spouses: Griffith was married to Don Johnson with whom she shared a daughter, Dakota; and Banderas to Spanish actress Ana Leza.
Banderas took a hard financial hit from his divorce with Leza, who received over $3 million in the settlement, $12,000 a month in alimony, and half of the rights to the movies he'd made during their marriage.
Griffith would later admit that her addiction placed a lot of pressure on her relationship with Banderas.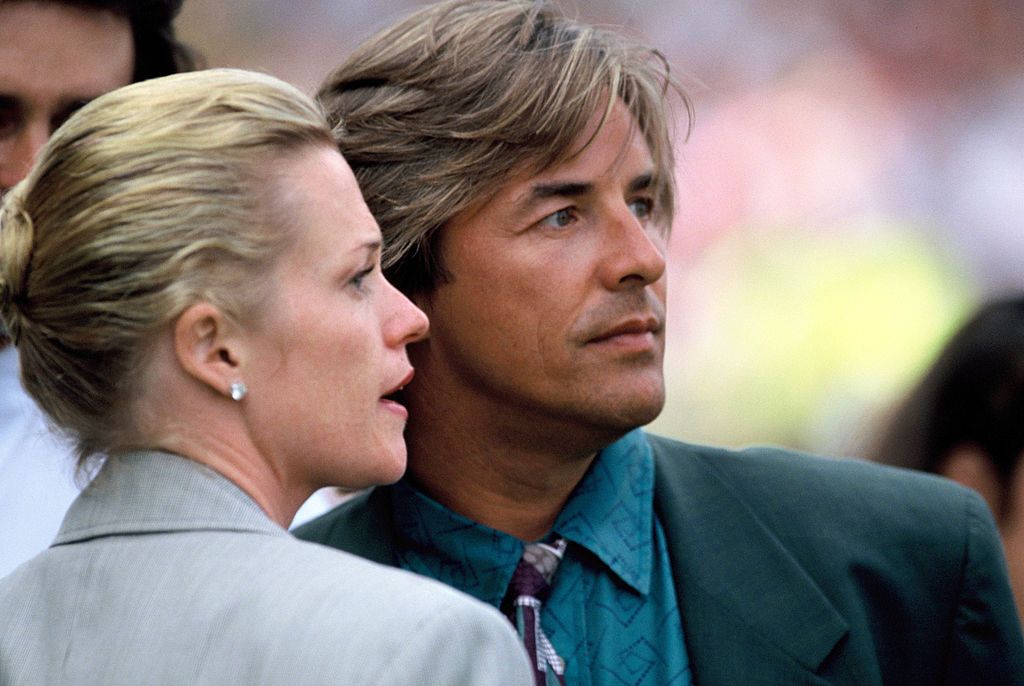 MOTHER OF TWO
When she'd met Banderas, Griffith was on her second marriage to Don Johnson, whom she'd first married and divorced in 1976 when she was just 19. The couple had remarried in 1989 and welcomed their daughter that same year. 
Griffith was already a mother, having welcomed her first child, son Alexander, with her second husband " Scarface" actor Steven Bauer to whom she was married for eight years.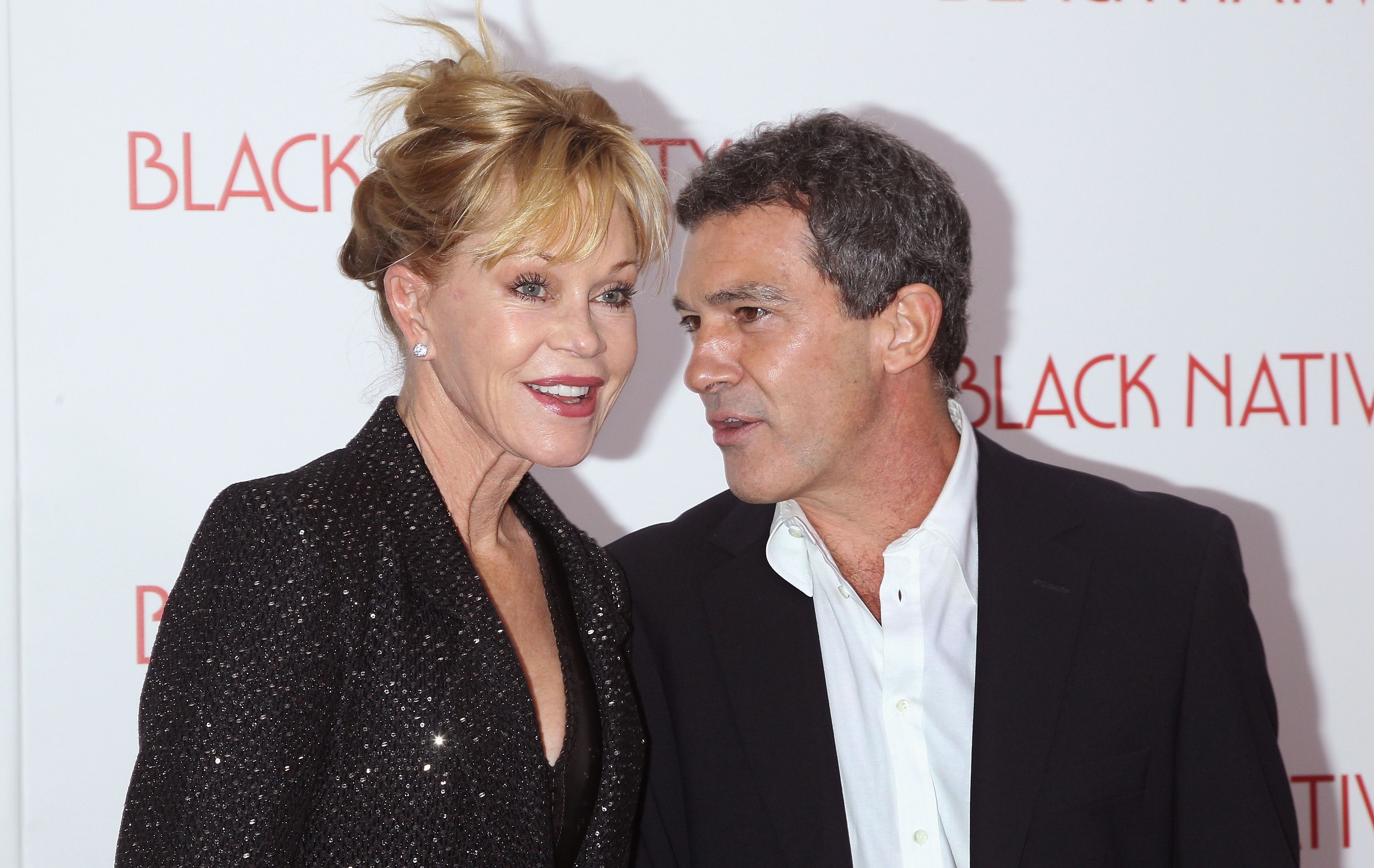 MARRIAGE
Leza bitterly accused Griffith of 'stealing' Banderas, but the two were married in 1996 as soon as their divorces were final. Griffith immediately fell pregnant with their daughter Stella just as Banderas landed a role in Madonna's musical "Evita."
Madonna had made no secret of her interest in Banderas and Griffith insisted on accompanying her husband onto the film set every day until the pop star had her banned as being disruptive.
ADDICTION
Griffith and Banderas welcomed their daughter, Stella, and it seemed as if the actress had finally found the happiness and stability she craved, but her old problem with addiction soon surfaced.
Griffith had struggled with cocaine and alcohol addiction in the late 80s but had gone into rehab after the filming of "Working Girl" ended. Unfortunately, she became addicted to prescription drugs after a knee injury in 2000.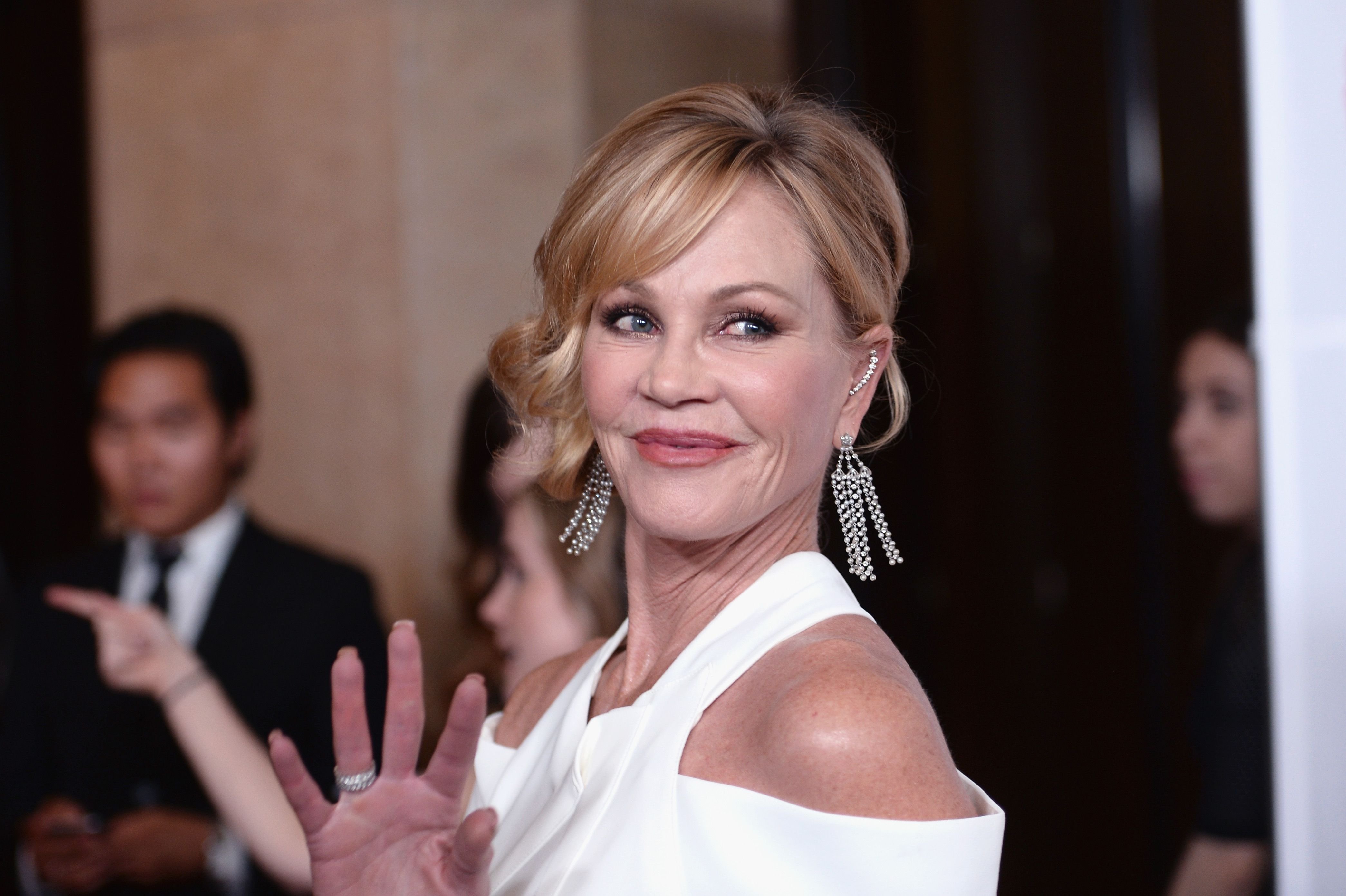 TROUBLE IN PARADISE
Griffith would later admit that her addiction placed a lot of pressure on her relationship with Banderas, who was, nonetheless, supportive. Griffith revealed:
"He's always been extremely supportive of me in situations where other people might have run away."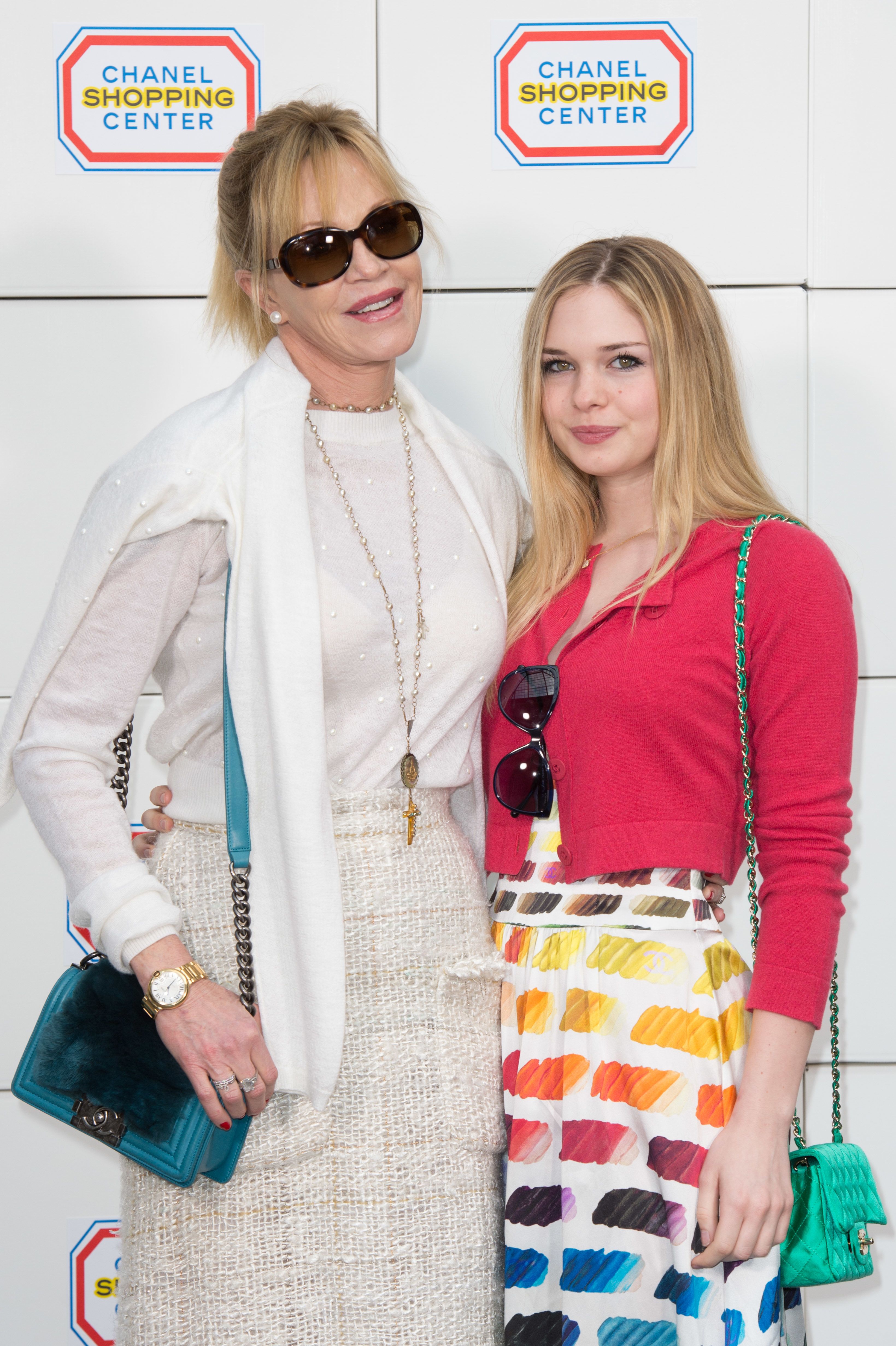 DIVORCE
Banderas admitted that he was at the end of his rope and that if Griffith hadn't kicked her addiction he would have left her. Their marriage endured another 15 years before the actors filed for a divorce, shortly after the release of their movie "Automata."
The divorce was amicable, and the actors have been vocal in expressing their love and admiration for each other despite the differences that led to the end of their 18-year-marriage.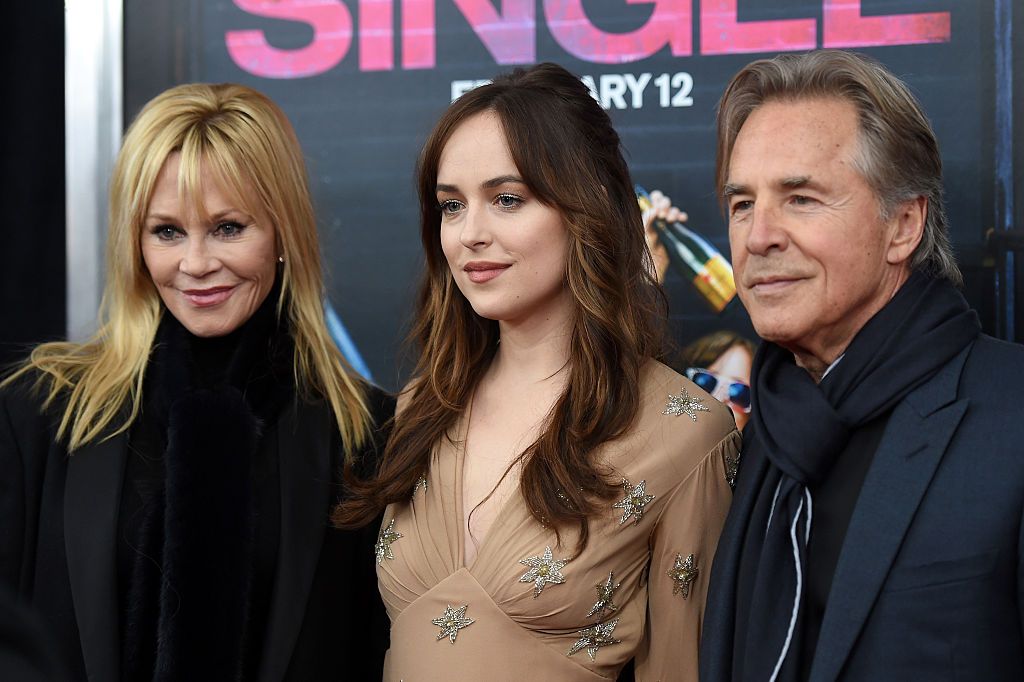 BITTERNESS
However, Griffith did evidence a trace of covert bitterness. She revealed that she had been diagnosed with epilepsy in 2011, a condition that had since responded positively to treatment.
Melanie Griffith said in an interview that she believed that her divorce had had a positive impact on her condition and that her life without Antonio Banderas was a lot less pressured and stressful.