Kim Kardashian's Son Psalm Confidently Drives a Blue Toy SUV on the Road in a Cap & Shirt
Kim Kardashian's youngest child and second son, Psalm, confidently shows off some behind-the-wheels skills as he drives in a blue SUV on the road while looking stylish at the same time.
Beauty mogul, socialite, and reality TV star, Kim Kardashian, is a mother to four kids. She shares these beauties with her estranged husband, Kanye West.
"Keeping Up With the Kardashians" stars are famous for showcasing their lifestyle on-screen and online, leaving people to applaud their impressive and luxurious lifestyle.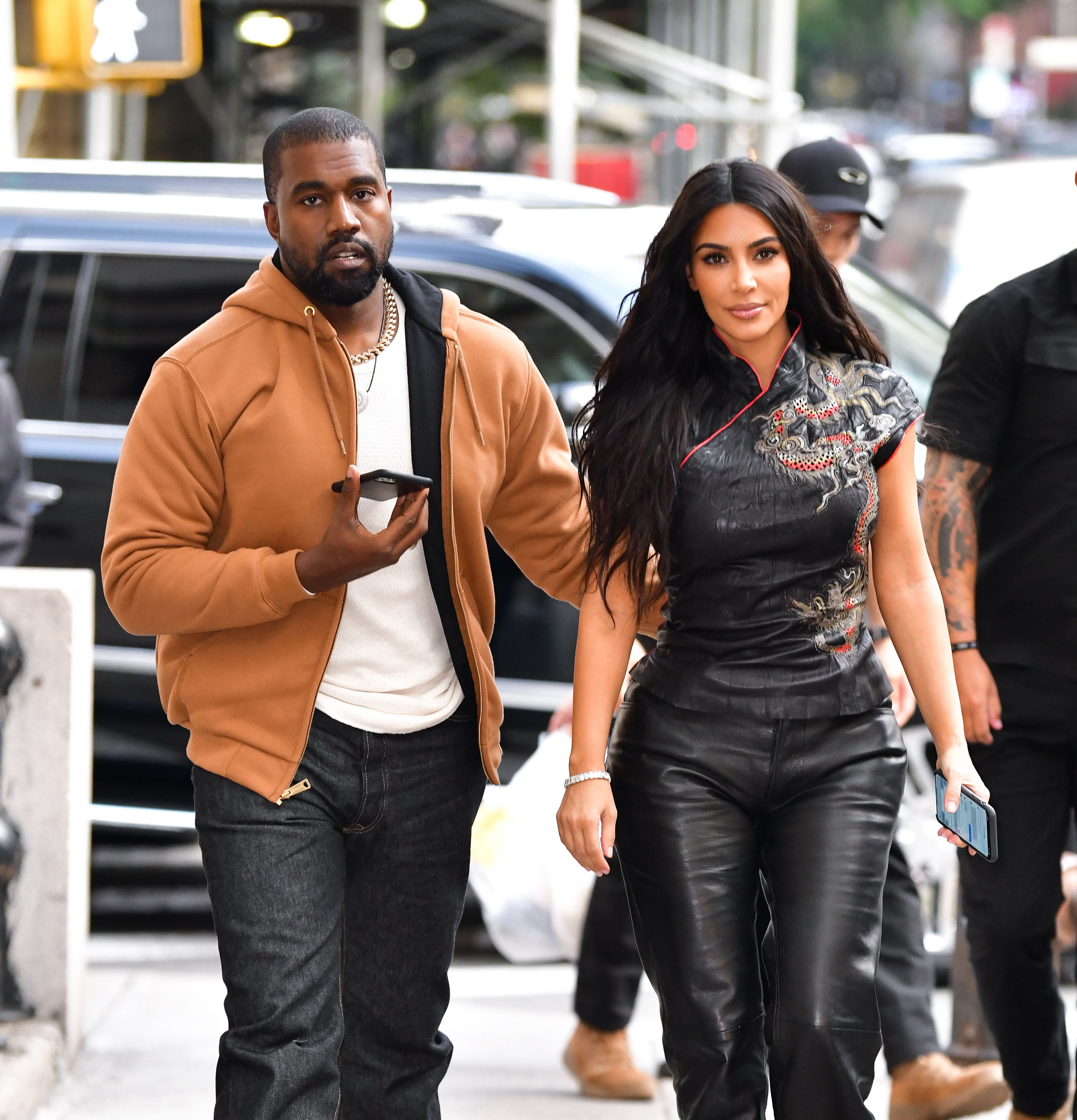 These show-offs include their expensive getaways and the intricacies of their family affairs. Recently, the mother-of-four teased fans with an adorable photo of her youngest son, Psalm, who doubles as the baby of the house.
Kardashian's mini-me looked cool in his shirt and face cap worn backward as he confidently held onto the steering of a luxury mini SUV with huge tires.
Over one million fans clicked on the heart button, and thousands of commenters added their thoughts via the comments section. They doted on the baby driver and his stylishness.
Despite the sweet memories made by the kids, it is sad that their parents are destined for divorce.
The socialite is noted for doting on herself and her kids online. So it is not surprising to see her post often about the clan. For example, when Psalm began taking his baby steps as a 13-month-old child, the proud mother chronicled the experience online.
When he turned one and two, the family celebrated him with memorable posts and birthday parties. Sources confirmed that Psalm's mom and dad were overjoyed to be parents of four amazing kids.
The reality TV star does not stop at gushing online but ensures to spend quality time with her children and notices some peculiar traits which she shares.
In an interview, the mother of four talked about the characteristics of her kids. She explained that her third child, Chicago, is the toughest of the pack. She barely cries and has a high threshold for pain.
Kardashian believes Psalm is her dad reborn. Her dad, Robert Kardashian, died a few years ago. According to the beauty mogul, the two-year-old is left-handed like the deceased and has a happy personality like his granddad.
Despite the sweet memories made by the kids, it is sad that their parents are destined for divorce. In February, the socialite filed for divorce after seven years of marriage.
Recently, West celebrated his 44th birthday and was honored with messages from Kardashian and her sister, Khloe. However, he spent the day in the company of a model known as Irina Shayk.
While his estranged wife has gotten candid about how sad she feels about the breakup, West has not commented and appears to be doing fine, as he has unfollowed the Kardashians online and has stepped out with another woman.