EJ Johnson's Personal Life — Alleged Affair with 'Love & Hip Hop' Star Milan Christopher & Sister's Romance with His Ex
EJ has been the subject of celebrity gossip thanks to his tremendous weight loss, eye-popping fashion preferences, and commendable approach to embracing his sexuality. But his romance always managed to top the list.
Basketball legend Magic Johnson's son, EJ Johnson, always seemed at ease when discussing his transformation in the last twenty-nine years, from struggling with his sexuality while growing up to coming out in his late teens.
Yet, not even his boldness has prevented the fashion enthusiast from experiencing the drama surrounding love and relationships.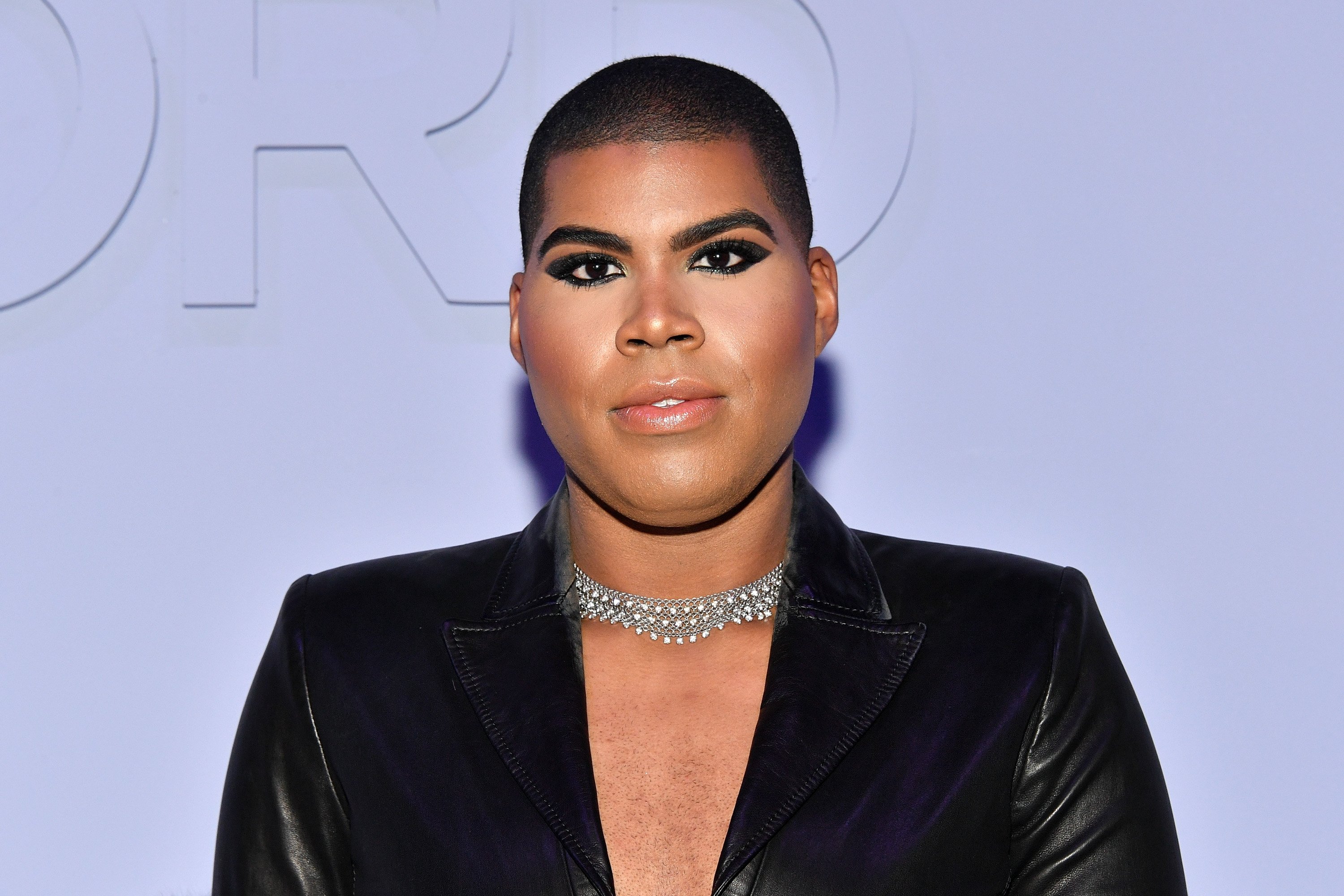 Even while filming the reality show, "Rich Kids of Beverly Hills" and its special spin-off "EJNYC," EJ's sojourns kept fans glued to the TV screens for hours. Hence, one would expect this television personality's life to be an open book since he grew up in the spotlight.
Going over the account of EJ's life complete with scandals, rumors, and dating history makes for an interesting way to spice up a good day.
COMING OUT
The question "Is EJ Johnson gay?" has come up on several discussions owing to his mix of feminine and androgynous outfit choices considered questionable by many.
The sole answer is yes! In fact, the 29-year-old never shies away from admitting his sexuality and discussing his escapades as a gay Black man in America.
EJ Johnson went public with his gay status just before jetting off to attend college at New York University. But before letting the whole world in on his reality, the socialite had to scale through his biggest milestone: coming out to his father.
When he eventually did with the help of his mom, Magic reacted rashly at first, feeling somewhat heartbroken by the news. However, his approach changed the next morning, promising EJ they would get through it together. 
Magic admitted he simply needed time to come around. Both men cried at that moment, with their unspoken promise of love reassuring them they would be okay. 
During a revealing episode of "Red Table Talk," EJ's mom Cookie Johnson admitted she noticed her son's preferences since he was three. She confirmed her assertions when she noticed him becoming attracted to a group of men during a Hawaiian vacation.
EJ JOHNSON'S RELATIONSHIPS
TMZ outed EJ's status to the world in 2013, eventually leading him to snag his own spinoff reality show, "EJNYC" on E! The icon's E! reality show focused on his life as a young African-American from the LGBTQ community and was one of the first shows to do so.
It covered juicy details like his fashion choices, hookups, and relationships which he has done well to keep private. In 2013, the NYU alum, then twenty, made a public appearance with his then-boyfriend.
The duo hit Sunset Strip, looking adorable as they held on to each other. Following that appearance, which gave the media a field day, EJ has rarely made any of his romantic affairs public.
When asked about his love life, he admitted dating was a struggle because most of the people he had met and dated turned out to be opportunists aiming for his dad.
Although it was daunting to have people use him as bait to get a taste of his dad's spotlight, EJ was not one to give up on love.
SIBLING RIVALRY
In 2016, the reality star opened up about a particular rivalry between him and his younger sister, Elisa Johnson. Interestingly, the head butt involved a romantic partner, who reportedly led the two of them on.
EJ recounted how French model Anthony flirted with him in a club before going on to hook up with Elisa. Their little fling went as far as sharing a kiss.
Finding out the model ended up becoming his sister's boyfriend made EJ despise him. However, Elisa remained adamant against calling it quits with Anthony, as she was head over heels for him.
DID EJ DATE CHRISTOPHER MILAN?
In 2017, rumors of a relationship between EJ and former "Love & Hip Hop" star, Christopher Milan, began to swirl. The dating speculations started making the rounds after the duo were spotted out on a lunch date at Hollywood spot, Toast.
Those speculations were never confirmed. However, given that neither of them denied the rumors either, many considered their silence a confirmation that they were indeed a couple.
RELATIONSHIP WITH HIS FATHER
Although romantic relationships have eluded EJ, one relationship that seems to have gotten stronger is his relationship with his dad.
Almost a decade after opening up to his dad, both men have forged ahead, upholding their promise to take on their life's travails together. The two have a close relationship and are always on hand to support each other.
Magic has also been open about how proud he is of his son. Through the years, the two have bonded over their love for the Lakers, shared meals, and routine hangouts.