World's Most Premature Baby Who Did Not Have a Chance of Survival Celebrates His First Birthday
The world's most premature baby just turned one after receiving a 0% chance of living following his birth at 21 weeks gestation. 
Richard Hutchinson was born on June 5, 2020, to his parents Rick and Beth Hutchinson. He just celebrated his first birthday after being born 131 days premature and having a 0% chance of living. 
Richard, who weighed 11.9 ounces when he was born, beat the impossible odds and survived being born so prematurely. The family celebrated him last month with family members and the family dogs.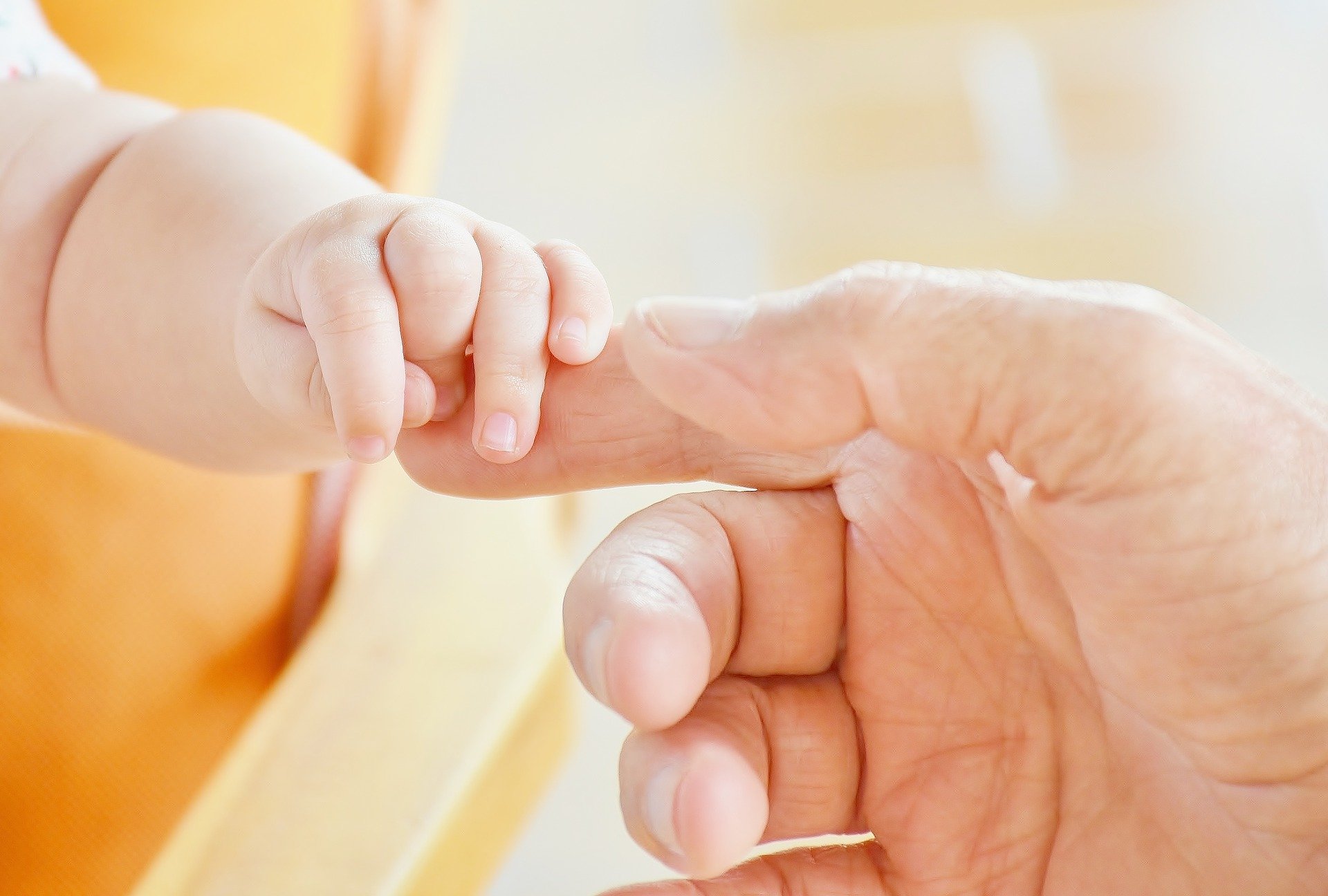 The Guinness Book of World Records also recognized him as the world's most premature baby to survive. The title was previously held by James Elgin Gill, who was born at 128 days premature in Ottawa, Canada, in 1987.
Although Richard is now with his family at home, his road to finally being released from the hospital was filled with many tough challenges for both him and his parents. 
A baby born weighing less than a pound has beaten the odds and celebrated his first birthday, becoming the most premature baby to survive, according to Guinness World Records. Richard Scott William Hutchinson was born five months prematurely. https://t.co/5YfBhW3YqE

— CNN International (@cnni) June 19, 2021
Richard's due date was originally October 13, 2020. However, his mother experienced medical complications and went into labor four months before the due date. His parents urged doctors to do all they could to save their child. 
Although he is now in the arms of his mom and dad at home, he still has a few health complications.  
The premature baby was treated in the neonatal Intensive Care Unit (NICU) at Children's Minnesota hospital in Minneapolis. However, shortly after his birth, doctors felt it was necessary to prepare Rick and Beth for the worst.
HAPPY BIRTHDAY! Richard Hutchinson was born 5 months early and doctors originally gave him a 0% chance of survival. But despite the odds, Richard pulled through and he recently celebrated his first birthday. https://t.co/0wBBtdP6na

— WSVN 7 News (@wsvn) June 21, 2021
Dr. Stacy Kern, Richard's neonatologist, shared that his parents received prenatal counseling on what to expect and were told Richard had a 0% chance of surviving because he was born so early.
On top of all the complications of being born so early, including severely undeveloped lungs, Richard and his family went through their health crisis in the middle of the COVID-19 pandemic.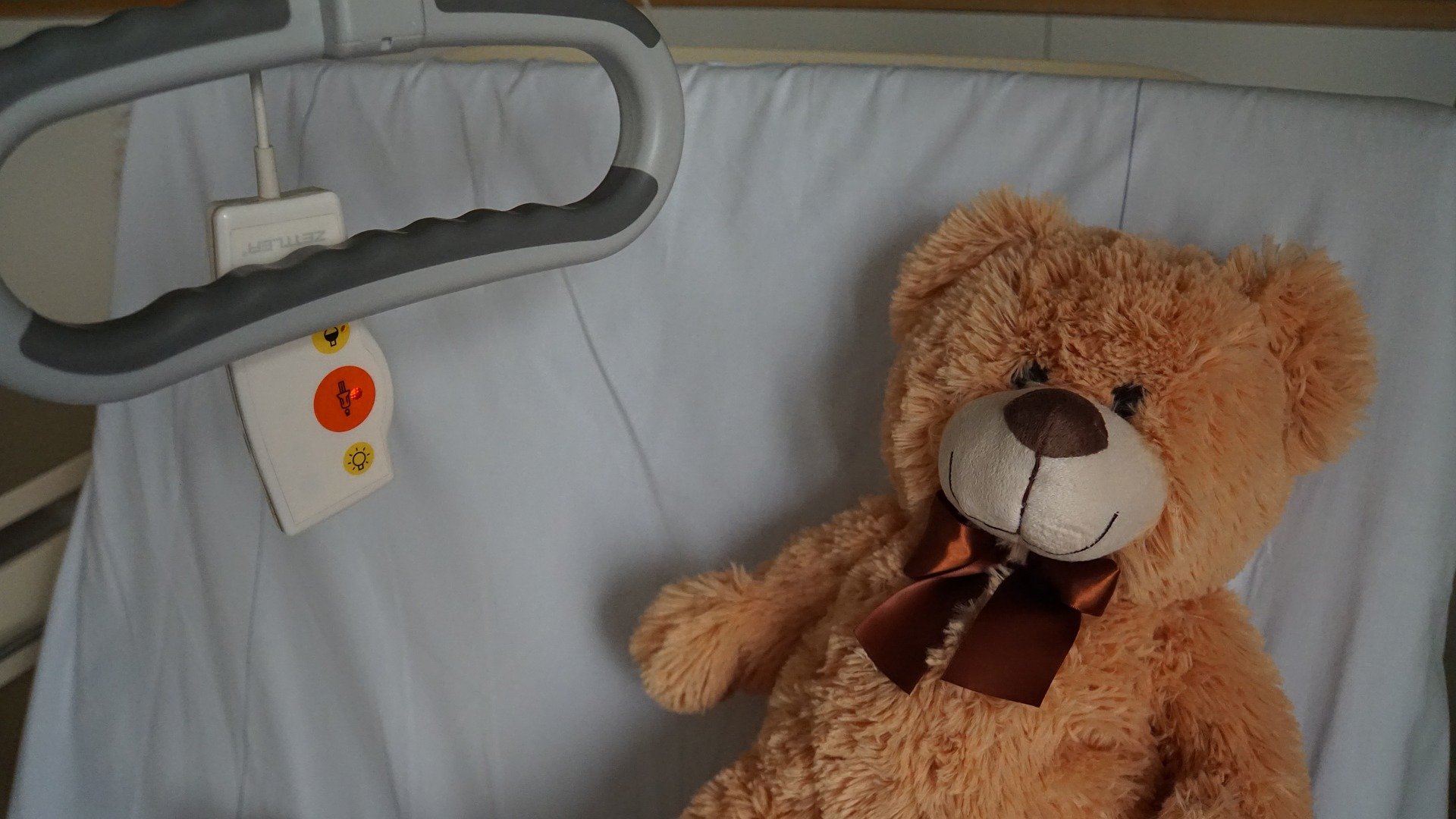 This meant the new parents could not stay overnight with their baby and instead drove an hour each day from St. Croix County, Wisconsin, to the hospital in Minneapolis, Minnesota.
The parents made sure to capture many beautiful moments with their son including the holidays as the tiny tot spent his first Fourth of July and Halloween in the hospital under the care of staff. 
VIDEO: World's most premature baby celebrates first birthday in Minnesota! (CNN). pic.twitter.com/SfMm3vmaa5

— WDBJ7 (@WDBJ7) June 21, 2021
Fortunately, Richard made it home for Christmas as he was released a few days before the holiday last year. Unfortunately, although he is now in the arms of his mom and dad at home, he still has a few health complications.  
When he came home, he was still on oxygen, a pulse oximeter machine, and a pump for his feeding tube. However, Beth remained optimistic and stated they were working on getting him off the machines, though it will take time.