Inside Cher and Val Kilmer's Iconic Relationship Where She Stood By Him after Their Split
Star movie actress and singer Cher is one of Hollywood's most successful stars, but her numerous relationships match her talent. Amongst all her lovers, one name stands out the most.
75-year-old screen diva Cher had the world in her arms in the 80s and 90s. As one of the most sought-after stars of her generation, she added life and spice to every project she was on.
Despite being a shining star, it was her long list of lovers that gathered the biggest attention. Her romances included stars like Tom Cruise, but Val Kilmer captured her heart the most.
CHER AND KILMER 
Although their relationship did not last long, it lasted long enough to leave the goddess of pop with remarkable memories of the stunning "Top Gun" actor.
Cher's attraction to the 61-year-old Kilmer was strong enough to make the actress' body react to his magical kissing skills. Their romance had all the sparks and lights that fulfilled her ultimate fantasies.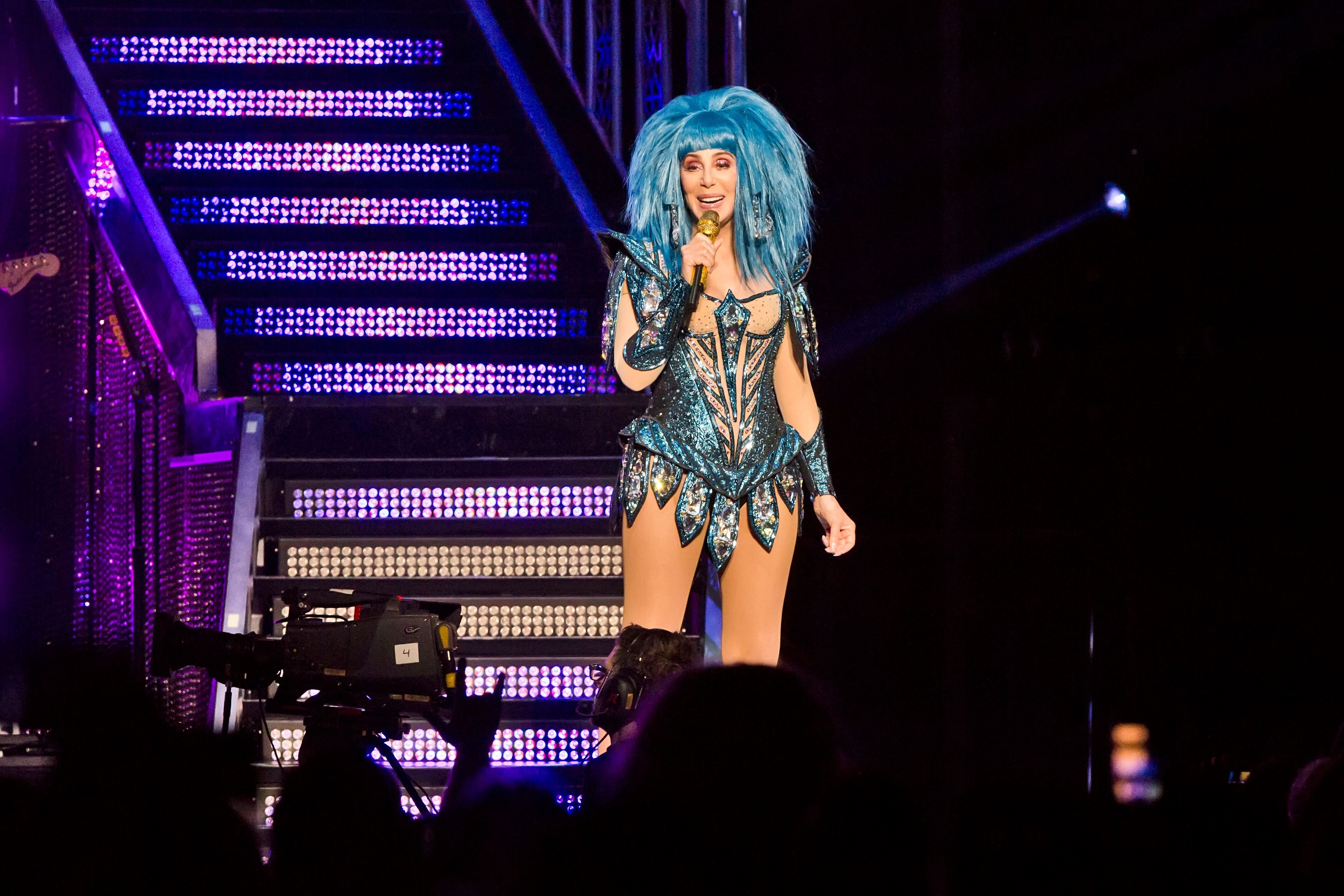 HOW THEY MET
The duo who dated during the 80s met in 1981. According to Kilmer's account of their meeting, which he wrote about in his memoir, "I'm Your Huckleberry," he met the pop star in a Manhattan restaurant.
A lady walked up to the then-aspiring actor and informed him that Cher was interested in meeting him. Kilmer admitted he was reluctant to oblige at first because he felt they had nothing in common.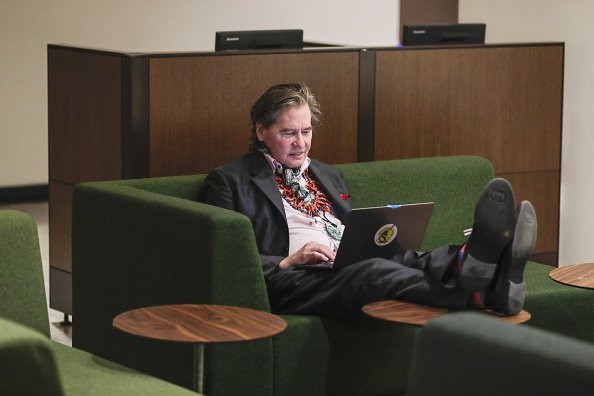 THE SPICY ROMANCE
In Cher's words, their relationship was too hot and intense. They shared a series of intimate moments and were often spotted together in public events.
Aside from his good looks, Cher admired Kilmer for his good sense of humor and being a good kisser. She talked about the effect of Kilmer's kiss on her: "When we kissed I thought my head would shoot right off my body."
Kilmer was Cher's relationship that came close to working. The renowned actor also made a good impression on her son Elijah Blue Allman, who confessed that the "Batman Forever" star was his favorite of all his mother's boyfriends.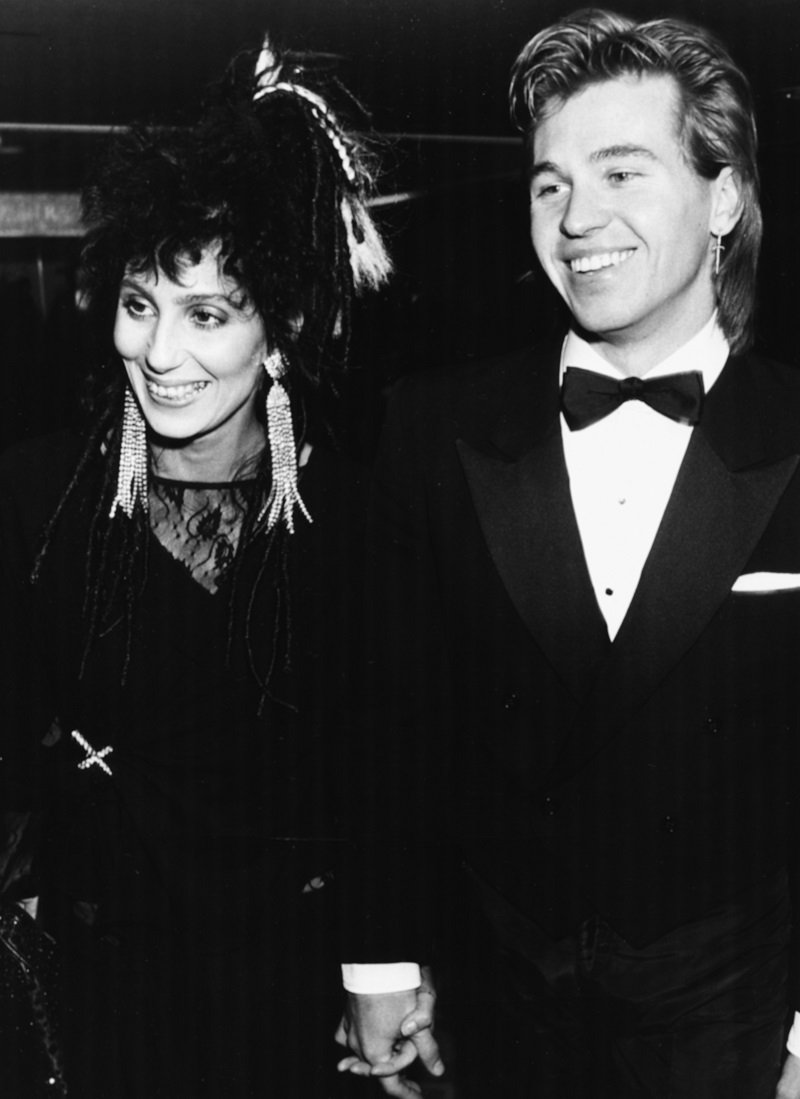 THE SAD SPLIT
Neither Cher nor Kilmer had any good reason why their relationship ended, but Cher found a new love interest in Kilmer's former agent, Joshua Donen, a few years later.
In his memoir, Kilmer explained there was no official breakup between the pair. Neither of them came up with why they wanted to part ways but suddenly realized they had grown apart.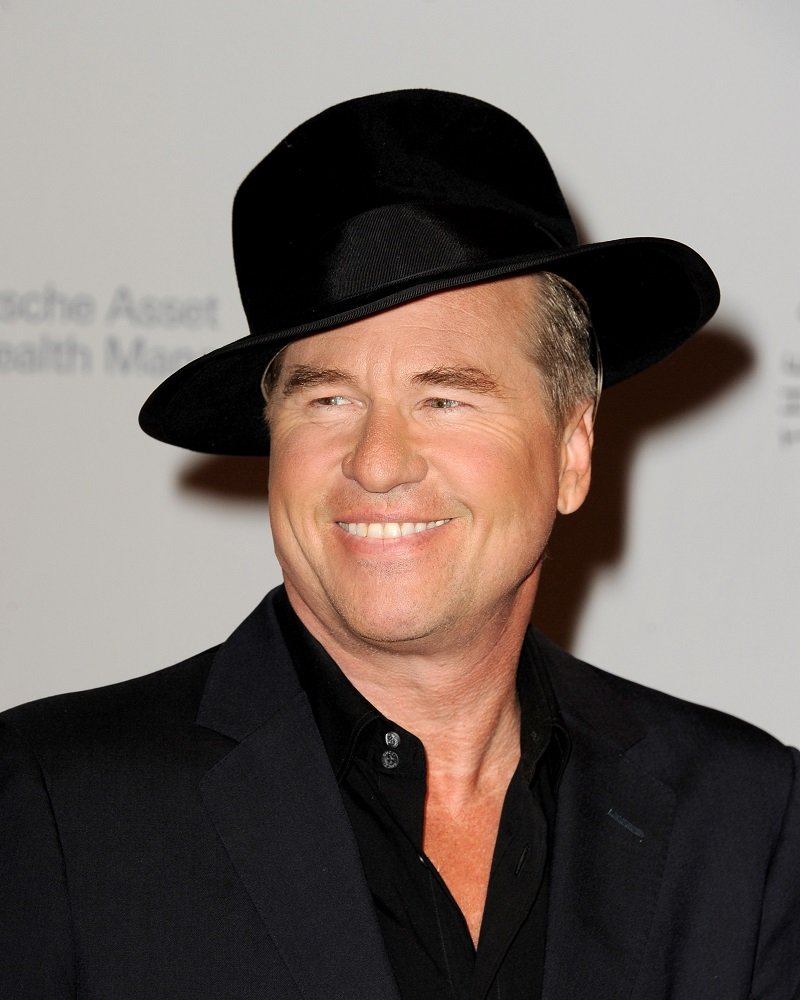 In Cher's account of their history, Kilmer called things off as he was still a rising star trying to find his identity and come out of the shadow of a big name like Cher's.
Despite splitting over thirty years ago, the duo has nothing but kind words and good memories about each other. In an interview, Cher praised Kilamer for his skills and called him one of the best artists she ever worked with.
HELPING KILMER
Cher and Kilmer remained close friends decades after their romance ended. In 2015, Kilmer faced the biggest challenge of his life when he was diagnosed with throat cancer and was left fighting for his life.
His old pal and lover, Cher, came knocking with help and offered him a place in her house while he got the medical help he needed. In his memoir, Kilmer recalled one night Cher's sense of humor came through for him.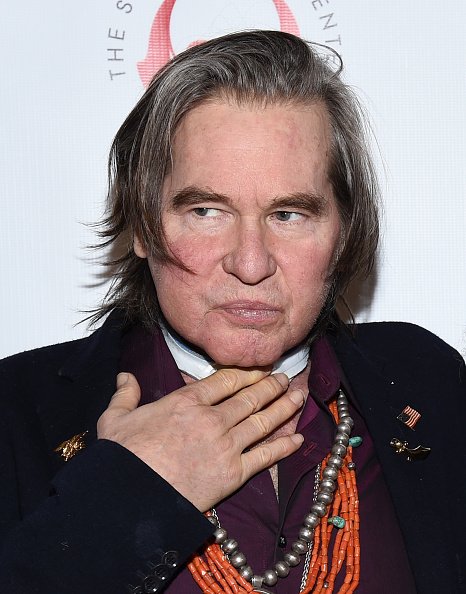 At the peak of his battle with the disease, the 61-year-old was faced with a strange night. His cancer saw him vomiting blood. Cher came into the scene and stepped up to the task at hand.
She called the paramedics who arrived at the scene. Despite his grave condition, Cher could not help but throw in some humor which Kilmer confessed helped ease the tension. Val Kilmer now lives cancer-free.
OTHER RELATIONSHIPS
Since their short-lived romance, Cher's dating history included her romance with stars like Tom Cruise, Richie Sambora, Hell's Angel Tim Medvetz, and screenwriter Ron Zimmerman.
Of her many lovers, Cher revealed that Cruise ranks amongst her top five lovers. Cher was also married to the late Gregg Allman, but his drug use ruined their union.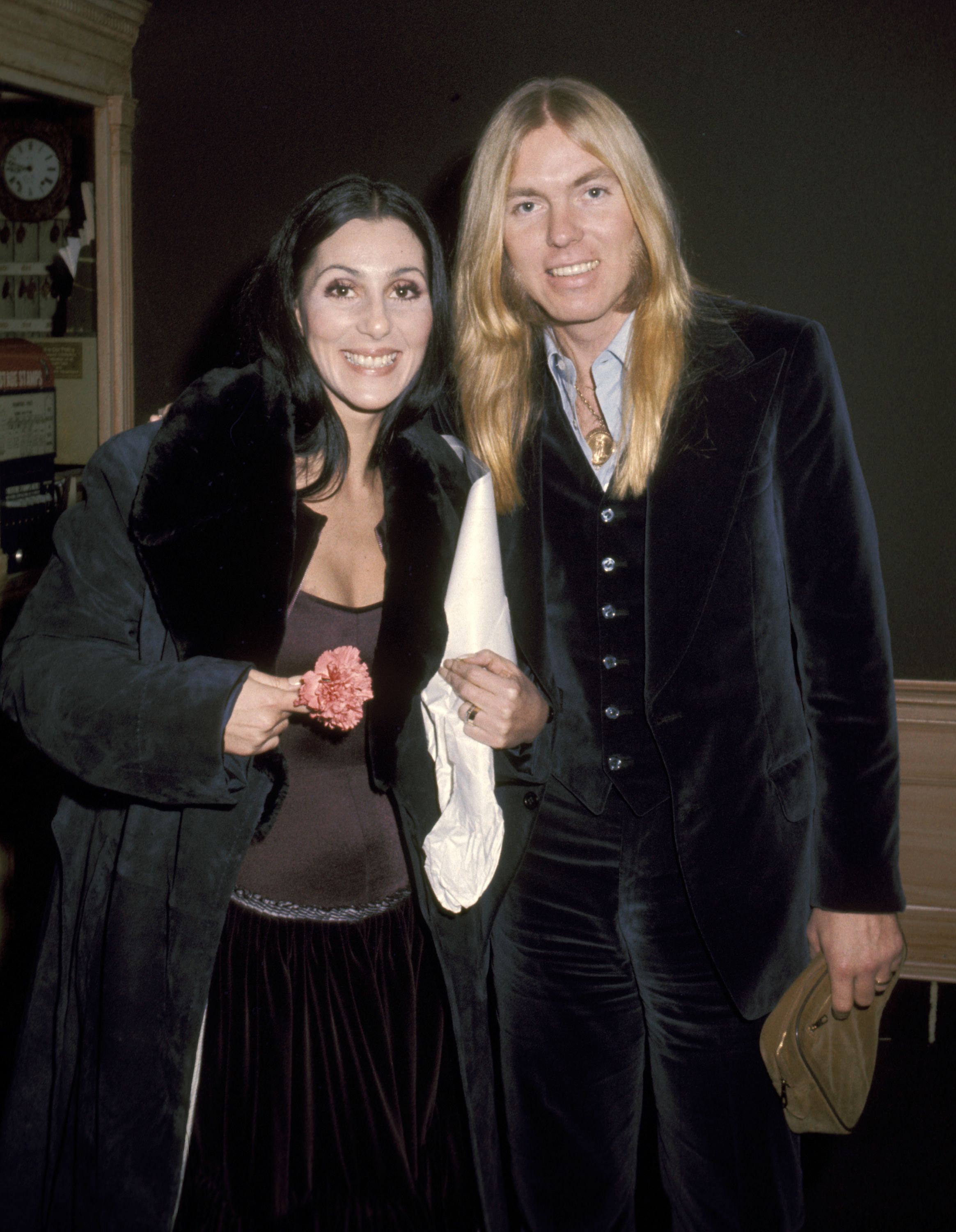 Batman star Kilmer married actress Joanne Whalley in 1988. After they split in 1996, he dated Cindy Crawford and Angelina Jolie. In his memoir, Kilmer revealed he has been single for 20 years.