Get To Know Elijah Blue Allman — Cher's Lesser-Known and Estranged Son Who Followed in His Father's Footsteps
Pop icon Cher married 70s rocker Gregg Allman and welcomed her second child with him: a son, successful musician Elijah Blue Allman.
Everyone knows pop icon and Academy Award-winning actress Cher's oldest child, Chaz Bono, but her youngest son Elijah Blue Allman is less visible in her life. Elijah, now 44, is estranged from his famous mother.
Like so many children of celebrities, Elijah's journey through life and making his own way in the world hasn't been easy. His relationships with Cher and his father, Gregg Allman, were also far from ideal.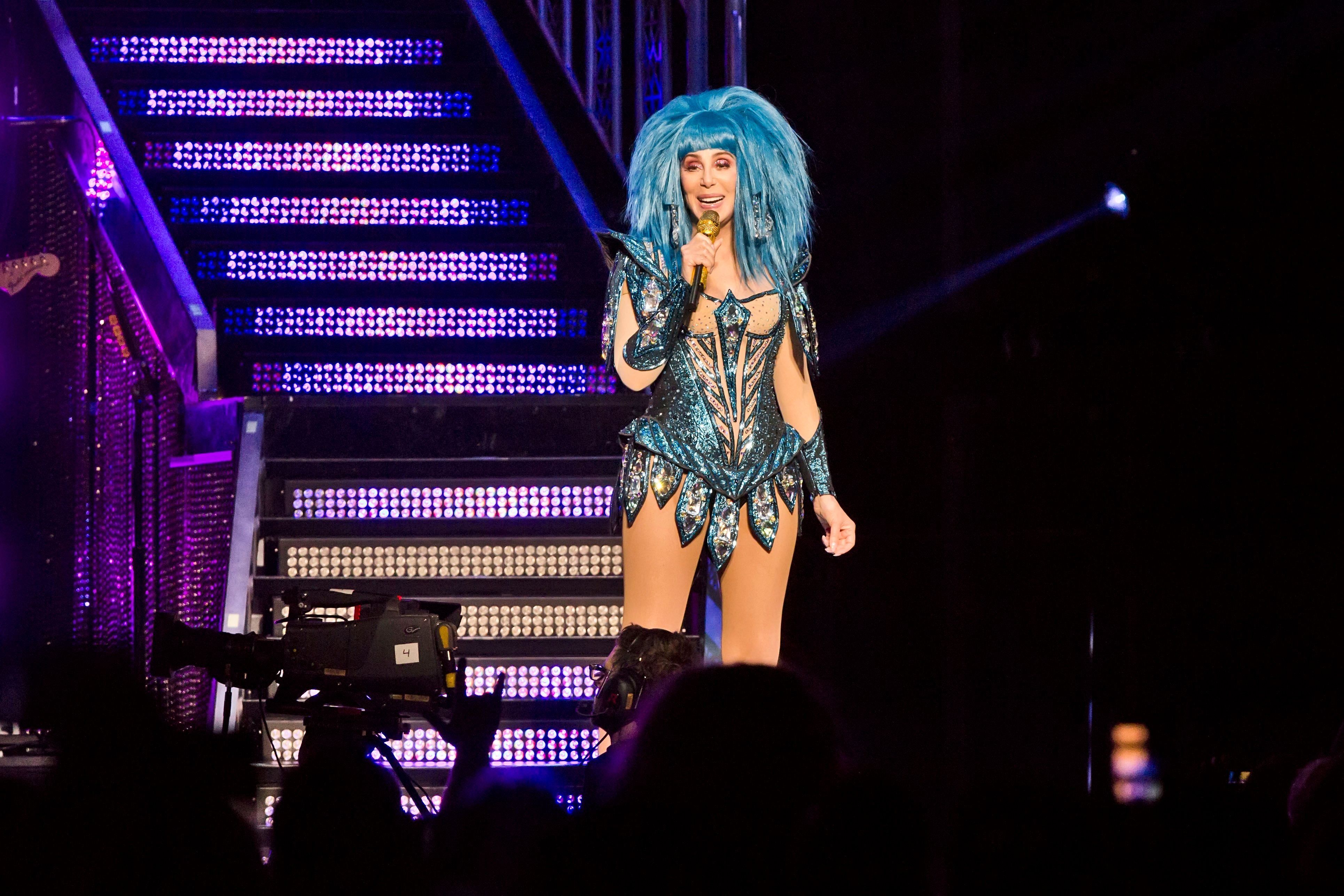 POP & ROCK ROMANCE
After her 12-year relationship with Sonny Bono fell apart in 1974, and four days after their divorce was final in 1975, Cher remarried. Her choice fell on rocker Gregg Allman, but the marriage was in trouble from the start.
Despite her avant-garde fashion choices and exuberant personality, Cher was not part of the sex, drugs, and Rock'n'Roll movement, while Allman embodied the spirit of the rebellious 70s.
Cher has revealed that she had initially reacted badly when her then-daughter Chastity had come out to her as a lesbian.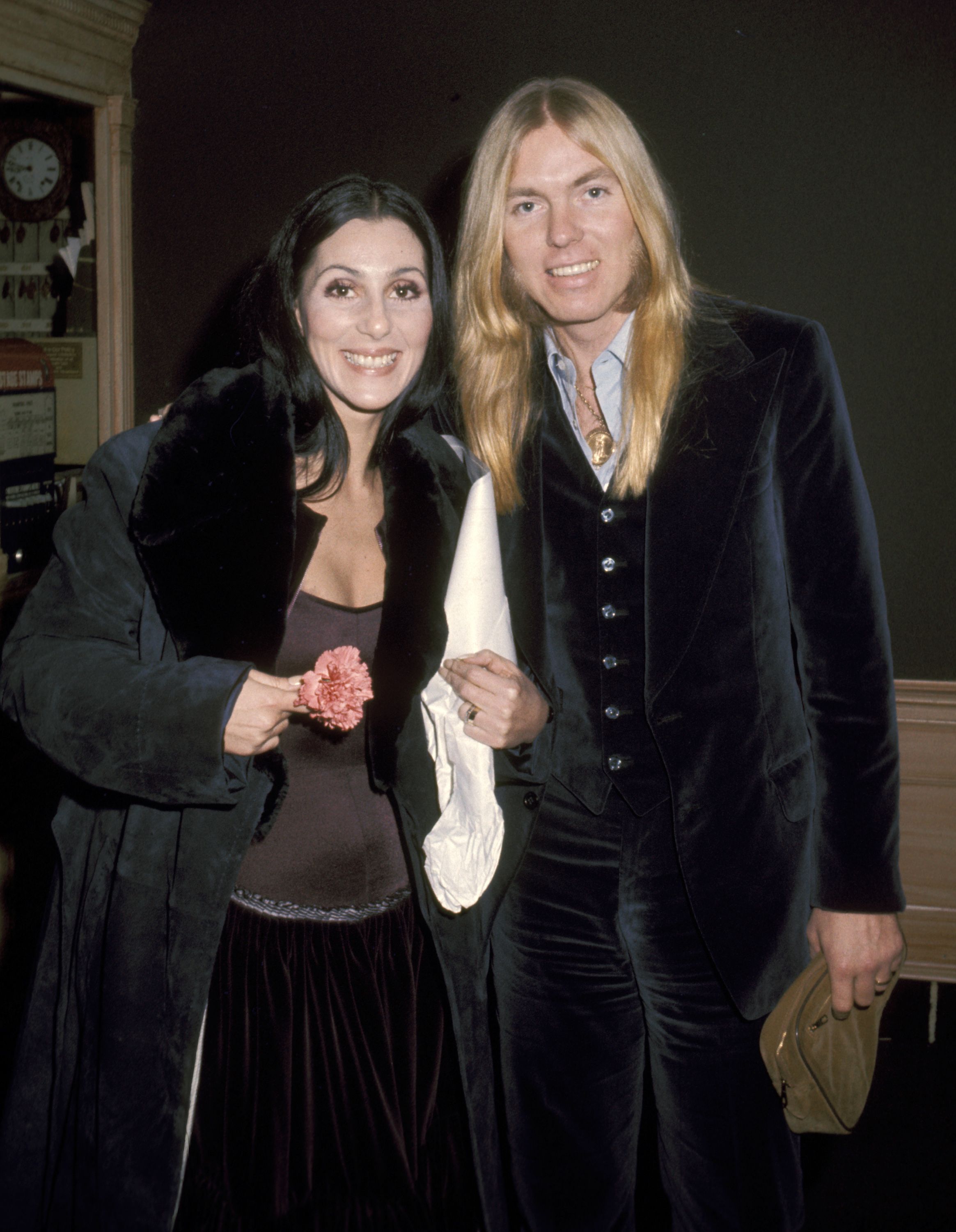 BORN TO THE RHYTHM
Nine days after the wedding, Cher filed for a divorce over Allman's addiction to drugs and alcohol. Allman and Cher eventually reconciled, and in July 1975, 13 months after their wedding, welcomed son Elijah Blue.
At that time, Cher was already a mother, sharing six-year-old daughter Chastity Bono with ex-husband Sonny. From the beginning, the marriage was in trouble, and despite Cher's efforts, the couple separated when Elijah was just two years old.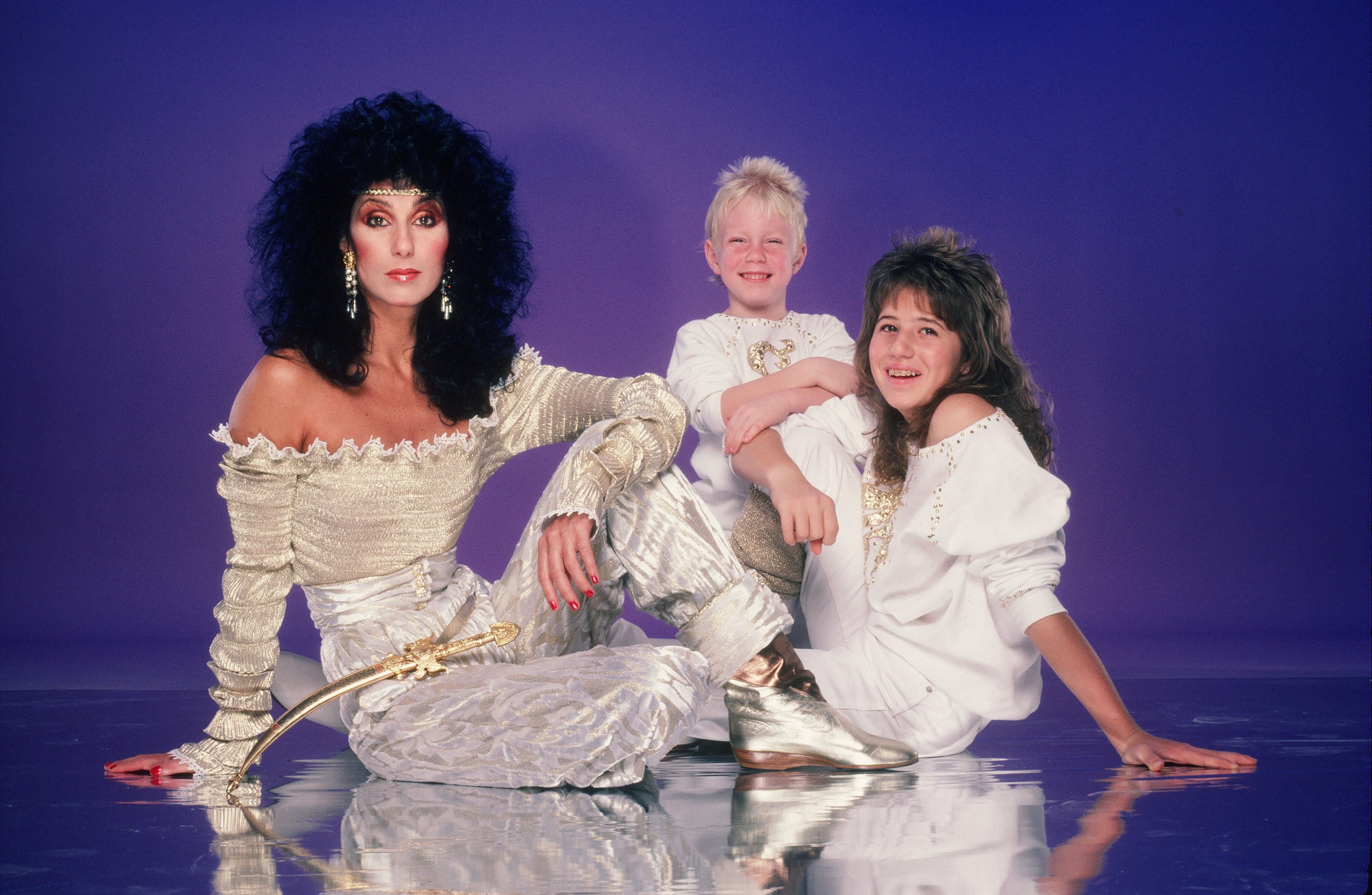 After the divorce, Allman spiraled deeper into drug and alcohol dependence, living an erratic life, touring, and going through an endless roll of women. Elijah recalled Cher carefully controlling his access to their son: 
"I think my mom was smart to sort of keep him at bay, when I had just enough to make it so that I knew that he was there."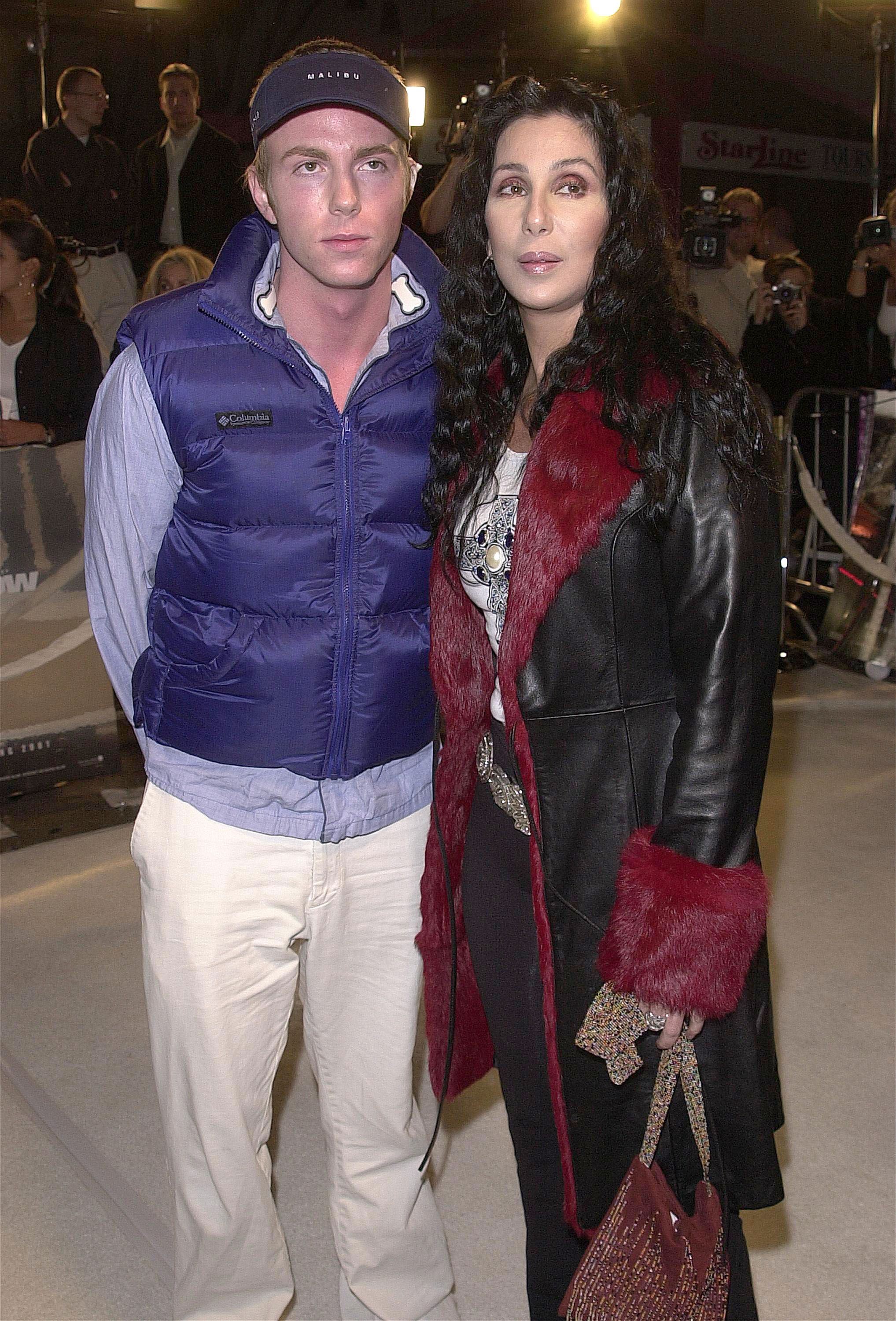 HIS FATHER'S SON
There was one thing that Elija shared with his father: a passion for music and an inborn talent for playing the guitar. Elijah received his first guitar from the hands of the iconic Gene Simmons, and by age 13, was touring with his mother.
At 19, Elijah founded the rock group Deadsy and started living the life of a rock star, dating Hollywood celebrities like Nicole Richie, Kate Hudson, and Paris Hilton. Unfortunately, he also delved into the drugs that had destroyed his father.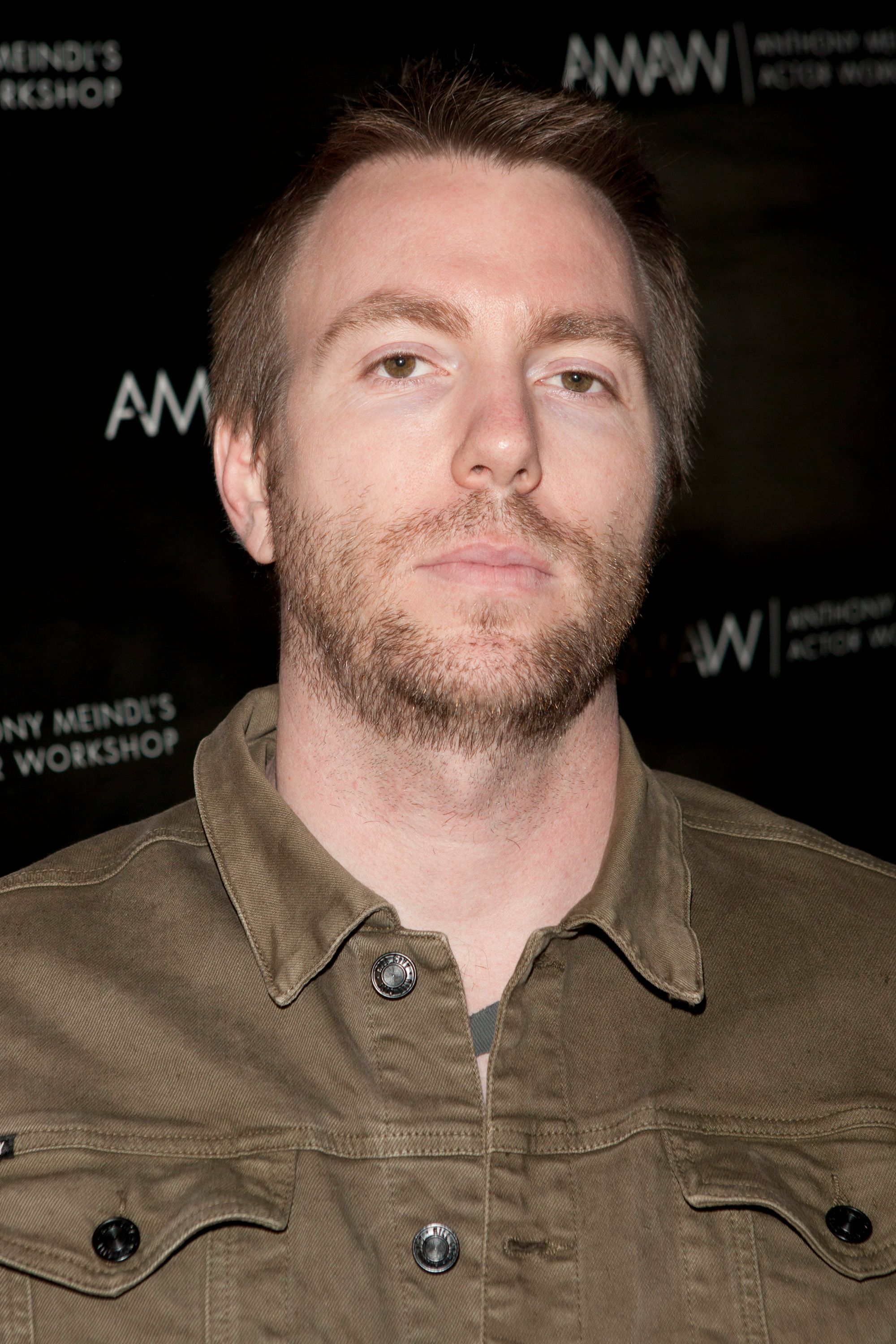 ESTRANGED
Throughout his formative years, Elijah's relationship with Cher was strained by the demands of her dual career as a singer and Academy Award-winning actress -- and the fact that she placed him in a boarding school at age seven.
Cher didn't react well to Elijah's addiction to heroin, his rapprochement with his ailing father, who would pass away in 2017 from liver cancer, and his marriage to British hip-hop artist Marieangela King in 2013.
RECONCILED
Since then, things have definitely improved between Cher and her rebellious son. Elijah is happily married, sober, and reconciled with his famous mother and sibling. Cher revealed in 2017 concerning her relationship with her children:
"I did the best I could do, and yet it was definitely lacking."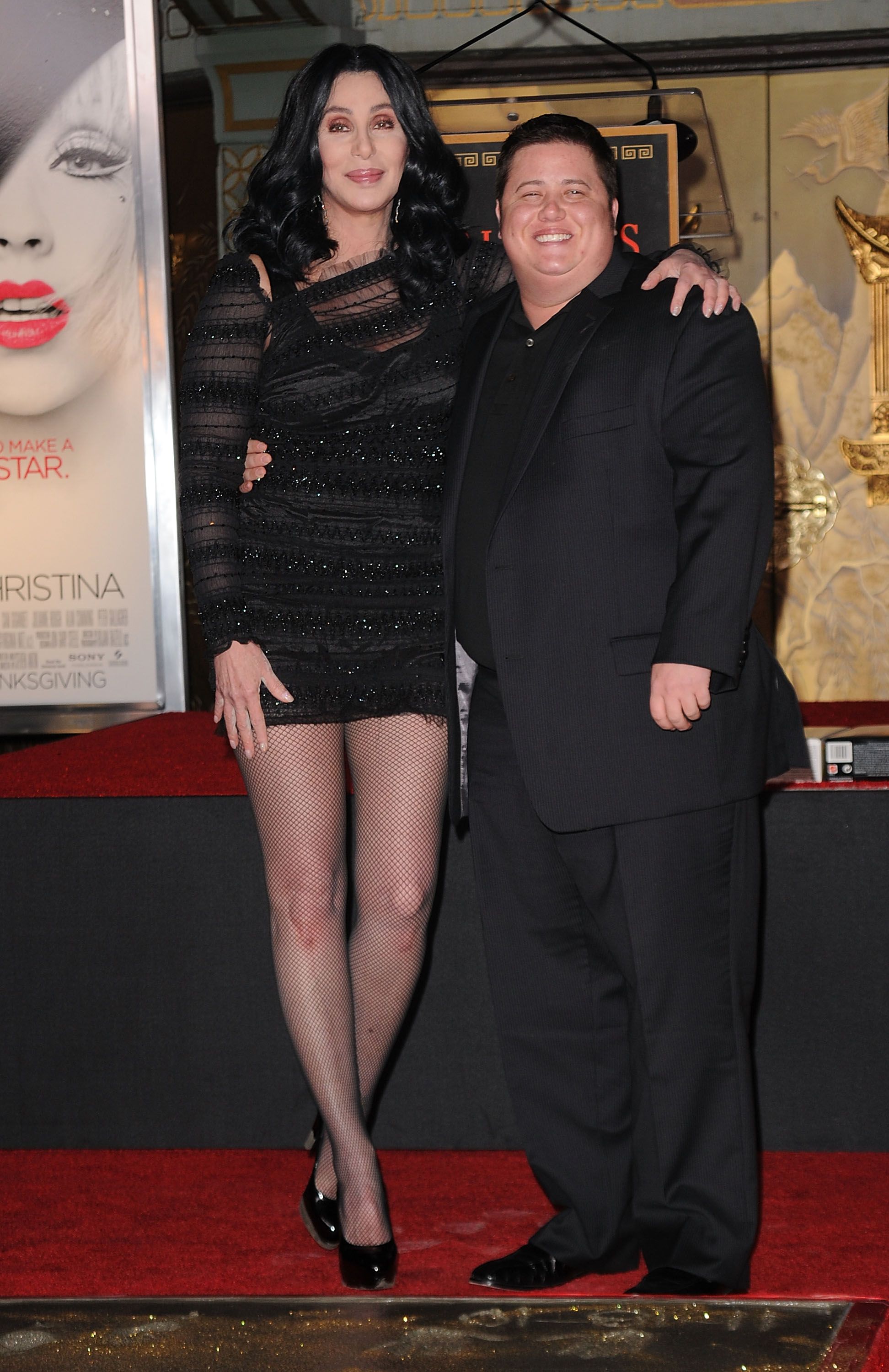 Cher has revealed that she had initially reacted badly when her then-daughter Chastity had come out to her as a lesbian, then as transgender. Since then, Cher has become son Chaz Bono's biggest fan and an advocate of the LGBT community.