Mother Leaves Her Blind Daughter, Gets What She Deserves a Year Later – Subscriber Story
When Alyson realized that taking care of her blind daughter left her with no freedom and time for herself, she decided to leave her family and start anew. But life taught her a valuable lesson.
Ben and Alyson have been married for six years. With a solid foundation for their relationship, the couple decided to welcome their first child, Andrea. She was a bright, talented, and sweet child, but sadly, also blind.
Being born with a disability, both Ben and Alyson struggled from day one. While most parents had to juggle between family, friends, and career, the couple had to tend to their daughter every day as she couldn't be left independently.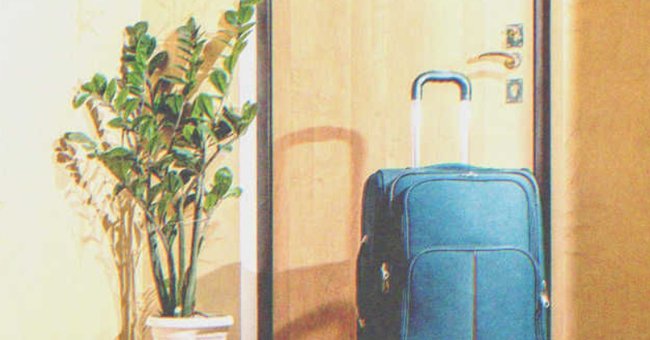 One afternoon, Alyson expressed her disappointment about their unconventional family. "How could you be disappointed? We have a perfect and happy family," answered Ben.
Alyson pointed out that taking care of her disabled child for the rest of her days was never how she envisioned living. "I can never spend time with my friends. I can never take a break when we're all at home," raised the disgruntled wife. She added:
"I am leaving, Ben. I don't want part of this anymore."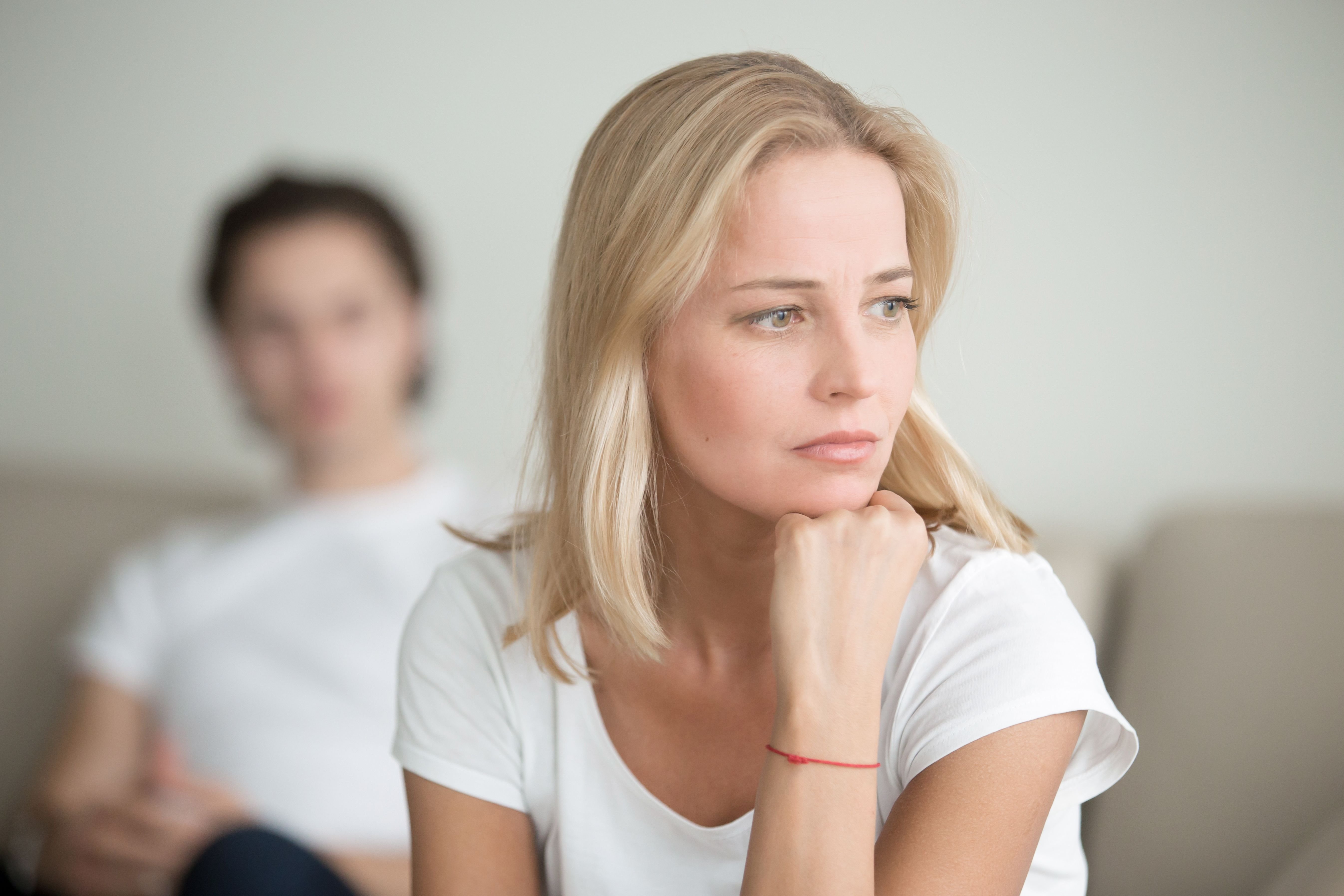 "So you're just going to leave me?" Ben asked. Alyson could not reply, so Ben gave her an ultimatum -- leave before returning from school, but never return and see Andrea again.
Andrea shouted for her mom upon arriving home from school, very excited to tell her about new things she's learned in school that day. Ben sat his daughter down and finally told her that she would never see her mom again.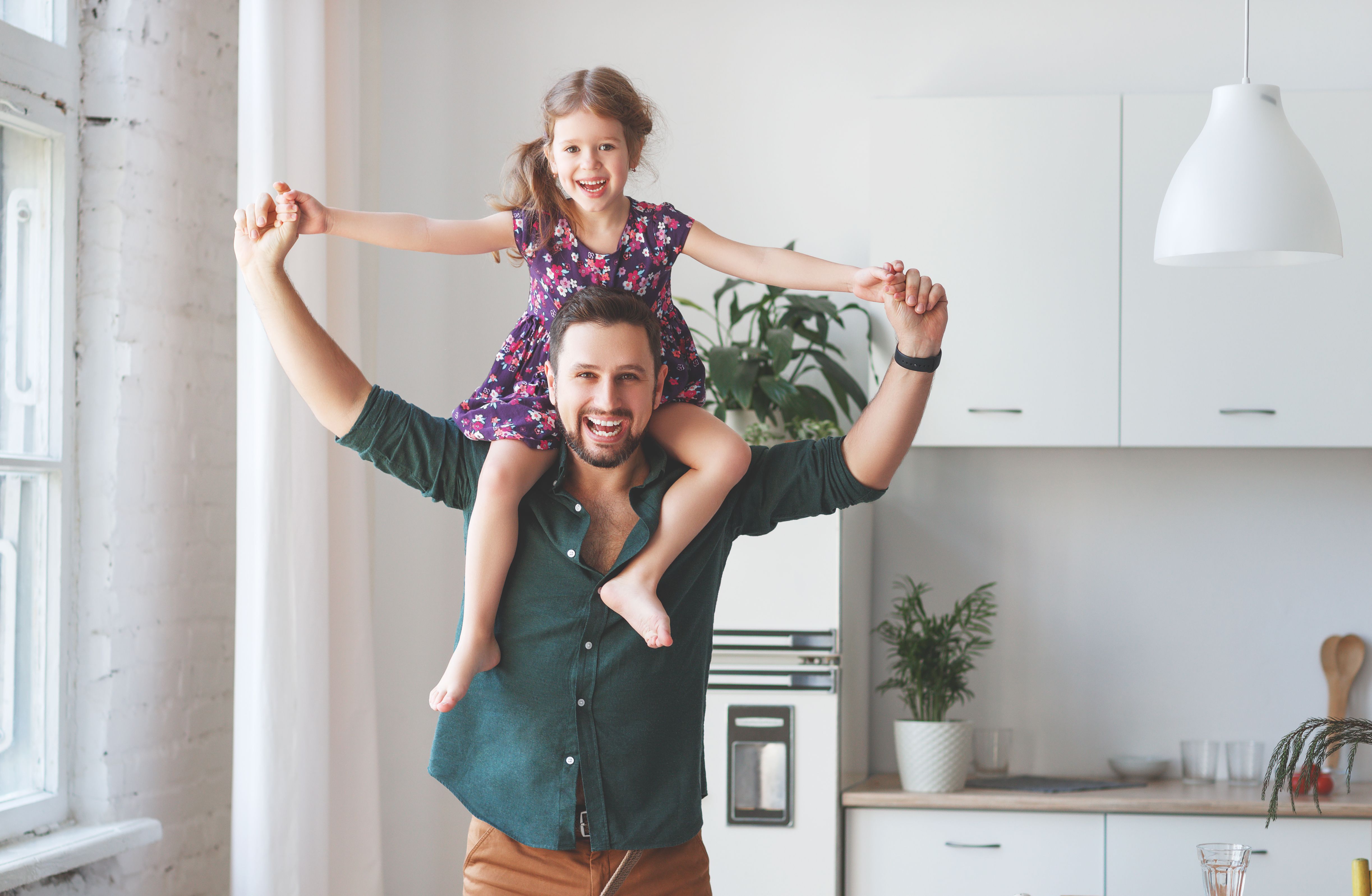 He explained that she had to deal with things for work and that they may not see her for a long time. Andrea cried for quite some time with her mom's disappearance from her life. It was a traumatizing event she never expected to happen that day. 
After a year and a half, the young lady was finally in a much better place. In the past year, Andrea had been discovered by her teacher to be a music prodigy. She was a gifted violinist that could naturally pick up and play notes by ear. 
It was not long after that she was a young sensation discovered across the city. In fact, there came a point that Andrea was requested to play during formal events.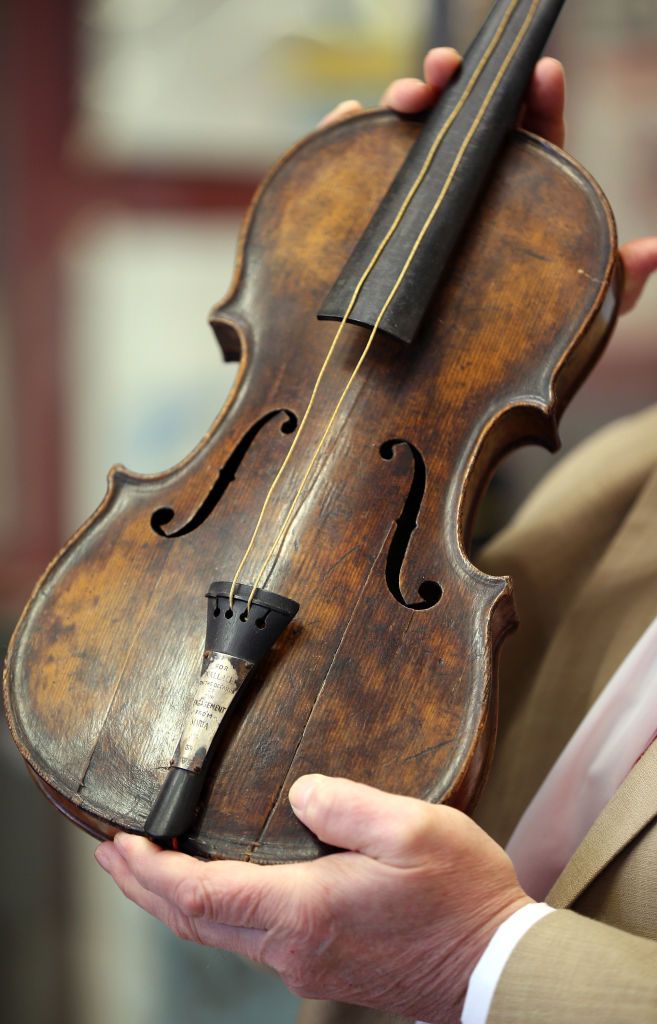 Ben's lifestyle now revolved between holding the ground at work and managing to be a stage father for his daughter's performances. Then, one day, Ben had a surprise visit from his ex-wife. 
Alyson pleaded that her life had fallen apart after leaving both Ben and Andrea. All of her belongings had been stolen, and she had no other place to go but her family.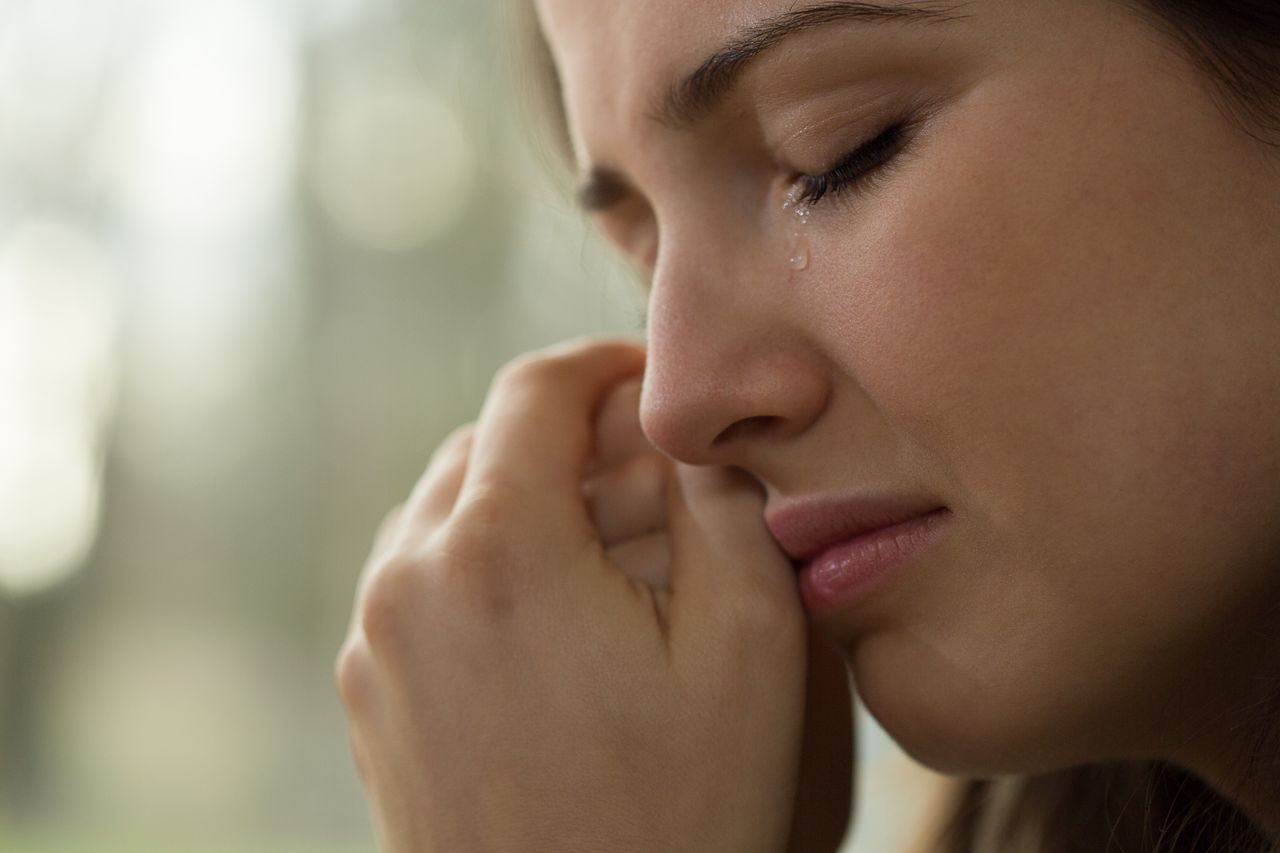 Despite all the hardships that Ben faced as a single father, he was sure in his heart that he was not going to give the woman who broke their daughter's heart a second chance. He denied her from returning to their lives and held his head high in pursuit of bringing the best life for his daughter. 
What can we learn from this story?
When you have children, be ready to choose them above all else
Not everyone believes in a second chance
Share this story with your friends. It might inspire people to share their own stories or to help someone else.
For another good read, find out what happened when a few kids ridiculed a girl with a special appearance.
This story was sent in by our subscriber. All names have been changed to protect their identity and ensure their privacy. If you would like to share your story with us, please send them to info@amomama.com