Phylicia Rashad's Ex-husband Ahmad Poses with His Younger Wife Flaunting Her Body on Vacation
Phylicia Rashad's ex-husband Ahmad Rashad and his younger wife, Ana Luz, posed together during their fancy getaway. Check out the cute photos from the couple's fun time and how Ana Luz flaunted her toned body.
Former NFL star who doubles as a sports analyst, Ahmad Rashad, is living his best days with his fifth wife, Ana Luz, who is much younger than him, more than a decade after his divorce from Phylicia Rashad.
Since their wedding, the pair have been enjoying each other's company in their drama-free relationship and ensures to share these lovely moments online.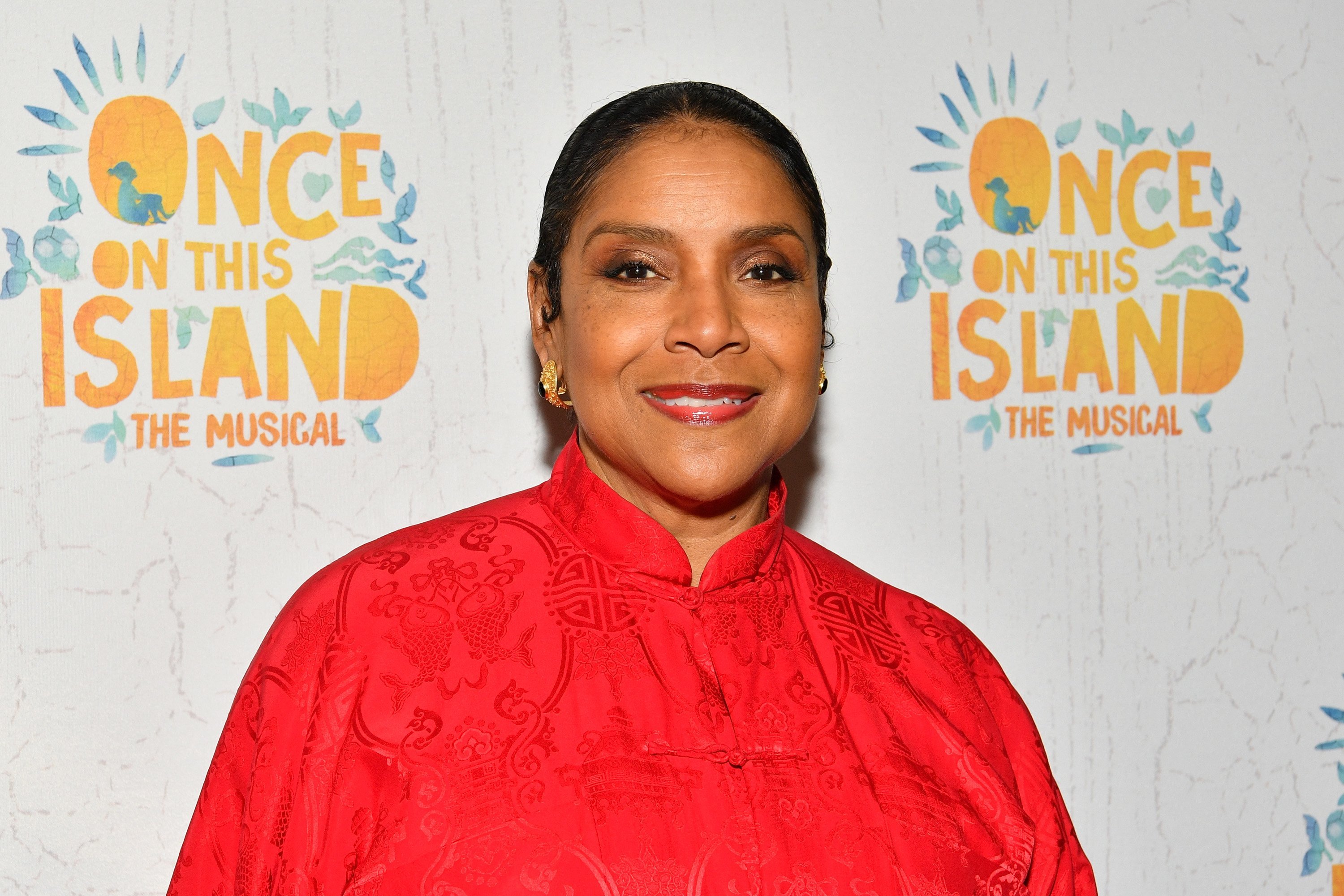 Ana Luz, who is an actress and a therapist, recently showed her online audience a glimpse of what went down in their recent vacation in the Dominican Republic.
The onscreen personality's post featured tons of photos showing her getting cozy with Ahmad in different areas of their vacation site. Two snaps showed the couple posing in front of a pool, with tropical trees in the scenery.
Another image portrayed them enjoying a lovers' dance, as their hands were locked in each other's and their bodies leaned close. Apart from dancing and posing closely, the couple moved around in an area that looked like a golf course.
His third wife was the incredible Hollywood icon, Phylicia Rashad. They were married for fifteen years and shared a child.
These "couple snaps" were not the only beautiful thing about the luxury getaway. They posed individually, flaunting their youthful looks.
Ana Luz flaunted her stylishness and trimmed thighs wearing dark sunglasses and an infectious smile across her face. Ahmad also looked sporty in an image where he sported shorts, a sleeveless top, a matching wristwatch, and a cap.
Despite this being his fifth marriage, he appears to have met the bone of his bones, and these two have not been involved in any controversial news, leaving the media to speculate that this may be his last marriage.
Ahmad was first married to Diedre Water and later married Matilda Johnson. His third wife was the incredible Hollywood icon, Phylicia Rashad. They were married for fifteen years and share a child.
Wife number three filed for divorce in 2001, citing abandonment as the reason for the failed marriage. They settled it amicably, with no third party involved.
Since then, Ahmad's ex-wife has remained single, paying attention to her kid and career. Meanwhile, the sports analyst went on to exchange vows with wife number four, Sale Johnson. It did not last long, as Ahmad remarried for the fifth time in 2016.