Mirror: Kate Middleton Will Join Prince William at His Mom Diana's Statue Unveiling Ceremony to Support Him
After rumors that she will be absent at Princess Diana's statue unveiling ceremony, it's been revealed that Kate Middleton is set to accompany her husband to the remarkable occasion.
After a series of uncontrollable pandemic-induced delays, the late Princess of Wales, Princess Diana, is finally set to be honored at what would have been her 60th birthday celebration.
The Diana's Statue unveiling ceremony has been slated for July 1, 2021, and will see royal brothers Prince William and Prince Harry reuniting for the second time in several months.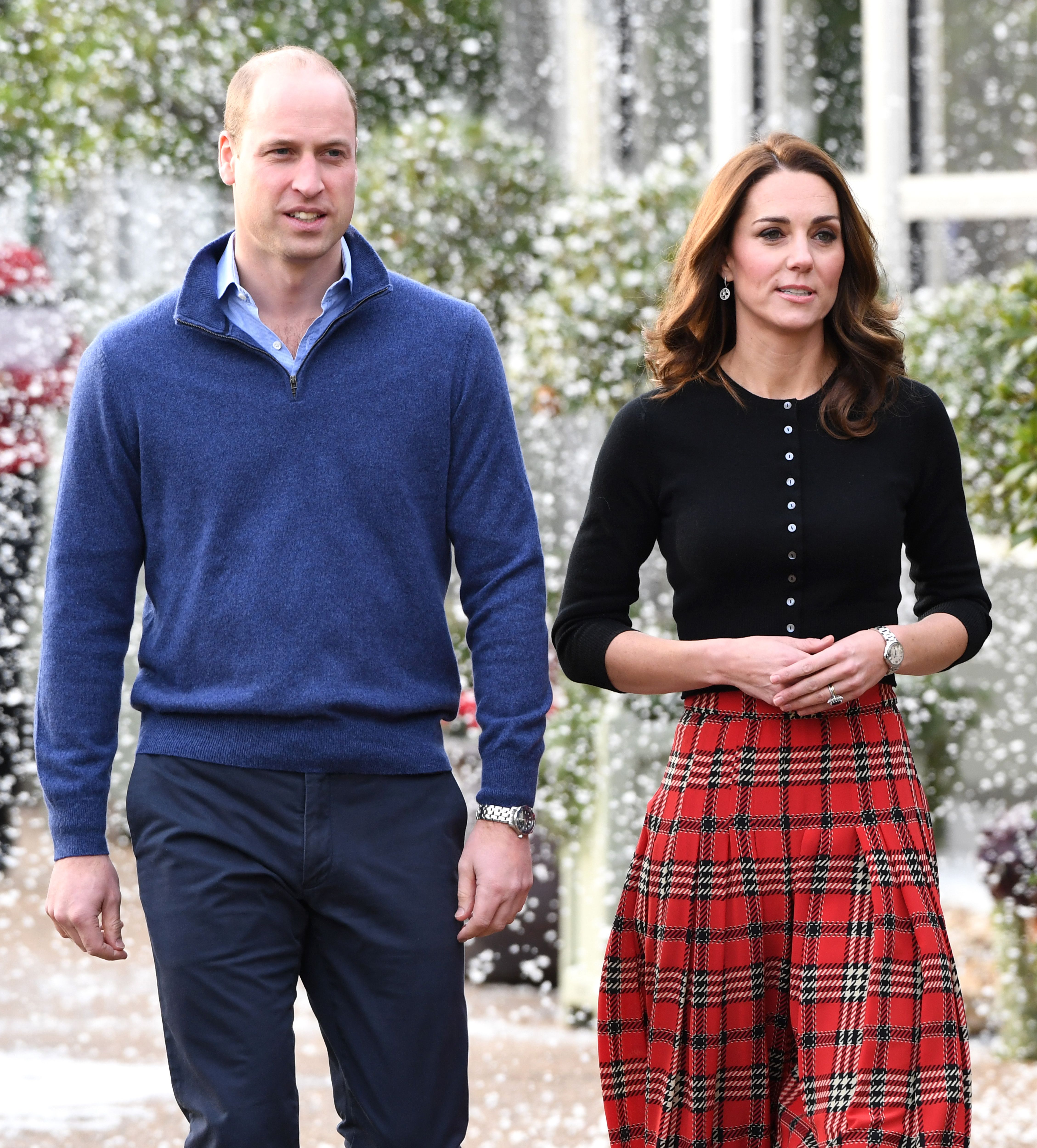 Although the public has been anxious about the brothers seeing each other again, they cannot help but hope the presence of Kate Middleton will help reduce the tension. 
Middleton, the Duchess of Cambridge, made the headlines recently after she agreed to join her husband, Prince William, in paying last respects to Diana at the long-awaited ceremony.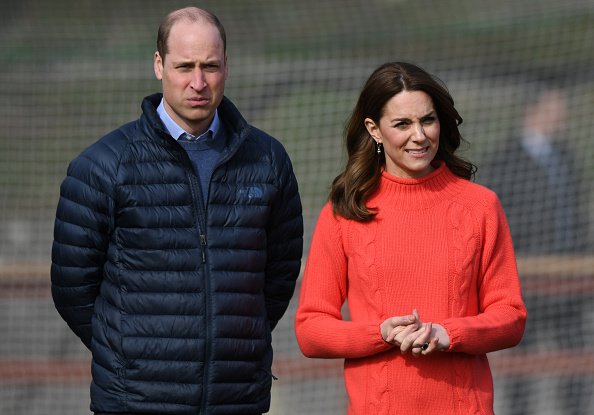 A royal source believed that Middleton had seen the project evolve from the point of conception to its finished state and decided to be present to support her husband.
According to Mirror, the Duchess of Cambridge will aid her husband and his brother and put on a united front at the occasion. Middleton, Prince William, and Prince Harry are expected to walk in together for the ceremony. However, the brothers will give personal tributes.
They felt any conversation they had would go back to Markle and be leaked by Oprah Winfrey.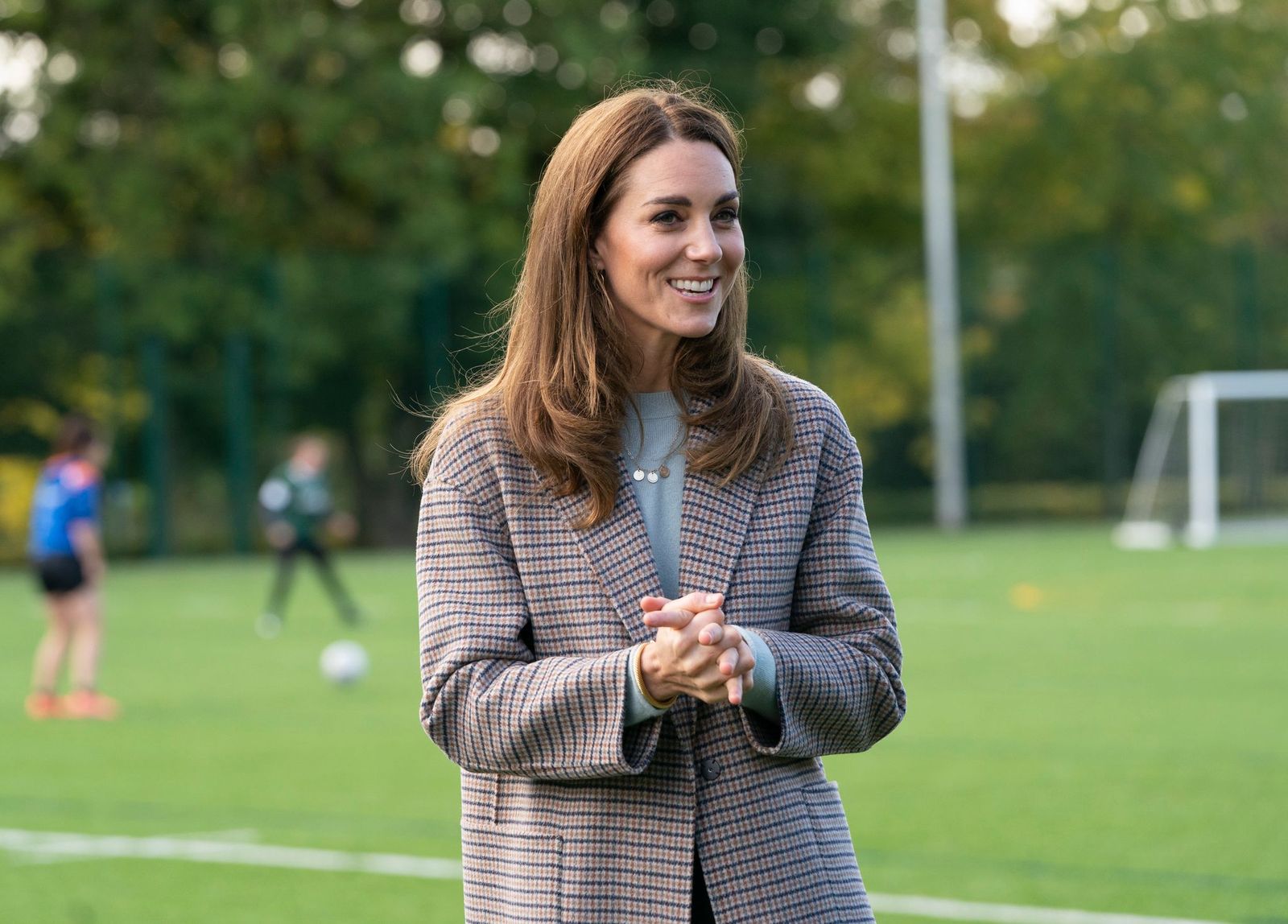 Although the Duke of Cambridge is set to be joined by his wife, it was recently revealed that Prince Harry's wife, Meghan Markle, will not be joining her husband and the royal family for the ceremony.
Speaking to MailPlus' Palace Confidential, royal expert Charlotte Griffiths explained that Prince William played a big role in Markle's decision. According to her, the entire situation was 50% his influence.
In Griffiths' statement, she noted that the unveiling ceremony was not the right time to bring Markle due to the underlying tension between the prince and the Duchess of Sussex.
Many believed the Cambridges and the Duke of Sussex would sort out their differences at the burial of Prince Philip in April. However, all efforts to do so were very futile.
According to an updated version of the book, "Battle of Brothers," Prince William and Middleton saw no point in talking to Prince Harry. They felt any conversation they had would go back to Markle and be leaked by Oprah Winfrey. 
The world patiently awaits the reunion of the brothers next month. They join the likes of Angelina Jolie and her father and the Joe-Brinkley family amongst others, in reuniting despite a dicey relationship.