American Immigrant Shares Some of the Great Cultural Upheavals She Encounters in Australia
An American ex-pat hilariously shared her culture shock experiences in Australia and demonstrated how everything else is different from her home country.
An American immigrant shared some of the great cultural upheavals she encountered in Australia. Kaymie Wuerfel took to TikTok and listed some of the biggest things she found shocking while there.
The first video she posted shows her re-enacting and making fun of her first encounter, saying when she was walking in Sydney, she saw a man with a mullet hairstyle.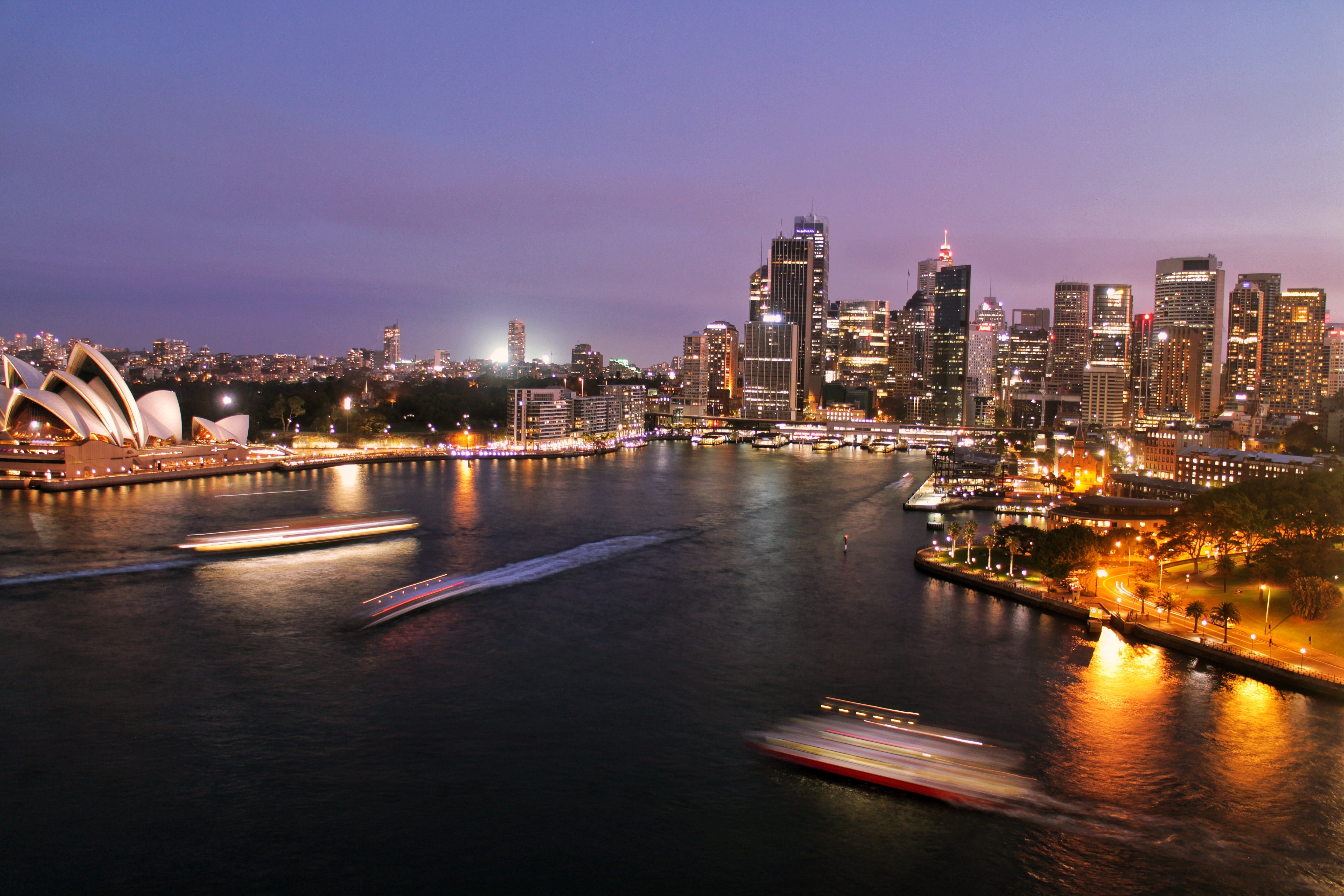 A mullet is a hairstyle where the hair is short at the front and longer at the back – it was a look that was popular in the 80s. After asking someone what they think of the haircut, Wuerfel was surprised to discover the haircut is often socially accepted in Australia.
She said someone commented on the mullet and said: "Oiiiii! Sick mullet, mate!!" She discovered something while at work.
Wuerfel asked a colleague if she had a tampon but was surprised to see how different it looked. American tampons have an applicator attached, but Australian brands don't include it.
Wuerfel asked: "Hey, do you have a tampon?" and the co-worker said, "Yeah, totally." She then asked: "What's this? Where's the thingy?"
Another thing is that Wuerfel is still adjusting to driving on the left side, and the language use is not helping. For instance, when she drove around with a friend, the friend said to her, "Chuck a U-ey up here."
"How do I throw a U-turn?" the Wuerfel asked, "Come on, Fang it through this light." Wuerfel was still confused, and the pal said, "We're going to end up in Woop Woop."
"Is Woop Woop near Wollongong?" she asked. The friend became frustrated with her. She then asked her if they were going to the beach later that day.
The friend answered, "Ohh yeah, nah," and she asked, "Yes or no?" "I said yeah, nah," the friend said. She then asked whether they were going or not. "Hey, can you get the check? It's your shout."
Wuerfel replied she will not be shouting at the waitress and will put her hand up. The Aussie friend said that it was not what she meant.
Wuerfel has been adjusting to new life, Down Under, after moving from Florida to Sydney in November 2019 to be with her Australian husband. Some of the things she learned about included using the C-word to greet people, free healthcare, among other things.
During a grocery shop with her spouse, she realized all the labeled-on shelves were already marked to include tax. "I realized how much simpler life is buying things for the price as marked," she said. 
Wuerfel is not the only American native experiencing such a culture shock while living in Australia. In April, a teen from Texas made a significant discovery on her first day of school.
Lara Fourie moved to Melbourne, Victoria, with her family in 2017. She has made a name for herself on TikTok, comparing aspects of her life in Down Under to her life back home in Houston.
On her first day at school, she learned that there were no metal detectors. She re-enacted the moment in a video on the platform and explained it was common back in the US because of the shootings. Australians do not have free access to guns, which made her relieved.