Find Out Every Sign's Love Language Based on a Zodiac Horoscope
A renowned author outlined the various love languages based on zodiac signs in his book published back in 1992. Here's the love language associated with your sign.
Dr. Gary Chapman introduced the five love languages in his 1992 book, "The 5 Love Languages." These are the words of affirmation, acts of service, receiving gifts, quality time, and physical touch.
On the off chance that you are looking for more information about the love language assigned to your zodiac sign, look no further because this article shares all the details you need to know.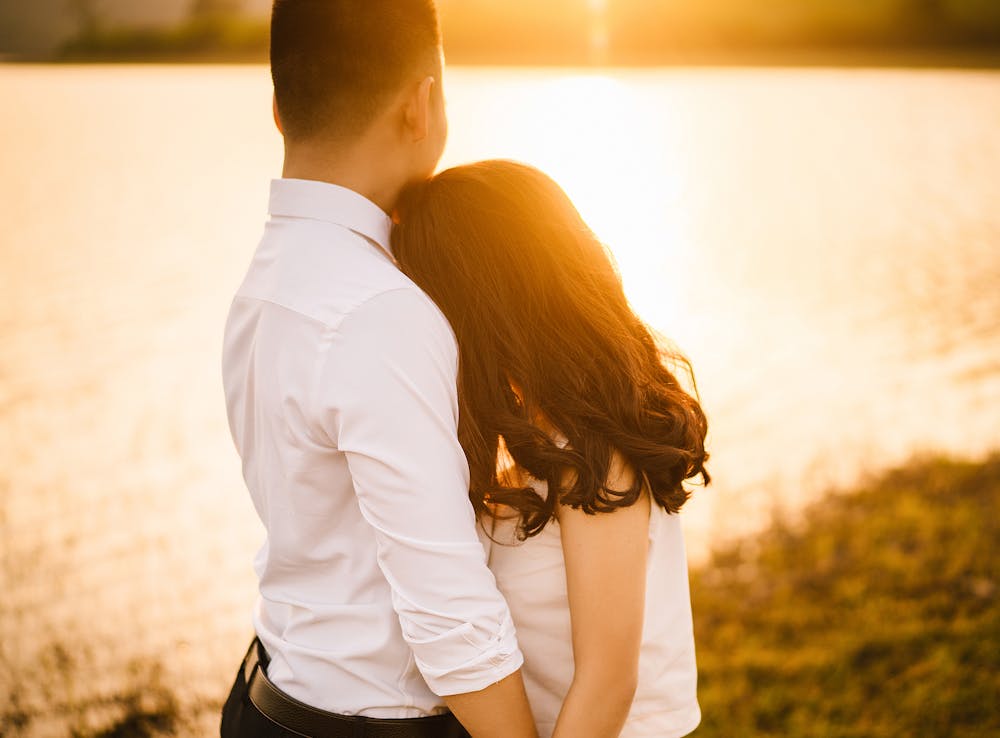 ARIES: WORDS OF AFFIRMATION
The perfect partner shows you they're always in your corner. You relish positive affirmations, goodnight messages, and love letters from secret admirers. If someone loves you, they can't be shy about it.
TAURUS: PHYSICAL TOUCH
You, who are a grounded earth sign, love nothing more than cozying up with your loved ones. Your idea of bliss is chilling out on the couch, watching Selling Sunset while nibbling on nachos.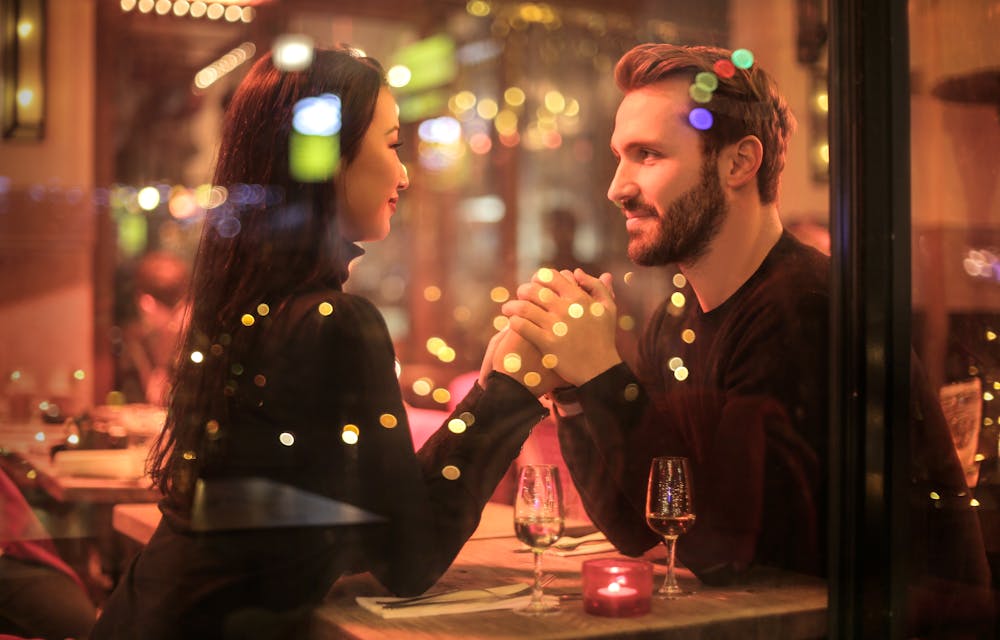 GEMINI: WORDS OF AFFIRMATION
Your eyes light up when you find someone who can keep up with your intellectual rabbit holes and start a good gossip session. It's important to you that your views are affirmed, yet you enjoy stimulating debate as well.
CANCER: QUALITY TIME
Having your special people around is all that you can think about. Throughout all your life's milestones and through your darkest days, your perfect match is always there for you.
LEO: PHYSICAL TOUCH
The spotlight makes you crave being close to those you love. Distance relationships do not work because, even if you appreciate the praise on FaceTime, you want to experience their love in person.
VIRGO: ACTS OF SERVICE
It makes you happy when they do your dishes, pick up your laundry, or check your car for an oil change. Nothing makes you feel better than to be offered a ride in a U-Haul for your next big move.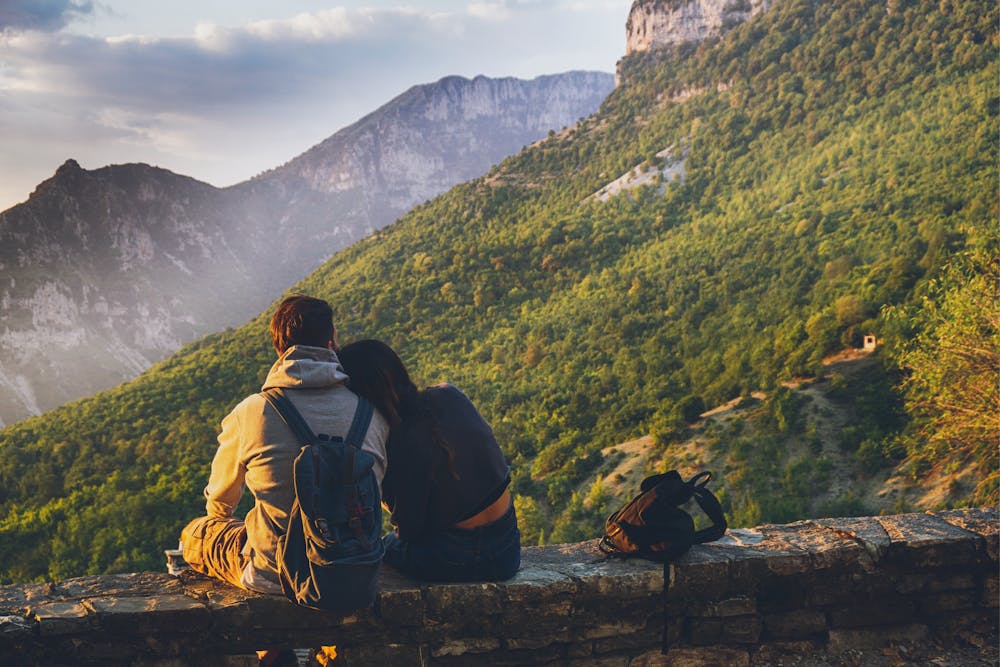 LIBRA: RECEIVING GIFTS
In your role as the top stylist and tastemaker of the zodiac, you crave well-curated gifts from friends and lovers. The token doesn't have to be extravagant or pricey, it should be meaningful to you.
SCORPIO: QUALITY TIME
Everyone tries to make you into the sexy, mysterious type, but to you, the sexiest, most romantic things are spending quality time with the people you love. You need a lover who understands you deeply.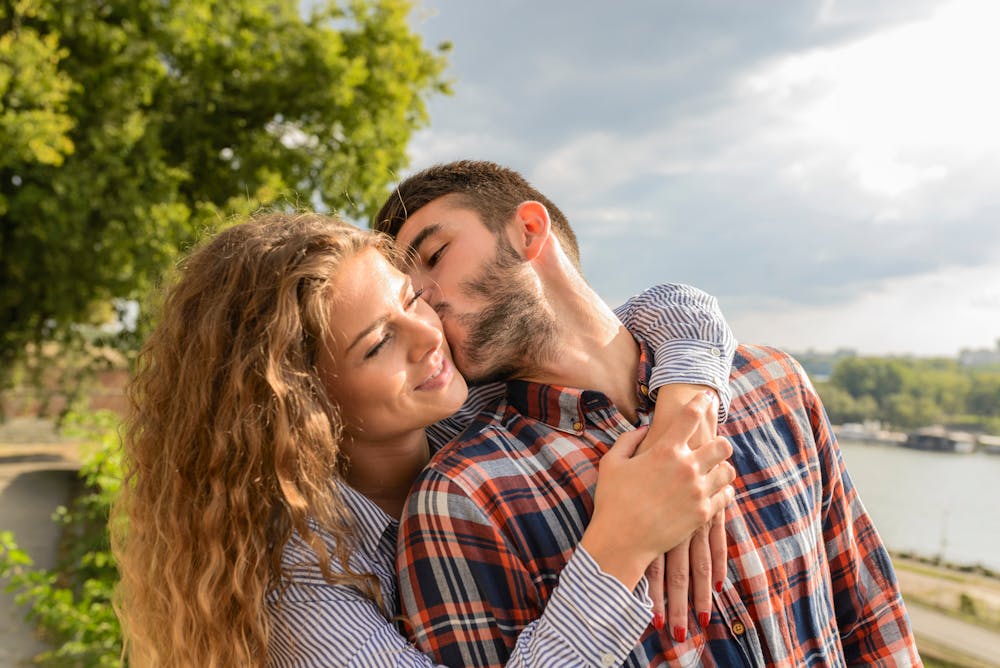 SAGITTARIUS: QUALITY TIME
With your constant sense of adventure, you need someone who can keep up with your hectic schedule. Your priority is to make picture-perfect memories. For you, it's all about the journey.
CAPRICORN: RECEIVING GIFTS
Your taste runs to the finer things in life, and it's a good idea to find a partner who has the same appreciation for fine items. A person who finds the highest quality items at the best price is the ideal lover for you.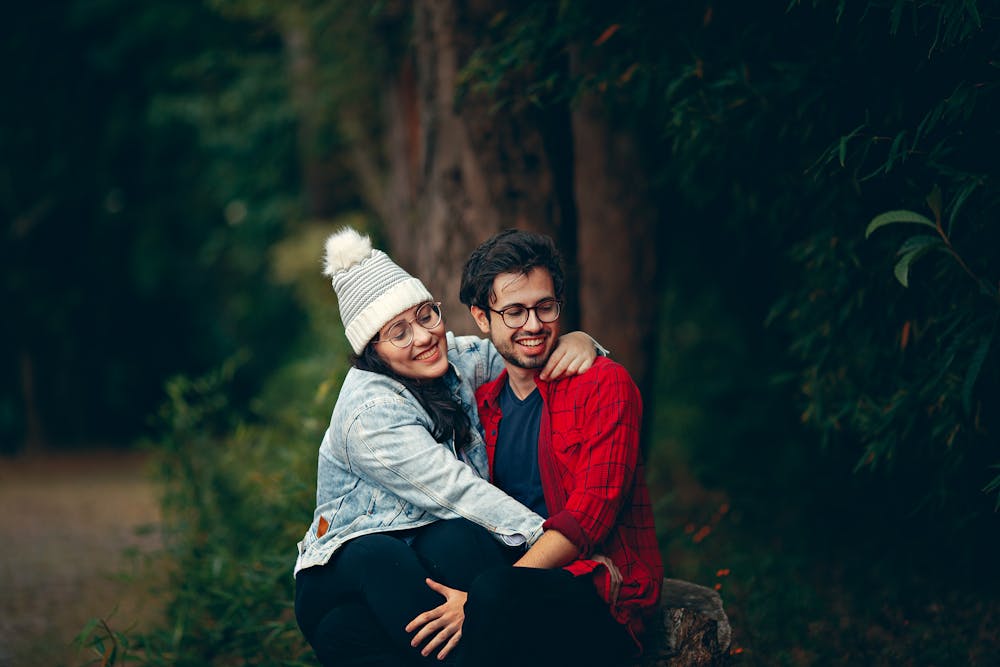 AQUARIUS: ACTS OF SERVICE
You're ready to work together with your partner to make a difference, and the key isn't just giving a big donation or showing up at big protests; it's doing little things every day that matter.
PISCES: WORDS OF AFFIRMATION
You're always thinking about others, and need someone who affirms you while also taking a lot of weight off your shoulders. There's nothing better than someone who shows up without even asking.