People: Prince Charles Is 'Very Hurt and Upset' Because of Prince Harry & Prince William's Feud
Prince Charles, the Prince of Wales, is saddened by the feud between his two sons, William and Harry, as both parties are yet to reconcile their differences.
The ongoing rift between Prince William, the Duke of Cambridge, and his brother Prince Harry, the Duke of Sussex, has been a source of concern amongst royal family members, including their father, Prince Charles.
As more details about Harry's feud with William emerge, Prince Charles finds their fight hurtful and is upset that both parties are yet to find a way around their differences.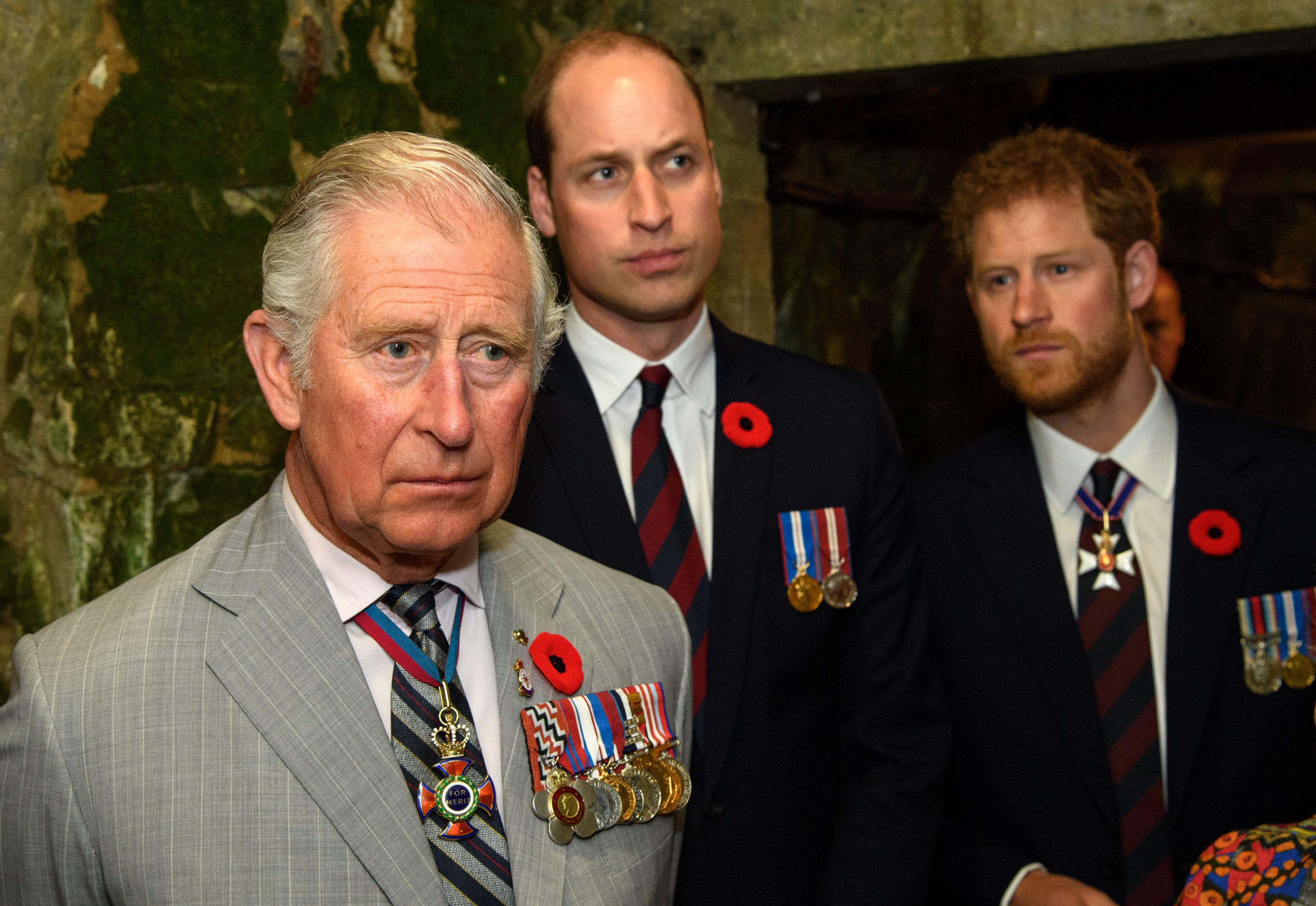 A source close to the 72-year-old revealed that the Prince of Wales is very hurt and upset. Harry and William's fractured relationship began when the Duke of Cambridge raised concerns over Harry's relationship with "Suits" star Meghan Markle before their 2018 royal wedding.
Things got worse between the brothers after reports were made against Markle, 39, when a staff member claimed to have been bullied by her. Harry stood strongly behind his wife.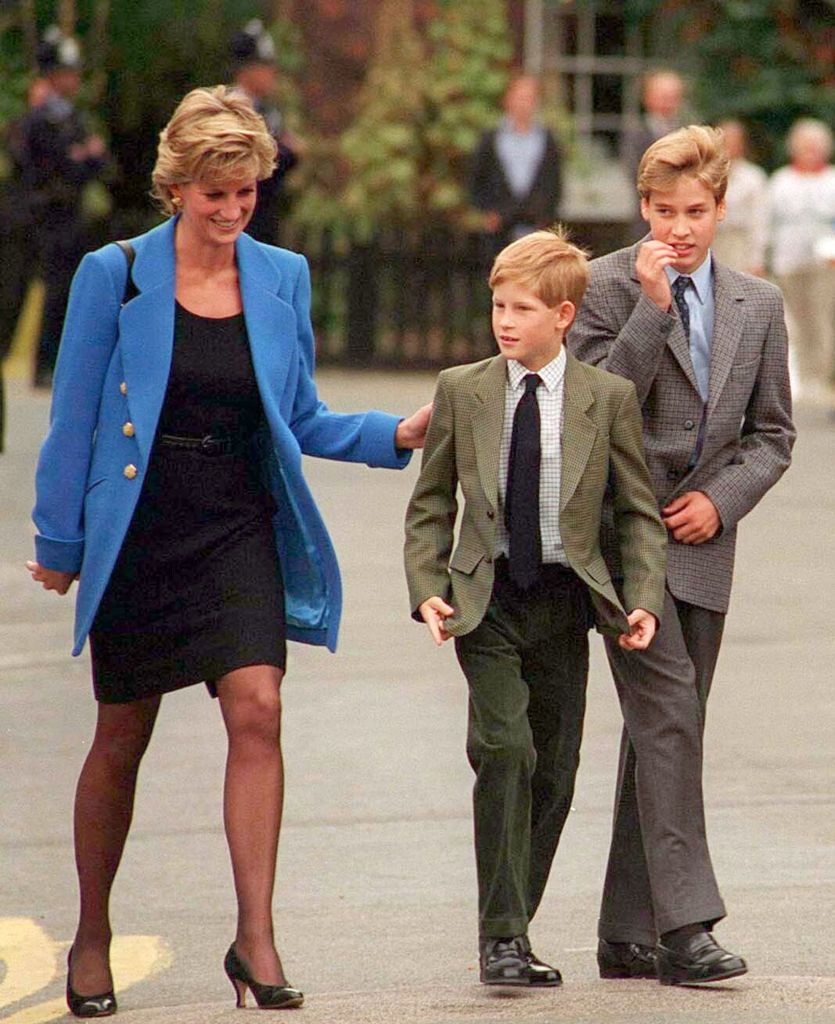 Harry was said to have been left disappointed about such claims and was furious at his brother for giving credence to such claims. As a result, an ongoing private investigation has been set up to determine the truth.
The Duke of Sussex added more salt to injuries when he blasted his father's parenting skills.
Since Harry left the royal family searching for independence and privacy, it has been more difficult for the brothers to find a way to resolve their conflict, but hopes were raised ahead of their first physical meeting during Prince Philip's funeral.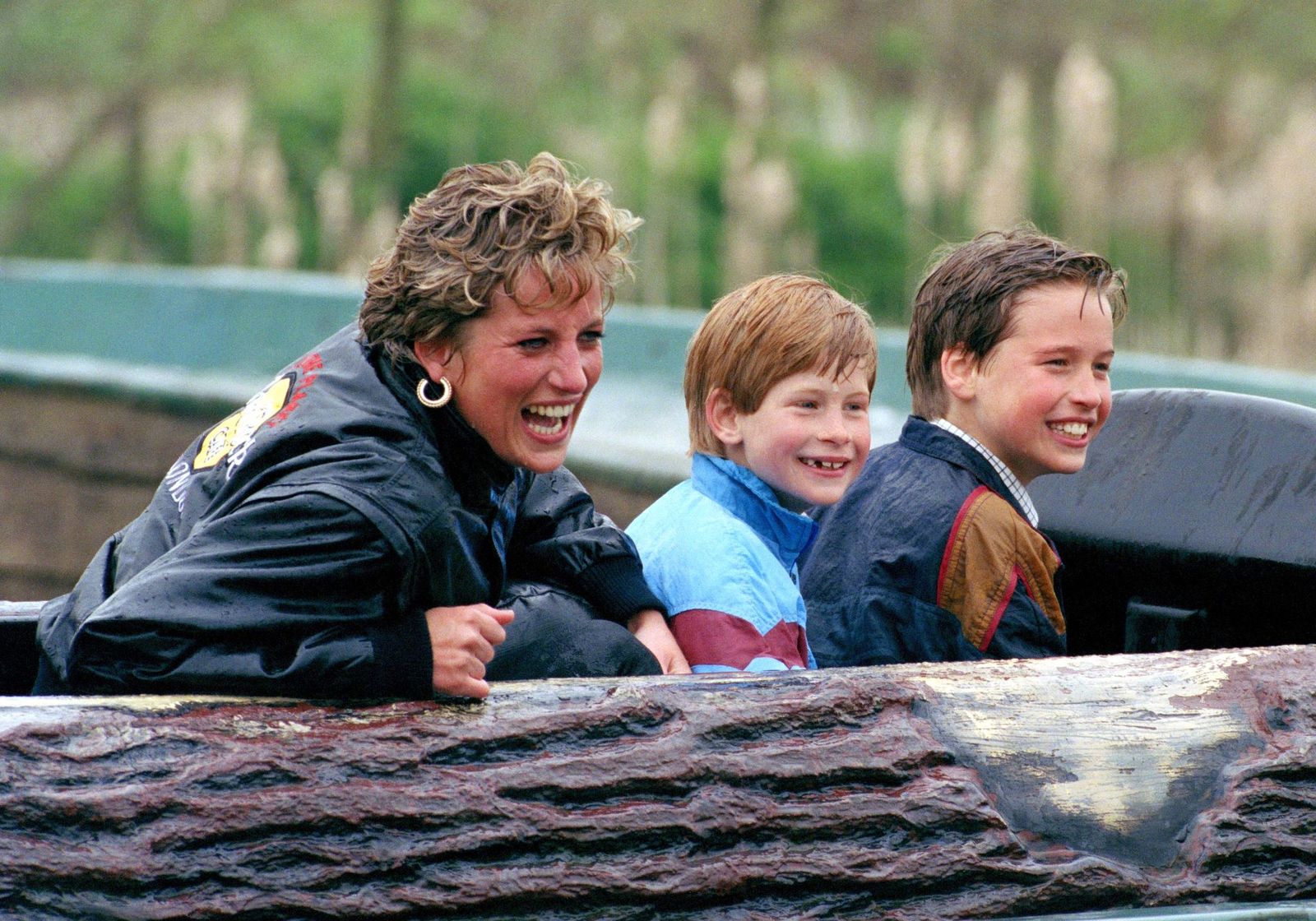 The duo was spotted having a casual chat during the funeral, but there was barely enough time or interest in mending their rift, and any hopes of a reconciliation were dashed.
Harry's bombshell interview with Oprah Winfrey did much harm to his relationship with his brother and father after claiming that both parties felt imprisoned in the monarchy and wanted a way out.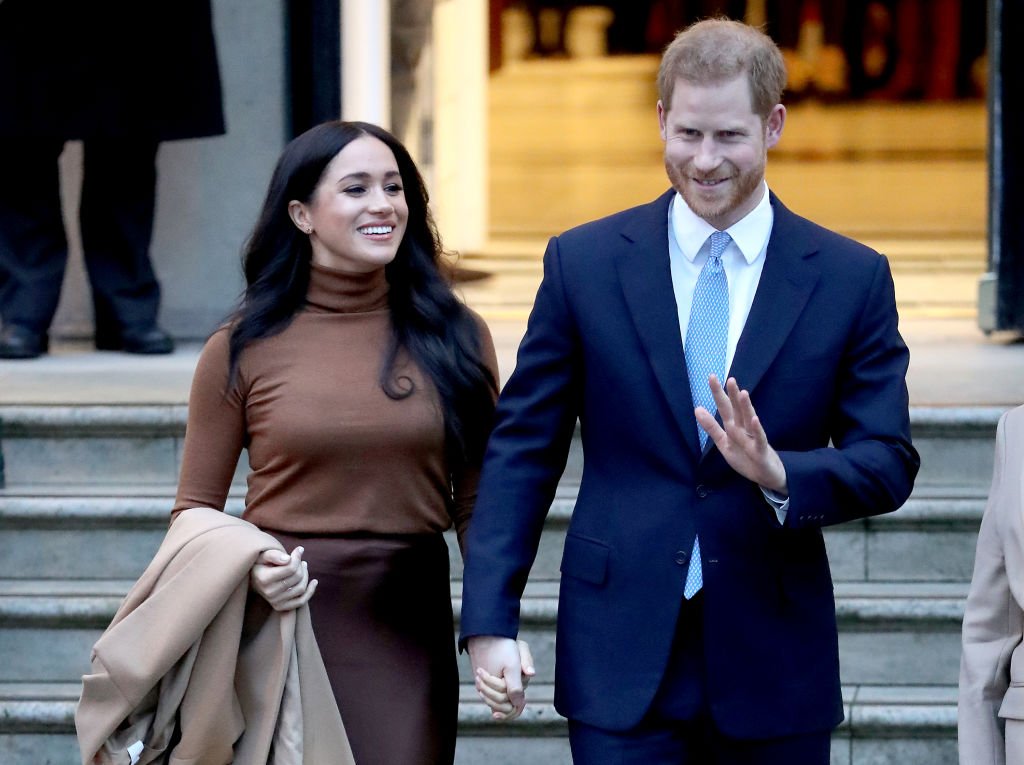 Harry and Meghan also claimed that members of the royal family raised concerns about the skin color of their son Archie, which led to suggestions that members of the royal family were racist.
The father-of-two refused to vindicate his father, Prince Charles. Instead, he explained that his grandmother, the queen, was not a party to the subject, leaving Prince Charles as a primary target.
William was even angrier by the Oprah interview after Meghan opened up on a previous incident involving his wife Kate Middleton ahead of the 2018 wedding, which Meghan in tears.
The Duke of Sussex added more salt to injuries when he blasted his father's parenting skills, laying a series of high-profile allegations about how he was raised.
The comments were said to have deeply hurt Prince Charles, who has no intention of seeing Harry when he pays a visit to London ahead of the unveiling of Princess Diana's statue. The moment has been described as a turning point for the family.