Daily Parable: A Tortoise Met a Hare Who Made Fun of Her
A tortoise was walking on a cool evening when she met a hare who made fun of her. Annoyed, the tortoise challenged the hare to a race, and the result was shocking.
One day, a tortoise was taking a walk and met a hare who made fun of her. The hare poked fun at the tortoise's pace, asking why she walked so slowly. Amidst laughter, the hare said:
"my, my, you move so slowly, you will never get far."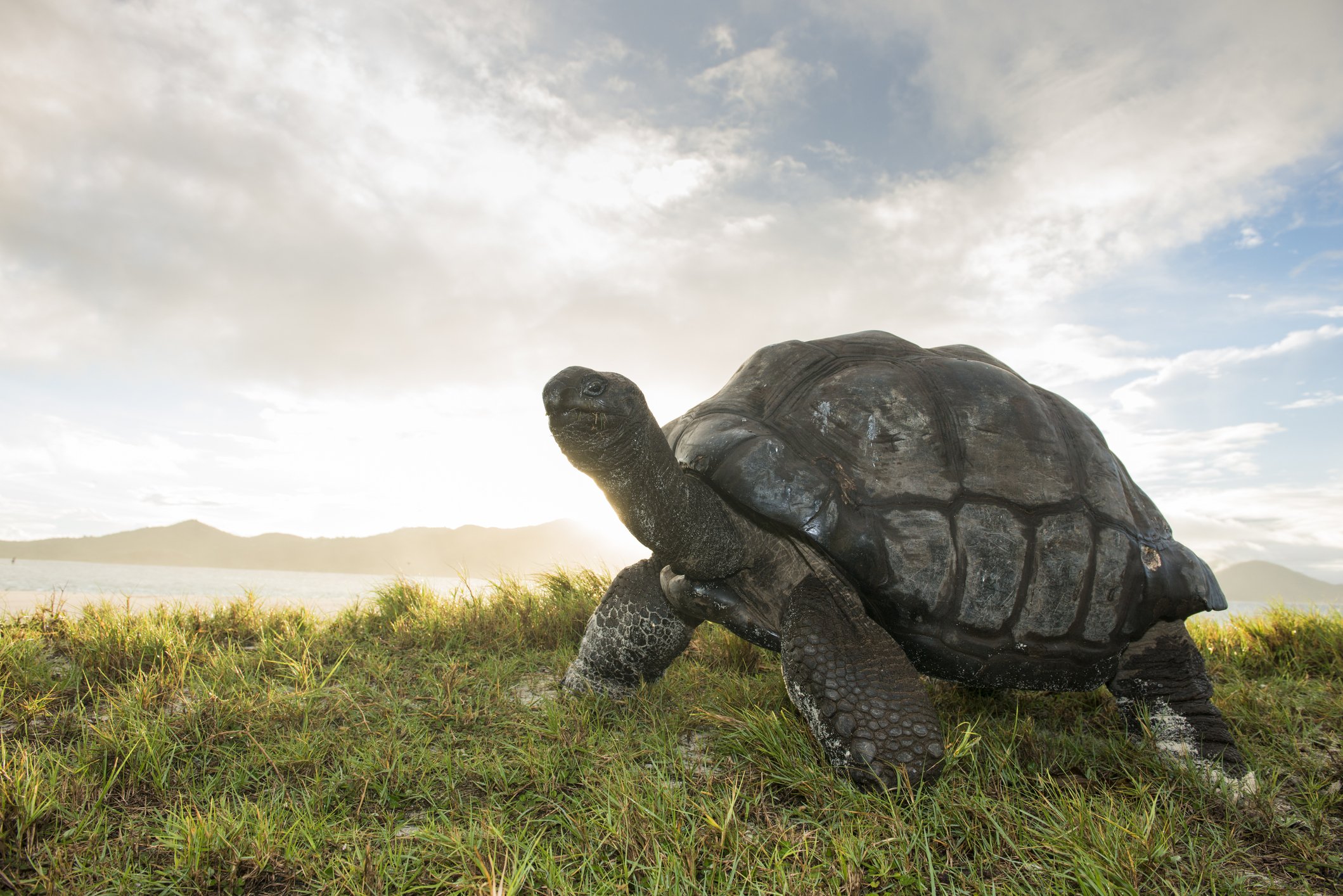 The tortoise became upset at the hare's comment and thought of a way to get back at her and prove her wrong. The tortoise then said, "let's have a race and see who is faster."
Hearing the tortoise's request, the hare laughed even harder, rolling on the floor. The hare called the tortoise a big joker and agreed to race. The hare pointed at a hill and said that whoever got to the other side of the hill would be declared the winner.
The hare immediately ran off, leaving the tortoise far behind. The hare had run for a long distance without seeing the tortoise, so she decided to wait for the tortoise to get close so the defeat can be fun.
While waiting for the tortoise, the hare felt sleepy. He had waited for about an hour without seeing any trace of the tortoise. The hare said to herself, "I might as well take a nap." She thought, "even if she catches up with me, I can easily win the race."
The hare saw a tree with a shade and lay down under the tree, closed her eyes and took a much-needed sleep, but while she was napping, the tortoise began to close in on the huge gap.
Finally, the tortoise got to where the sleeping hare was and continued to walk. She walked slowly but steadily. After the tortoise had walked for some minutes, the hare woke up and saw something shocking.
The tortoise was already near the finishing line. The hare ran as fast as she could, but she was unable to catch up with the tortoise, who had finally crossed the finish line. Slow and steady can win the race.
Enjoyed the parable? Read another parable where a lonely elephant walked through the forest.
Source: English for students