2 Small Children Left without a Mother as Woman Was Attacked & Killed by Dog in Oklahoma
A young mother, Rebecca McCurdy, recently died and left her two young children behind after being fatally attacked and killed by a dog while housesitting. 
Two small children are left without a mother as Rebecca McCurdy was attacked and killed by a dog in Oklahoma. A GoFundMe page was set up in her name by Sheila McCallister Meinhardt.
"On Saturday, June 19, we lost our beautiful Rebecca. She leaves behind two small children and a husband. If you would like to donate to help in the future for Rebecca's children, anything is graciously appreciated," she wrote.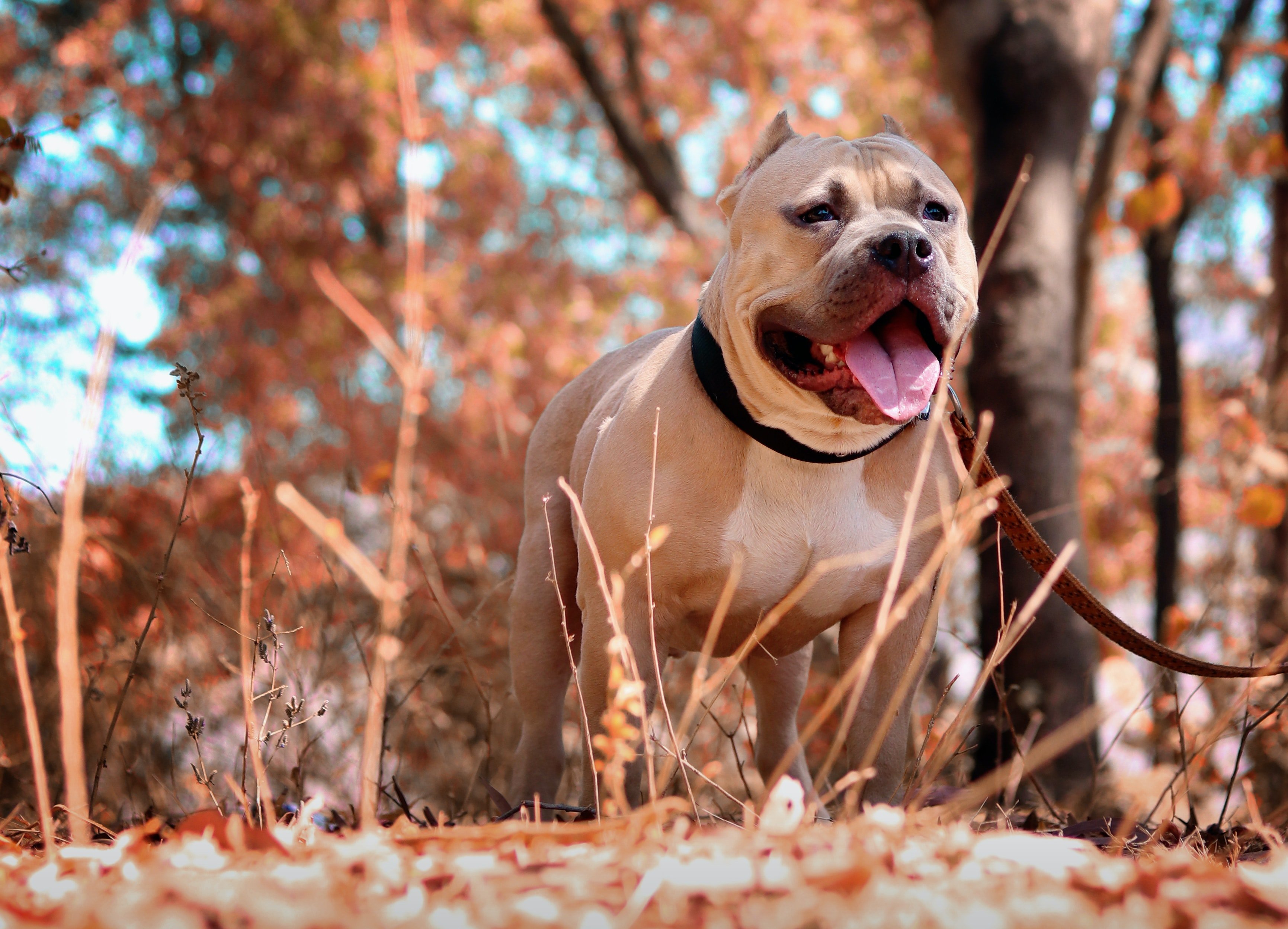 Rebecca Coleen Bowen McCurdy was born on November 23, 1992, in Pauls Valley to Diana Bowen and Richard Bowen. She passed away at the age of 28 years.
McCurdy is survived by her kids, son Brandon Michael, daughter Reagan Alexandria and her spouse Brandon McCurdy whom she married on June 22, 2012:
"Rebecca had a warmth and a genuine glow about her that was infectious. If there was a time when she wasn't laughing or nurturing someone, she was singing."
Upon her death, the Osage County Deputies responded to a request for a welfare check at a Skiatook home on Saturday. Upon arrival, they discovered the body of McCurdy in the garage.
The mom of two was housesitting and taking care of the homeowner's dogs. In a press release, the Sheriff's Office said that evidence at the scene indicated the deceased was the victim of a dog attack.
Oklahoma Mom Mauled to Death in Dog Attack While Housesitting for Friend https://t.co/R8eExn393Q pic.twitter.com/HTZSXLy45r

— MSN (@MSN) June 23, 2021
However, it is unclear whether McCurdy was mauled by one or multiple dogs. "The homeowner claimed he raised pit bull dogs for hobby/sale," the press release stated.
There were several pit bull dogs caged in the garage, and deputies found one of the dog cages toppled over, revealing there were many signs of a dog attack visible.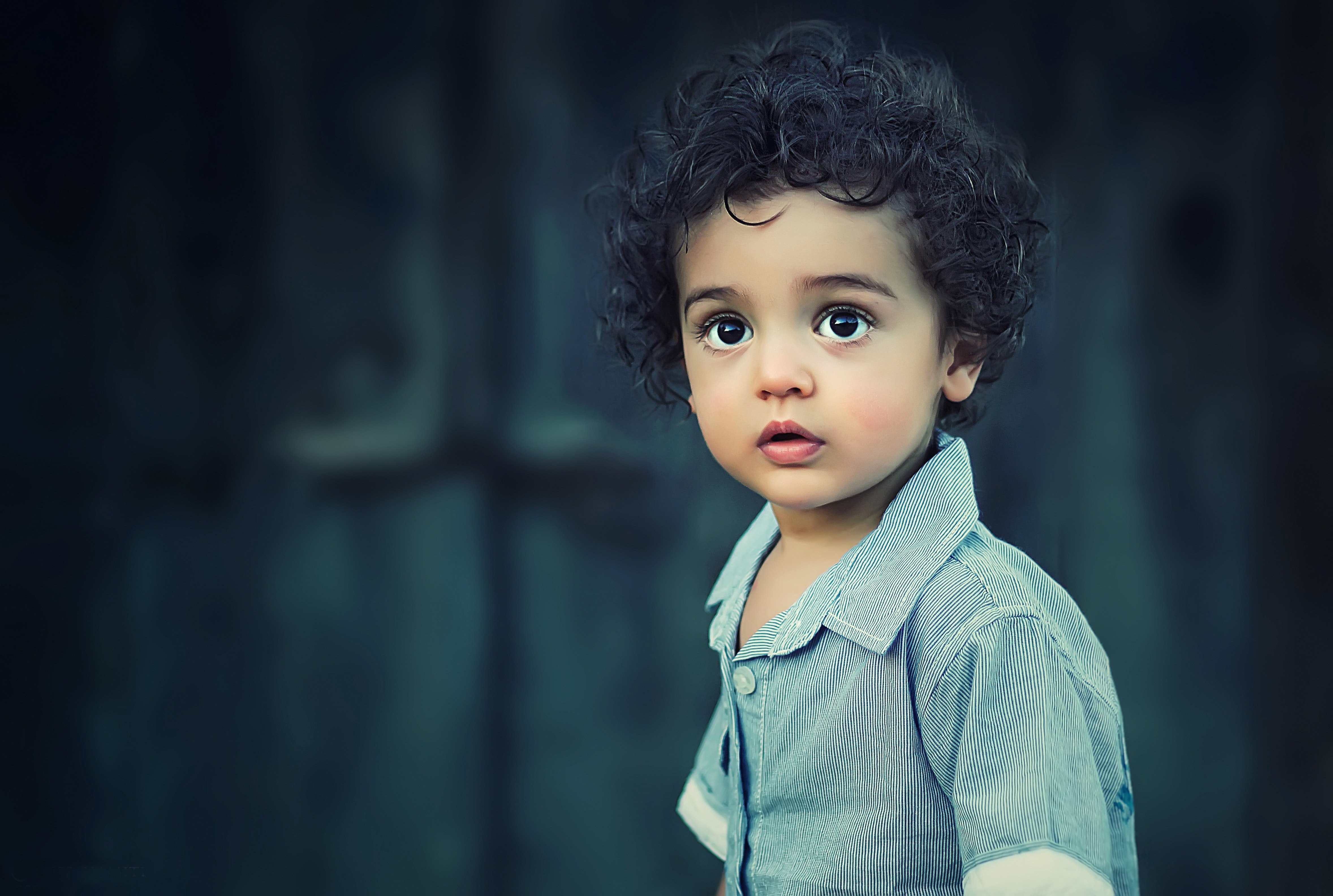 Earlier this month, another victim of a dog attack was a three-year-old boy from New Jersey. The toddler had fallen from a window when a pair of dogs charged on him in the backyard.
The tragic incident occurred in the city of Elizabeth. Police said the child fell from a rear window and was mauled by the animals which belonged to the family and were in a cluttered fenced area.
He was rushed to Trinitas Regional Medical Center, where he was pronounced dead. A neighbor described the incident as horrendous as the child's mother attempted to pull the dogs off the little boy.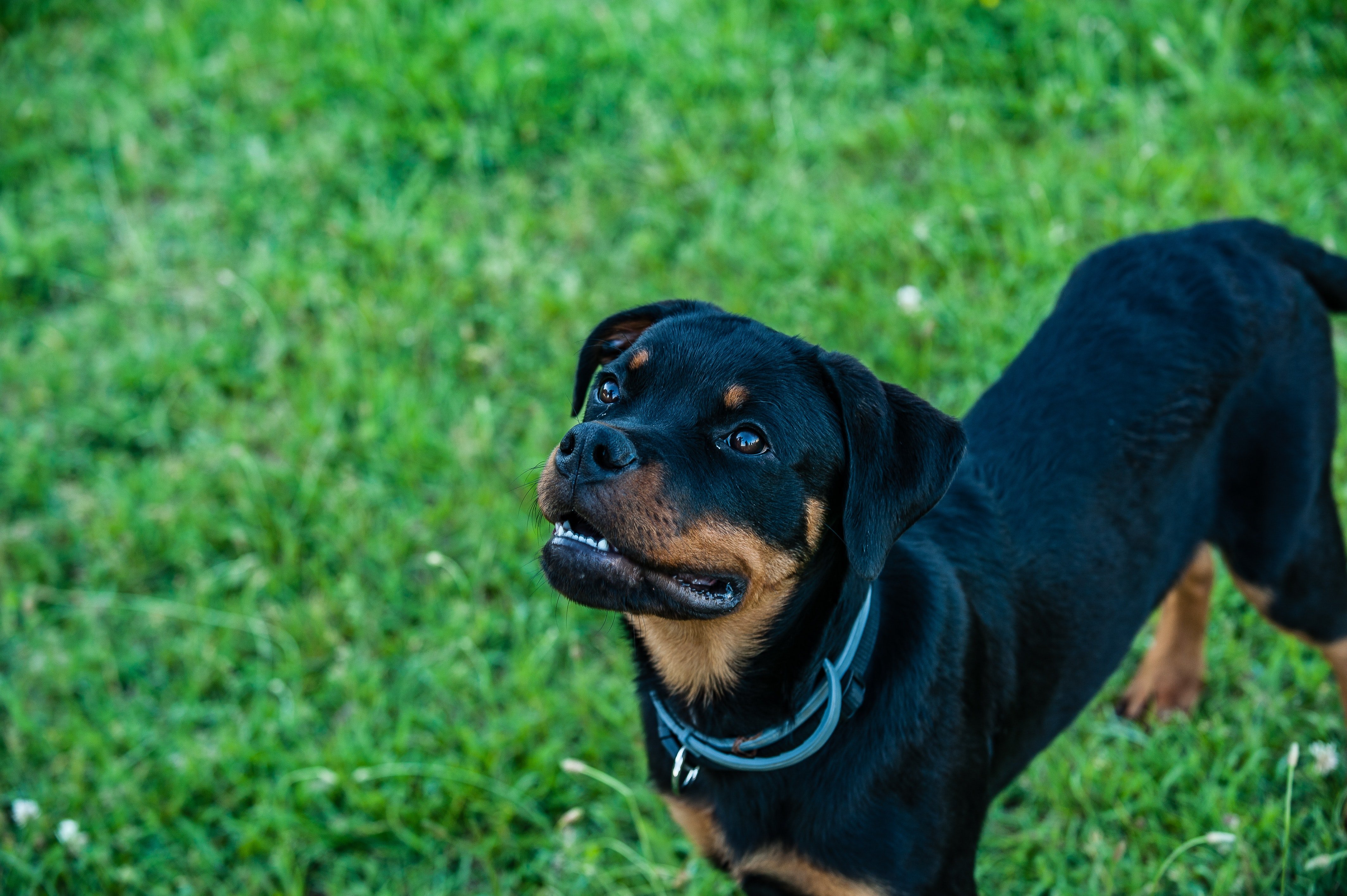 Last month, a 10-month-old baby was killed by the family's two Rottweilers while the child's father left them unattended inside the family home for a few minutes to move a sprinkler in the yard.
The incident occurred in Willow Spring, North Carolina. The father heard a commotion inside the house, and when he went back inside, he found the baby unresponsive.
The authorities said he instantly called for help, and when deputies arrived, they performed CPR on the baby but were unsuccessful in their attempts. The infant was pronounced dead at the scene of the attack.